2022-09-09
Summer 2022 is finally here!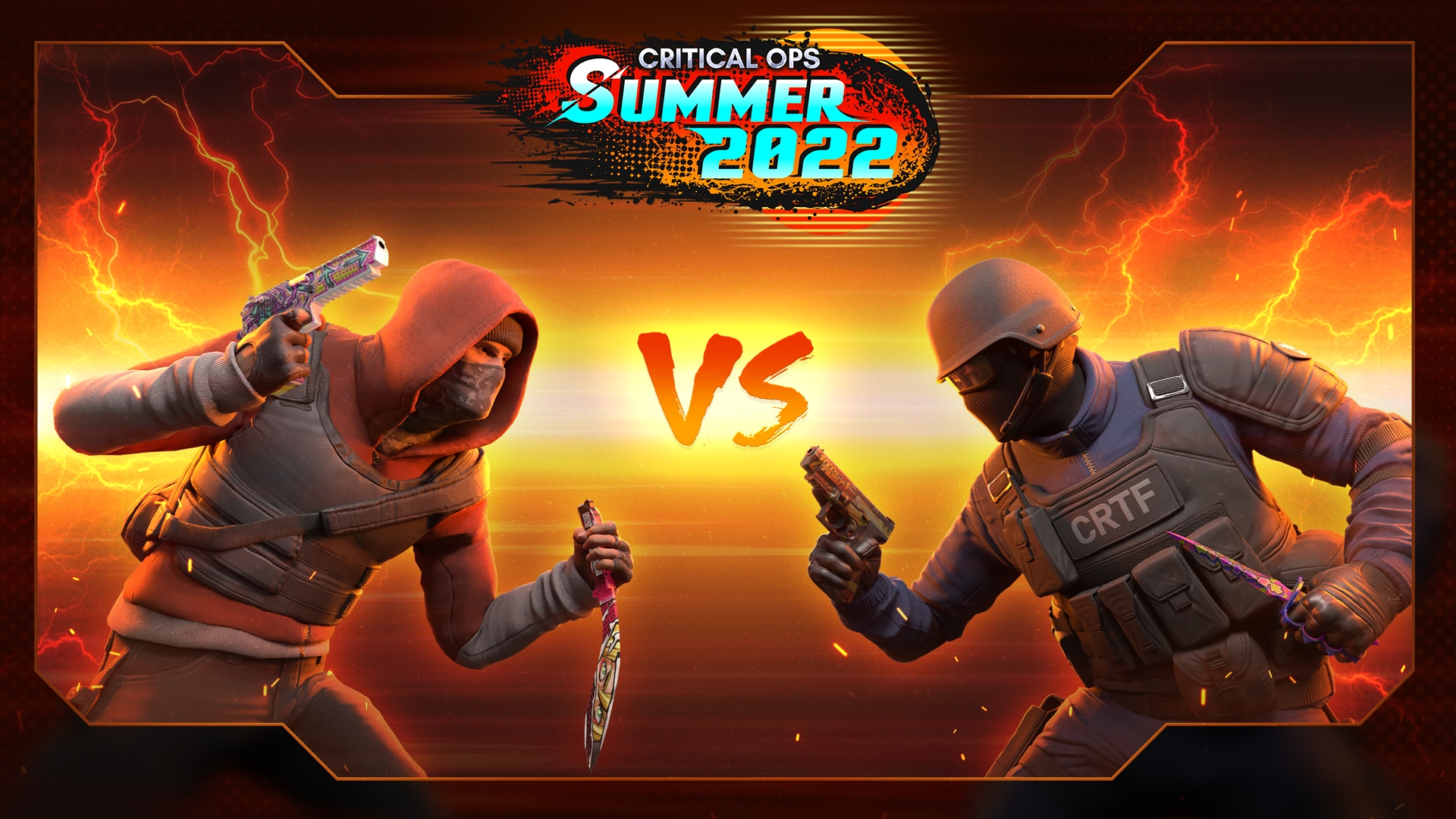 It's time for the arcade inspired summer event once again. This year we are going back to the roots of the summer event and taking a trip to the world of Japanese arcade fighting games. You can find several cool skins and new menu theme inspired by our internal love for old school joysticks and versus gameplay.
New case format: Introducing the Arcade Case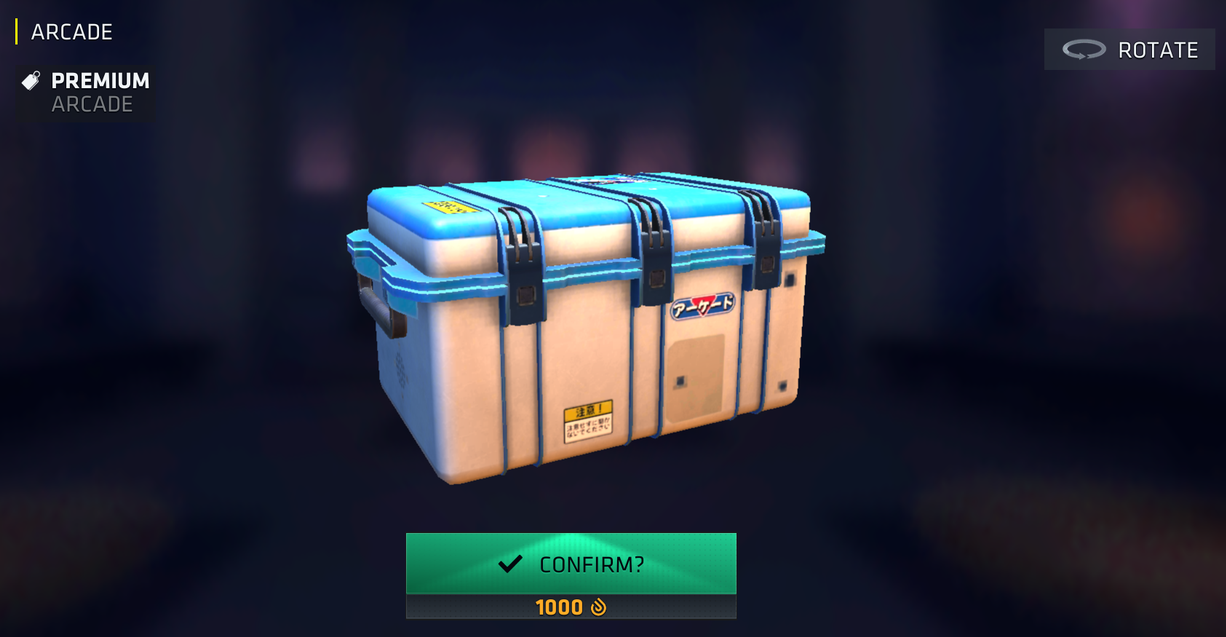 With the Summer 2022 event we are introducing a completely new case format going forward. This case contains 20 completely unique and highly valuable skins, so no more repeat content in new cases!
We are also introducing the first-ever tier 6 gun skins. We aim to preserve the value of these items; new case content is not available for crafting with event or blue tokens, however we are making older summer content available during the event for crafting so you can spend your earned tokens on those skins.
The price of the Arcade Case will be 1000 Credits, and it offers a guaranteed skin between the tiers 3-7 from its 20 awesome items. Duplicate skins will produce event tokens during the Summer 2022 event, and those event tokens can be used to craft skins from previous summer events available in your loadout!
SUMMER 2022 COLLECTION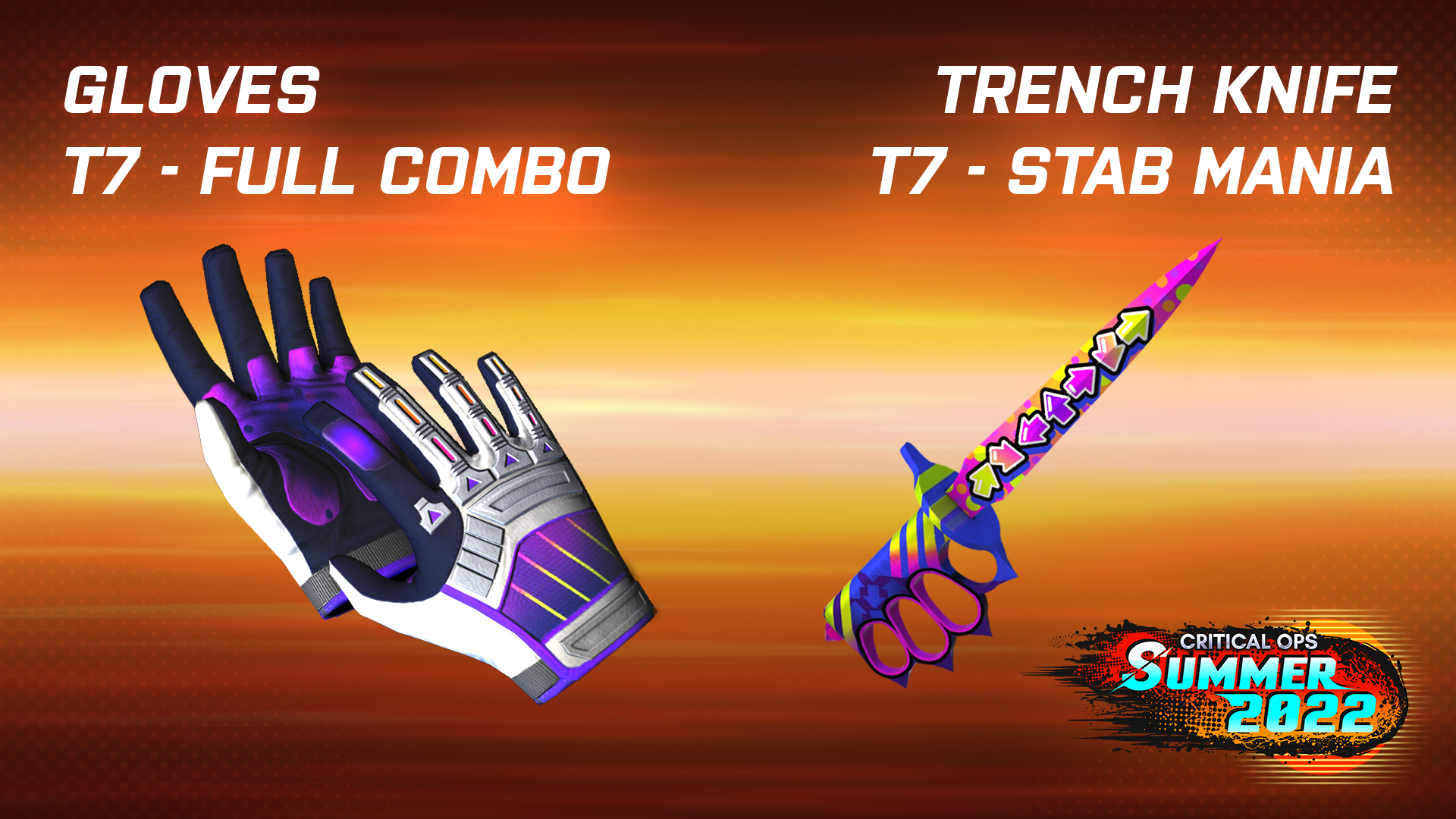 Skins unlock permanently, and they cannot be purchased with blue tokens or yellow credits. OLD event skins can be bought by using event tokens.
Event tokens are received whenever you get a duplicate event skin through the seasonal event cases.
After the event, all of your remaining event tokens will be converted into regular blue tokens, so you can use them directly to get any of the existing skins.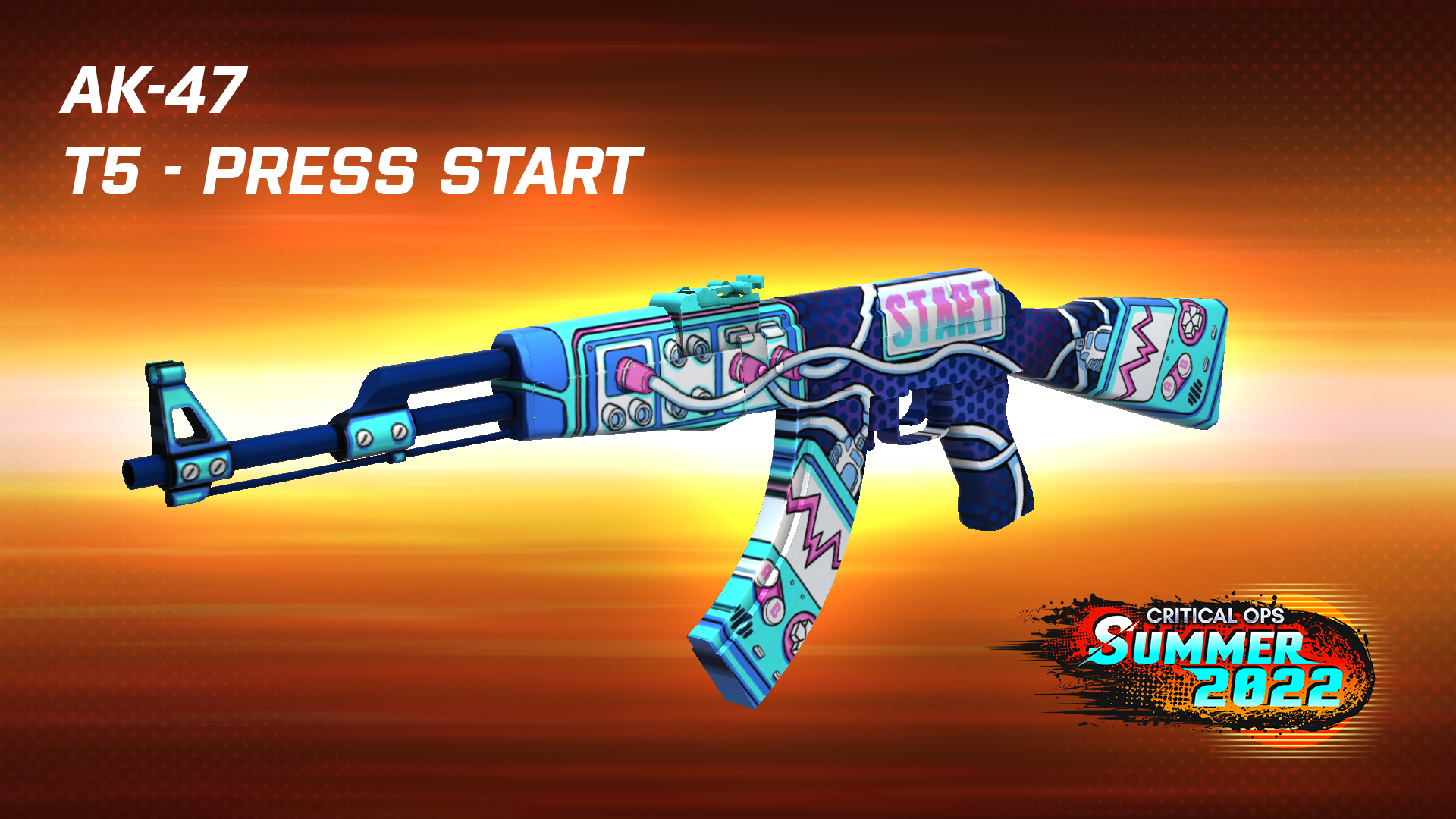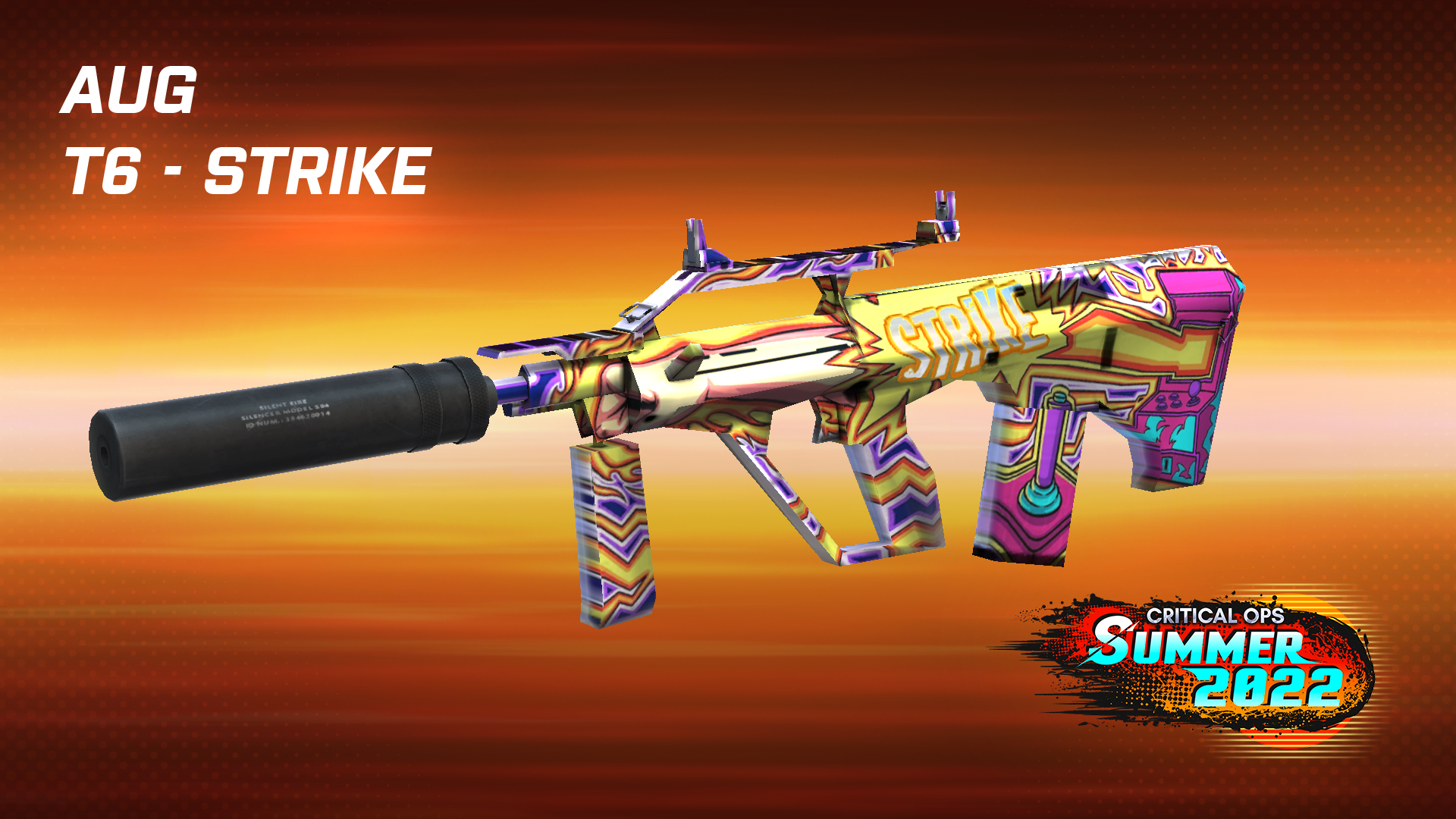 Summer 2022 is now available in the patch 1.34. Get it on Google Play or App Store!