2022-09-04
1.34.0 release notes
1.34.0 is now out on both Android and iOS
NEW SHOTGUN: KSG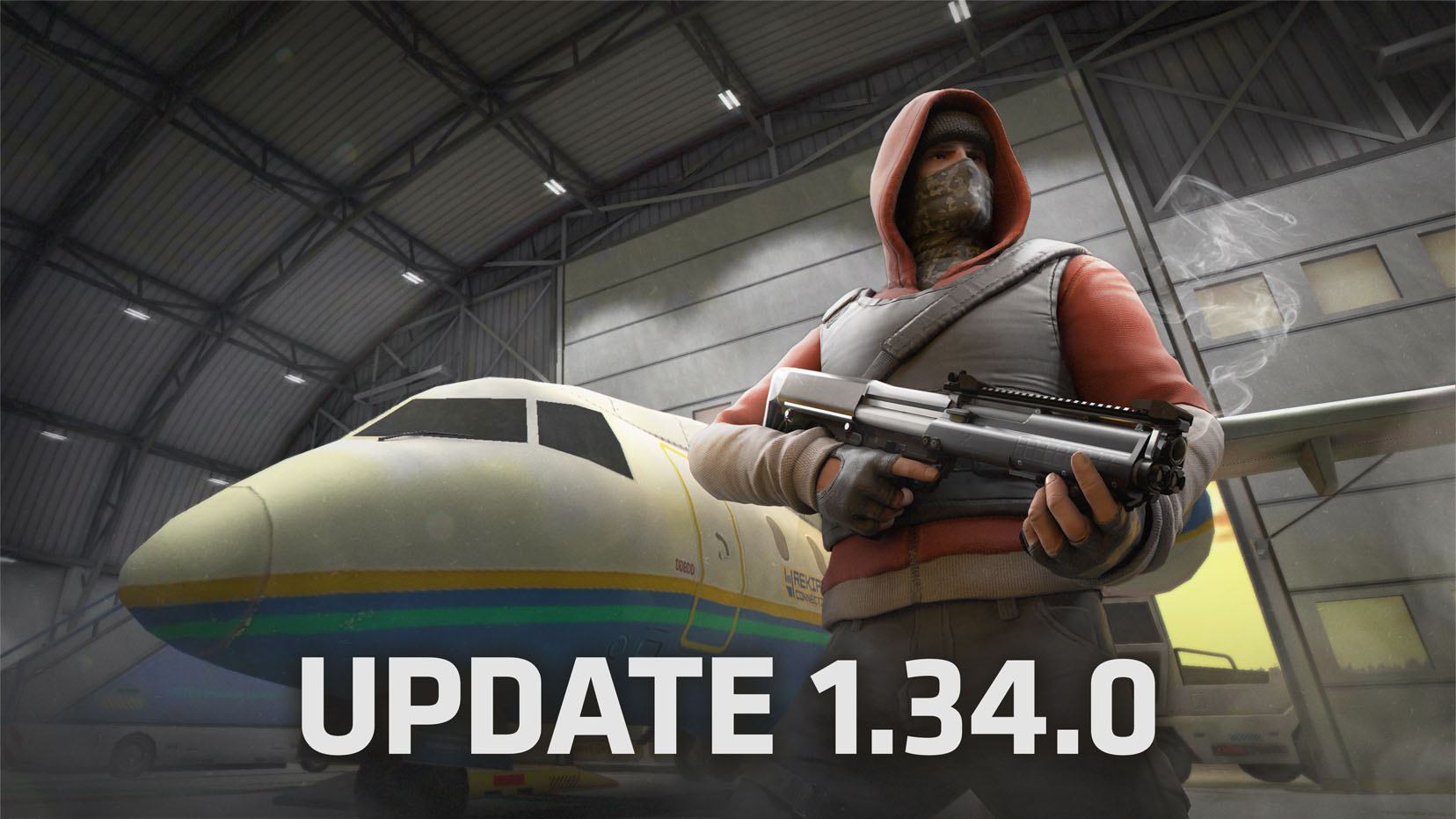 Feature Notes:
New gun: KSG (Shotgun)
Price: 2200
Max Damage: 21
Min Damage: 10.5
Fire rate 170
Clip size: 12
Developer Notes:
KSG is the new top-tier damage shotgun; you can hold positions with it, perfect for entry-level and experienced players. It's potent, but it takes a little bit to reload since you need to clock after each shot. An important aspect of this gun is managing how many bullets you have in ready as it can utilized for long defensive and offensive battles.
As usually we will release the gun first for the casual modes and custom rooms, where we will monitor its use and rebalance it ready for ranked play. KSG will make its entry into ranked and competitive play when the next ranked season releases.
WEAPON AND HANDS SIZE SETTING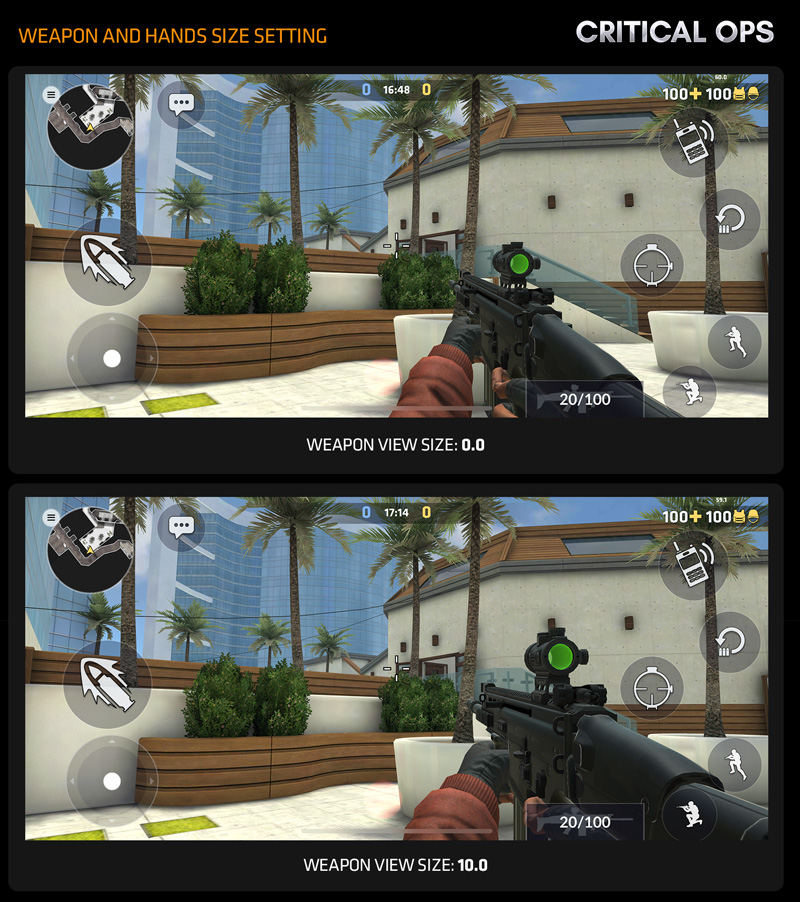 New player setting.
You can adjust the size of your gun, hands, and arms.
Scale from 0.0 to 10.0.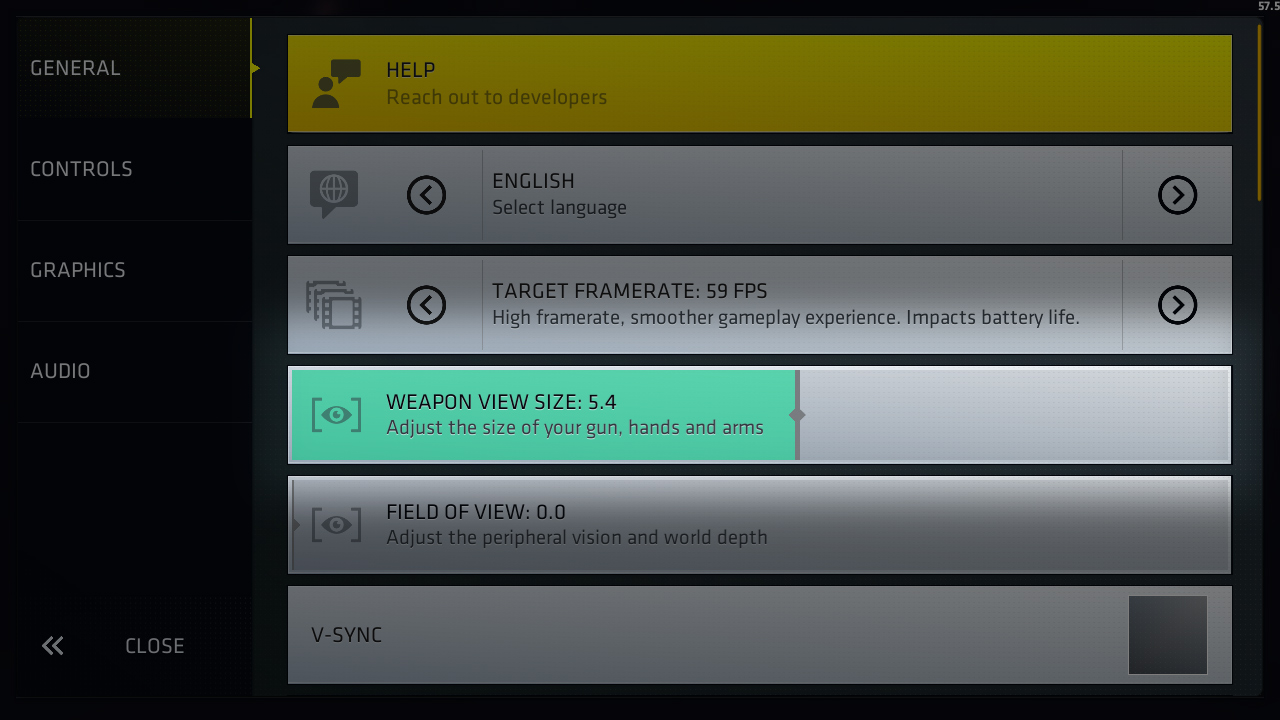 Developer's comments You asked for it, and here it is. Now, you can adjust the size of your weapons to your taste. Just go to your settings and change the scale.
PLAY MENU OVERHAUL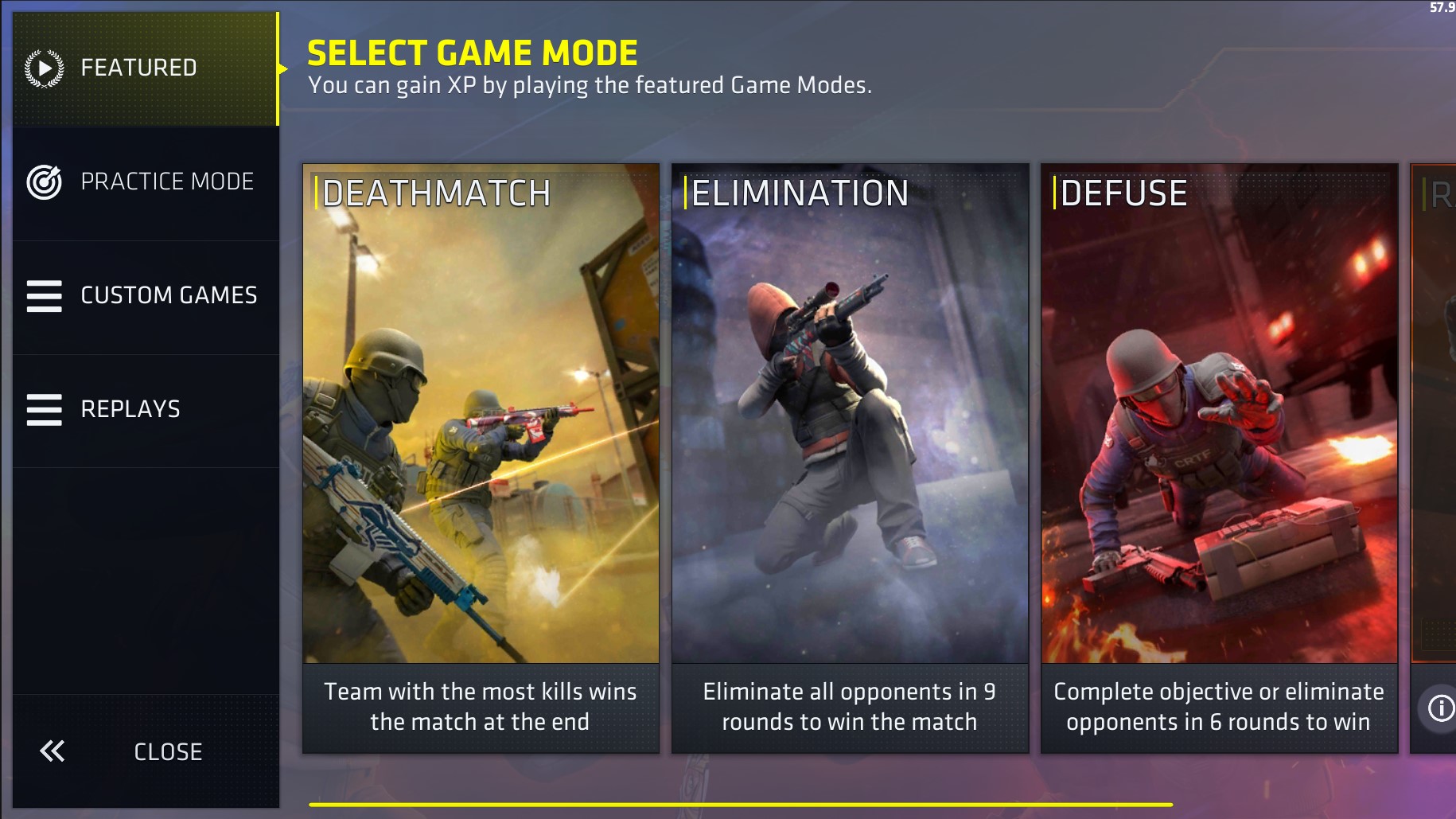 New game mode images.
Overall UI refresh.
Winning conditions at a glance.
Developer's comments We wanted to refresh the path you take each day to play the game. The new game mode images illustrate the action better and now provide clear winning conditions for each mode.
NEW ONBOARDING STEPS
Onboaring now includes new steps to guide a new player to their first match through the Play Menu
MAPS: OVERHAUL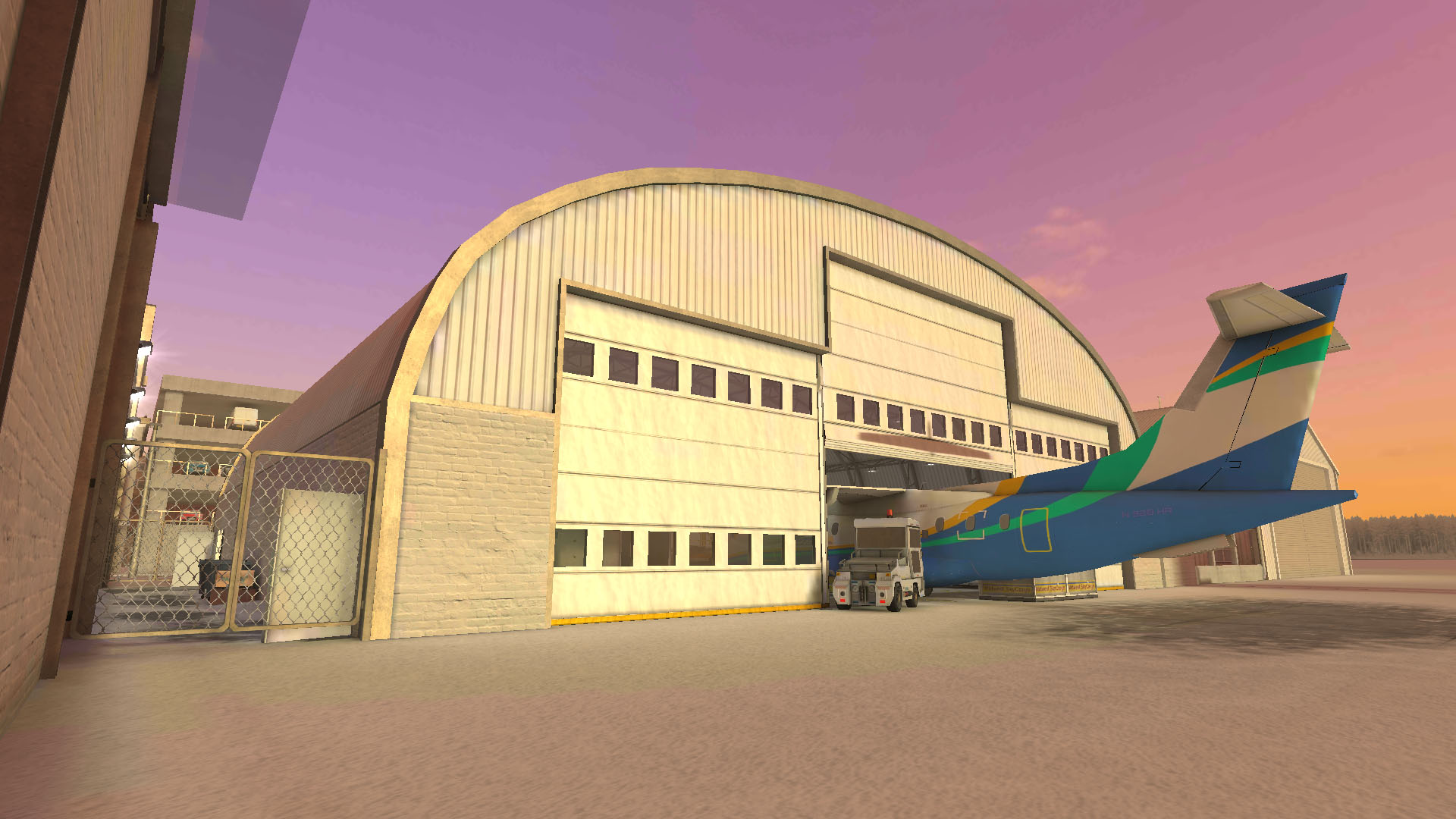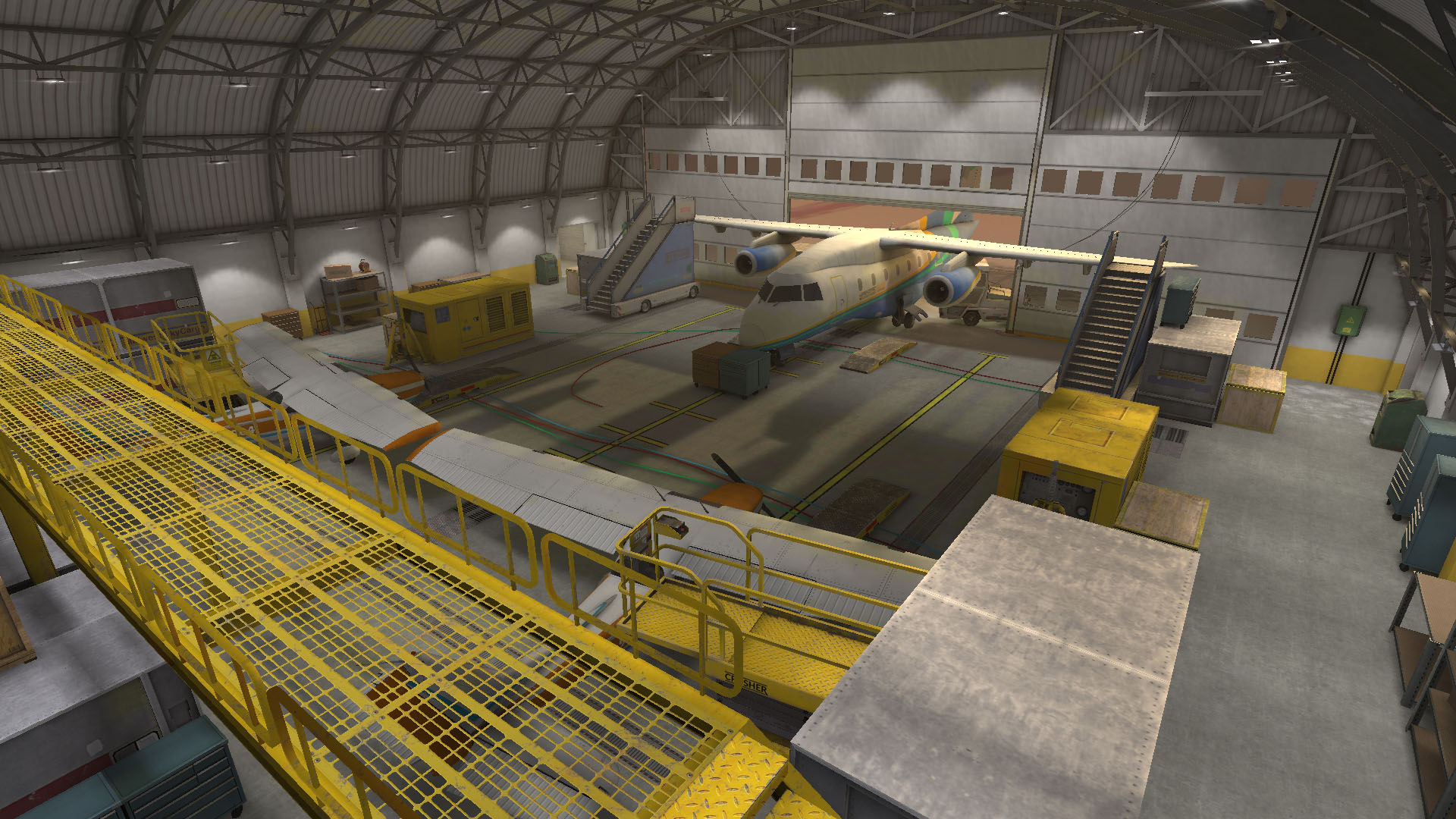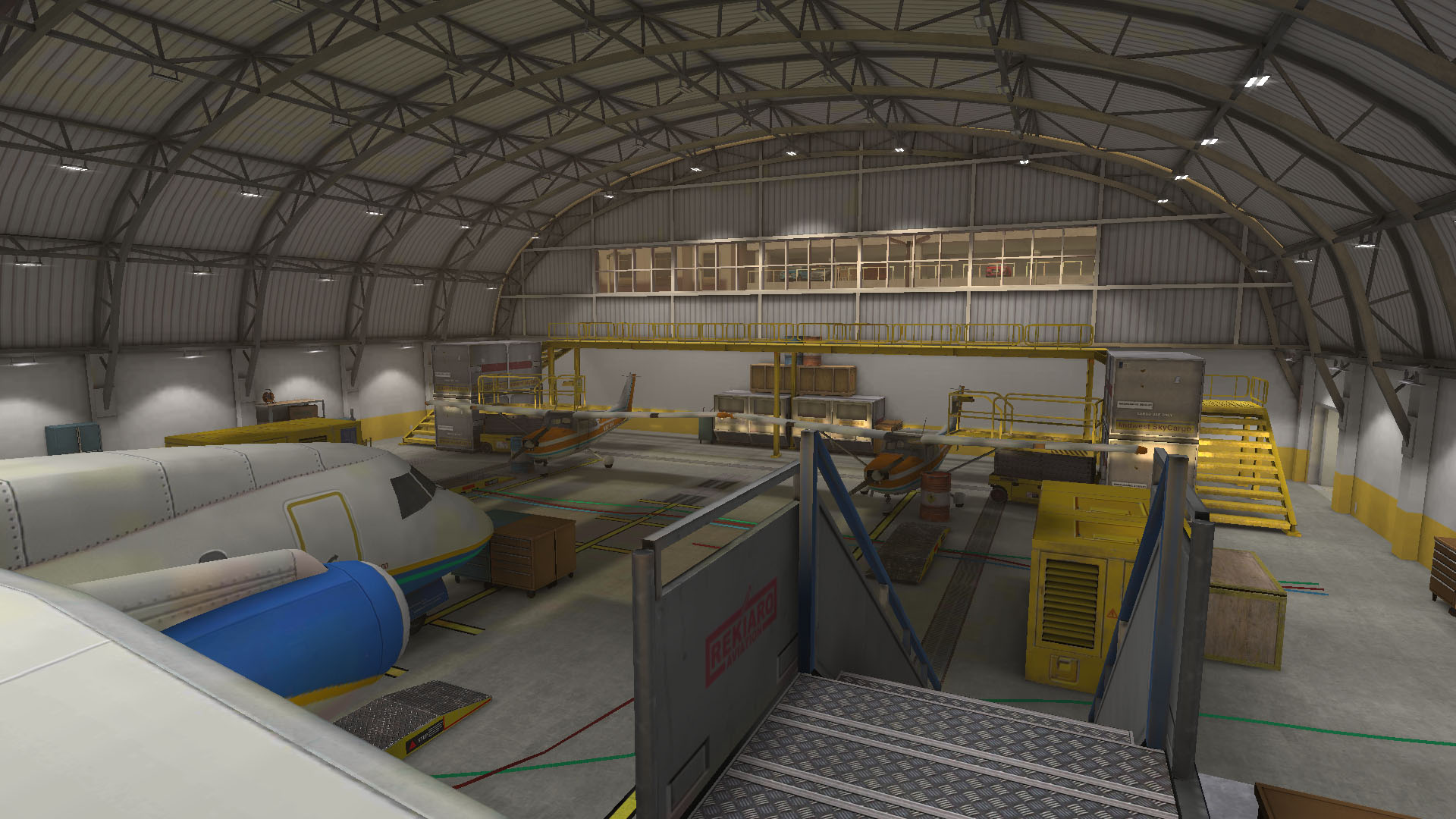 Developer's comments The Overhaul will be joining the Elimination map pool. This time the battleground is set in a hangar next to the main building in Grounded. Overhaul features a lot of ways to maneuver through the environment but still holds a core layout explicitly designed for Elimination mode.
OTHER MAP UPDATES
Grounded
Updated Grounded's non-playable area to reflect the presence of Overhaul.
CUSTOM GAMES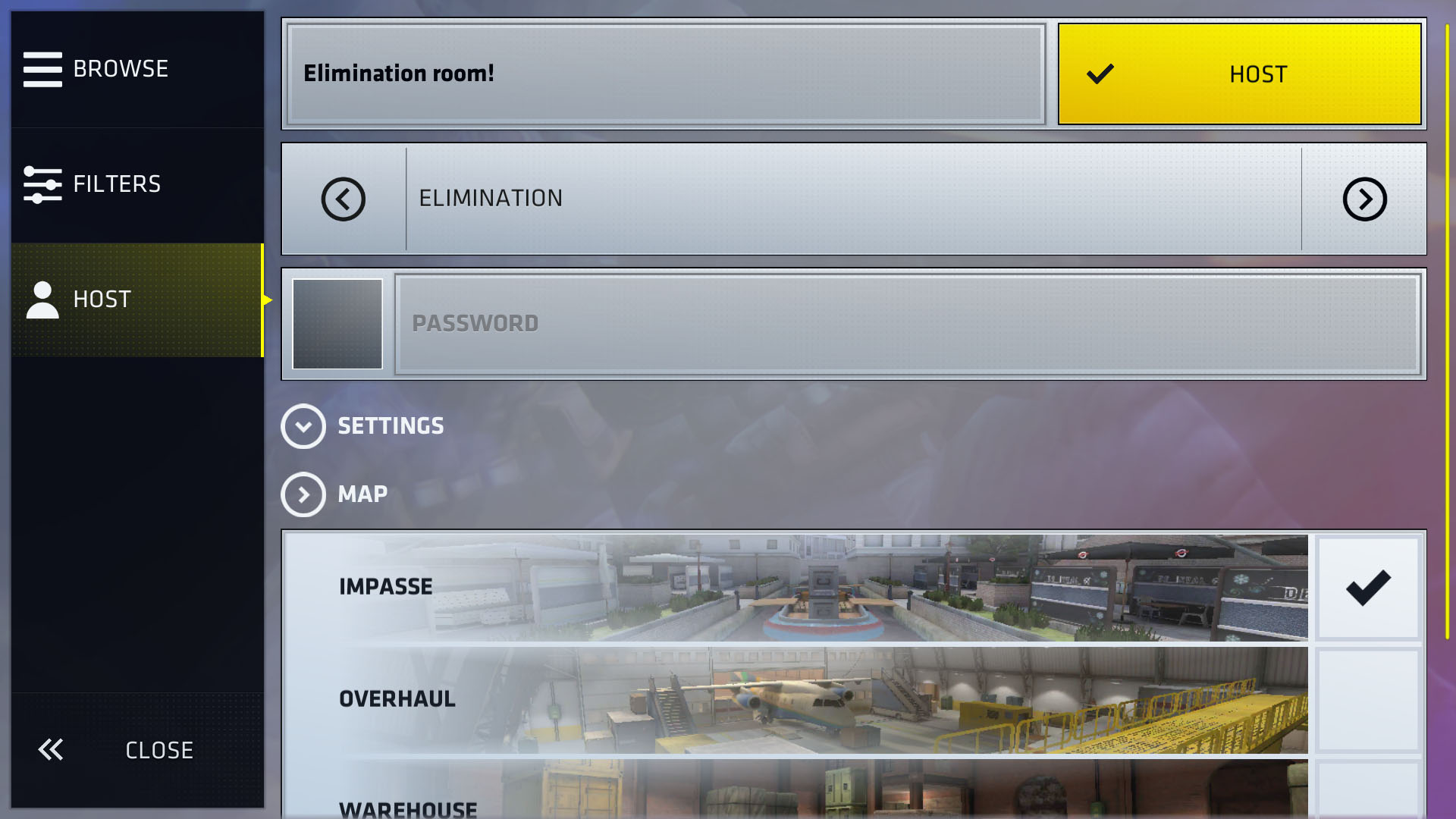 Elimination Game Mode is now available.
Includes: Impasse, Warehouse, and Overhaul maps.
OTHER IMPROVEMENTS
Changelog:
Account deletion option is now available in compliance with Apple AppStore requirements. After the scheduled account deletion, we won't be able to recover the account.