2022-06-23
Springfair is back in the town!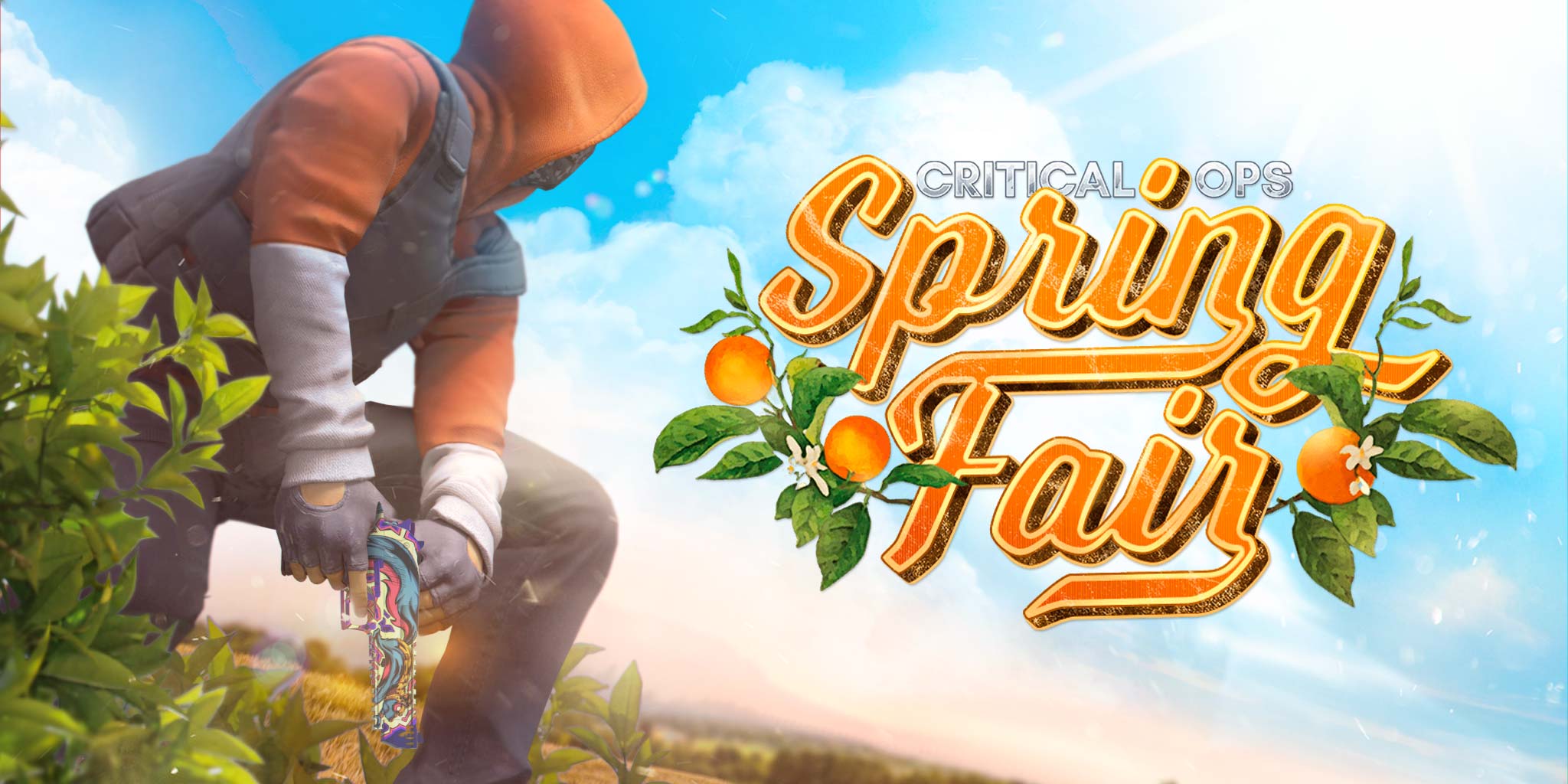 The Golden Ox Farm is here again to deliver the imported goods from around the world. The event introduces 16 new skins with the theme of cartoon combat animal robots!
Also, we included a vintage collection of skins from the past years. This allows you to get the blasters from the past and ensure that your collection is and stays perfect.
Golden Ox case collection: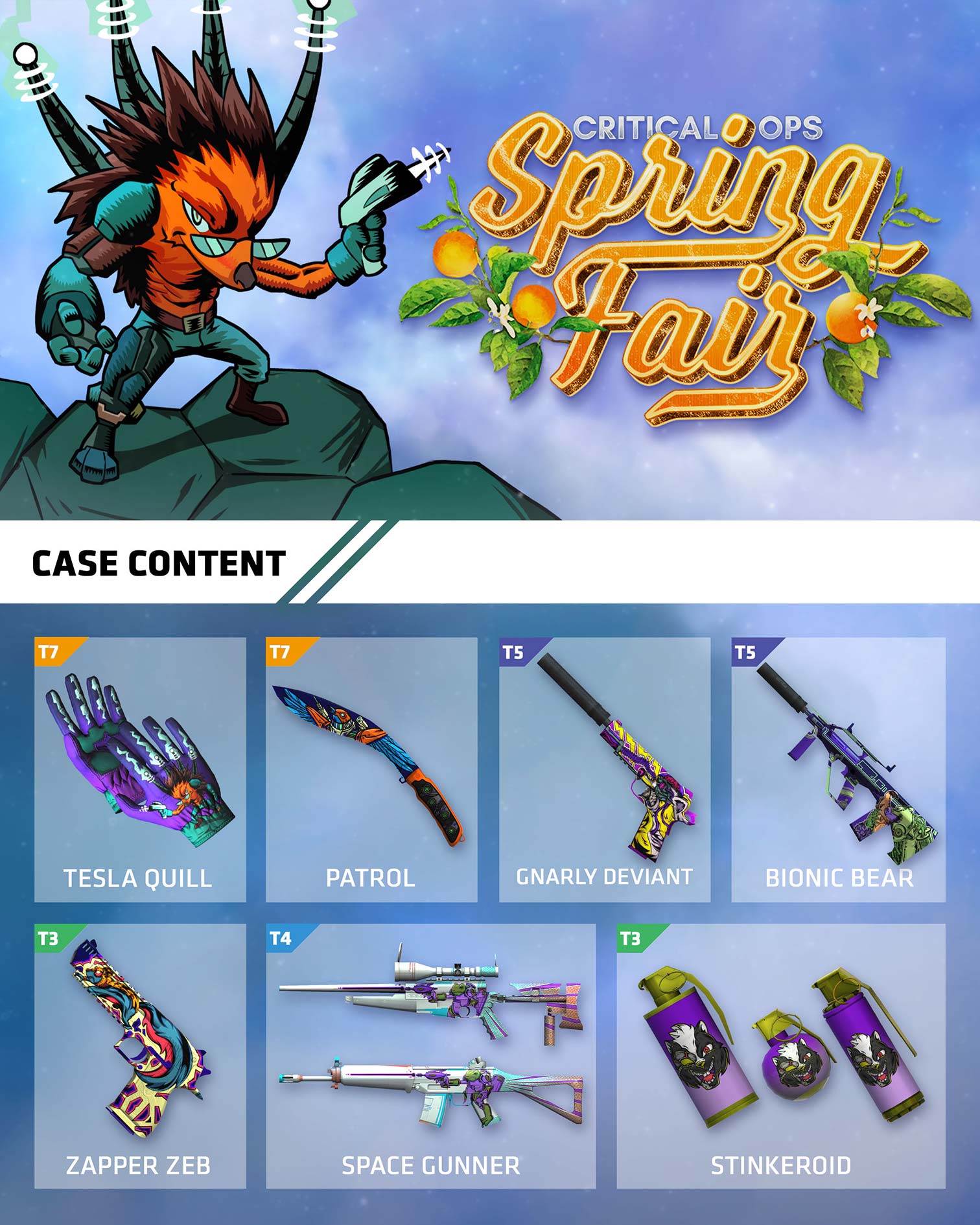 Spring Fair Lucky Spin
Spring Fair 2022, Lucky spin will be activated June 30th and will last till July 20th
A reward is guaranteed for each spin
Credit costs increase with each spin
Drop chances can be found from Lucky Spin "Info" tab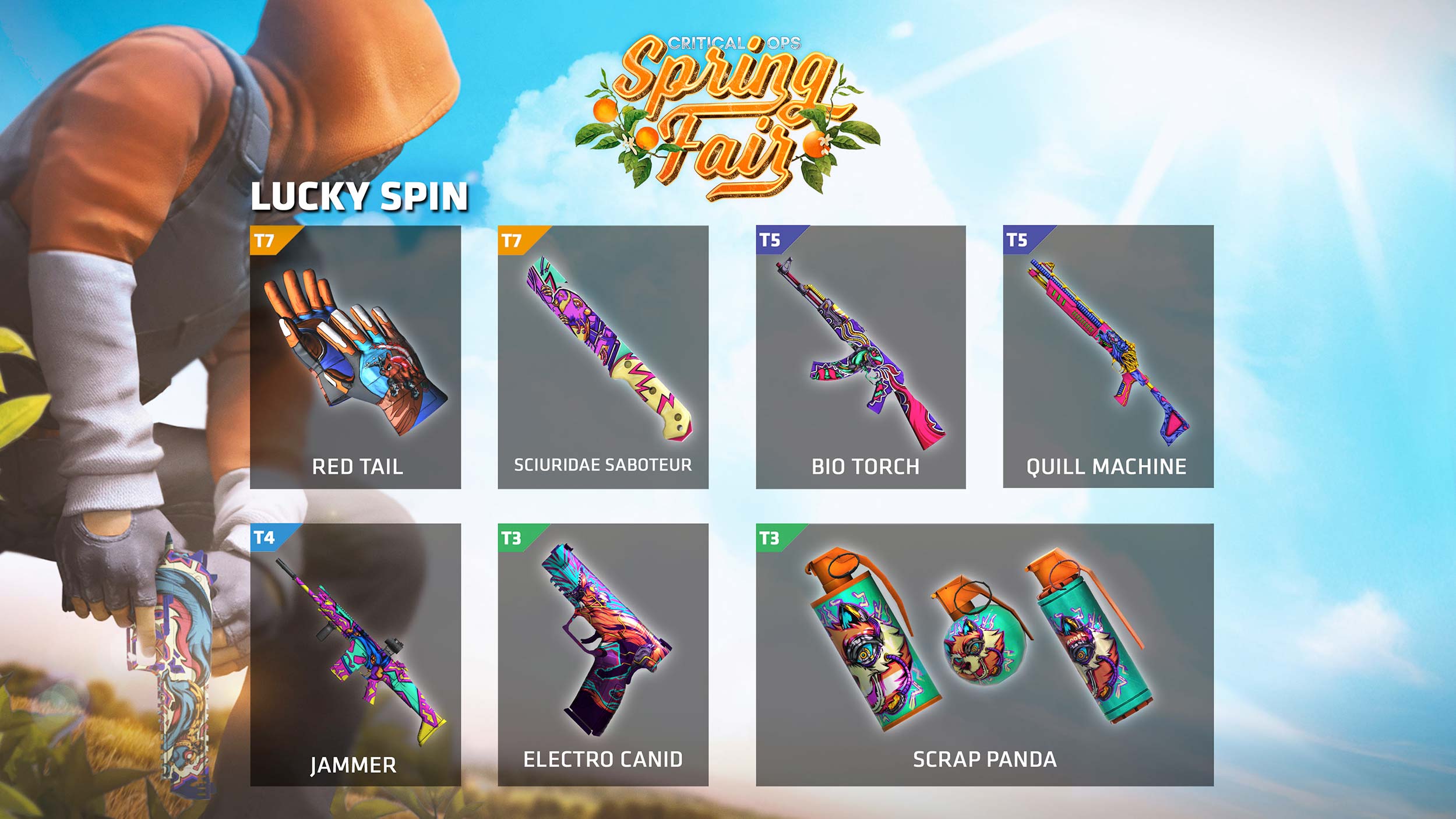 Enjoy the Springfair with us! Update to version 1.33.0 now!