2022-05-31
1.33.0 release notes
1.33.0 is now available on both Android and iOS
ARMOR REWORK:
Feature Notes:
Light & Heavy Helmet added
Light & Heavy Kevlar added
All armor options decrease movement speed. Heavier armor reduces it more than light ones.
Every single armor option mitigates and protects against aim punch now. Heavier armors reduce screen shaking more.
Armor protects against Frag Grenade damage much better. Heavy Kevlar = more protection!
Armor pieces only protect specific body parts. Unlike the old one, which covered the whole body.
Each Armor option can be bought individually to create different variations.
Re-buying price for all armor options requires you to pay the full amount.
For more information on armor balancing: http://criticalopsgame.com/intel/weapons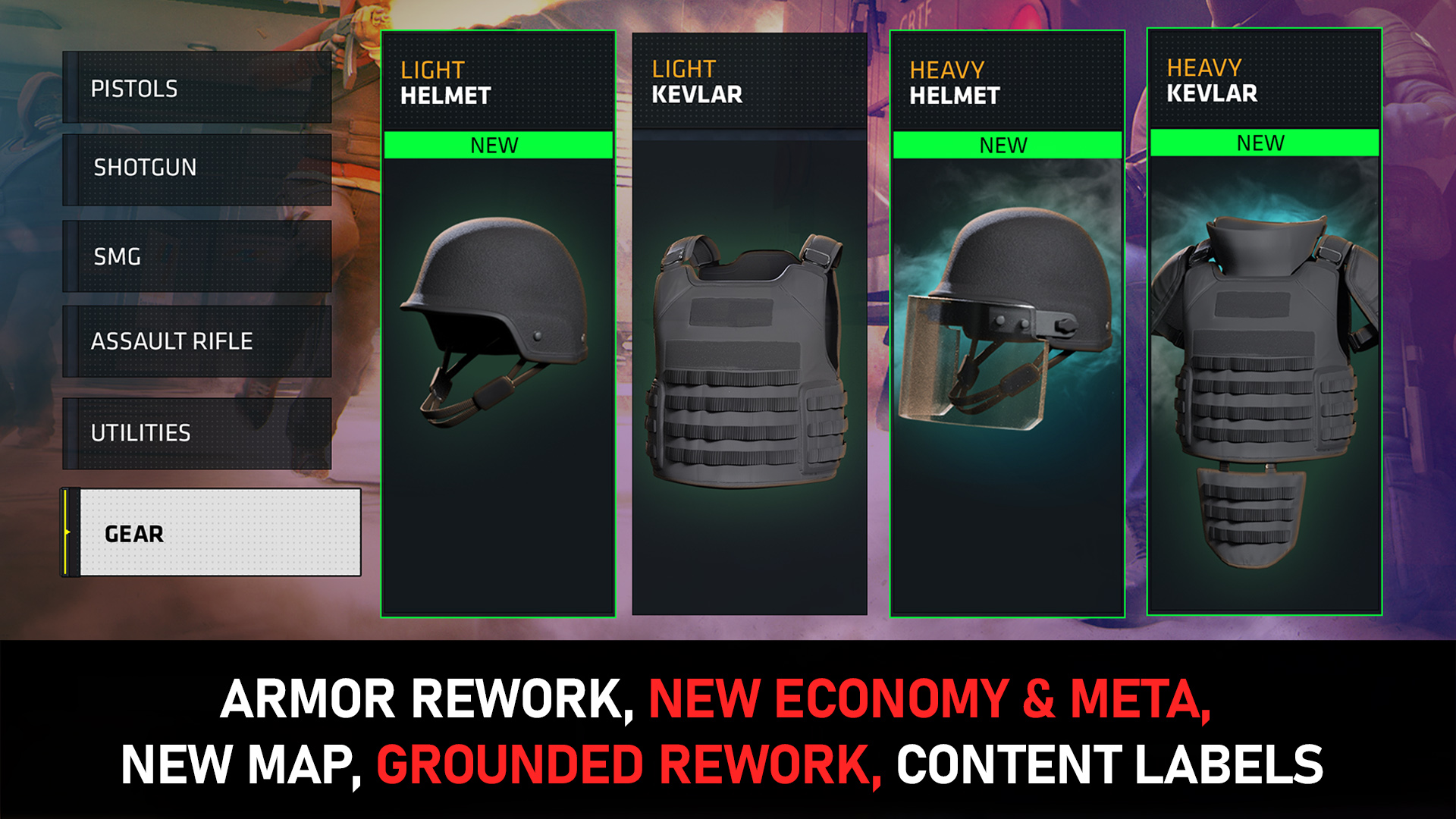 Developer Notes:
We are introducing Helmets and Heavy Kevlar to Critical Ops to enable additional early-mid-late game strategies. You'll have more decisions and ways to create different tactics making each match feel unique
NEW GAMEPLAY META:
Feature Notes:
Completely new gameplay balancing has been implemented to fit the addition of new armors.
All character base damage multipliers have changed.
Min & Max damage, effective distance, reload and movement values have been changed for all guns.
New armors contain completely new penetration and health values.
Character movement values have been changed for a smoother gameplay feel.
Both factions now have their own first-round pistols, XD.45 for Coalition, P250 for Breach.
The following weapons now have a silencer GSR1911, MP5, VECTOR, M4, AUG and M14.
Random spread has been reduced on all guns, making them have more consistent recoil patterns.
Movement inaccuracy has been increased while shooting to enforce core movement mechanics.
Movement speed and inaccuracy changes also have increased jump-shooting inaccuracy.
Jumping will now feel more smooth and it is now possible to air strafe better in the air.
When a player dies they will now drop all of their guns and throwable utilities to the ground.
All the details for New Meta, Economy and more can be found on the intel page: http://criticalopsgame.com/intel/weapons
Developer Notes:
We have continued faction weapon changes with new improvements.
The new META addresses many community requests and power balance. It brings character movement, economic, gun balance changes.
We can now talk about game balance on the same terms, just visit the intel page to see all the details: http://criticalopsgame.com/intel
NEW DEFUSE ECONOMY:
Feature Notes:
All gun prices have been rebalanced to fit the new armor rework and meta gun balancing.
All defuse economy money rewards have been changed and rebalanced, meaning round loss bonus, kill bonus and team objective rewards.
New max money limit has been lowered to 12500 to reduce mindless utility buying habits.
Utility buying will now play a more impactful role in round tactics.
New economy is not just about buying weapons it is also about picking up enemy weapons to maximize your teams economy and round-to-round team strategies.
For more details on new defuse economy: http://criticalopsgame.com/intel/economy
Developer Notes:
With the new economy our goal has been to enable more tactics and strategies in core gameplay.
Price changes have been made to support the addition of new & future utilities in order to make utility buying more meaningful.
The new values enforce economy management and building your teams money each round as a key aspect of defuse gameplay.
RANKED SEASON 7:
Feature Notes:
New Ranked Season 7 Rewards are now available.
New Ranked Matchmaking rules from the 1.32 update still apply during Ranked Season 7.
Unique skins for each Rank. All of these skins will are made for different weapons.
To unlock rewards you will have to reach a certain rank and win the required amount of matches on that rank to unlock the reward and all the rewards below that rank division.
For more information on how matchmaking works: http://criticalopsgame.com/intel/ranked
Developer Notes:
Ranked Season 7 reward skins are a beautifully crafted collection of highly exclusive skin designs. Each rank features a unique skin, and players climbing the ranked ladder will be awarded with their respective reward skin, while also receiving all the skins in the lower ranks as well.
The skins in this collection are zodiac themed illustrations, with a striking color schemes and designs, and they are complemented by a tag stating the reached rank and the season number. The thinking behind these designs was to cherish the fine qualities of highly competitive players: intelligence, precision, agility and leadership. Make sure you proudly let everyone know which rank you reached!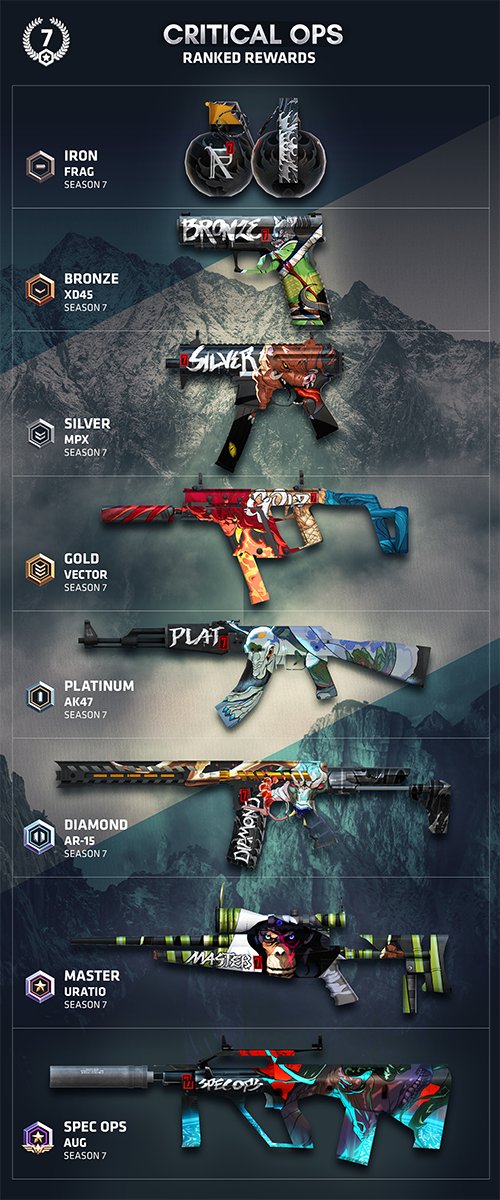 CONTENT ORIGIN: SERIES LABELS:
Feature Notes:
It provides a way for players to see the origin. It clarifies the value of all items
New series labels include:
Critical Pass (Number)
Lucky Spin (Event Name)
Ranked Reward (Season number)
Content Creator Label (name)
Collection (Event Name)


Developer Notes:
We're introducing a clean and direct way to understand the origin of your items.
You'll find these labels in your Loadout and places where you can preview skins.
These labels will for example help you to identify OG skins.
Note that the label showcases the content release origin not where you personally got it from!
GROUNDED REWORK:
Feature Notes: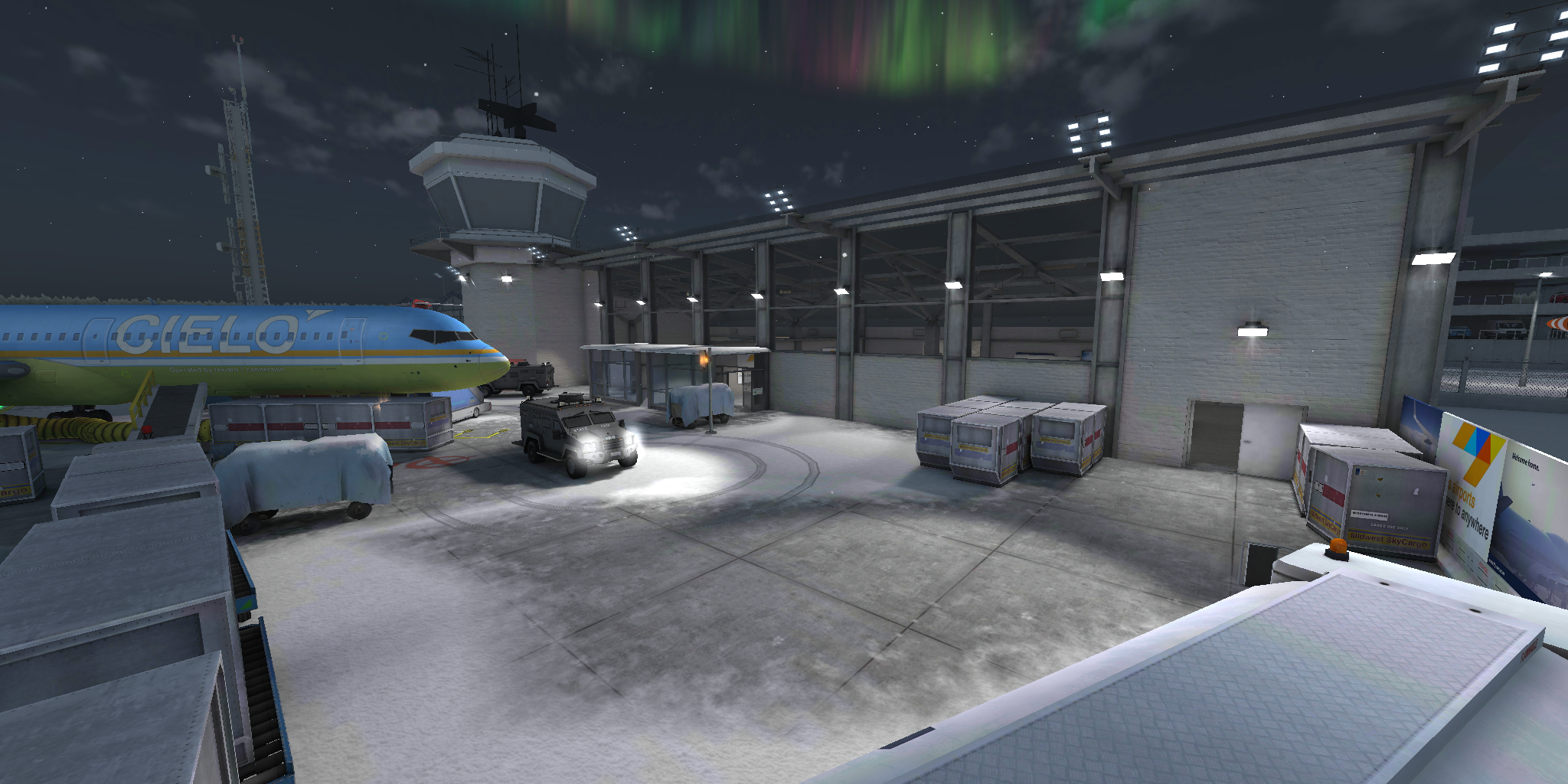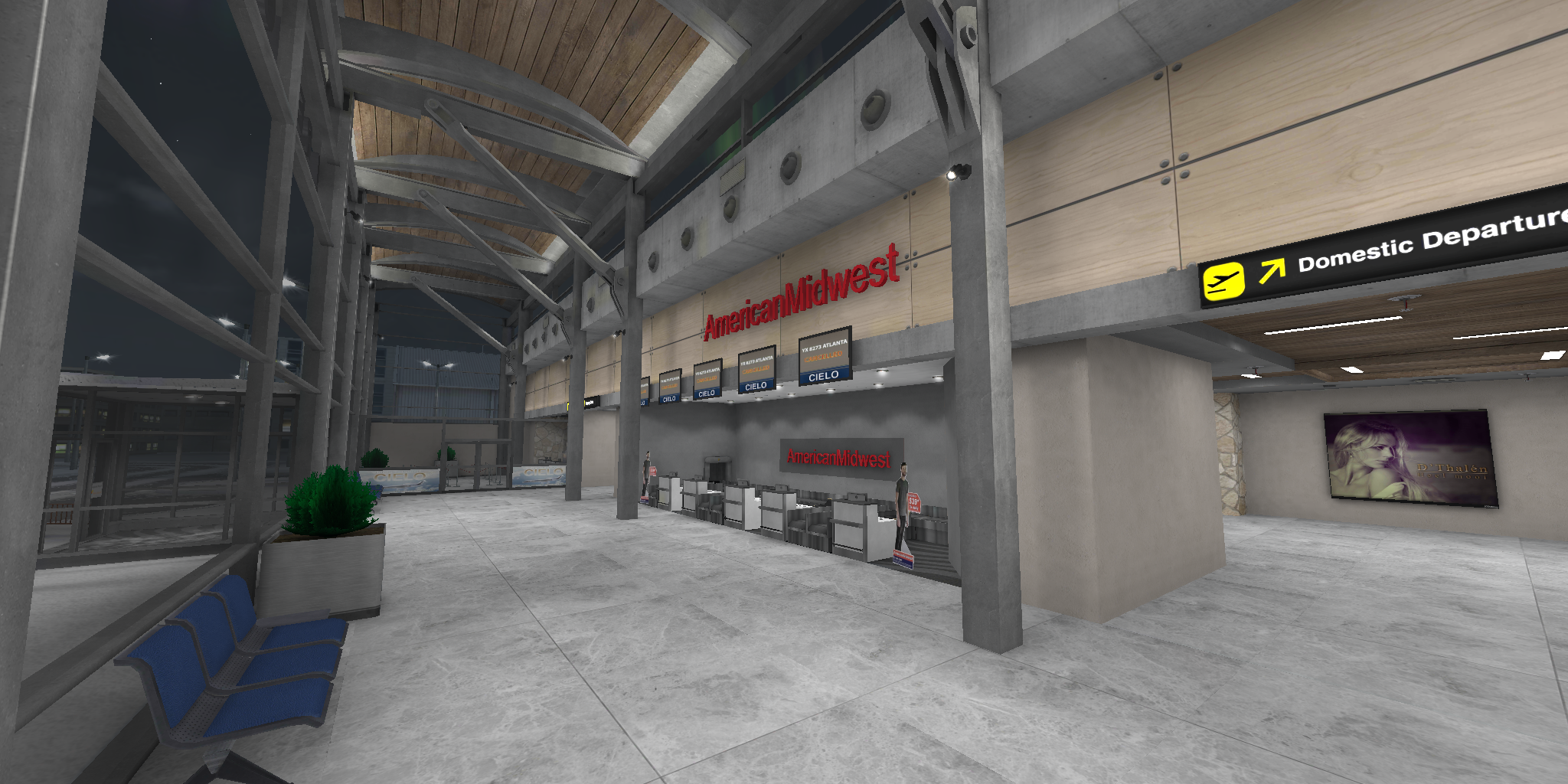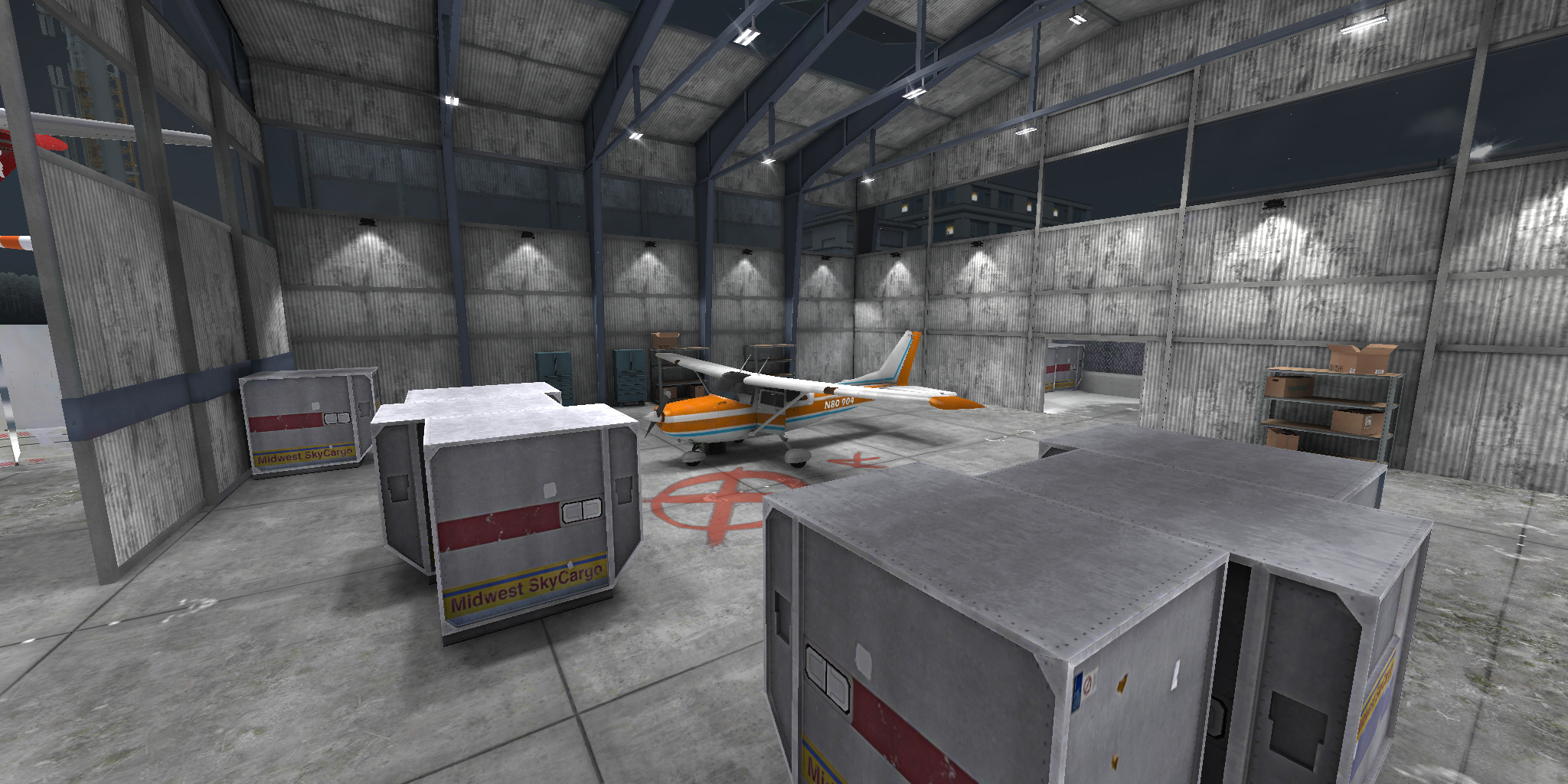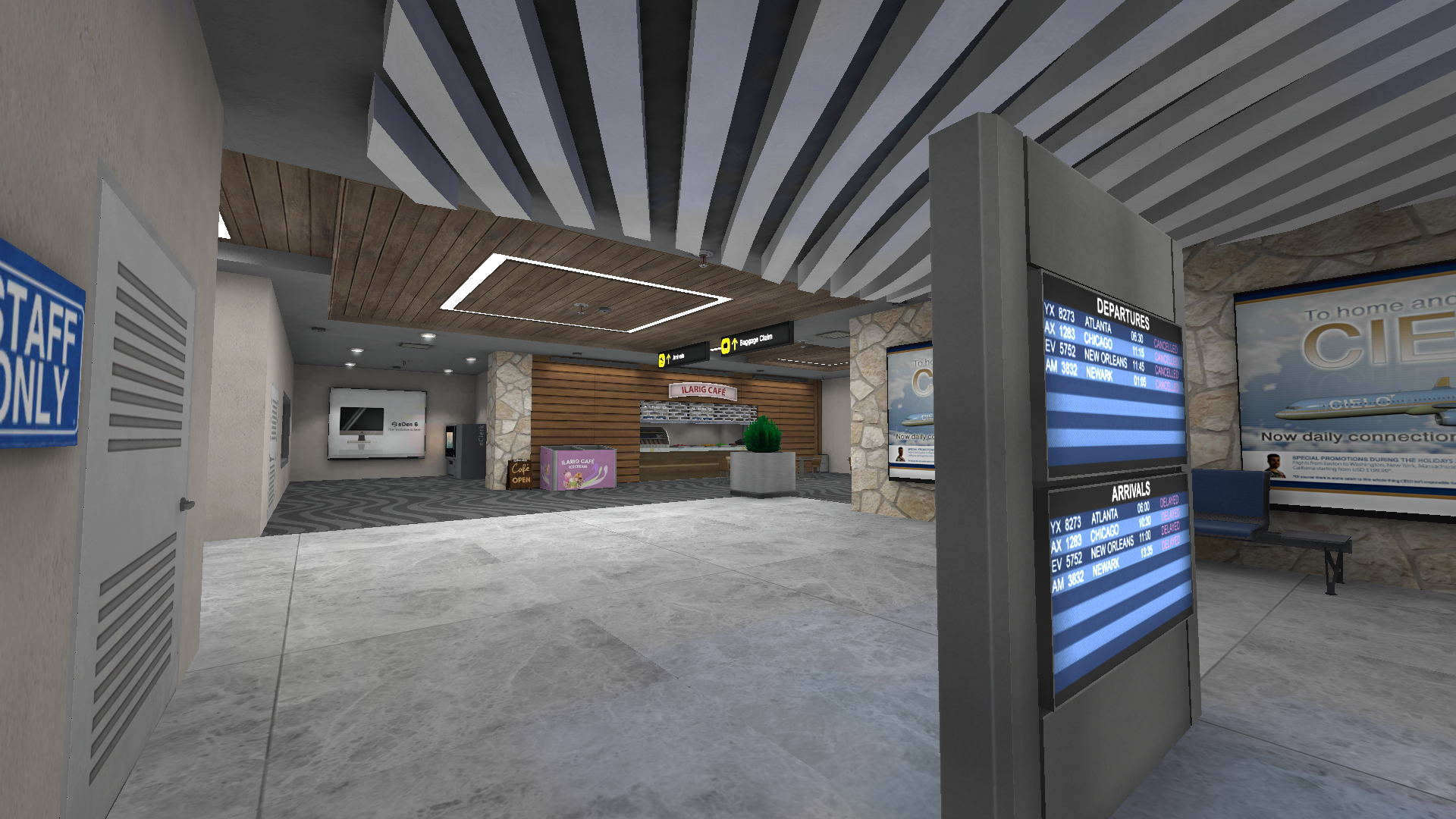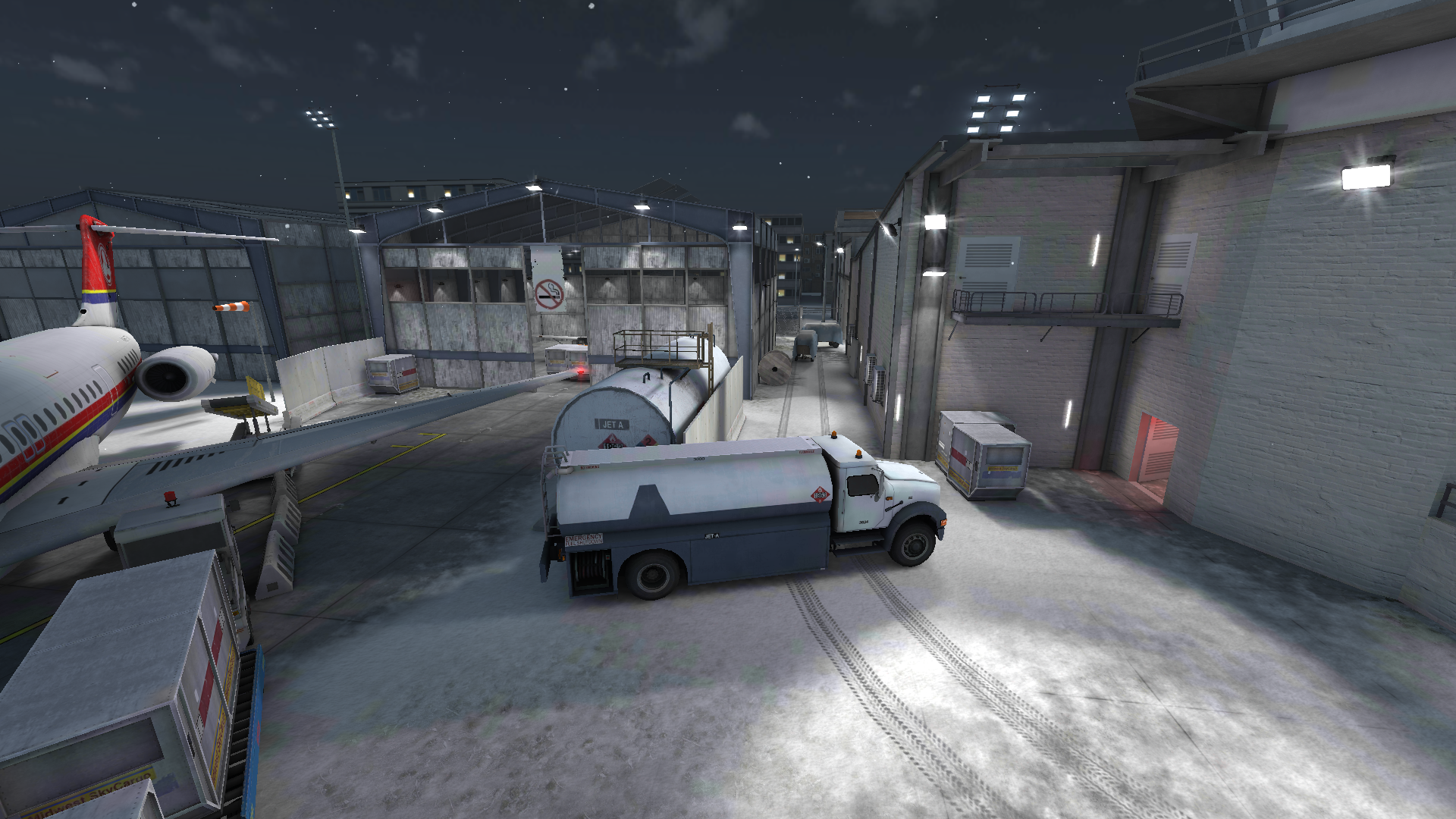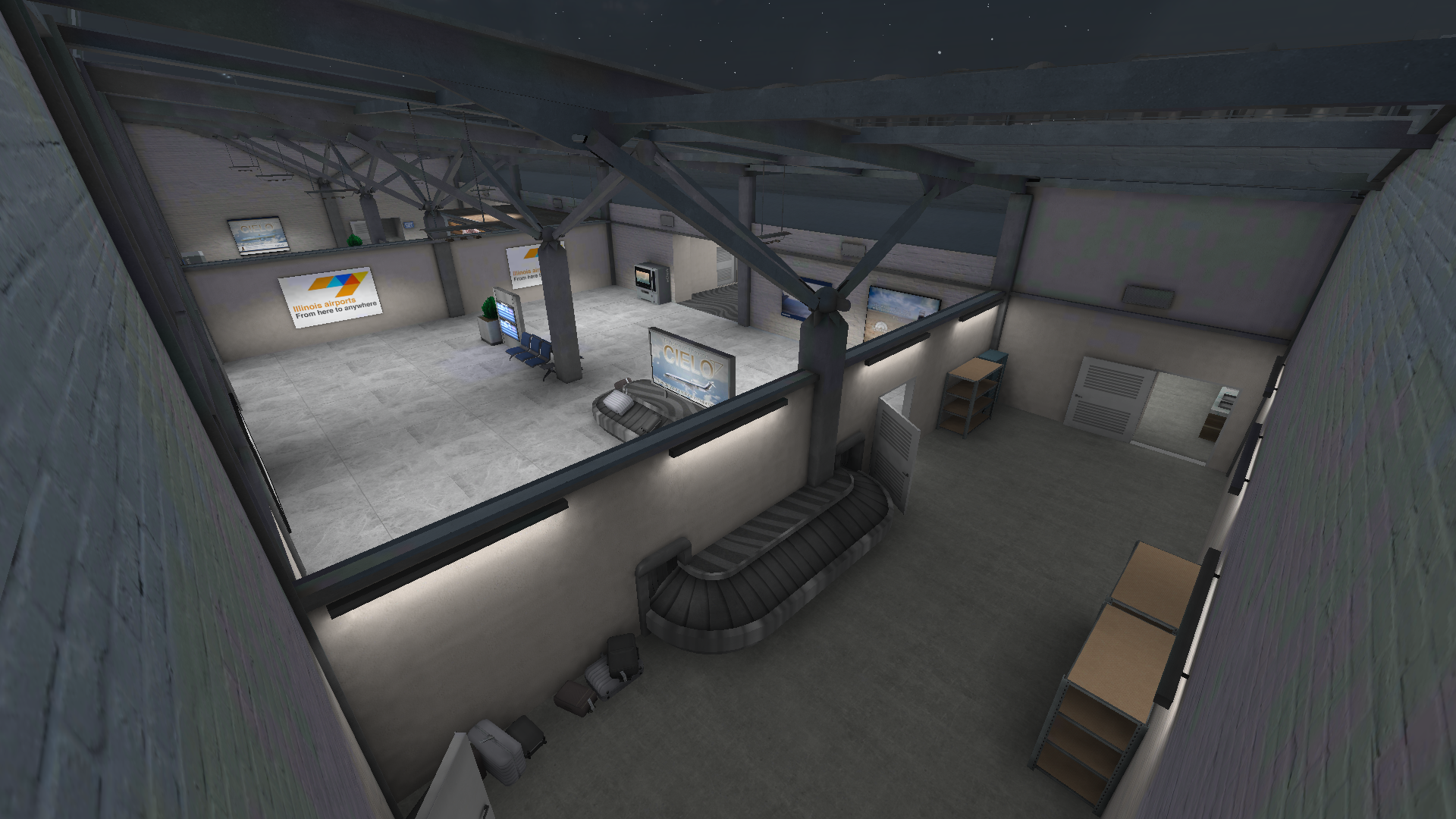 Developer notes:
The last rework of the original Critical Ops maps is here: Grounded. The core layout of Grounded remains largely the same, with some smaller changes here and there. Everything else has been updated and improved to make Grounded look better, play better and also perform better.
Thanks again to those who helped testing out the rework of Grounded.
IMPASSE:
Feature Notes: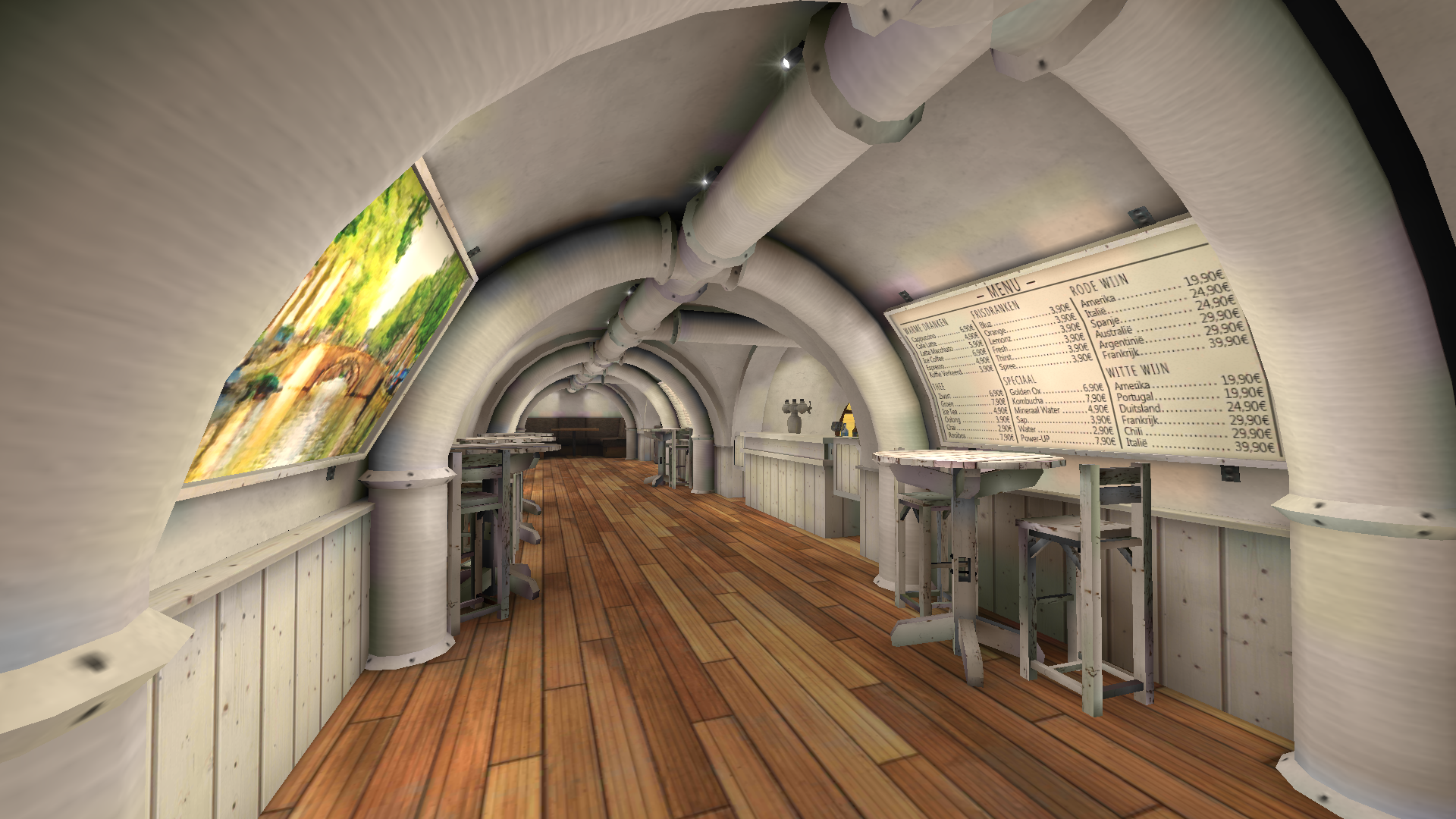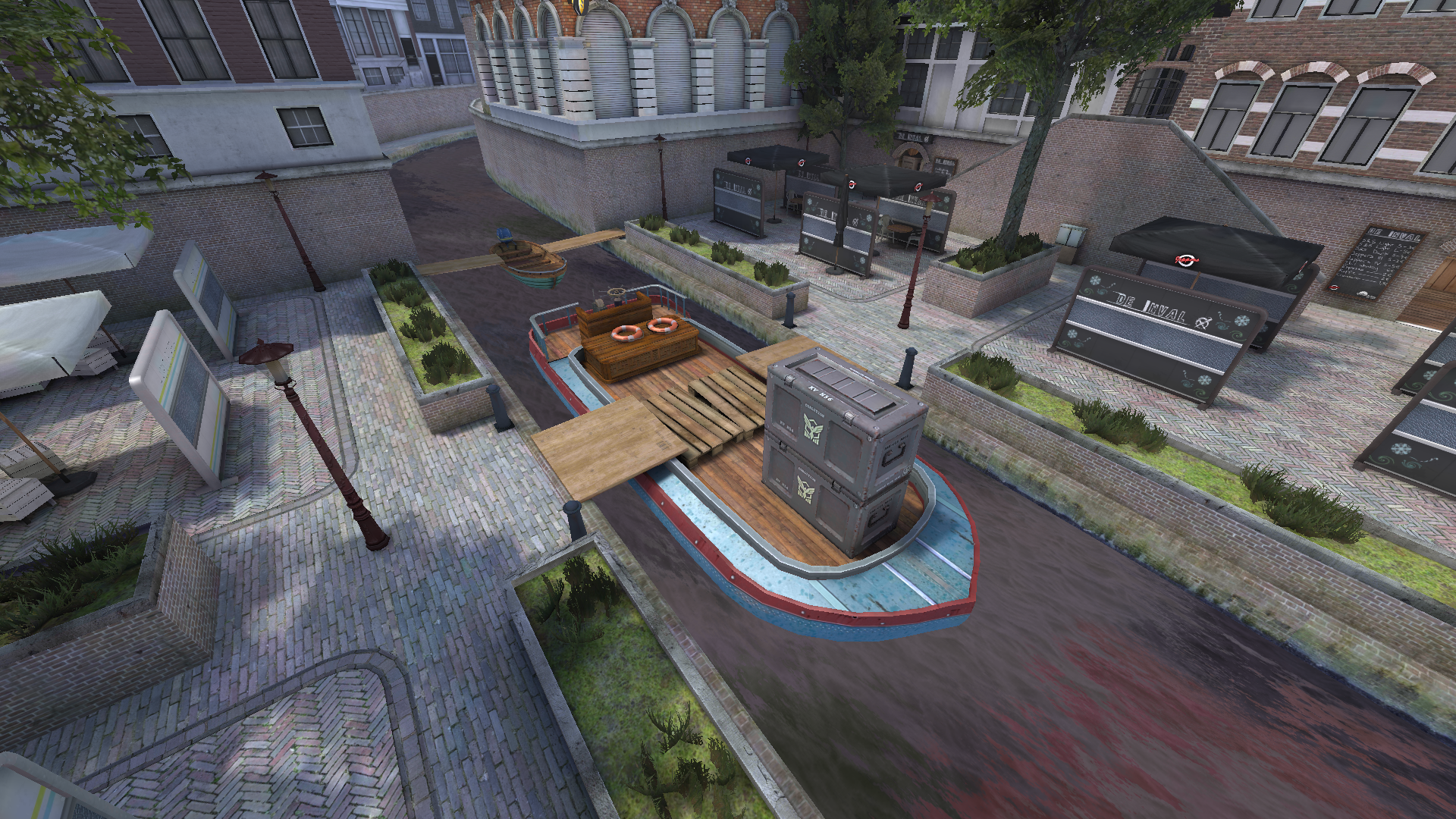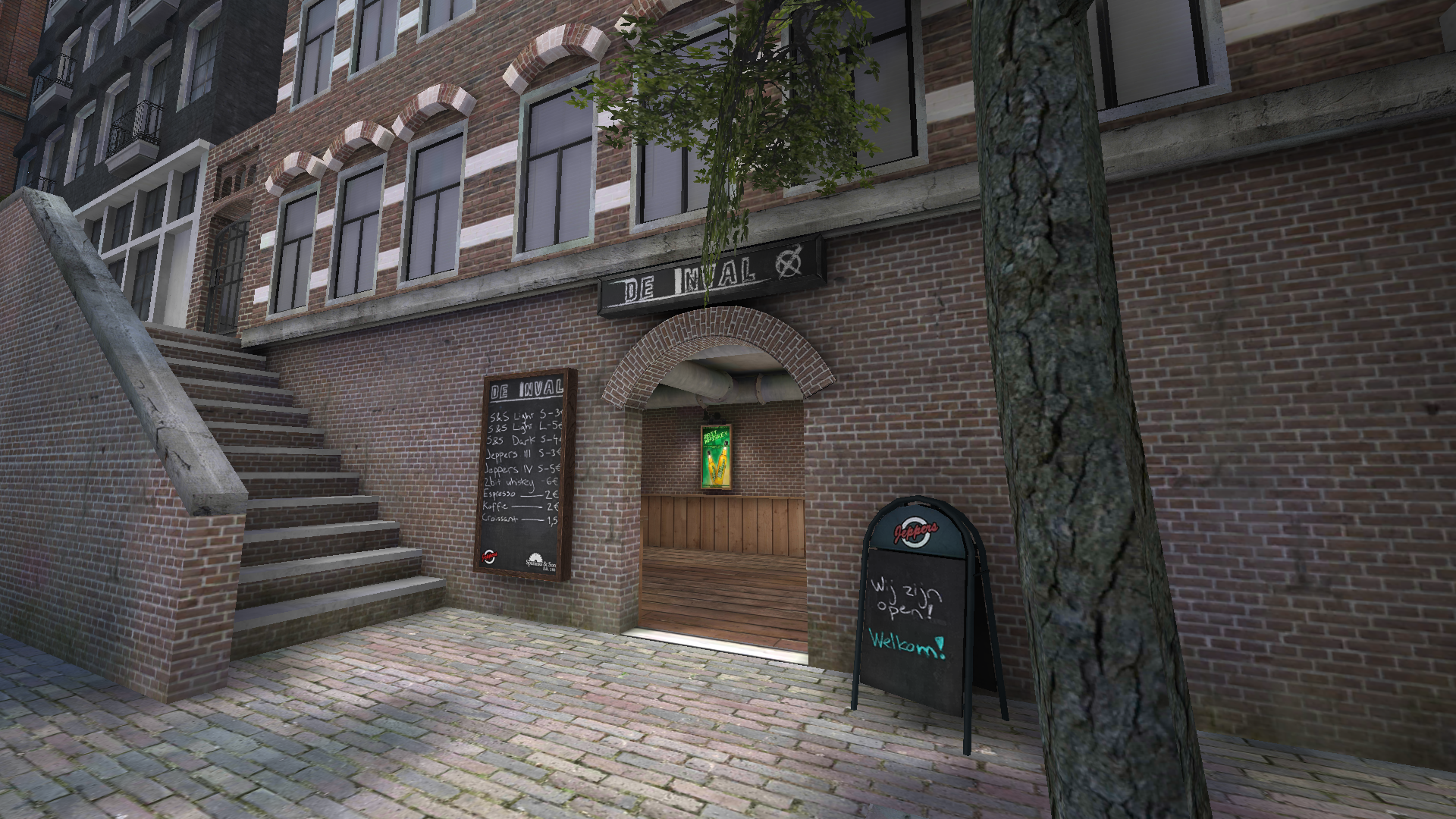 Developer notes:
Impasse is the new addition to Elimination mode, set in the Canals theme. It features 2 separate sections for each team and several boat bridges to cross the canal. There is plenty of cover and angles that will create intense battles.
OTHER MAP UPDATES:
Arctic
Ground underneath the truck has been modified to allow for easier access while crouching
Fixed an issue where players could get stuck when jumping from top of the truck
Canals
Revised lighting to address issues regarding how characters are lit
Added kill triggers inside statue to reduce glitch abuse
Moved several trees to make player movement smoother
Some assets were optimized to increase performance
Added colliders to fix players going out of bounds
Hangar
Added colliders underneath the jet to fix stuck spots
Heat
Bollards are now penetrable.
Legacy
Behind the scenes changes to Breach entrance area to fix exploiting
Added colliders to fix bomb stuck spots
Port
Added colliders to fix bomb stuck spots and other exploiting
Raid
Fixed an issue where objects would disappear when standing very close to the window
Village
Fixed a gap where weapons and other items could be thrown outside playable area.
Developer notes:
Thank you for reporting map bugs and issues. With your help we're able to improve our maps and make sure they play well and everything goes smoothly.
AIM ASSIST ADJUSTMENTS:
Random Spread has been reduced for all weapons. The new values mitigate the luck factor during gameplay and encourage skill-based gameplay.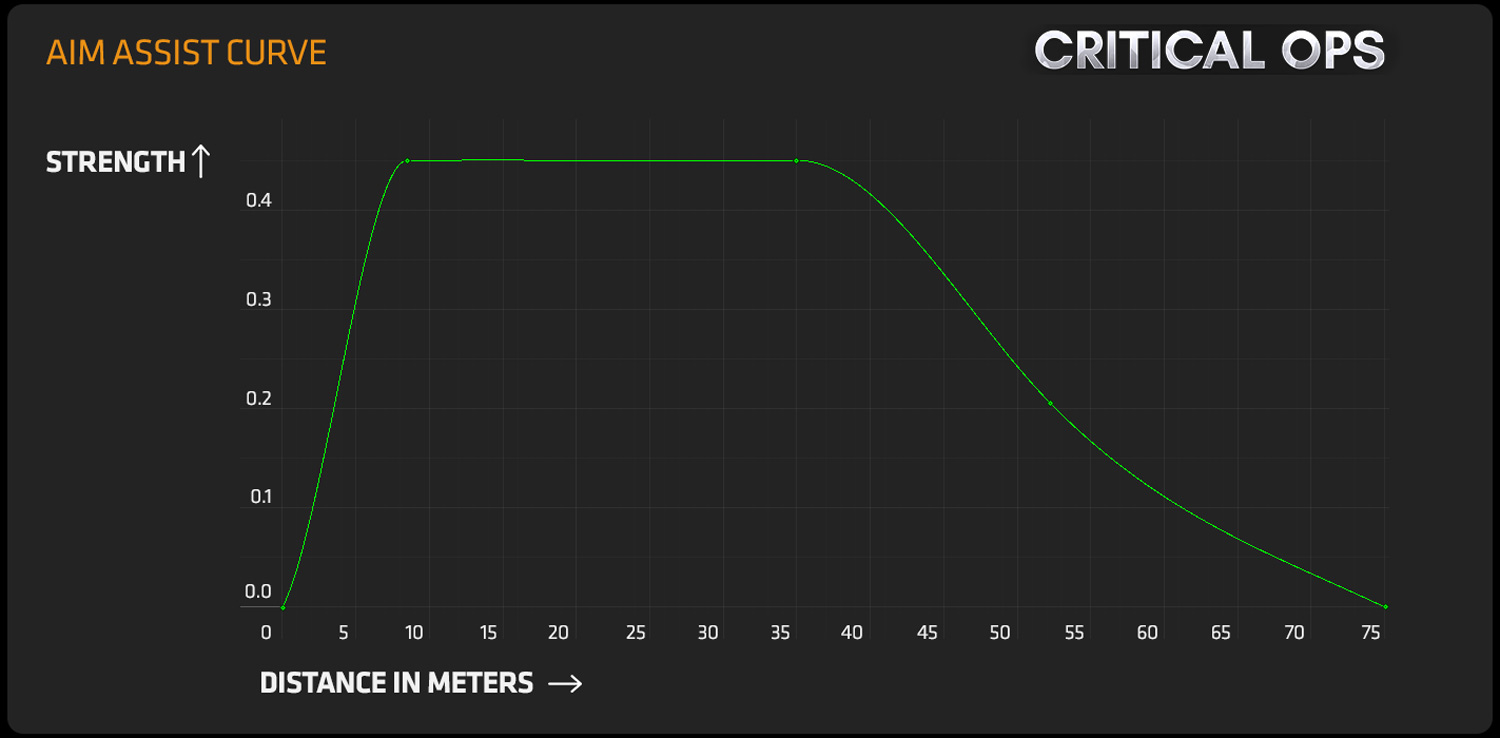 Here, you can see the Aim Assist strength according to the distance.
Y-Axis: Continuous target tracking (aim-lock strength)
X-Axis: Distance
What does it mean?
The strength is consistent on mid-range distances between 6m to 35m and weaker on short and long distances.
Developer notes:
We're adding the Aim Assist curve to the newly created Intel page for all players to evaluate and comment on.
These adjustments are based on player feedback from 1.33 BETA.
We have received multiple viewpoints during the 1.33.0 release and we are evaluating all the balance changes accordingly.
OTHER NOTEWORTHY UPDATES:
Changelog:
Account deletion option is now available in compliance with Apple AppStore requirements. After the scheduled account deletion, we won't be able to recover the account.
Aim punch direction is no longer completely random, it now is based on mostly vertical Movement
Multiple bug fixes to fix issues from 1.32 release