2021-02-15
Critical Ops - Rewind 2021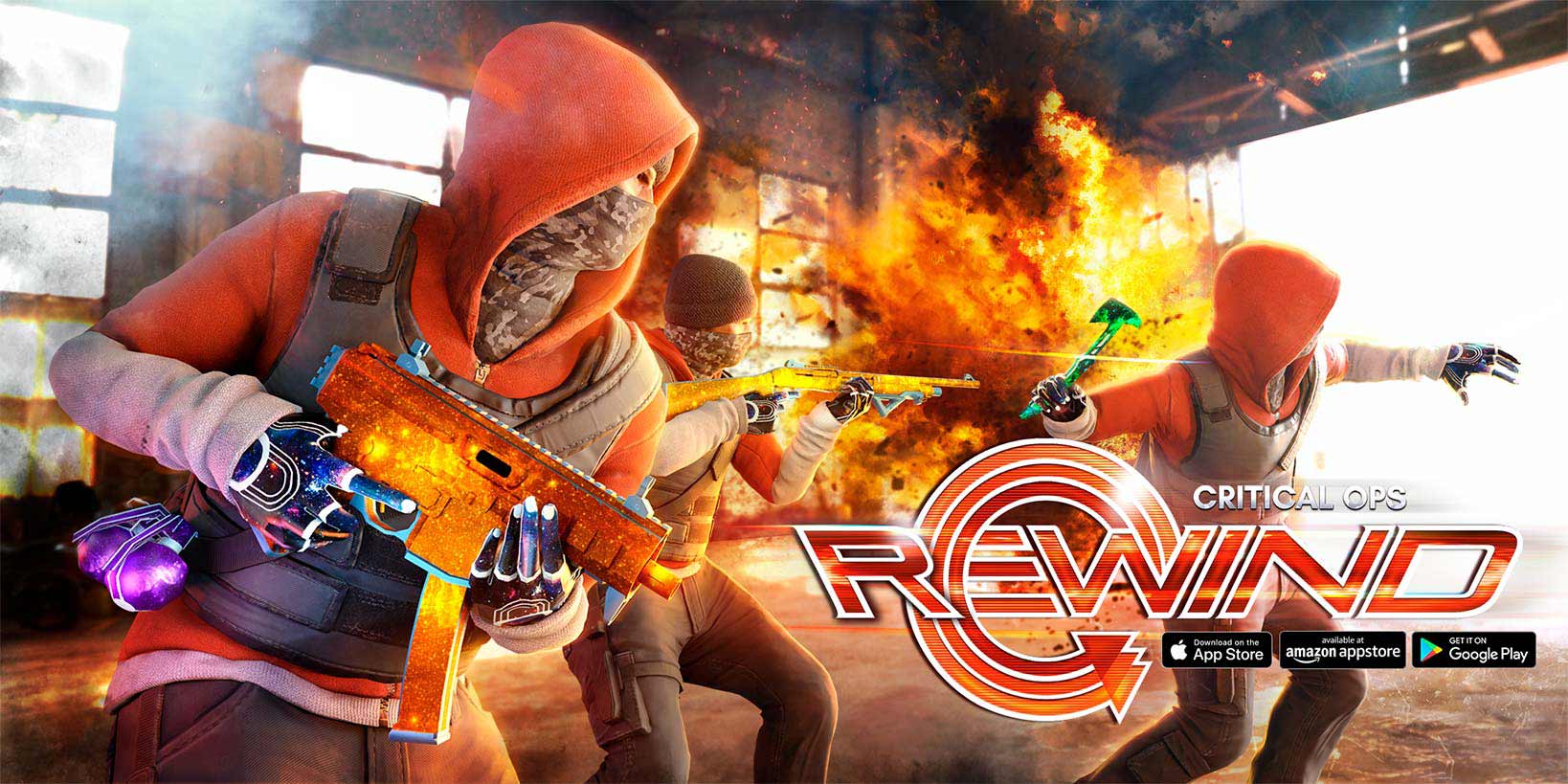 Are you ready to travel through time and space to revisit all the amazing special event content of Critical Ops?
Last year we celebrated another successful year of Critical Ops action, and this year is no exception.
This year Rewind brings back all of our previous in-game event content with some additional goodies, such as the amazing Lucky Spin "Continuum" collection and the unique "Trench Knife" plus many more!
So, prepare your gear, open your time capsules and join us in celebration of another action-filled year of Critical Ops!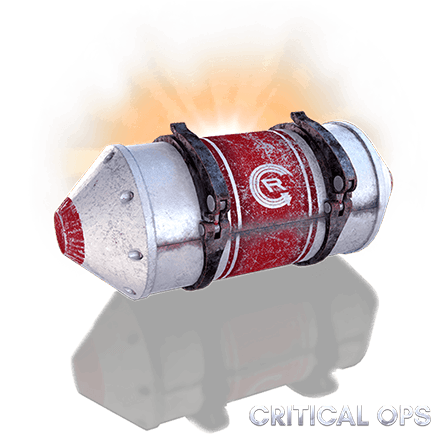 REWIND EVENT GAME MODES
For this year, we will be taking a trip back into the past, or are we?
Multiple previous event game modes will be rotating back during the event, but things might not be exactly how you remember them?
The mysterious time distortion wave affecting the games' main menu has also affected the game modes.
We won't spoil the fun too much, so check back on what's happening in the play menu each week of the Rewind event.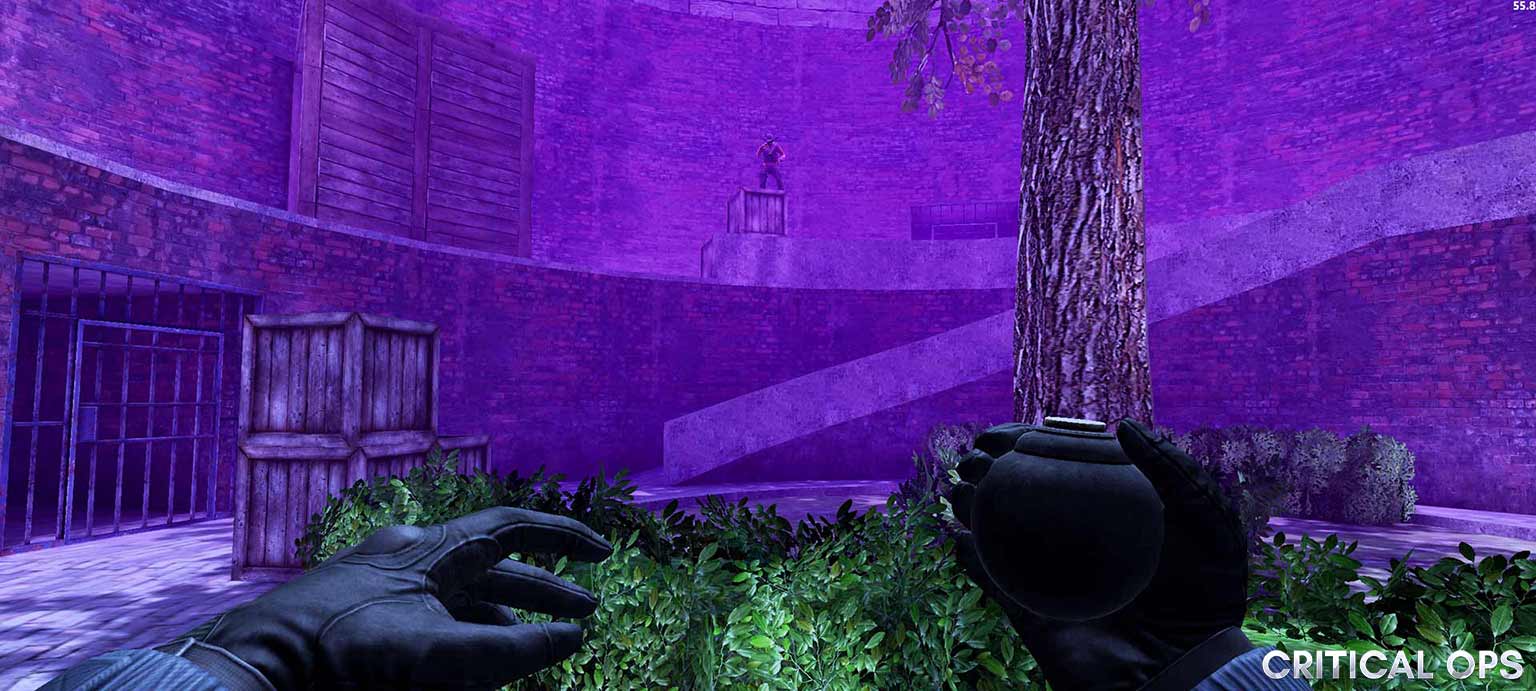 REWIND EXCLUSIVES
As said above, the Rewind 2021 case includes all of our previous in-game event content with addional goodies!
Rewind 2021 case costs 1000 credits
Duplicates will grant you Rewind 2021 tokens

REWIND LUCKY SPIN
Rewind Lucky Spin added, Lucky spin will be activated soon and will last till March 21st
A reward is guaranteed for each spin
Credit costs increase with each spin
Drop chances can be found from Lucky Spin "Info" tab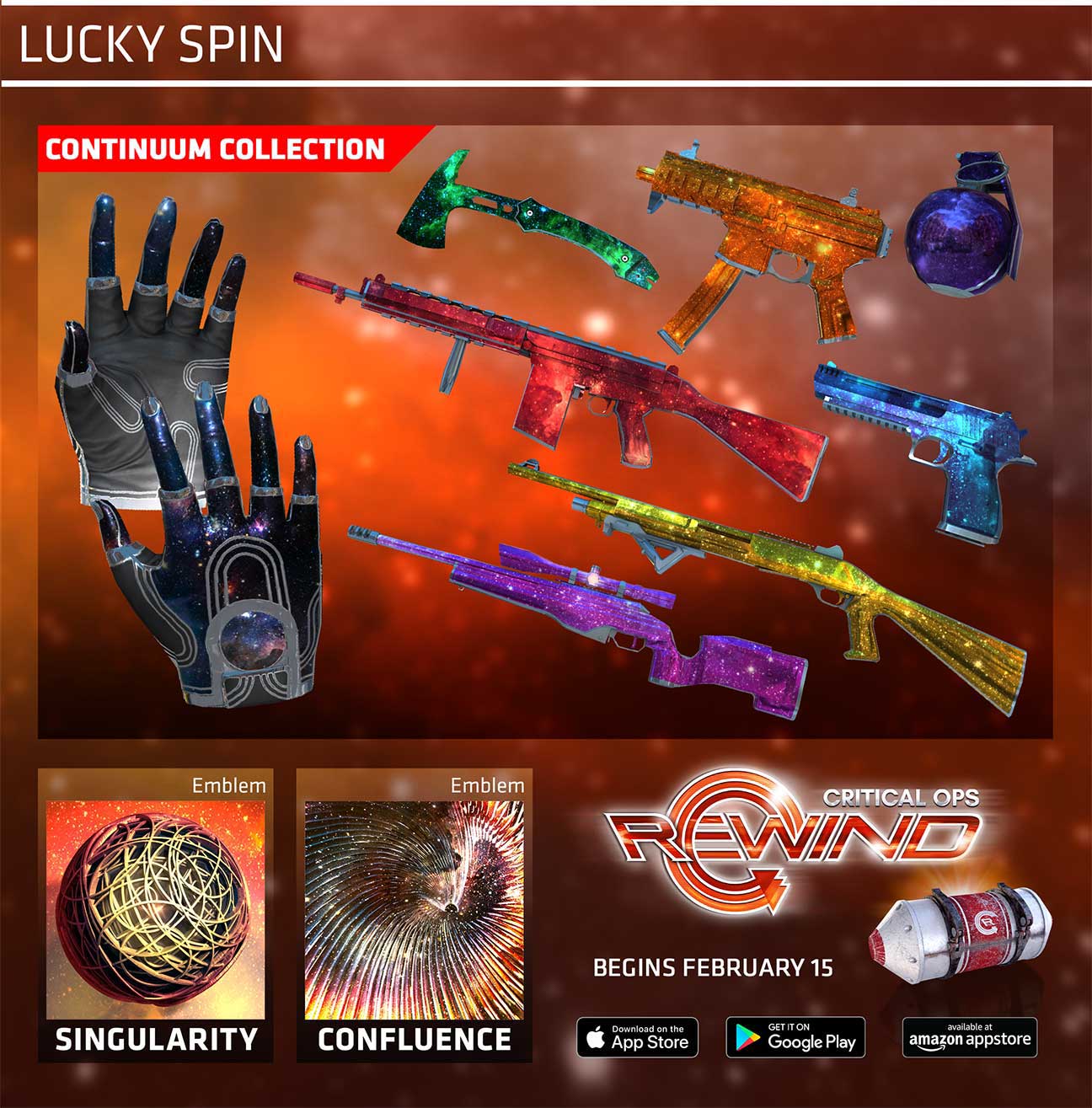 Now available in the patch 1.23.0.
Get it on Google Play or App Store!