2020-11-11
Taurus Project, THE FUTURE HAS ARRIVED!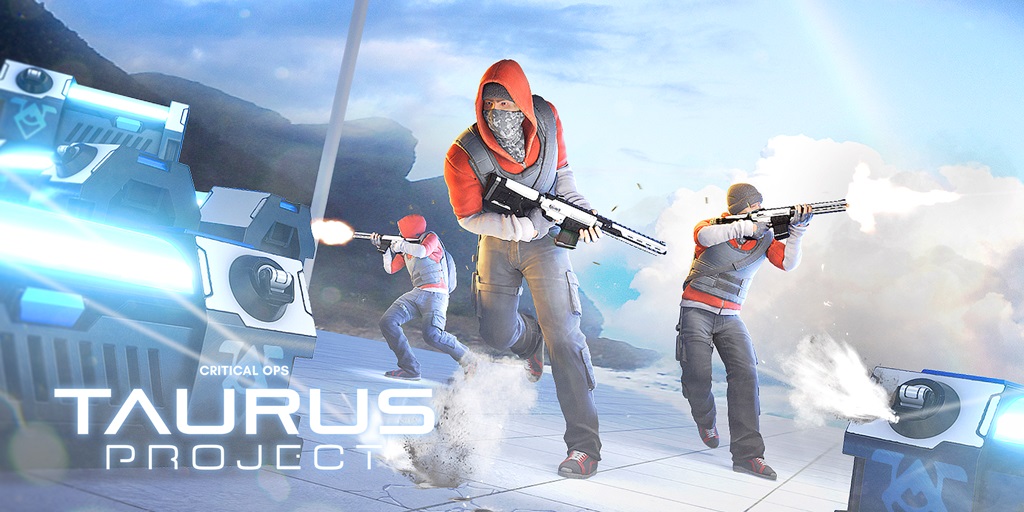 It's time to take a look into the future.
Taurus Project is an entirely new Sci-Fi themed event, taking you to "Hangar" the new Event Map. During this event, there's a new set of Weapon Skins available both in the Lucky Spin the Taurus Project Event case!
Update your game now to the 1.21 version and discover more!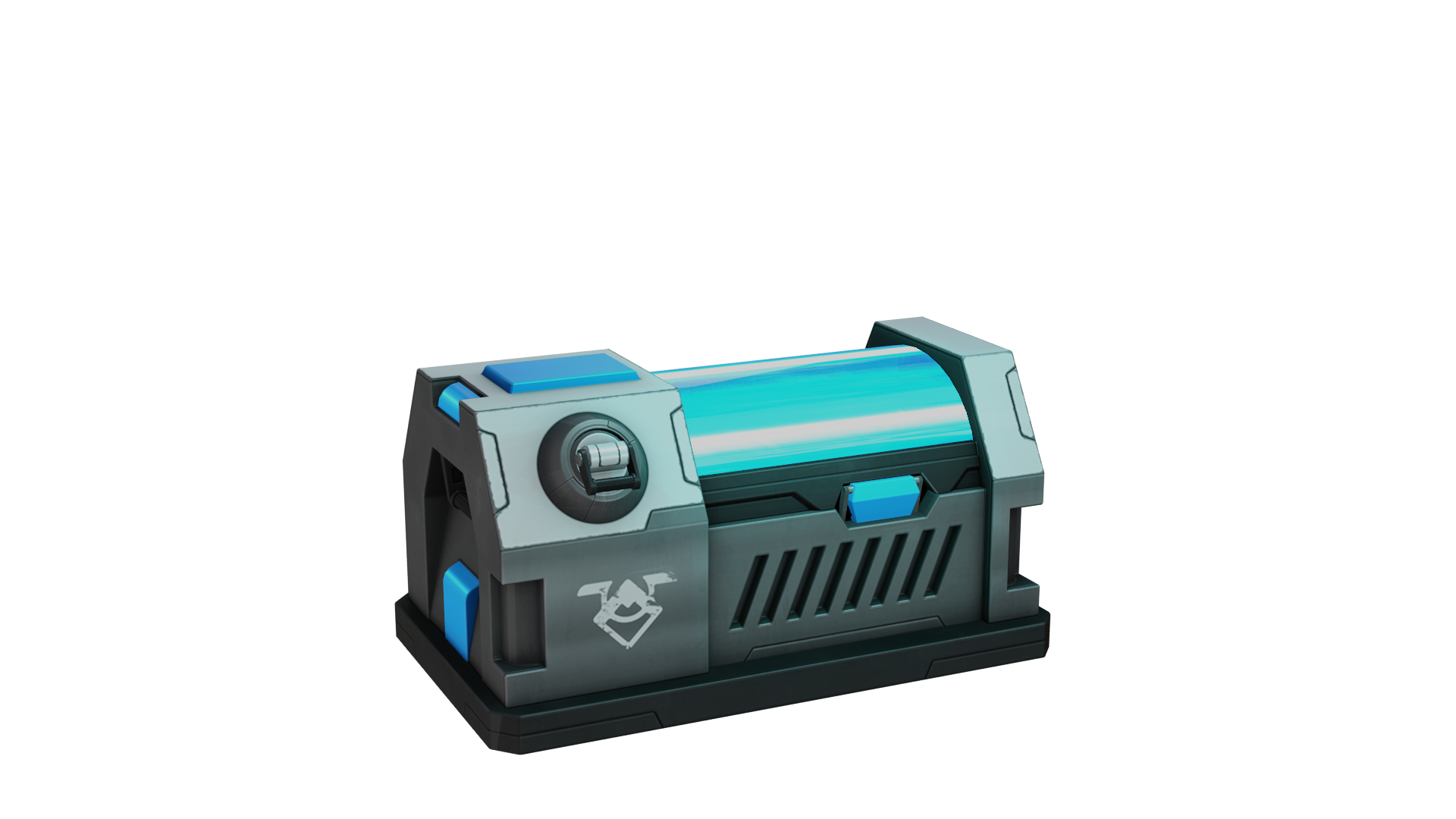 SKULLHUNTER & HANGAR
Skullhunter Game Mode
The latest game mode addition in C-OPS.
A Free-for-All based gameplay. Skullhunter is played on the same maps as Defuse Game Mode.
It will allow you to warm up and practice your personal skills on a whole new level.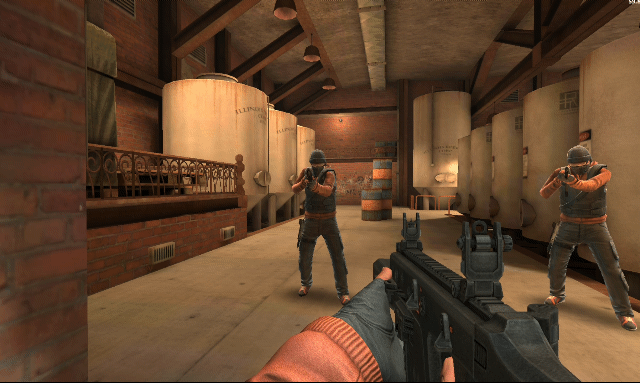 Hangar Map
Hangar includes a new sense of verticality and gameplay on an immersive high-tech feel.
Hangar will be featured in both TDM and Skullhunter Game Mode pools during the event.
It will come as an option to Custom Games after the event.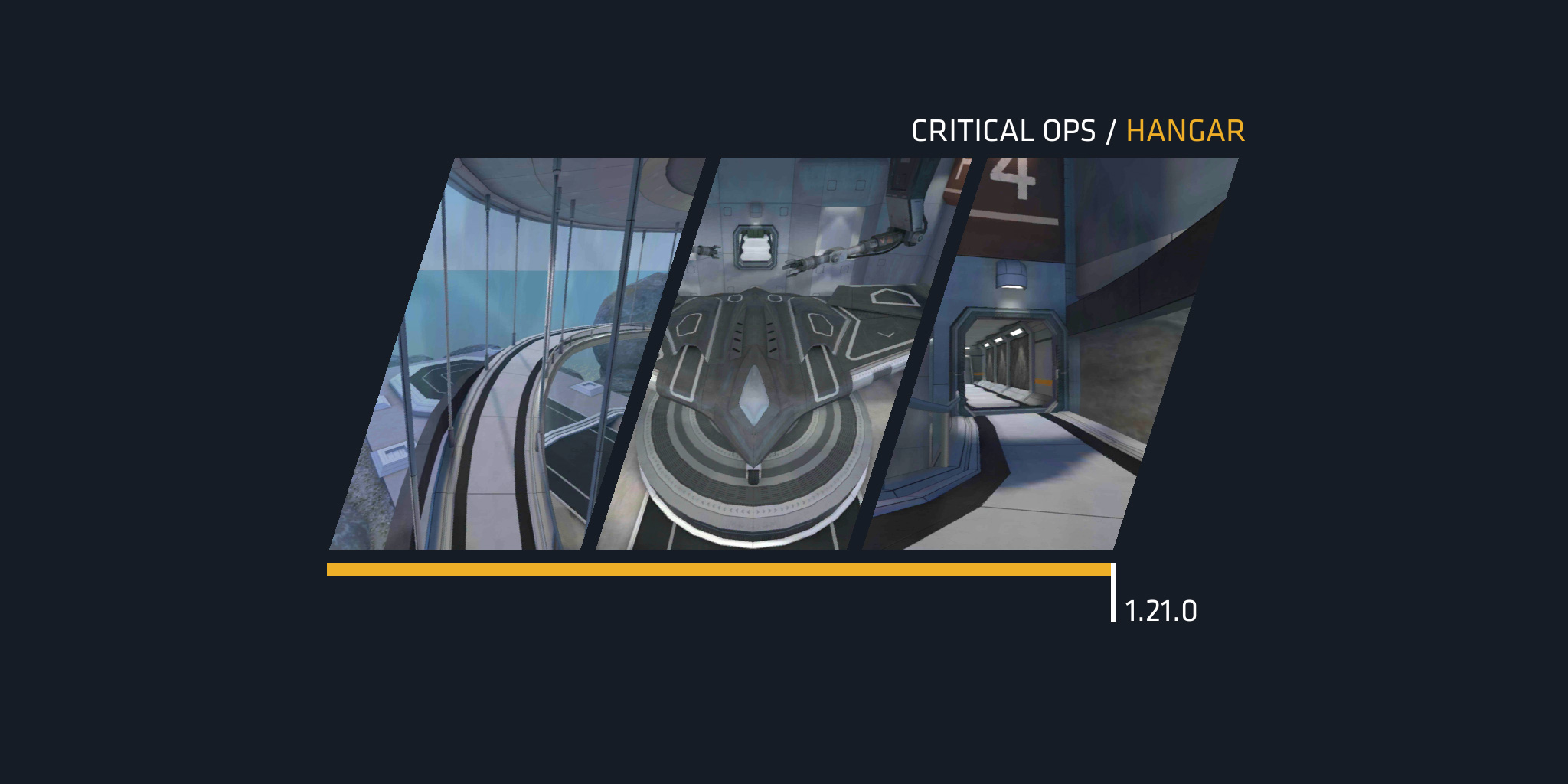 EXCLUSIVES FROM THE FUTURE
Get these exclusive items only from the Taurus Project case!
Project Taurus case costs 500 credits
Duplicates will grant you Project Taurus event tokens

TAURUS PROJECT LUCKY SPIN
New Taurus Project Lucky Spin added
Lucky spin will be activated 23rd of November
A reward is guaranteed for each spin
Credit costs increase with each spin
Drop chances can be found from the Lucky Spin "Info" tab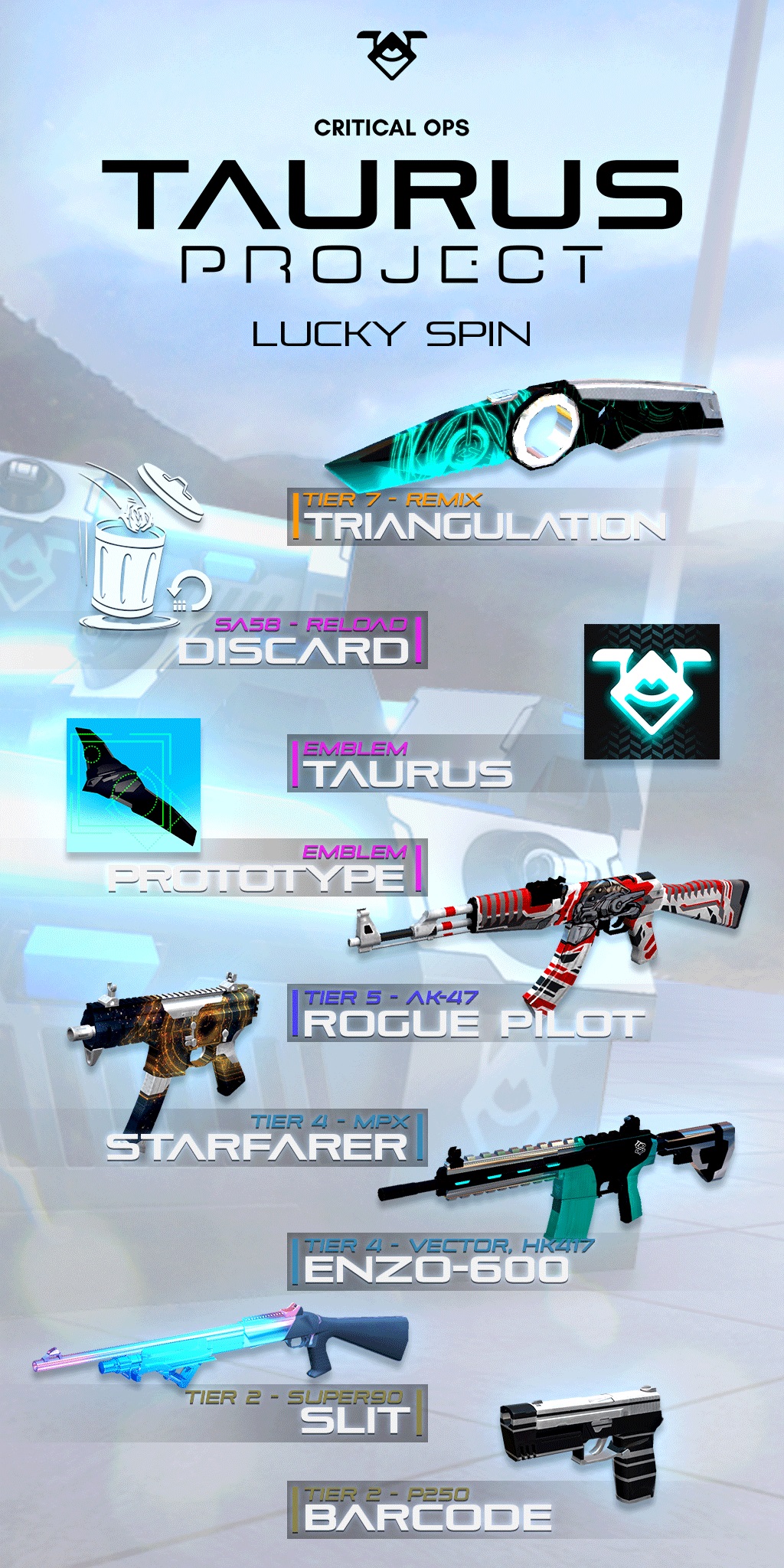 Taurus Project now available in the patch 1.21.0. Get it on Google Play or App Store!