2020-11-11
1.21.0 patch notes
1.21.0 is now LIVE both on Android and iOS.
Recruit-a-friend
Playing Critical Ops with friends is more fun.
In that spirit, you are now able to recruit new players and earn rewards.
You can start recruiting friends from your lobby menu.
Send invite-link to your friends to install Critical Ops for the first time.
Make sure your friends log in to Critical Ops by using Facebook.
Each confirmed recruit unlocks the next reward tier.
They need to complete the tutorial and verify their accounts to confirm the install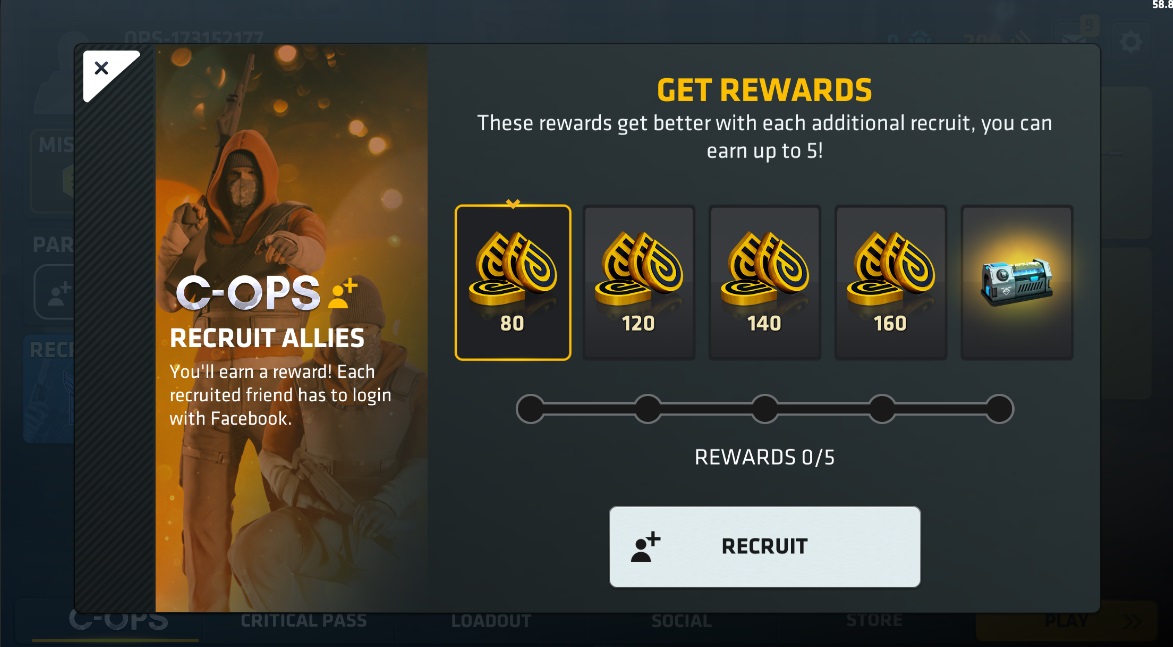 Developer's Comments:
We're eager to see your reaction.
Keep in mind; your new Critical Ops friends might need your assistance in learning the ropes of the game.
Be a leader, and guide them.
Hangar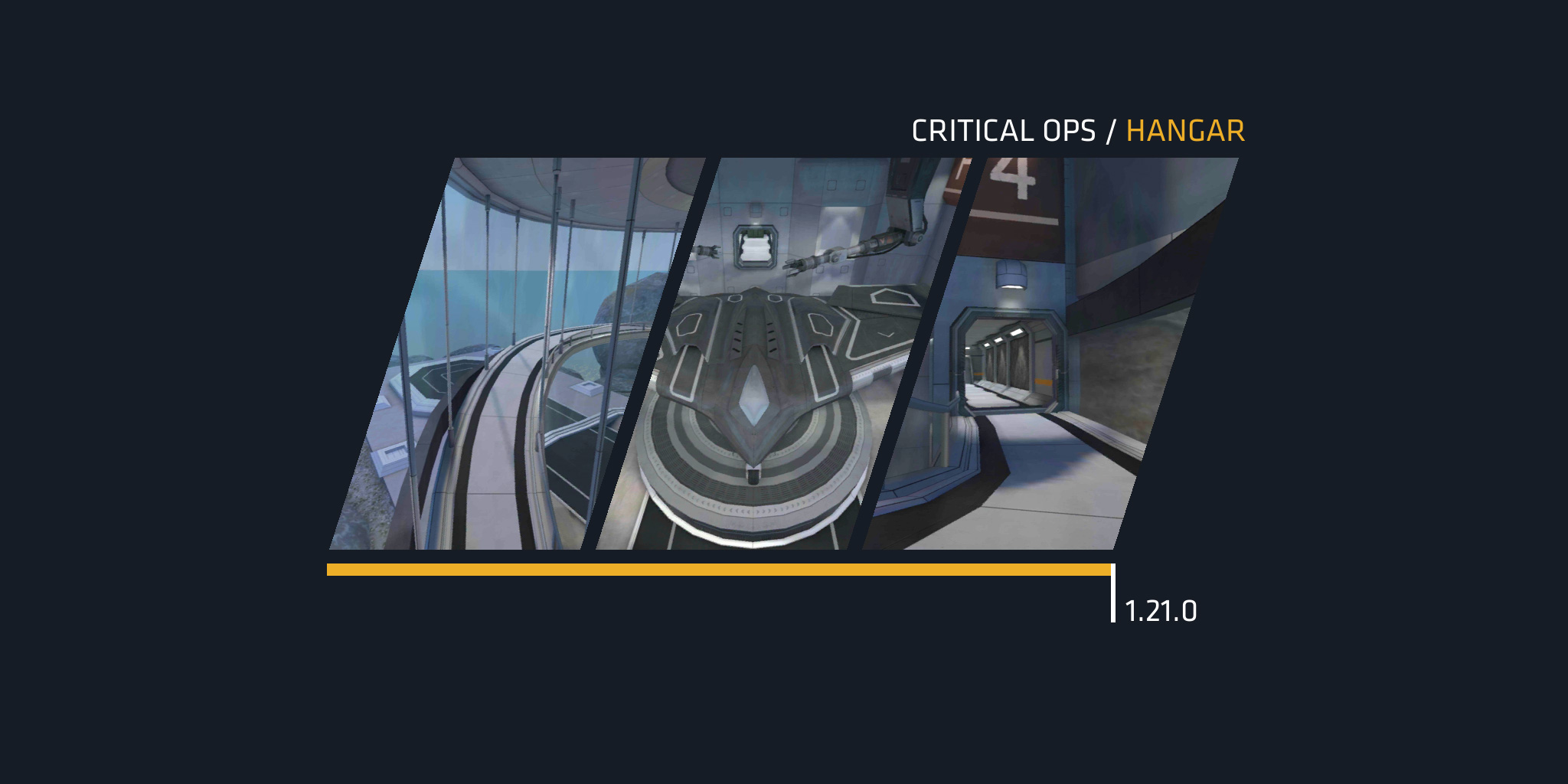 New event map Hangar added to the game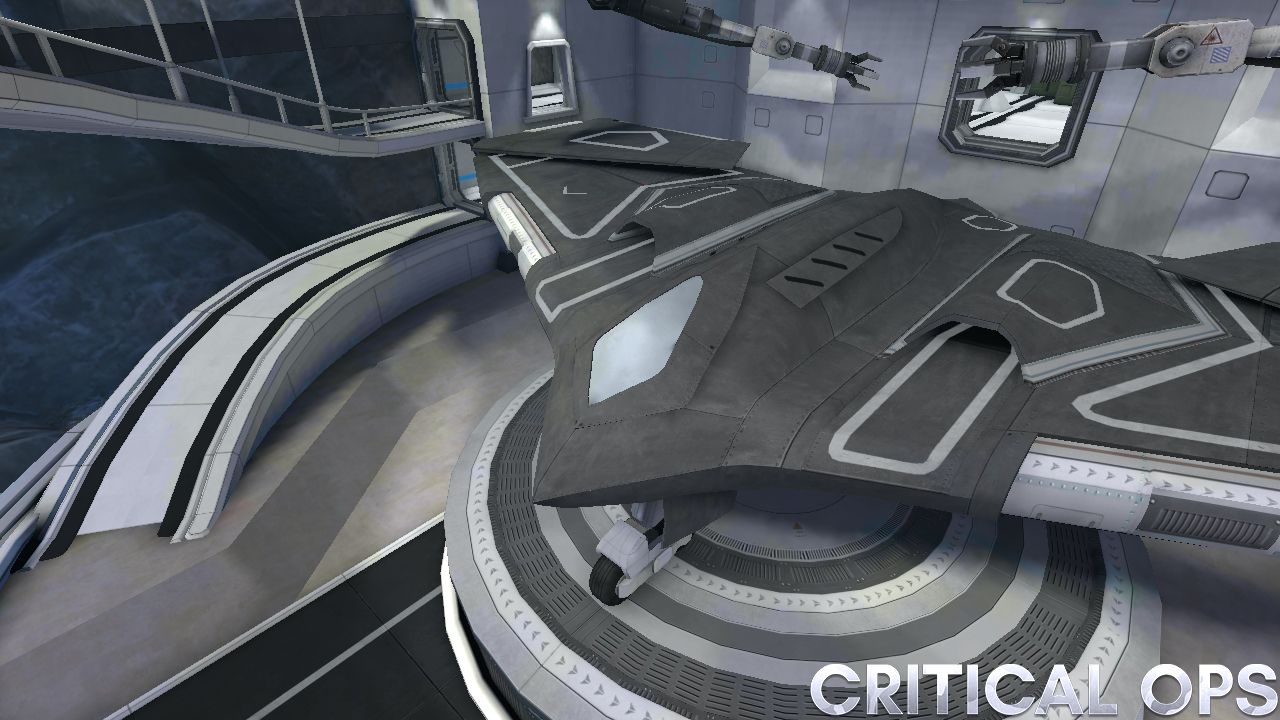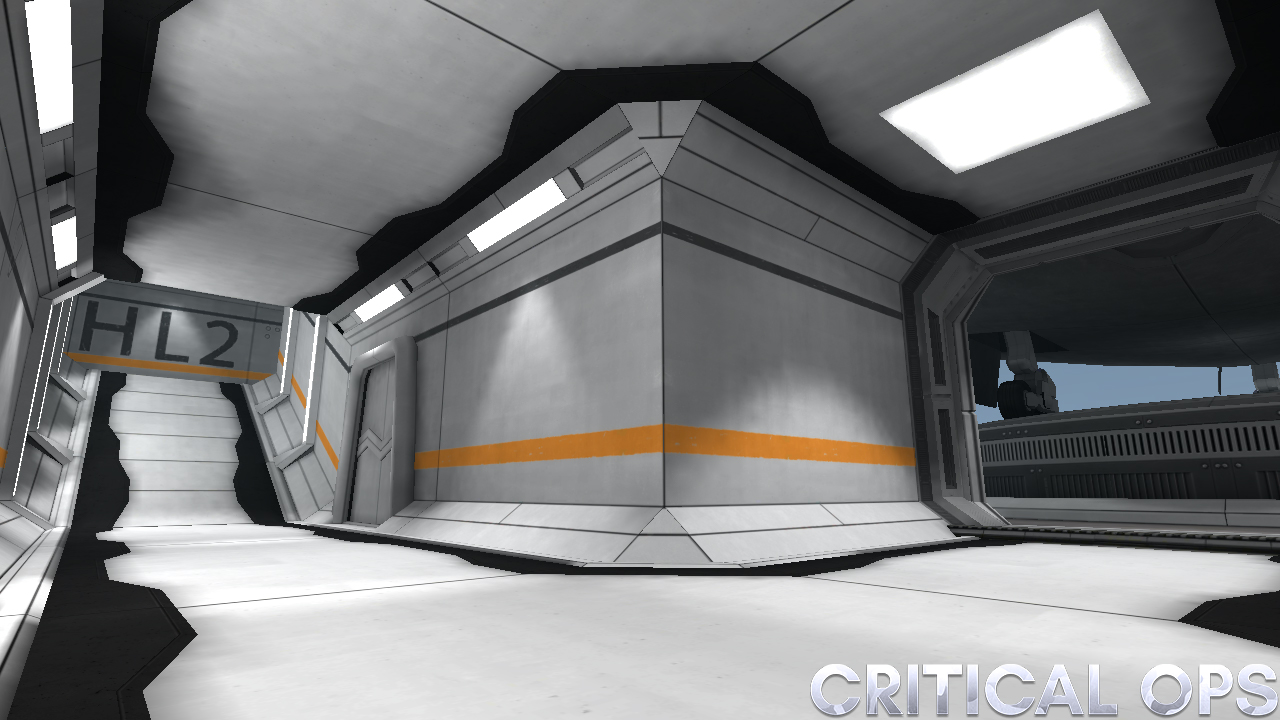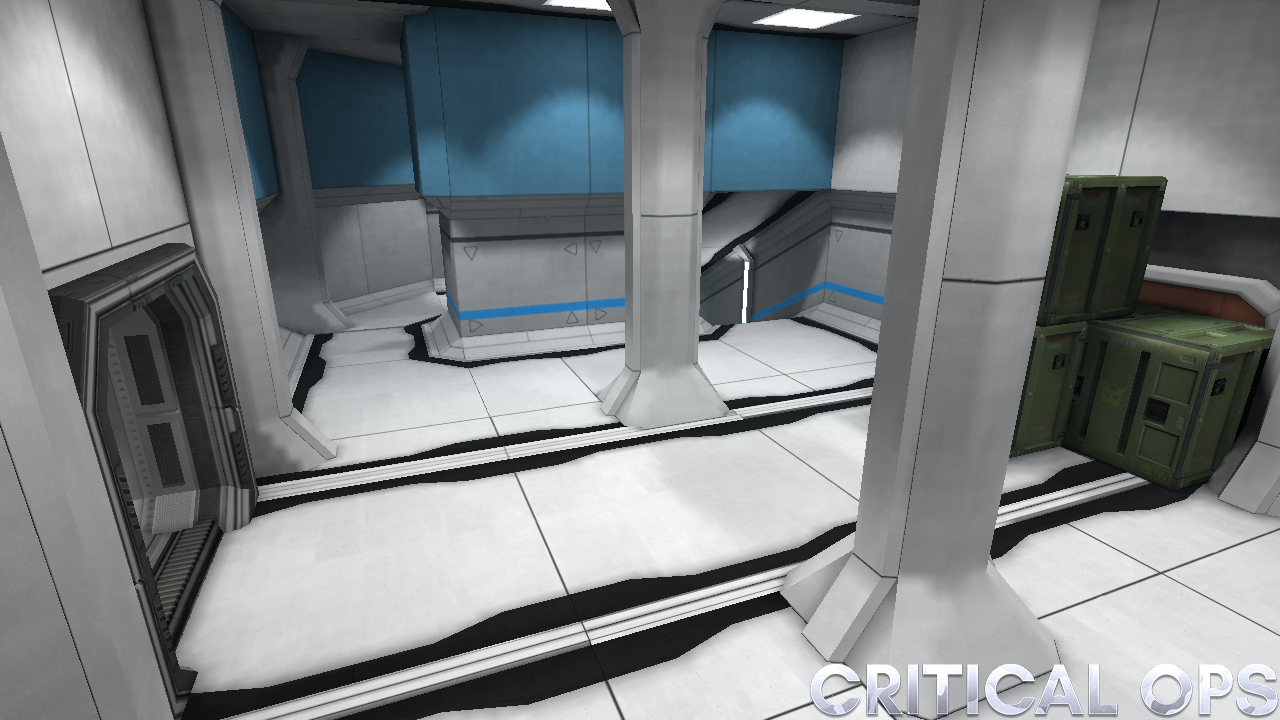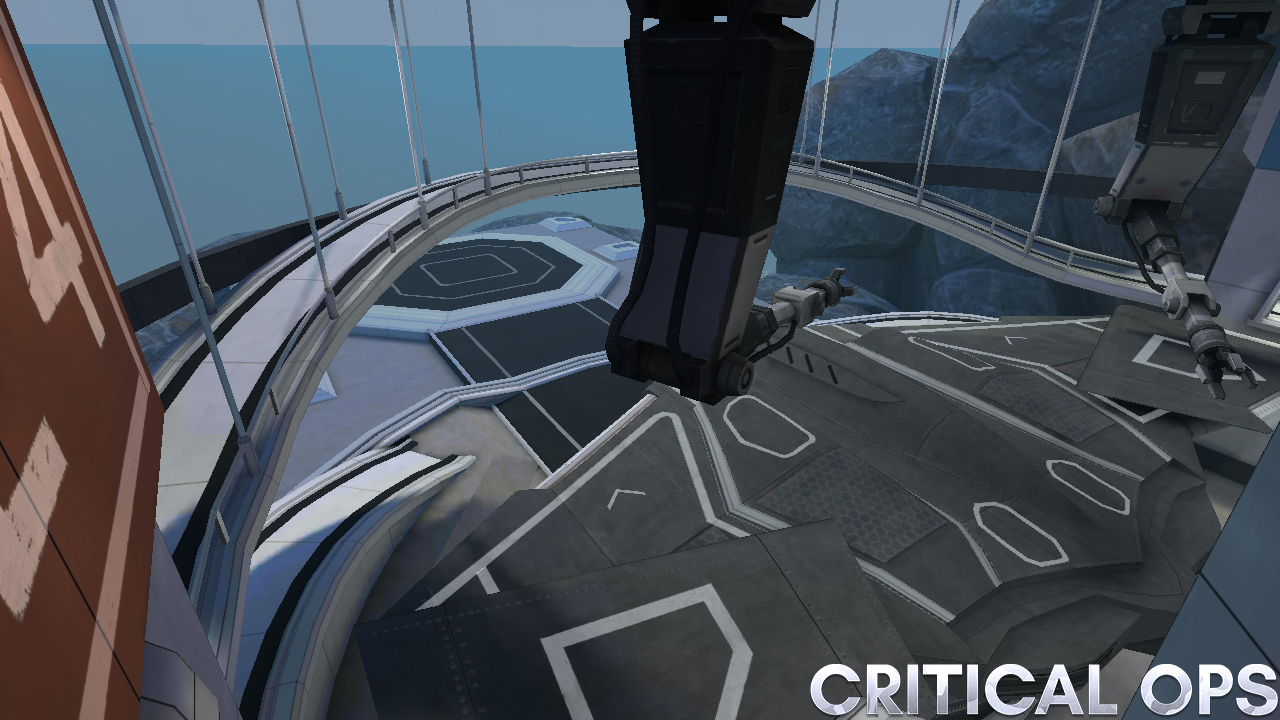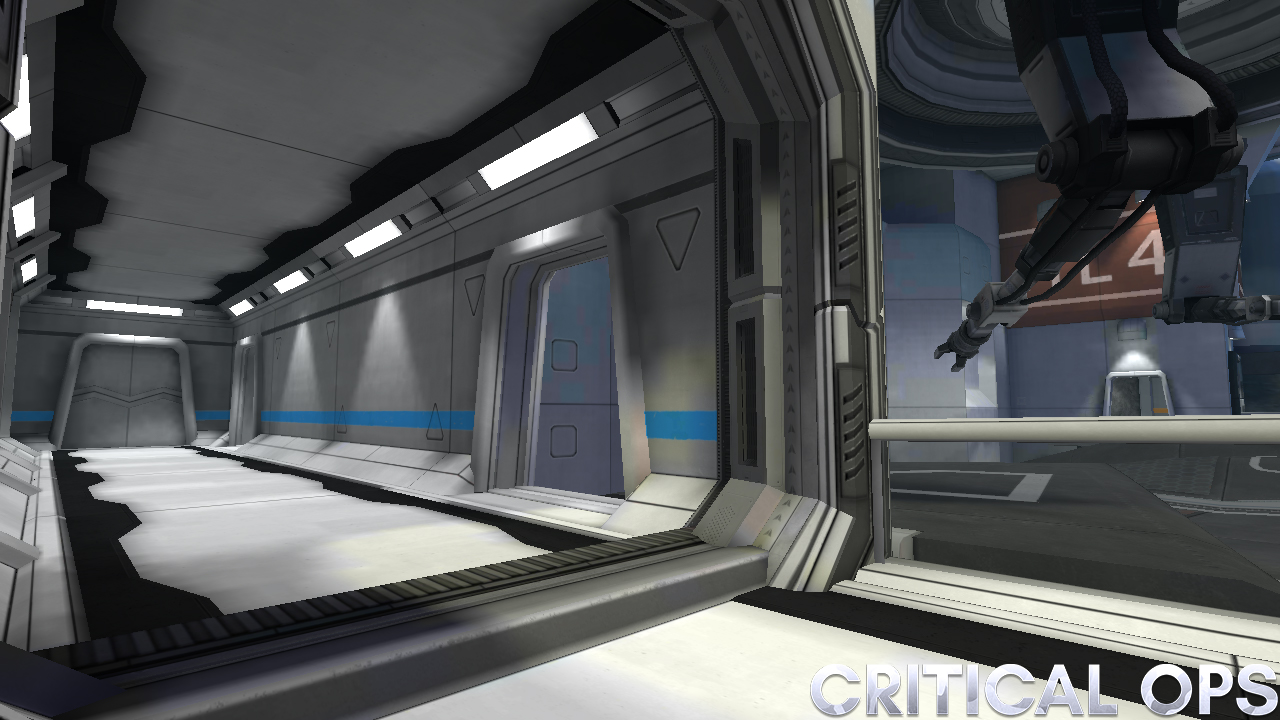 Developer's Comments:
Hangar will be joining the map pool, initially as an event featured map. Take the fight to a special location in which high tech prototype machinery is made.
This map features a wide open main area with a walking bridge on the front.
There are also several hallways and smaller rooms to cater for those who want to use more close combat weaponry.
Hangar will be featured in TDM and Skullhunter mode map pools during the event.
After the event Hangar will be available in custom games.
Skullhunter
Last update we announced that we started a major game mode tool rework that has allowed us to prototype and expand gameplay possibilities inside C-OPS.
You might have noticed some of these new tools in action in our two latest new game modes Defend and Survival.
In update 1.21 we will be introducing a new game mode called Skullhunter.
We are excited to introduce a Free for All solo based game mode officially coming to C-OPS.
In Skullhunter every player becomes a rogue Mercenary.
No more faction affiliations! Everyone on the battlefield is your enemy, it's kill or be killed.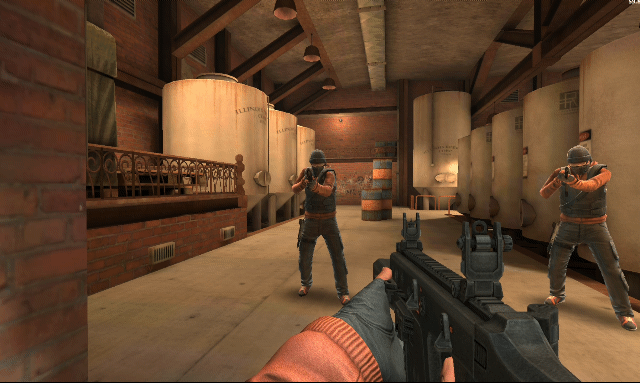 Game mode information:
8 players in total
Every player is your enemy
Select weapons each time you respawn
Game mode contains leaderboard to show the top player
Win conditions:
Player who gets to kill gap first wins the match
or
Player with the most kills when time runs out wins the match
Developer's Comments:
Skullhunter is a game mode that will allow you to learn the ins and outs of defuse maps in C-OPS.
We felt that a game mode where you have to be aware of your surroundings each moments is the perfect learning place for many to step into the world competitive gaming.
Learning the maps and to take care of yourself is key to becoming a great team player.
This is why we created Skullhunter.
Settings Menu Improvements
We know how vital your settings are. — Fine-tuning it precisely according to your playstyle for maximum performance.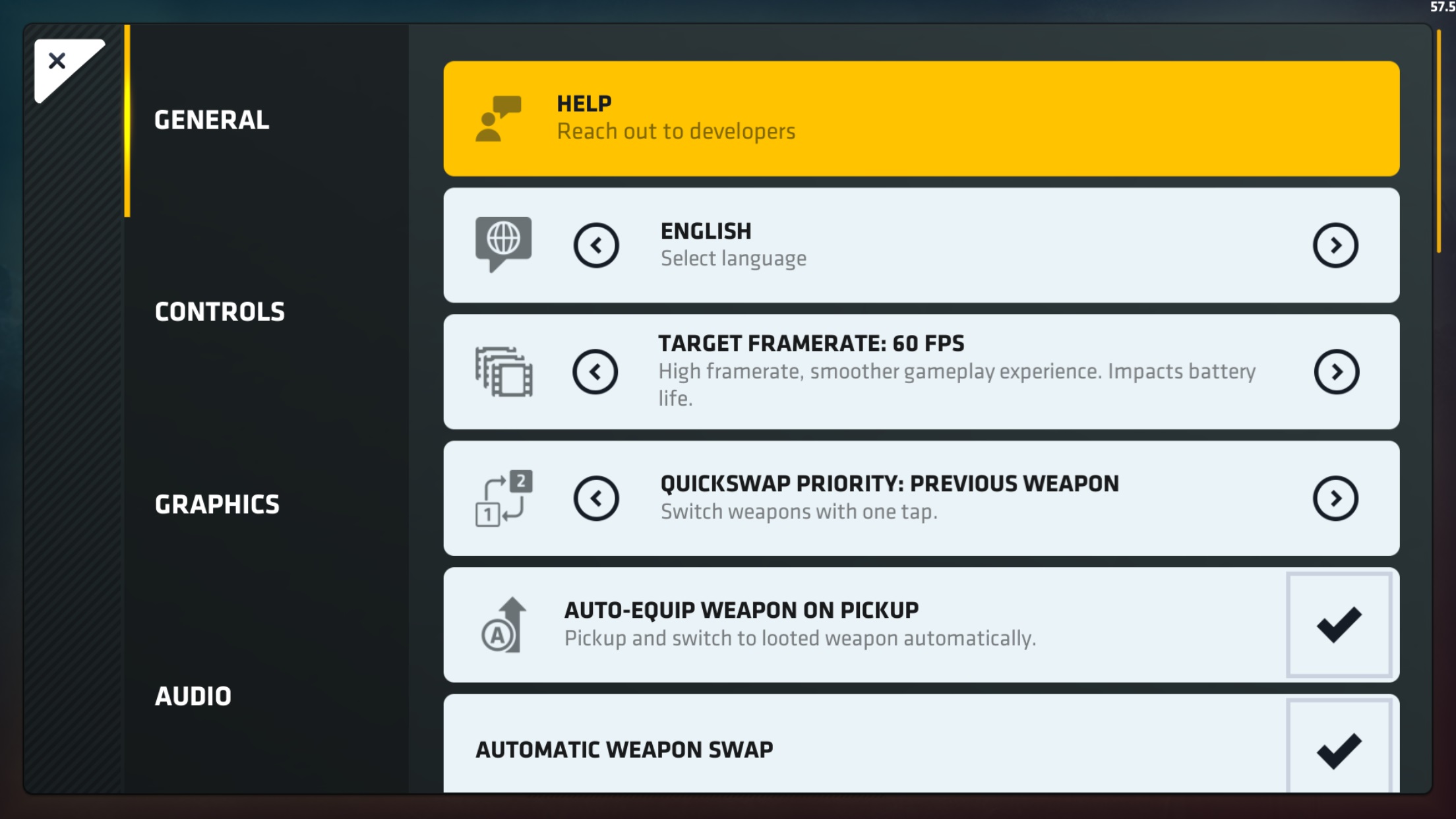 We added descriptions, call to actions and icons to better illustrate each setting, enabling more players to adjust any gameplay settings to their liking.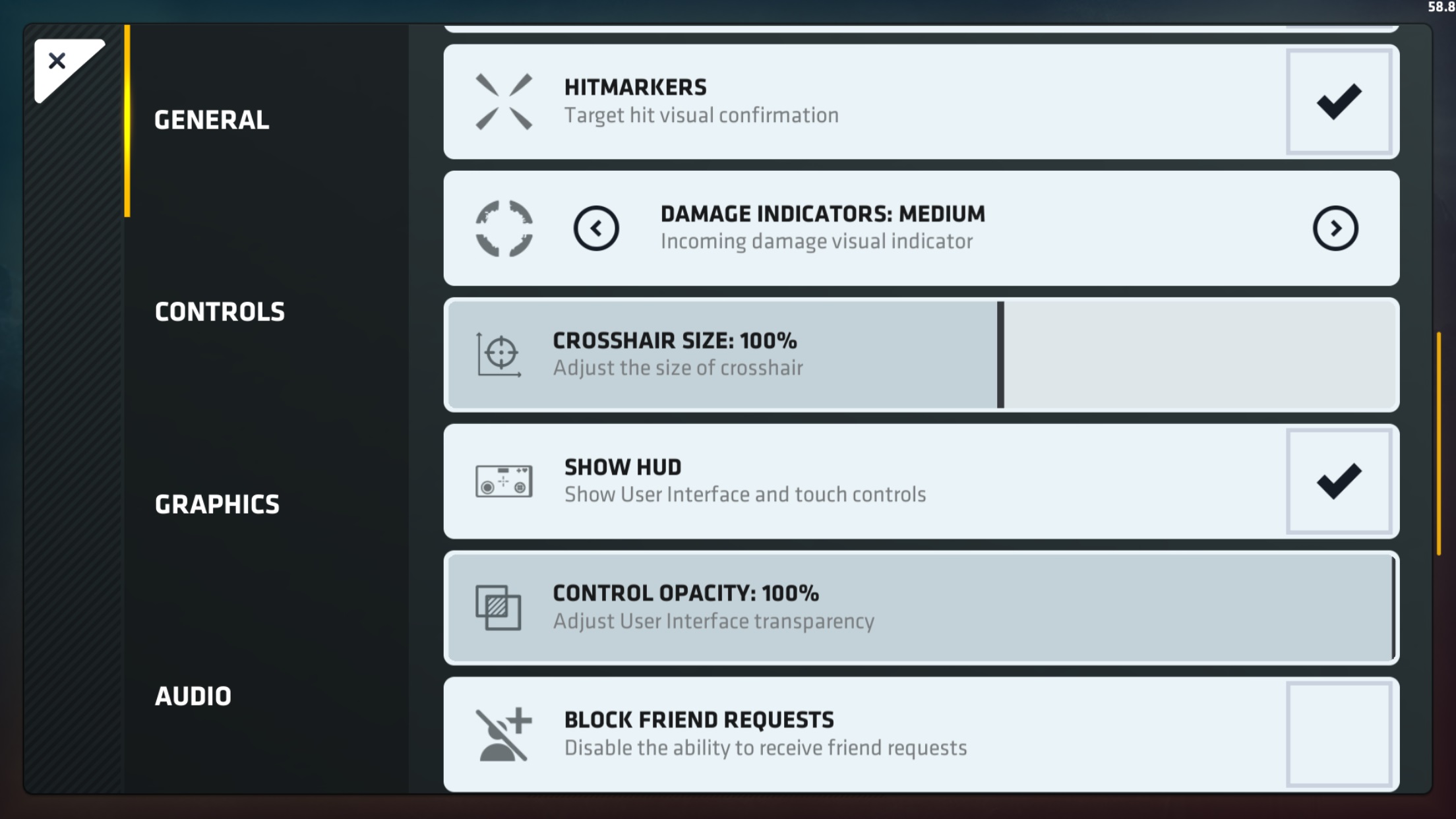 Developer's Comments:
An initiative we're taking to other features.
Having clear communication between the design intention and player functionality.
We're eager to see more players engaging with their settings moving forward.
Other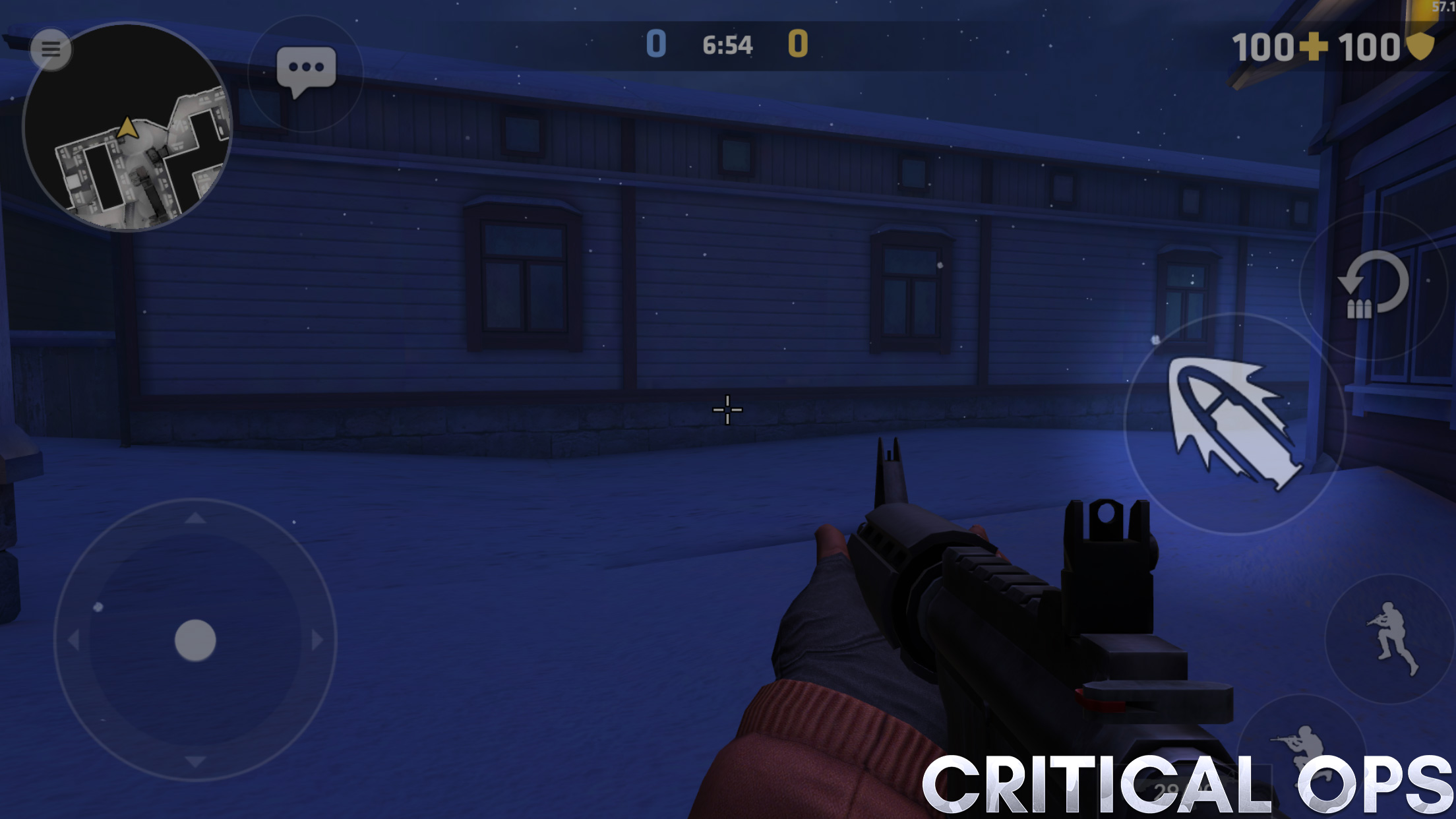 Developer's Comments
We felt that the old fire button icon did not convey the action of shooting enough to new players so we updated the look of the button with a new icon.
We are actively listening feedback from the community as we work to improve C-OPS for all our players.