2020-10-12
Nights Of Horror III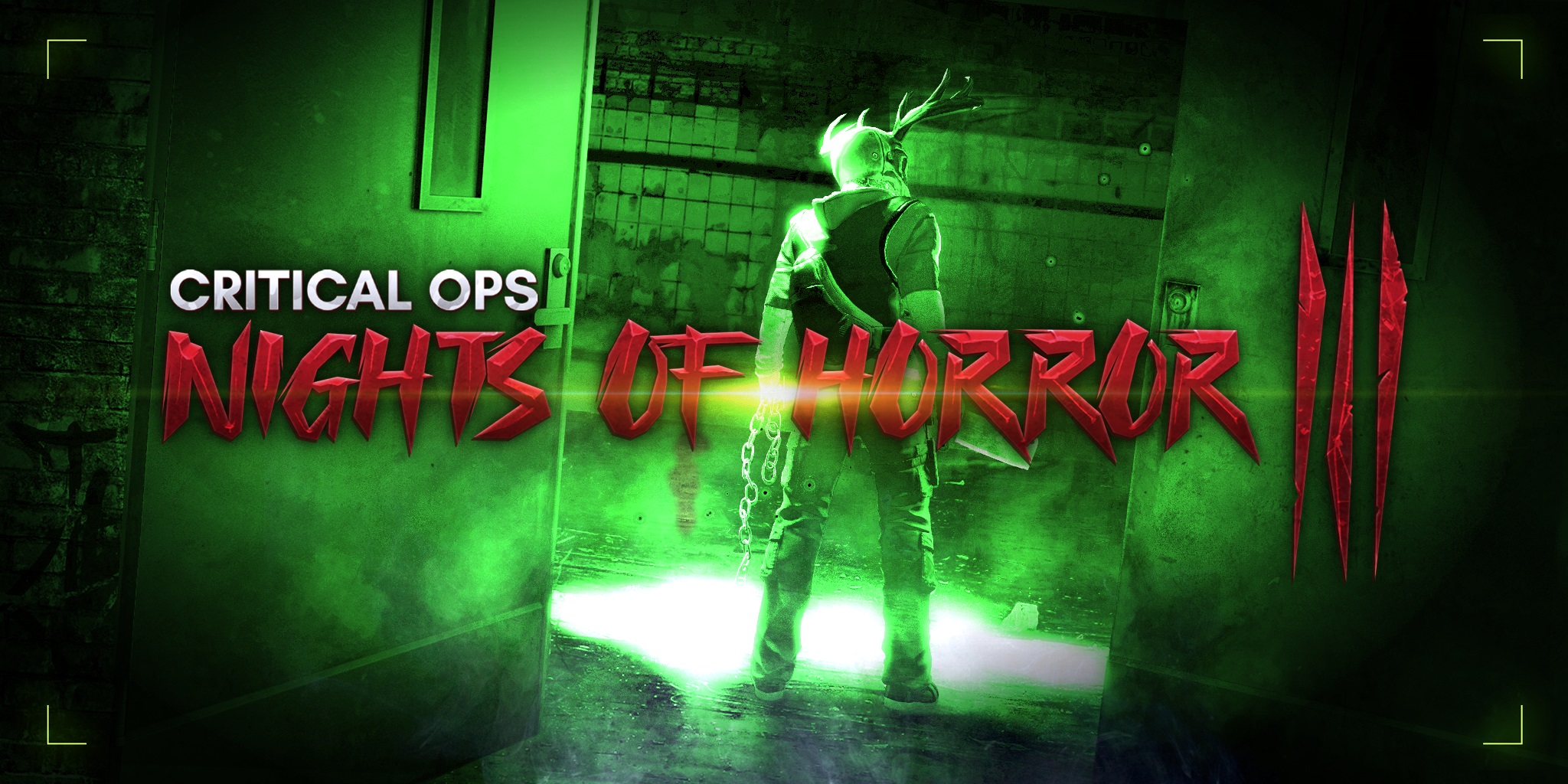 Nights of Horror 3 is here!
Including a revised Event Game Mode "SURVIVAL."
A bit beforehand we wanted to wish you a spooky Halloween!
We hope you enjoy the new Game Mode and the new Event Case content!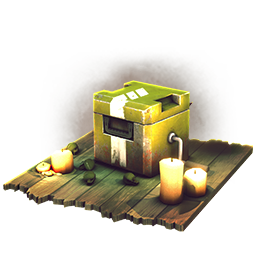 Introducing new event game mode: Survival
Step into the lair of the hunter…
This year we asked ourselves what C-OPS would it be like as a Horror Game?
We put a new spin on a game mode you may have seen before.
It's time to turn on your night vision! There is a hunter among you.
The Hunter chases down Coalition members who have entered his domain.
The stakes are high! if you die, you're out. It's a battle for survival!
Will you fight, run, or hide?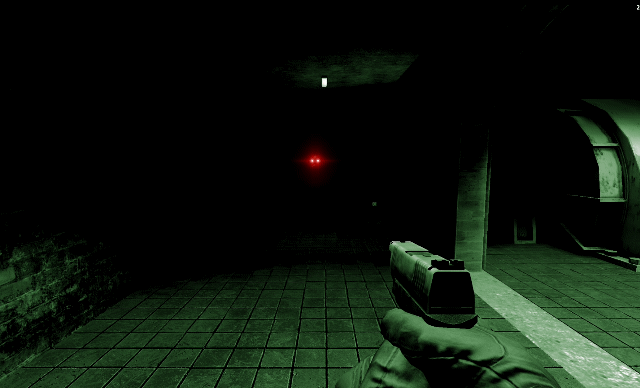 Game mode information:
1 Hunter vs. 7 Survivors
Hunter has increased speed when using his special weapon
Hunter can pick up guns left on the ground by Coalition, so be careful!
Hunter respawns if he dies
Coalition members can use buy areas around the map to get better weapons
Killing the hunter will give you more money
If you die as Coalition, you will move to spectate other survivors
Win conditions
Coalition wins if one or more members are alive when time runs out
Hunter wins by killing all Coalition players before time runs out
Special horror vision filters for all players
Hunter has an animalistic vision
Coalition uses night vision
Game mode has been balanced based on beta feedback. So thank you to all early testers!
Nights of Horror III
Case content
Better to buy some before the time runs out!
Nights of Horror III case costs 500 credits
Duplicates will grant you Nights of Horror III event tokens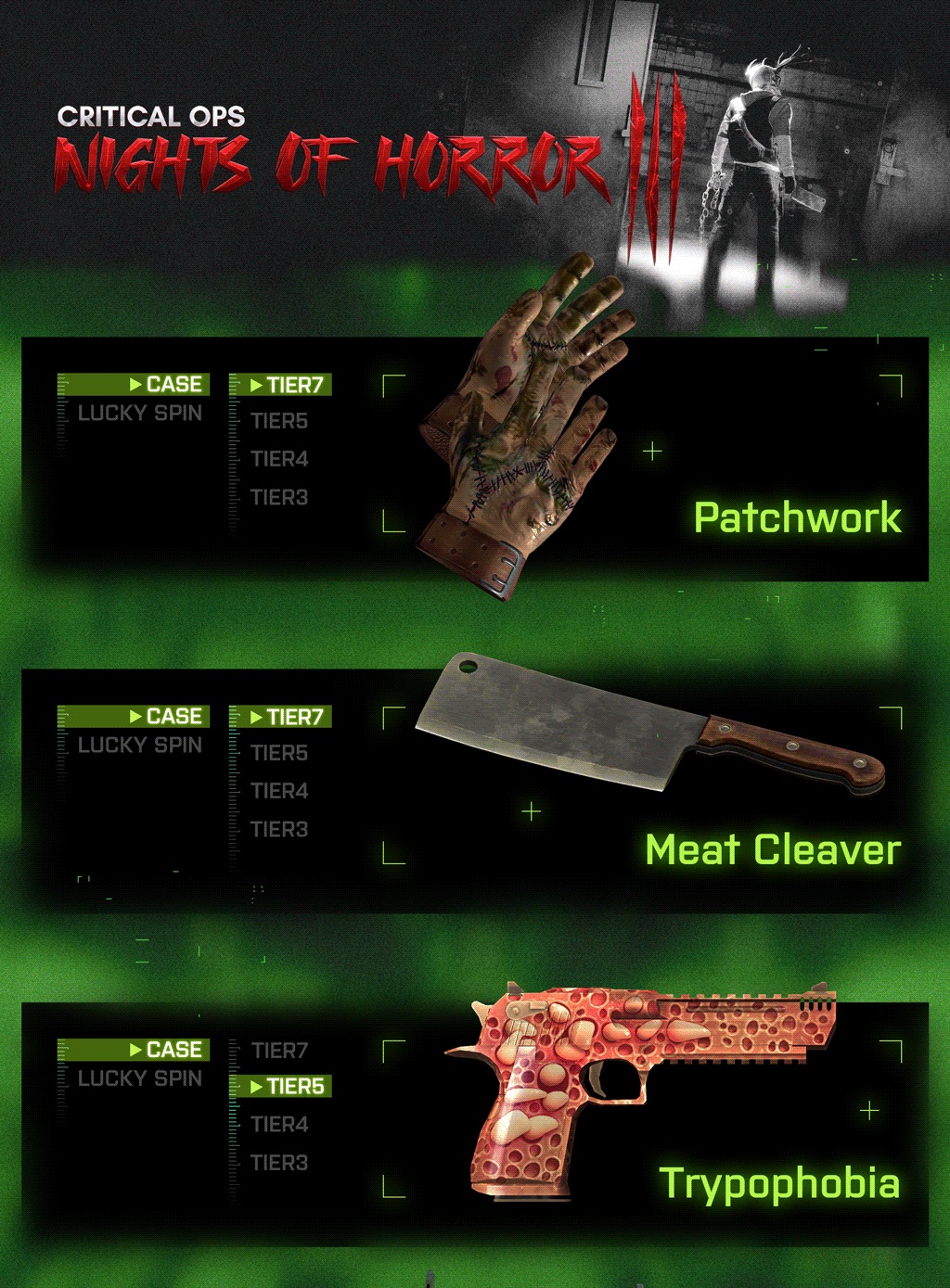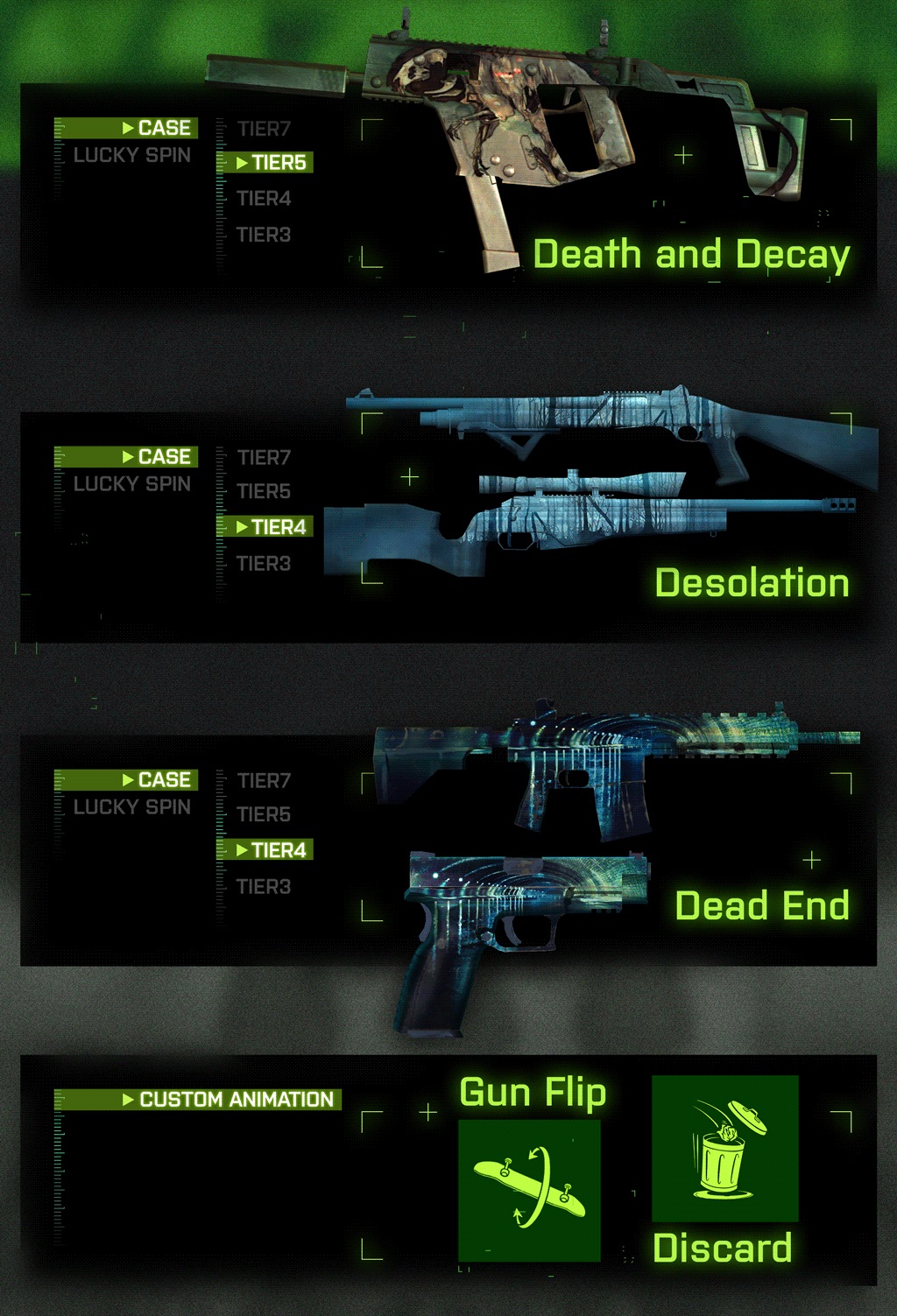 Nights of Horror III
Lucky Spin
Lucky spin will be activated on 19th October and will last till 8th November
A reward is guaranteed for each spin
Credit costs increase with each spin
Drop chances can be found from the Lucky Spin "Info" tab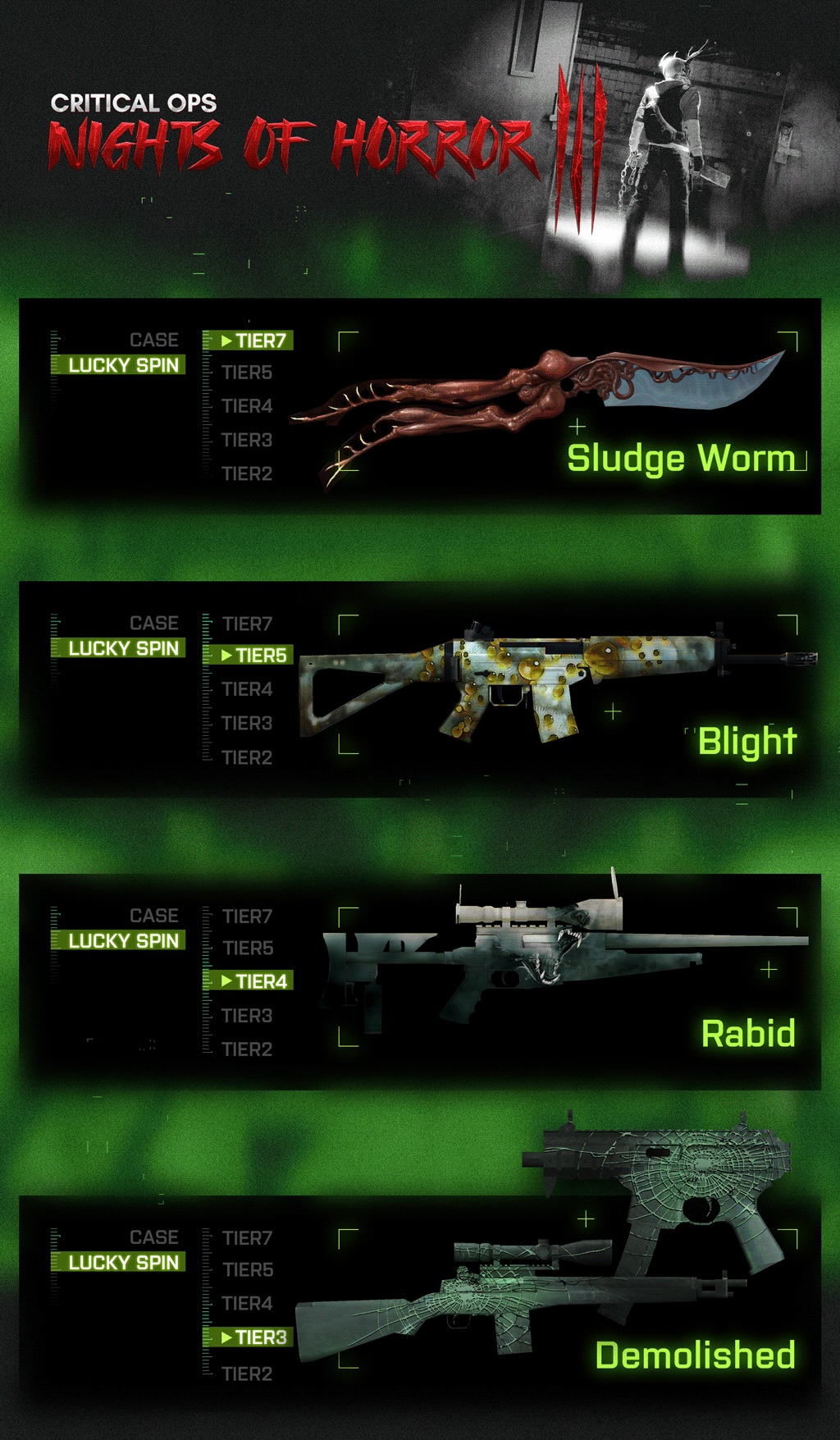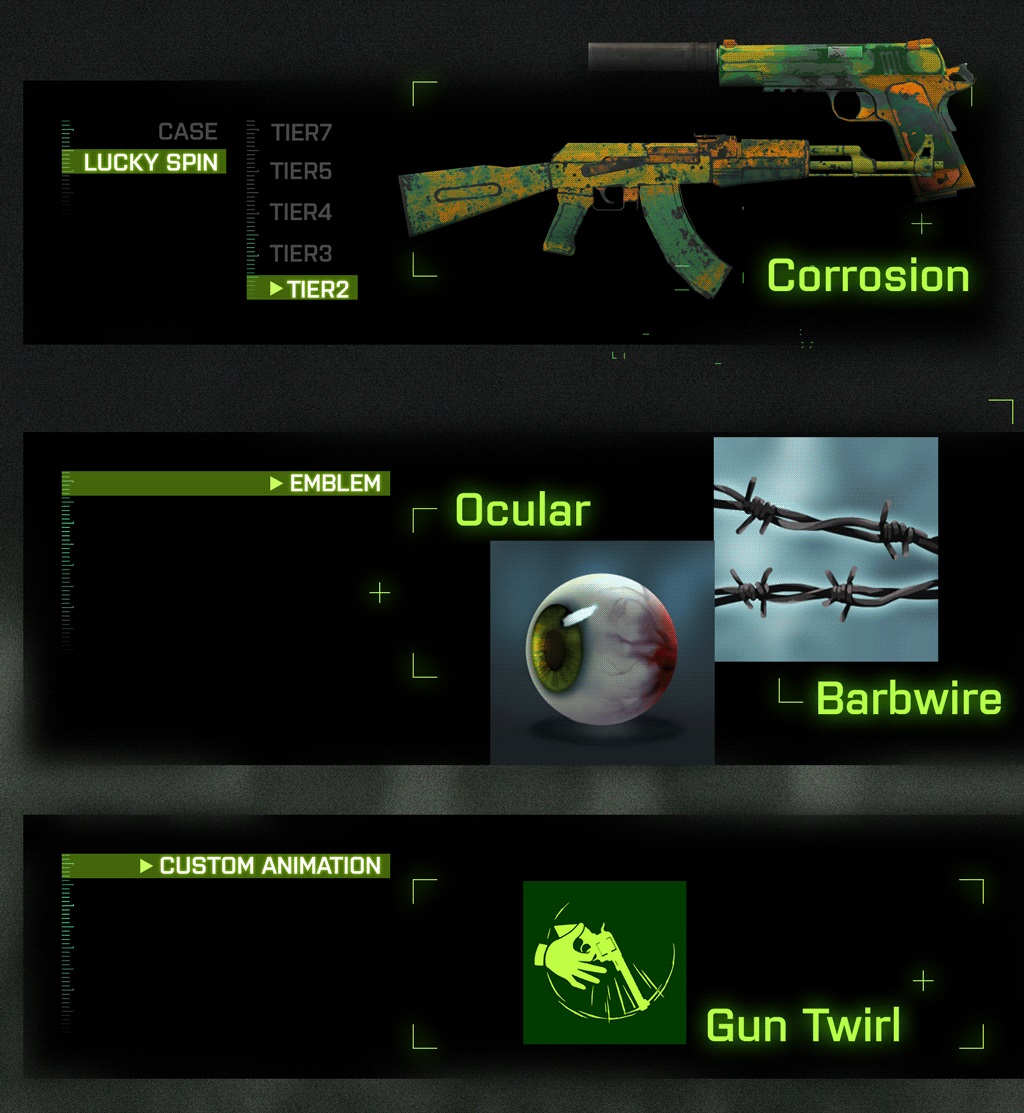 Can you survive against the hunter? Update to version 1.20.0 now and find out!