2019-06-05
Critical Pass Season 5
It's going to be wild.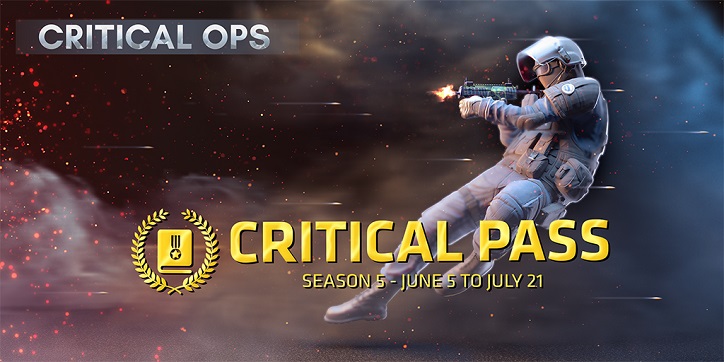 Critical Pass Season 5 is here!
Introducing 60 tiers that include 27 Critical Pass exclusive weapon skins. There are also 20 new emblems you to collect! For those who are looking for challenge, there are 5 bonus tiers in the end of the Pass.
Now available in the patch 1.6.0. Get it on Google Play or App Store!
The Season 5 ends on 21st July 2019.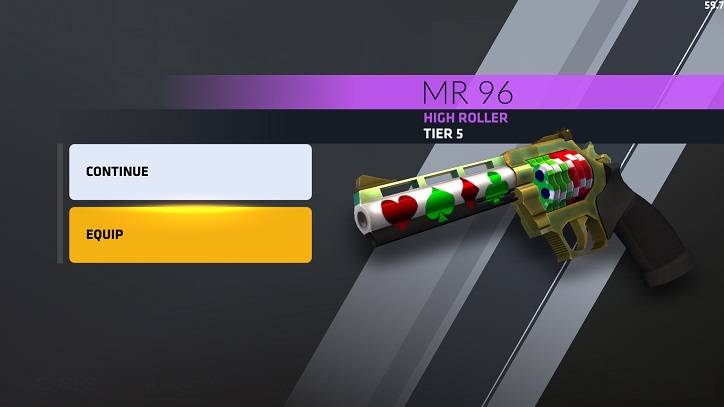 FREE PASS
BOMB -emblem
P250 – SPRUCE
50 credits
P90 – SIAMESE
50 credits
SLOTH -emblem
SG 551 – INVERSE
50 credits
OWL- emblem
SA58 – SPRUCE
50 credits
AUG – ROSE
SHARK -emblem
50 credits
M4 – POLKA
SCARAB -emblem
50 credits
FP6 – SIGNAL
ARMORY: 1887 case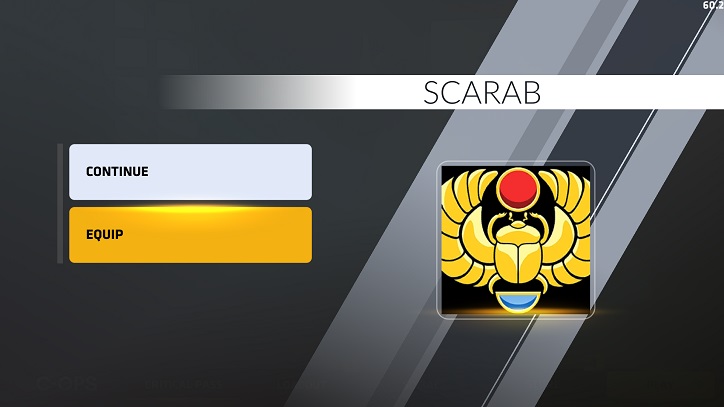 ELITE PASS
WINCHESTER – MEDIC
VECTOR – FROSTBOUND
SKATER -emblem
100 credits
GSR 1911 – NEVERMORE
7 500 XP
CRUSTY -emblem
7 500 XP
HK417 – SIAMESE
MR 96 – SPRUCE
PEREGRINE -emblem
7 500 XP
TIER 3 case
MOTORCYCLE -emblem
7 500 XP
DUAL MTX – SIAMESE
RONIN -emblem
7 500 XP
MP5 – INVERSE
100 credits
7 500 XP
MUSHROOM -emblem
HK417 – ROSE
100 CREDITS
M4 – SALMIAK
100 credits
MANTARAY – emblem
100 credits
Standard case
100 credits
VECTOR – SALMIAK
100 credits
SUCCULENT -emblem
Standard case
100 credits
P90 – SCATTER
ZOMBIE -emblem
SG 551 – SCATTER
ANGLER -emblem
100 credits
JUSTICE -emblem
Premium case
XD .45 – SURF'S UP
TIGER -emblem
100 credits
CRSHING WAVE -emblem
SUPER90 – RUBBER DUCKIES
TIER 4 case
DUCK -emblem
100 credits
TRG 22 – VORTEX
Premium case
100 credits
MR 96 – HIGH ROLLER
RED DOT -emblem
TIER 5 case
DUAL MTX – DUALITATTOO
WINCHESTER – SCORPION
MP7 – TOXIC
AK-47 – VENOM
BONUS TIERS
Standard case
100 credits
Premium case
100 credits
Premium case