2018-12-17
Winterfest 2018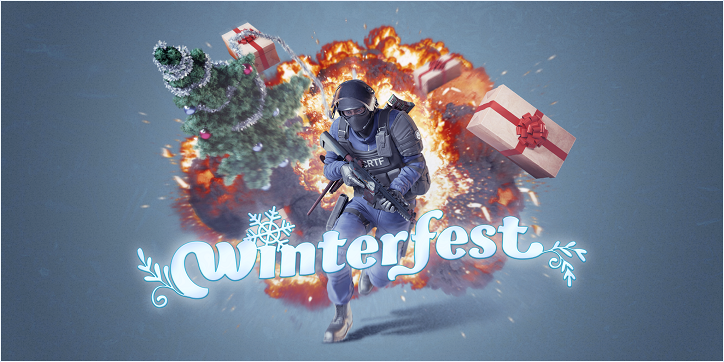 Patch 1.2.0 is now available on Android and iOS, and Winterfest event is back in town. It is time to decorate all your weapons!
13 new weapon skins with all the gift wrapping you ever hoped for.
Winterfest will be active until 13th January.
WINTERFEST EXCLUSIVE SKINS
Introducing seven new winter-themed skins and some of the most popular Winterfest 2017 skins are making a return so do not miss your opportunity to grab them!
Skins unlock permanently and they cannot be purchased with blue Tokens or yellow Credits. Event skins can be bought by using Event Tokens. Tokens are received whenever you get a duplicate Event Skin through the seasonal event cases. After the event, all of your remaining Event Tokens will be converted into normal blue Tokens, so you can use them directly get any of the existing skins.
Gingerbread
Nutcracker
K9
Yeti
Owl
Winter Woods
Guns N Toys
Glacier
Snowfall
Borealis
Frosty
Soft Package
Wrapped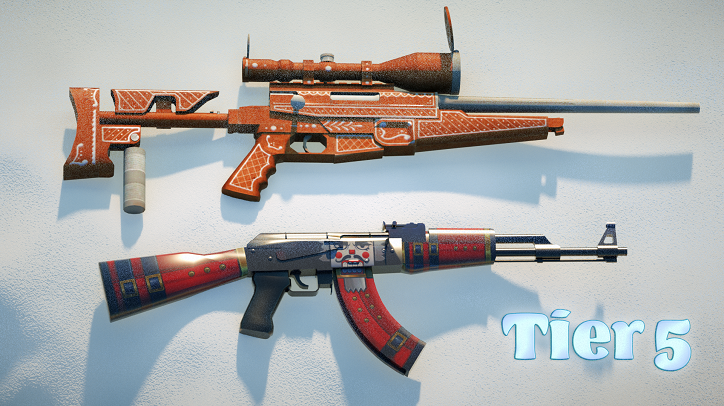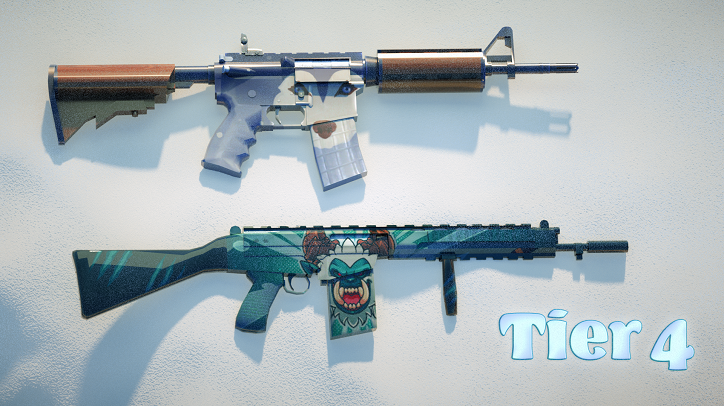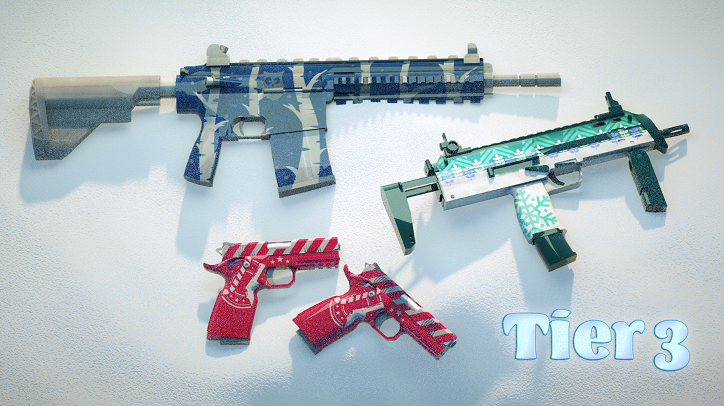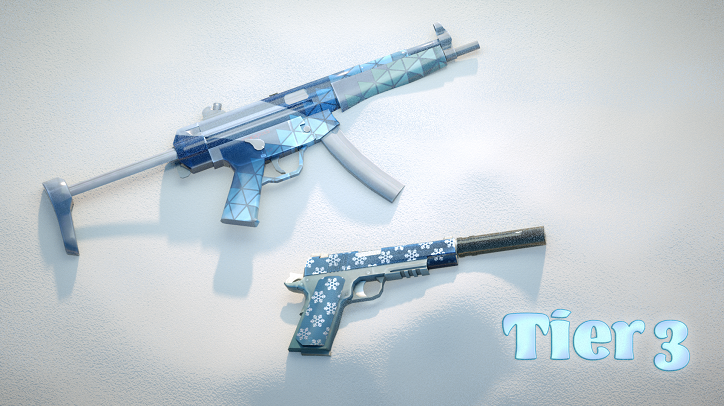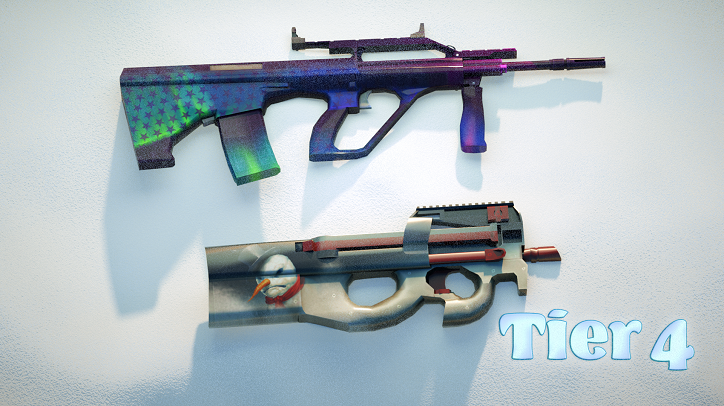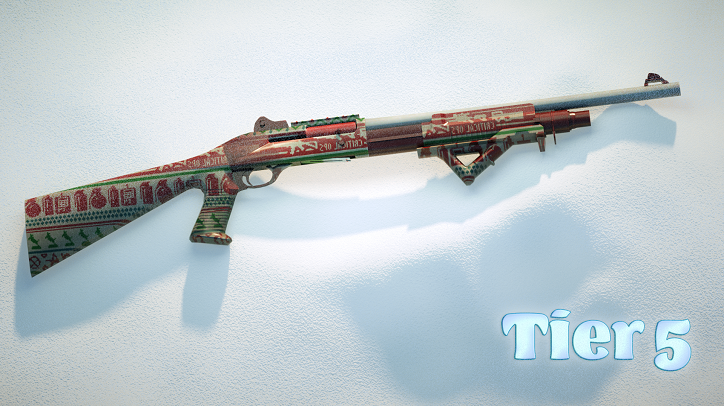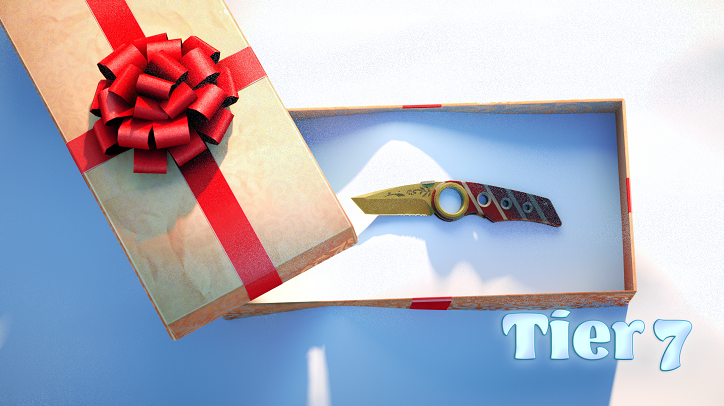 WEAPON BALANCE UPDATE
Patch 1.2.0 also includes a small weapon update.
FP6: damage and burst spread decreased, range increased
TRG 22: Price decreased from $ 2200 to $ 1800
Snipers: Decreased the scope blur length
HAPPY HOLIDAYS!
Critical Force offices will be on holiday from 21st December to 2nd January. However, the game is running normally. Critical Pass Season 2 will be available during Christmas time and Winterfest will last until 13th January.
Happy Holiday,
Critical Force