2020-03-02
Operation Warpaint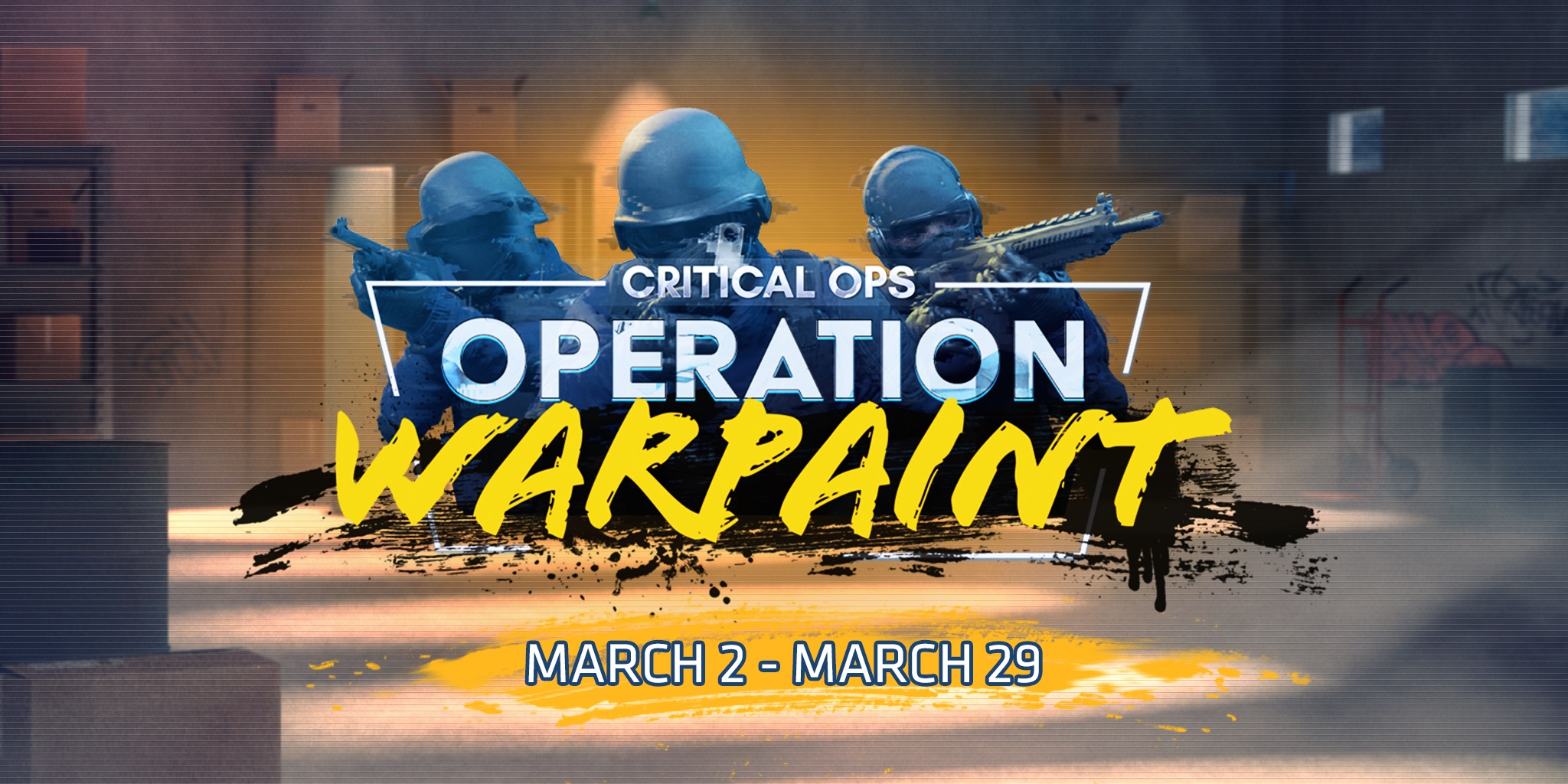 Operation Warpaint has begun. A new in-game event is available until March 29th 2020. Join the operation and show your colors with these limited time warpainted skins!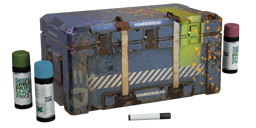 WARPAINT EXCLUSIVES
Join Operation Warpaint and wear the blue of the Coalition or the orange of the Breach and prepare to battle.
This time War Paint Collection introduces multiple new weapon skins and a brand new inspect animation for the P250!
Warpaint 2020 case costs 500 credits
Duplicates will grant you Warpaint 2020 event tokens

WARPAINT LUCKY SPIN
New Warpaint Lucky Spin added
Lucky spin will be activated March 9th and will last till March 29th
A reward is guaranteed for each spin
Credit costs increase with each spin
Drop chances can be found from Lucky Spin "Info" tab

EVENT GAME MODE
WARPAINT DEFUSE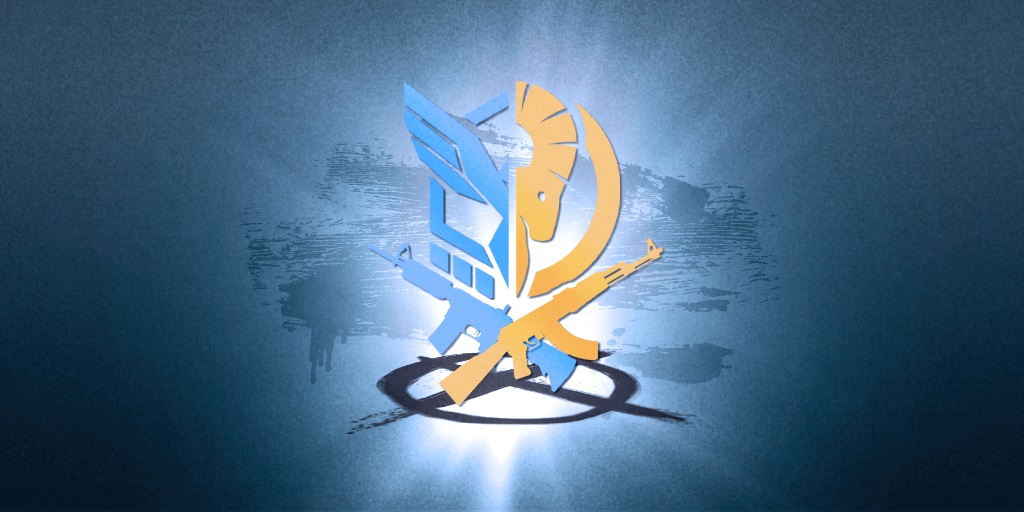 A Special edition of Defuse where both factions have their own set of weapons
The core gameplay is same as in Defuse, where the primary objective is to plant or defuse the bomb, depending on the faction.
Developer's comments
Operation Warpaint is about our two factions; Coalition and The Breach.
To give more character for both of our factions, we've split our weapon catalog into two separate sets, one for each faction.
We believe this limited-time edition of Defuse will bring up some exciting strategies when it comes to defuse, and we are looking forward to hearing your feedback.
See you in-game!