2018-04-18
Spring Fair has arrived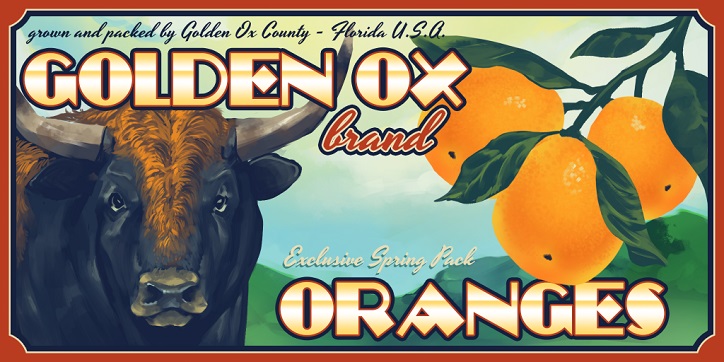 The Golden Ox Farm delivers to you the most fresh products and imported goods from all around the world.
Join the spring celebration with Critical Ops this April when Spring Fair takes over the game.
The event introduces 28 skins and new spring-themed in-game accessories.
Spring Fair is active from 18th April 9:30 EET until 9th May 2018 9:30 EET.
The Spring Fair cases contain exclusive Spring Fair skins, and it's guaranteed to drop tier 3 or higher item. This case type and the skins are available only during the event. Skins unlock permanently, and they cannot be purchased with in-game currency.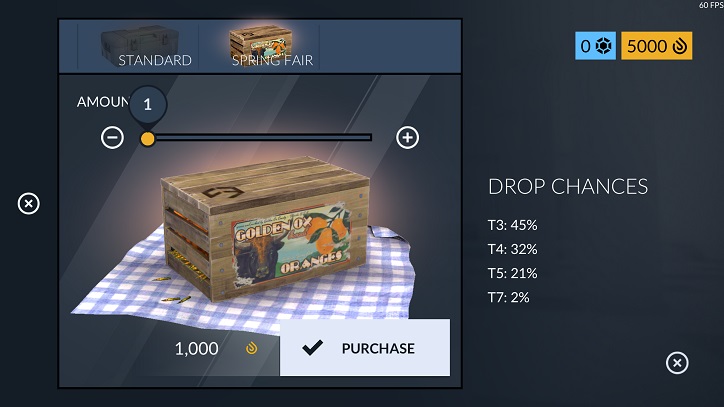 Golden Ox Oranges provides: