2020-05-19
Spring fair has arrived!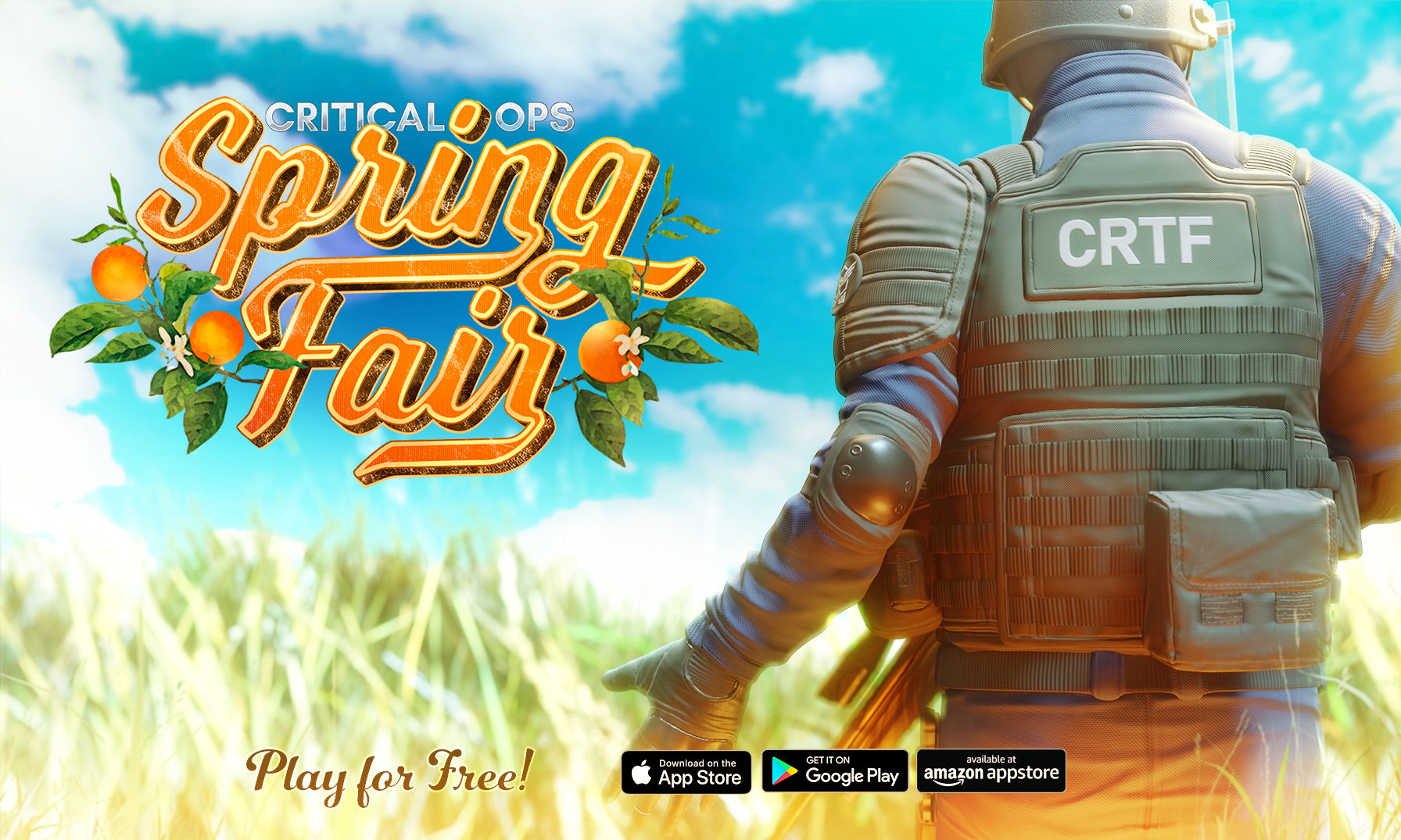 The Golden Ox Farm delivers to you the most fresh products and imported goods from all around the world, after a long while!
Join the spring celebration with Critical Ops this May when Spring Fair takes over the game.
The event introduces multiple 2018 Spring event skins and a plenty of brand new spring-themed in-game accessories.
Spring Fair is active from May 19th till June 21st.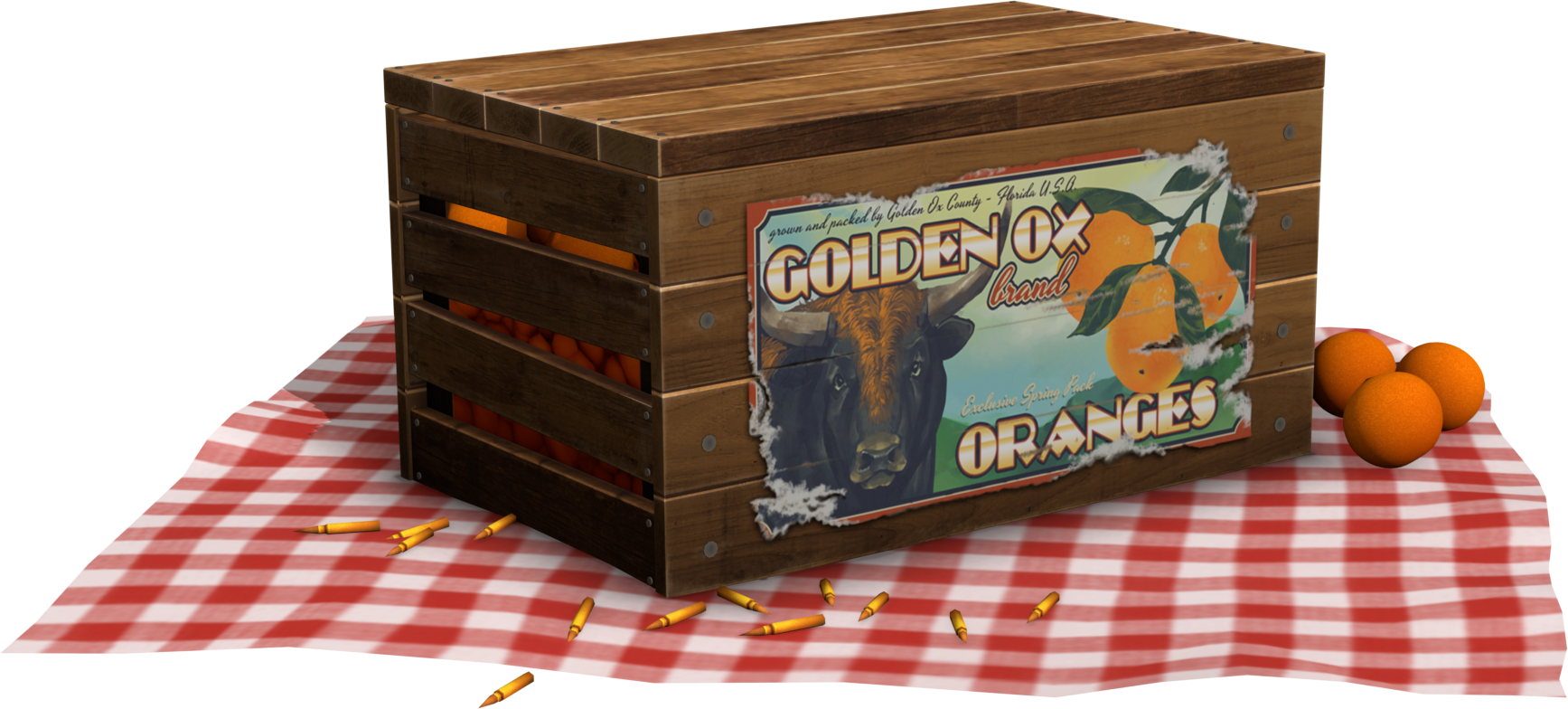 Golden Ox Oranges provides: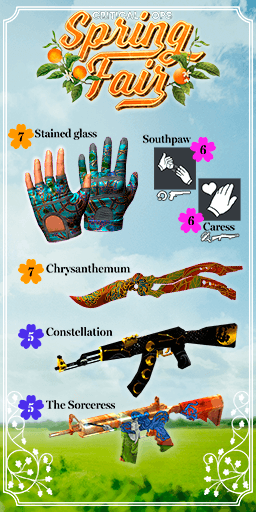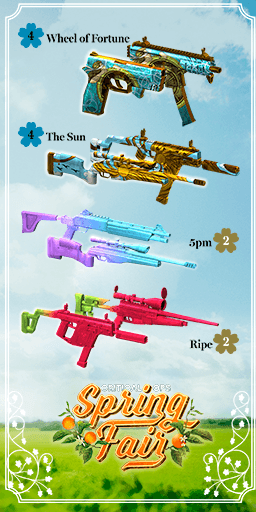 Spring Fair Lucky Spin
New Spring Fair Lucky Spin added, Lucky spin will be activated May 25th and will last till June 21th
A reward is guaranteed for each spin
Credit costs increase with each spin
Drop chances can be found from Lucky Spin "Info" tab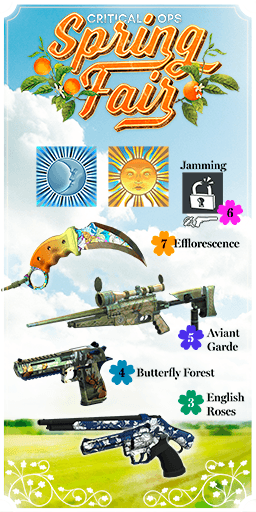 Spring Fair Event Game Mode
New event game mode added - Shotgun Showdown
Developer's comments
We've seen pistols, SMGs and snipers only but this time around we are introducing shotguns only.
In this Team Deathmatch variant you use shotguns only to compete against the opposing team for most kills. First team to reach 50 kills or which team has the highest kill count after 8 minutes.
In addition to shotguns only the mode has increased health for all players.
Enjoy the spring with us! Update to version 1.16.0 now!