2020-01-28
Critical Ops Rewind arrives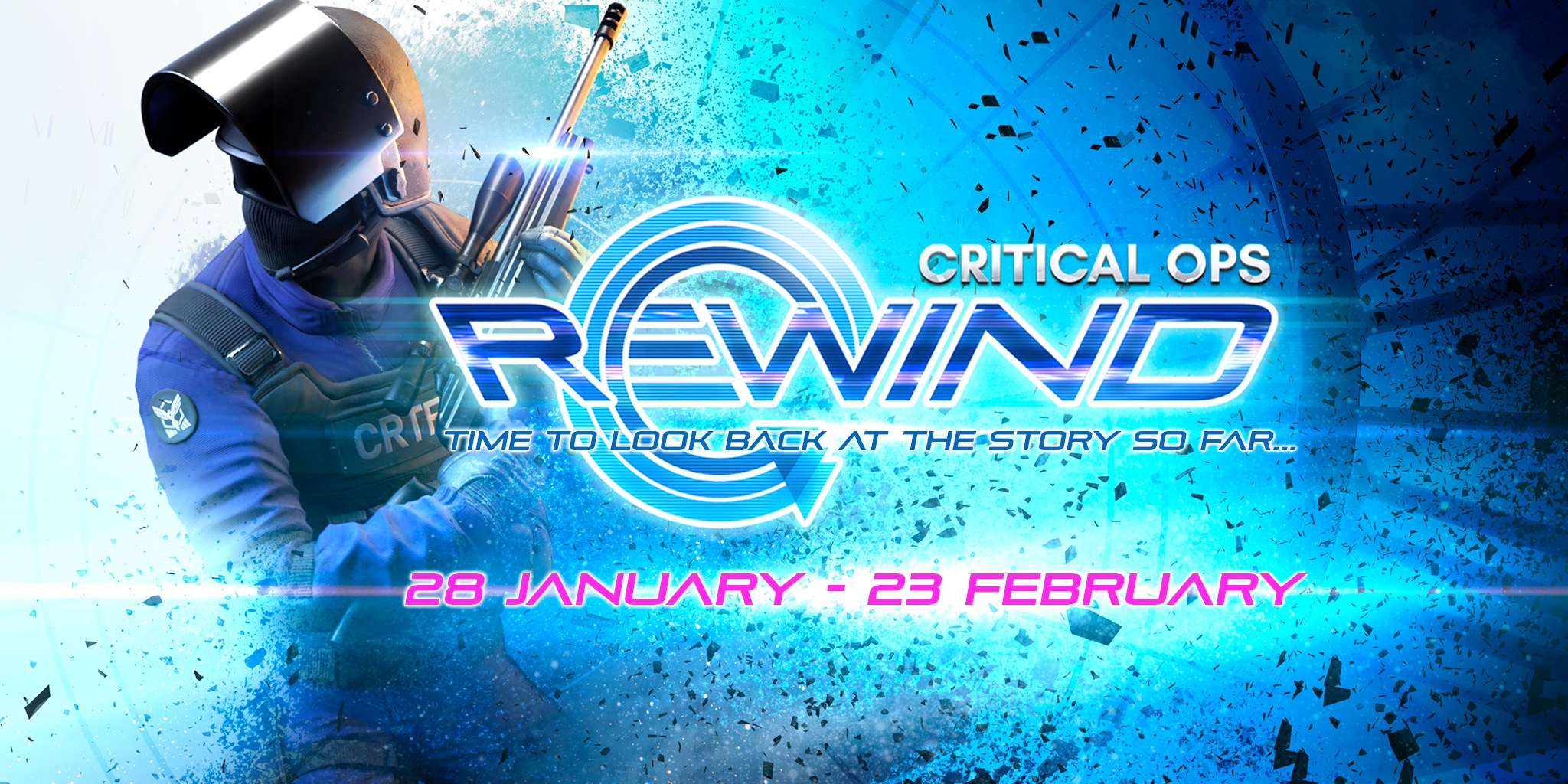 Slightly over year ago, Critical Ops version 1.0.0 was released, so it is time to celebrate!
Happy Anniversary, Operatives! 🎉
ANNIVERSARY EVENT
REWIND is the anniversary event of Critical Ops. It brings back (everything except PC) all previous event skins!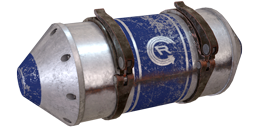 But we're not done yet! There is also a new custom inspect animation SILENT DRILL for AK-47.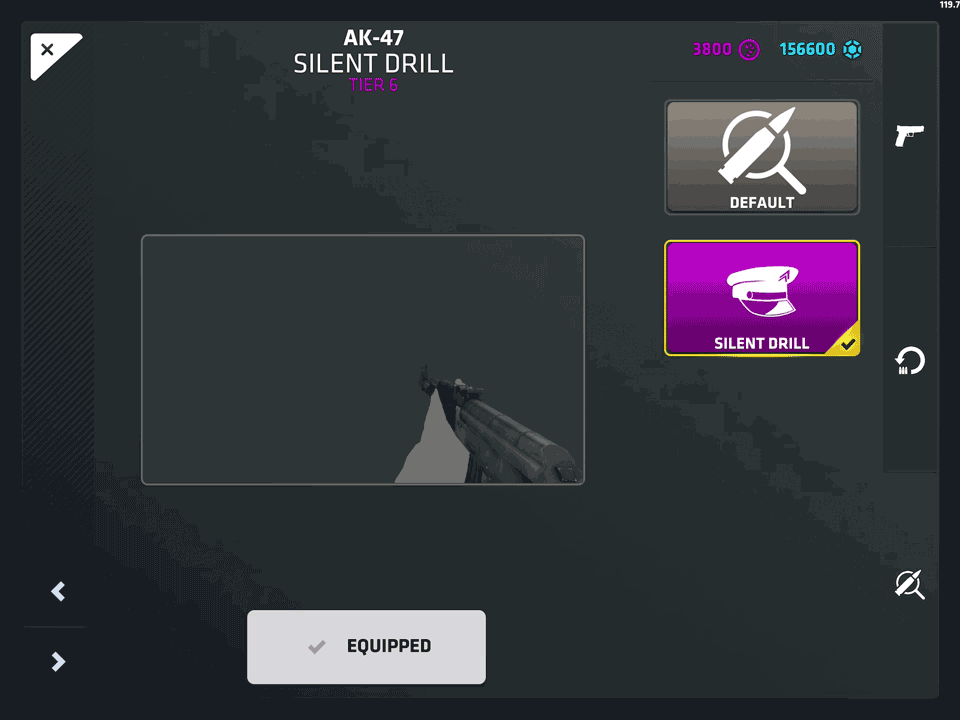 NOTE Skins unlock permanently, and they cannot be purchased with blue Tokens or yellow Credits. Event skins can be bought by using pink Event Tokens.
Event Tokens are received whenever you get a duplicate Event Skin through the seasonal event cases. After the event, all of your remaining
Event Tokens will be converted into regular blue Tokens, so you can use them directly get any of the existing skins.
CRITICAL PASS SEASON 11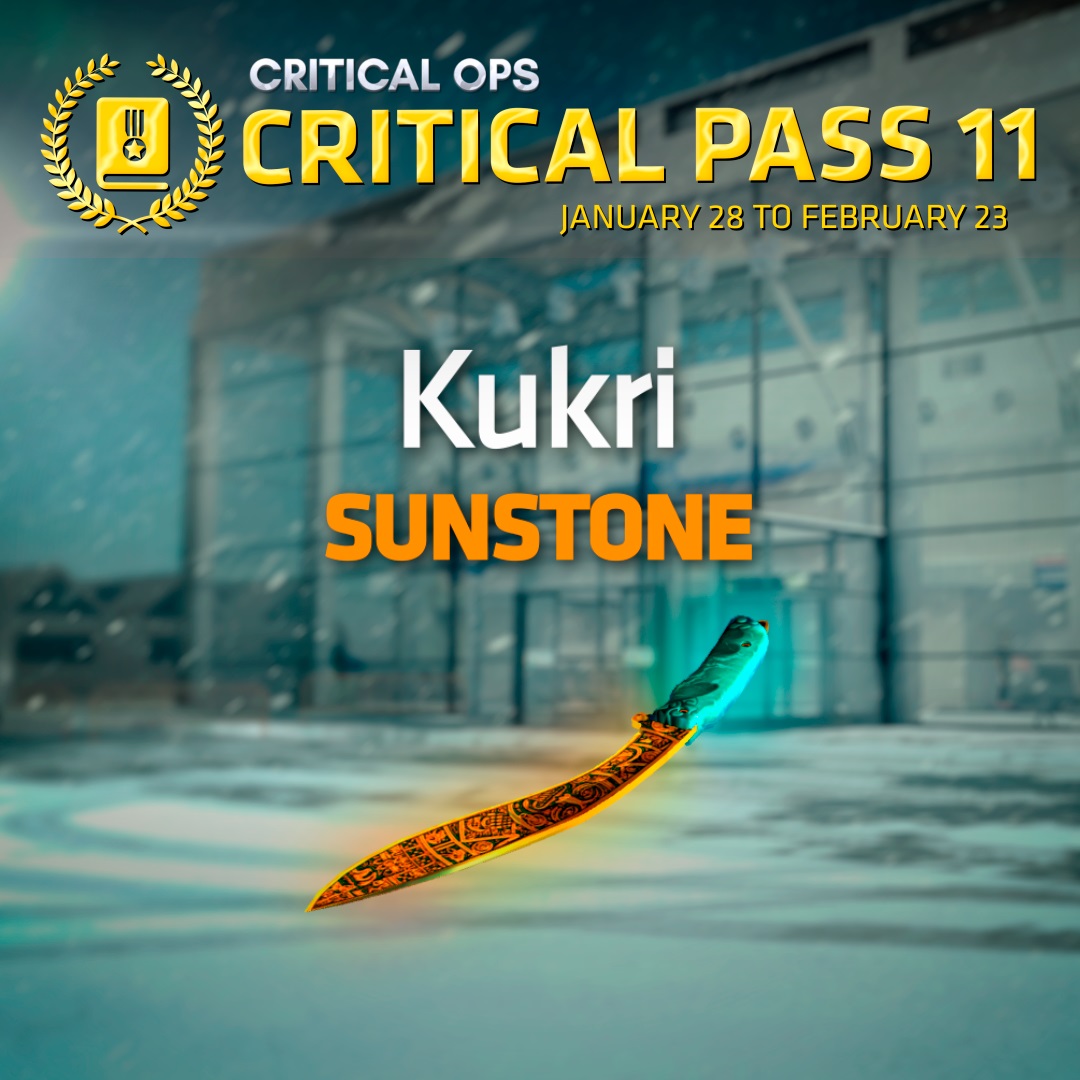 REWIND event hosts an anniversary-themed Critical Pass as well. Season 11 has 30 tiers, and the last reward is a golden SUN STONE knife. Read more about Season 11 HERE!