2019-09-05
Patch 1.9.0 notes
1.9.0 is now LIVE and available both on Android and iOS!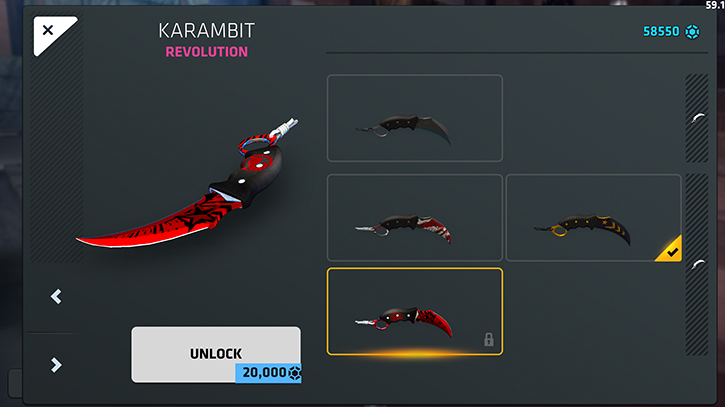 New Karambit REVOLUTION, PARK available in Custom Games, XP booster and removed option to replace the existing account with a new account when linking an account.
REVOLUTION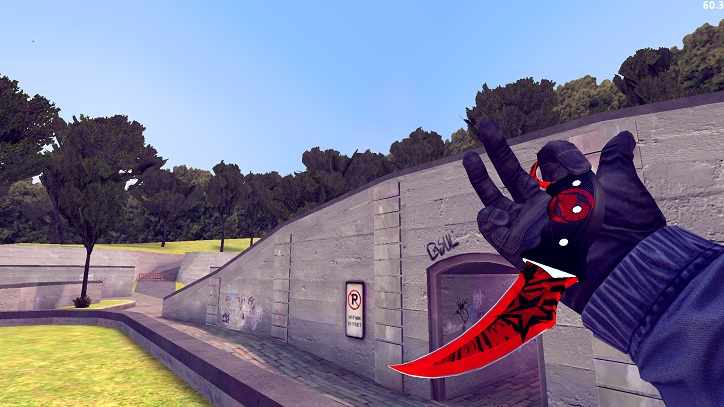 New Karambit skin added!
REVOLUTION can be received from Standard and Premium Cases and can be crafted using Tokens.
PARK IN CUSTOM Games
PARK can now be hosted in Custom TDM, Custom Gun Game, and Custom Defuse Game Modes.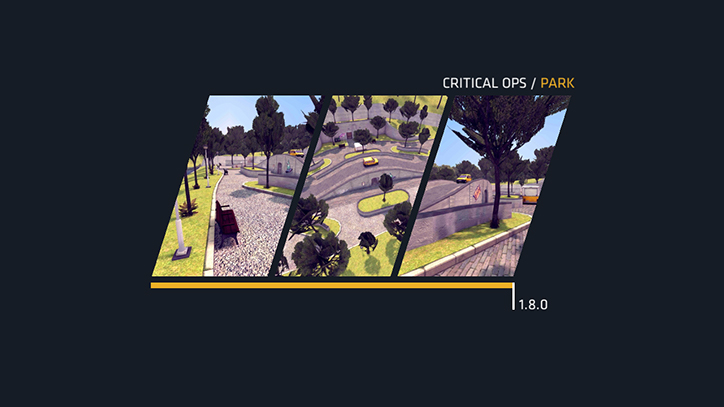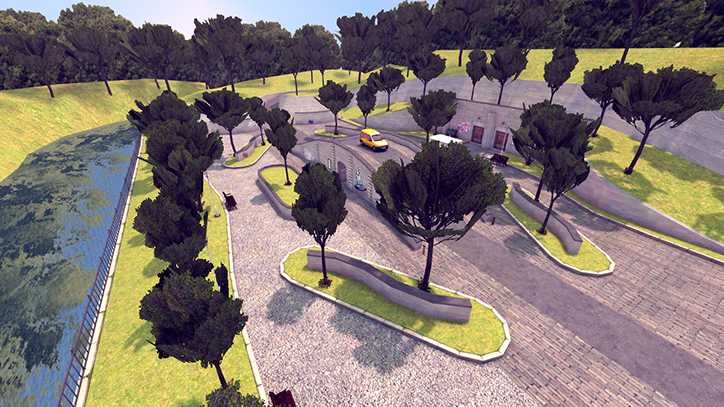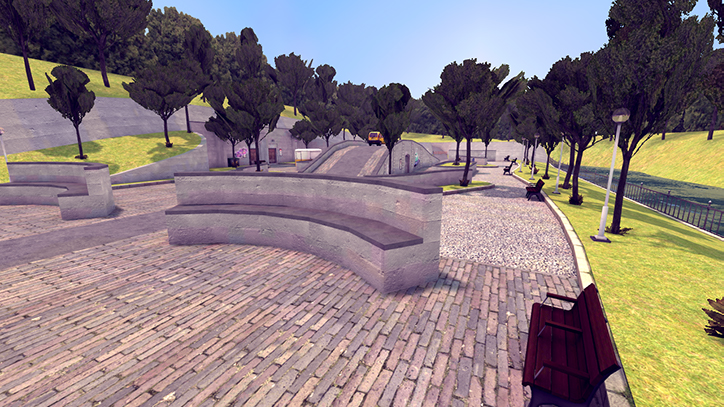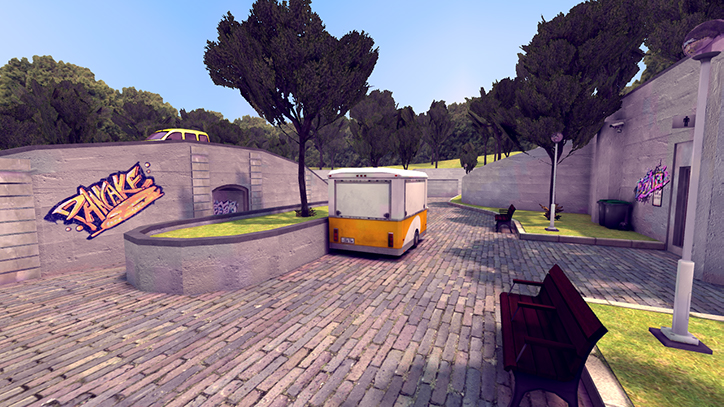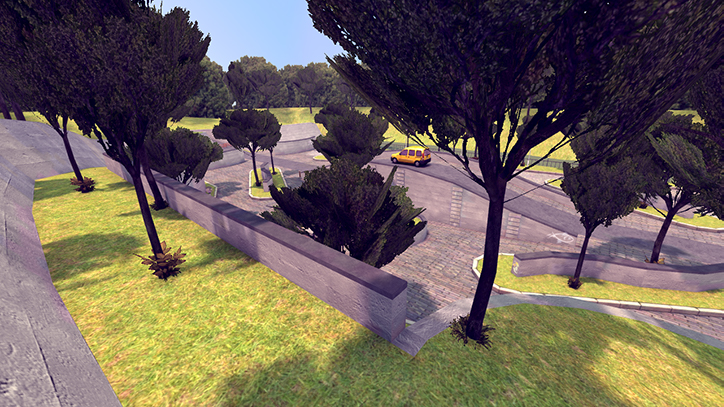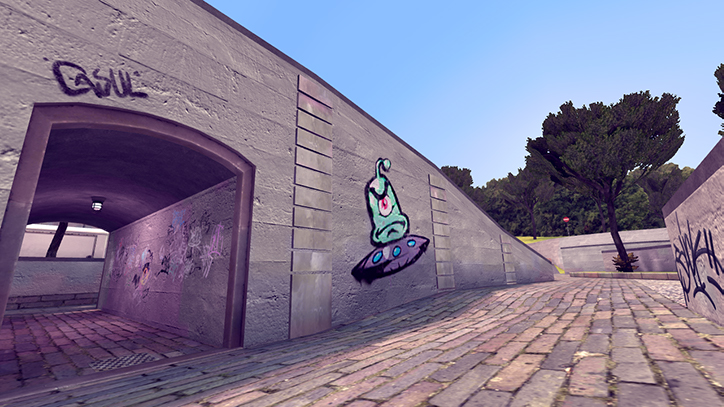 Developer's Comments:
Park and Sharpshooter have been highly popular during the Summer Event, and many people have been asking us if we would be adding the map to support custom games and scrims.
Park will also support Custom Defuse and is set up with a single bomb-site. It's intended as a fun little addition without the map itself being designed with Defuse balance in mind, and thus it will not be making its way into the official Quick Defuse and Ranked Defuse map pools.
XP BOOSTER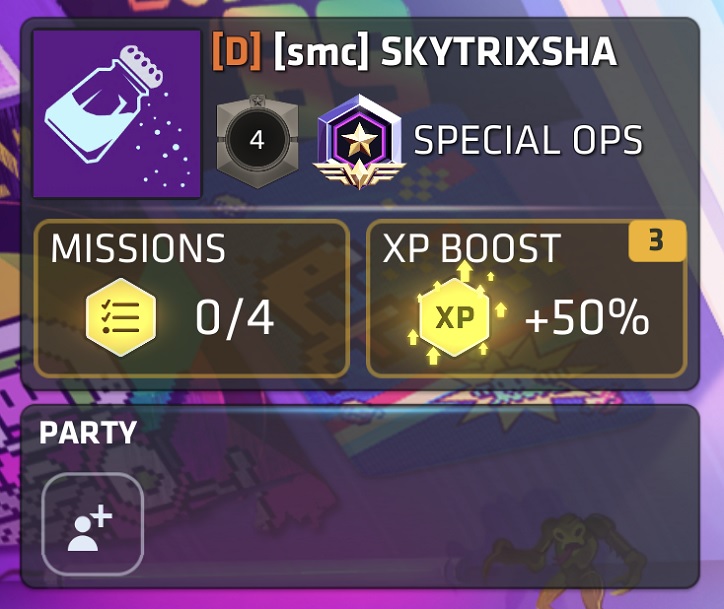 XP Booster is a new feature which will give you extra % XP in the next matches you play. To enable booster, at the moment, you need to be part of the testing group which we have picked, then you have the XP Booster available in the main hub, next to the Mission/Challenge button. You can use the booster approx ten times per day, but this depends on your region and device.
You need to watch three advertisements to stack the XP Booster fully, and then you can play three matches with the booster. After you have three games with the booster, you need to refill the booster again by watching three advertisements. You can as well play one match with the booster and after that instantly refill it, as you wish.
Leaving the match before it has ended, won't reward you any XP, so if you want to get the bonus XP from the XP Booster, you must play the game till it ends.
ACCOUNT LINKING IMPROVEMENTS
You can no longer replace your cloud saved account with a fresh OPS account.
Developer's Comments:
Due to players accidentally discarding their valuable Critical Ops accounts, we have made a change to the current account linking system.
You can no longer "replace" your Cloud Saved account, and this means that Social Media accounts are tied permanently to your Critical Ops account. We hope this change will reduce accounts lost as a mistake and will reduce the activity which is against our Terms of Use.
As a reminder: account trading, sharing, or giving away is not allowed in Critical Ops, and when caught, your account can get suspended permanently.
OTHER UPDATES AND FIXES
Knives class is now called Melee
Custom Games now in the main PLAY menu
Store UI update (it scrolls now)
Social Media buttons added to the main menu and SOCIAL tab
Practice Mode UI changes, some users may have different UI in the PLAY menu than others