2019-07-29
Patch 1.8.0 notes
1.8.0 is now LIVE and available both on Android and iOS
A new sniper rifle SVD, UI improvements, faction emblems updated to be Coalition and The Breach icons, Clan & Friends improvements and other fixes and updates!
A New Sniper rifle - SVD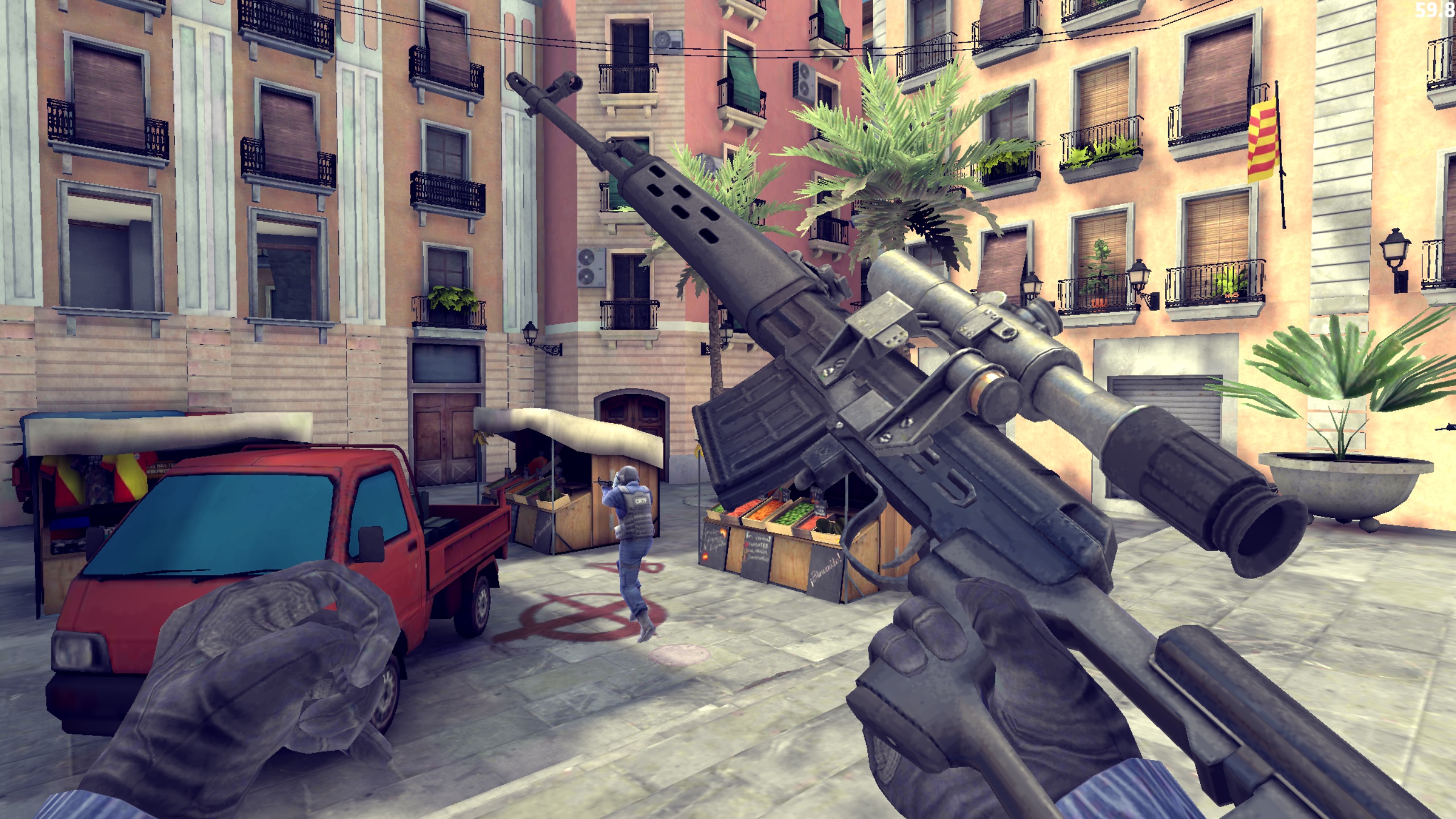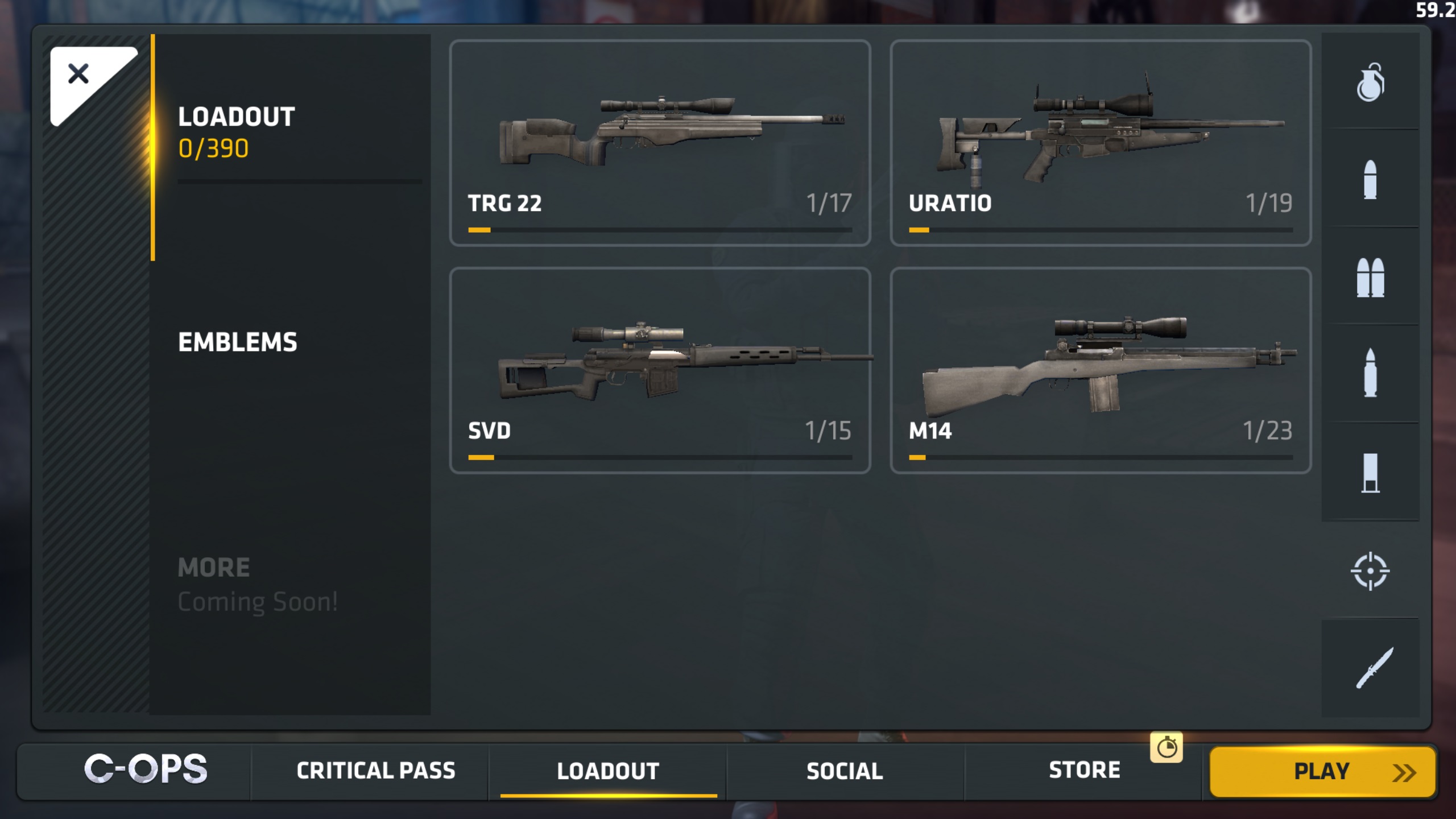 Available in Deathmatch, Defuse and Ranked
15 skins available from Standard and Premium Cases
Developer's Comments:
SVD is a new high-power, semi-automatic sniper rifle. In most aspects it fits right between the M14 and URatio, it has a slightly lower fire rate than the M14, but as a semi-automatic it fires much faster than the URatio. It deals more damage than the M14, but doesn't match the raw firepower of URatio. At $4200 in Defuse, it's a bit more expensive than URatio, but still much cheaper than the M14.
However, it is also the slowest weapon in the game to move with (not counting when using the scope), so the cheaper price to M14 does come with a trade-off and you may be in trouble when switching between knife for movement as it doesn't exactly deploy fast either.
UI IMPROVEMENTS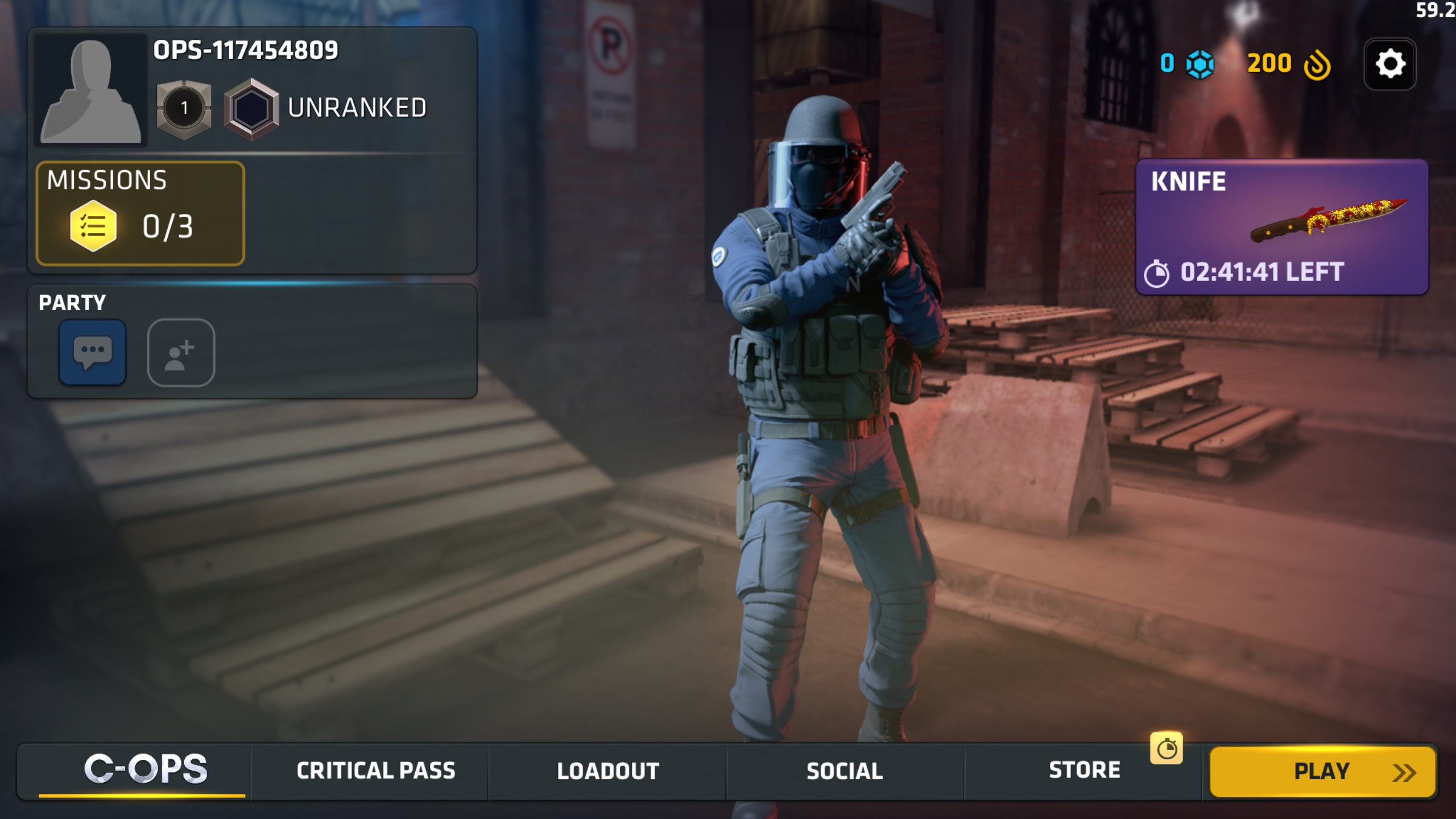 Party Chat is now available directly from the main hub
Weekly Challenge and Daily Missions can be accessed by tapping the new MISSIONS button
Flash Sale and case offers are now displayed on the right side of the Main hub
Developer's Comments
Improved the usability of the Main hub by reorganizing content, simplifying buttons and introducing several quality of life improvements.
XP SCREEN IMPROVEMENTS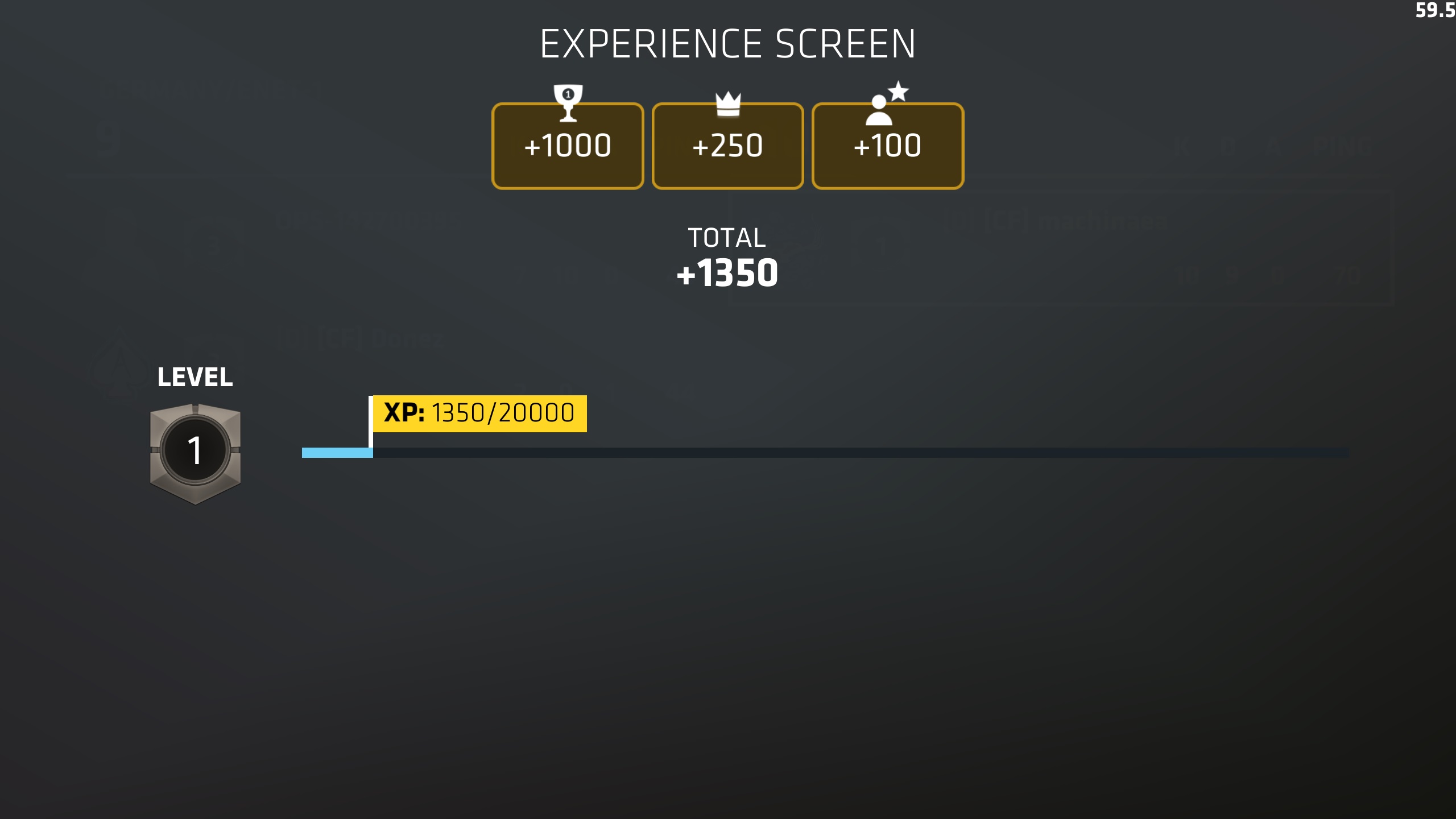 Added Experience breakdown to the XP screen displaying
Improved Experience (XP) screen responsiveness
Developer's Comments
When you receive Experience after a match you are now displayed a more detailed breakdown of what the XP consist of. Each game mode has their own base XP for playing a round that is different for winning and loosing team. There is also a bonus for being a MVP on the winning team. In the future there will also be new types of bonuses to boost XP received and these will be shown.
Experience screen was also made to feel more responsive based on player feedback.
OTHER FIXES AND UPDATES
Updated the Faction Emblems in the team select screen
Added a setting to disable shoot button from affecting aiming
Party chat improvements
Clan & Friends menu improvements
Rank icon now properly displayed on the ranked score screen on all aspect ratios