2019-06-24
Patch 1.7.0 notes
1.7.0 is now LIVE and available both on Android and iOS
Icons for Player Levels, new map GALLERY, XP eligibility changes to address AFK players, Plaza performance optimization, and other fixes and updates!
PLAYER LEVELS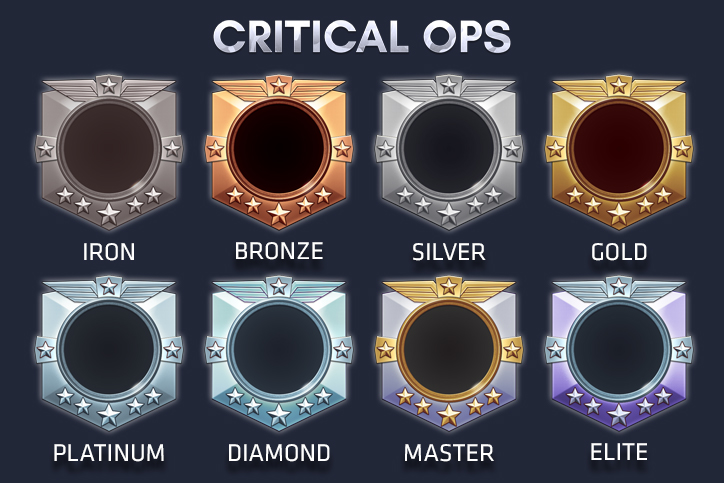 Added Icons for Player Levels.
The appearance of the icon (amount of stars, wings, color) will change based on your Player Level.
Developer's Comments:
In the patch 1.6.0, Player Levels were introduced.
In this update, we have added player level icons that add extra flair as you level up. This will provide a visual progression in addition to the level number going up. Every 10th level, your level icon will be updated to a new fancier one.
Once you update to version 1.7.0, you will be granted the appropriate Icon that equals your current level, and you will continue from there.
NEW MAP - GALLERY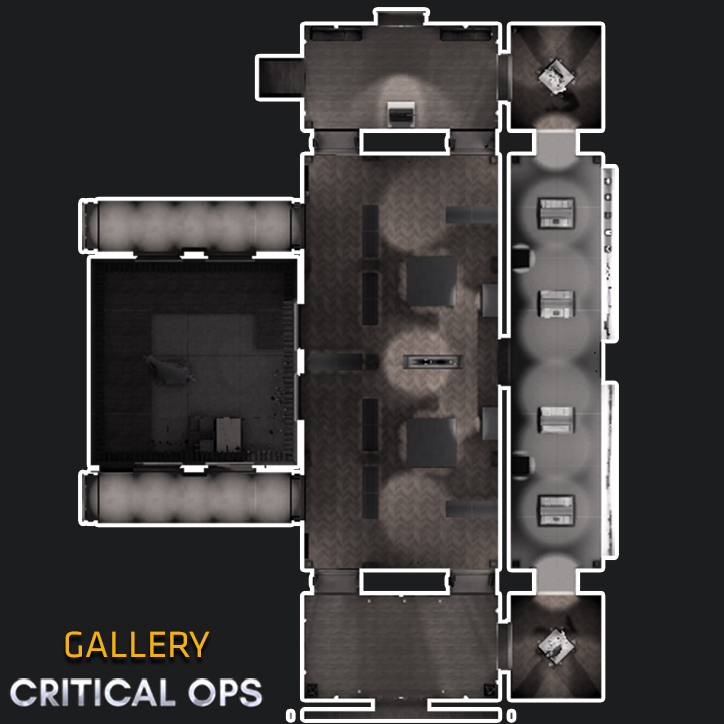 Developer's Comments:
A new addition to the TDM/GG map pool will be Gallery, a map sharing a similar theme and style of Legacy.
Gallery mainly features close to medium ranges, with one exceptionally long sniping hallway. Use movement to your advantage and jump to see the other side and surprise your enemies, or remain invisible and crouch behind the display cases in the long hallway.
According to statistics, the TDM maps (and TDM mode) are quite popular, but the map pool is quite limited. We want to offer a diverse map pool for each mode, and hence Gallery came to be.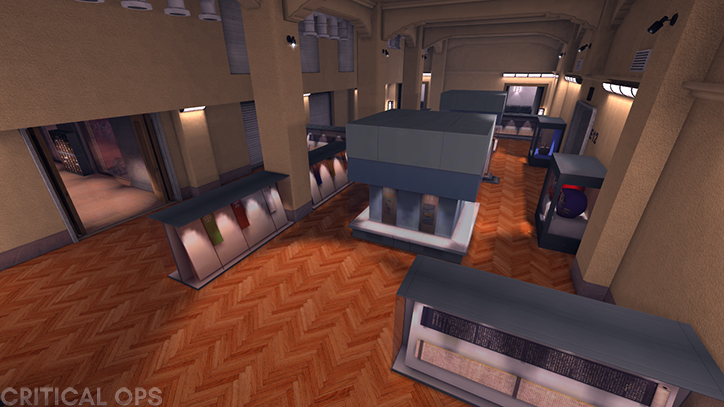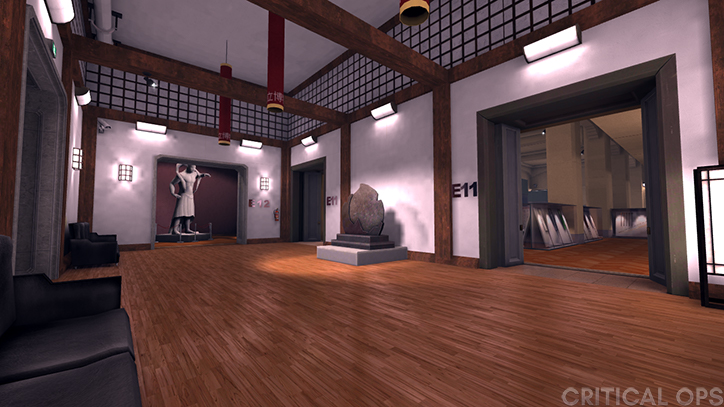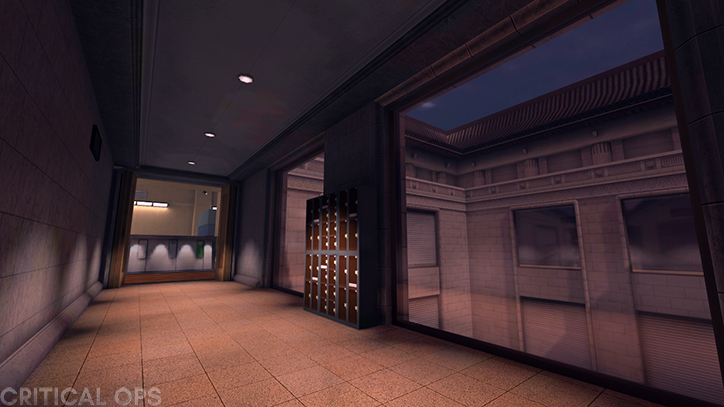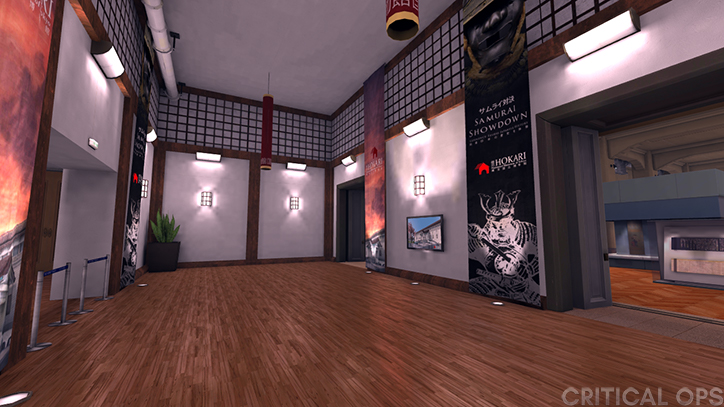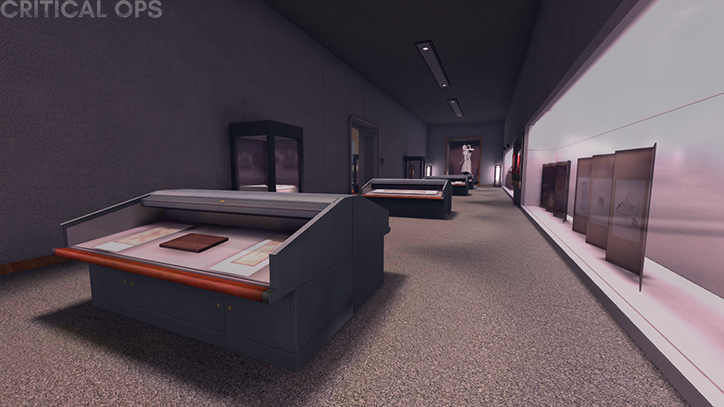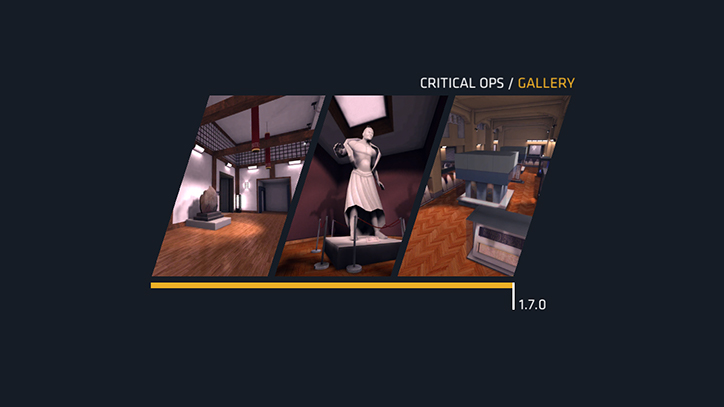 HINT if you want to test the new map, go PLAY > CUSTOM GAMES > HOST > then choose DEATHMATCH or GUN GAME and from THE MAP dropdown menu pick GALLERY
XP CHANGES
From now on, your performance in the match will affect the amount of received XP! In other words, to get XP, you are obligated to play. This has been added to promote more productive gameplay.
With this change, we want to address two issues:
Previously XP earned from a match was based on the time spent on the game. This meant that if you joined a match late, you wouldn't receive much Experience even if you ended up carrying your team. Now if you meet the standards, you will receive full Experience from the match.
Players have also brought up the issue of idle players in matches farming XP. We hope that the new requirement promotes more active play.
OTHER FIXES AND UPDATES
Plaza performance improvements (!!!)
New NEWS banners
FIXED NEWS video loading
FIXED NEWS video thumbnail scaling
FIXED Ranked warm-up time
FIXED missing localizations