2023-05-09
1.39.0 release notes
1.39.0 is now LIVE on Beta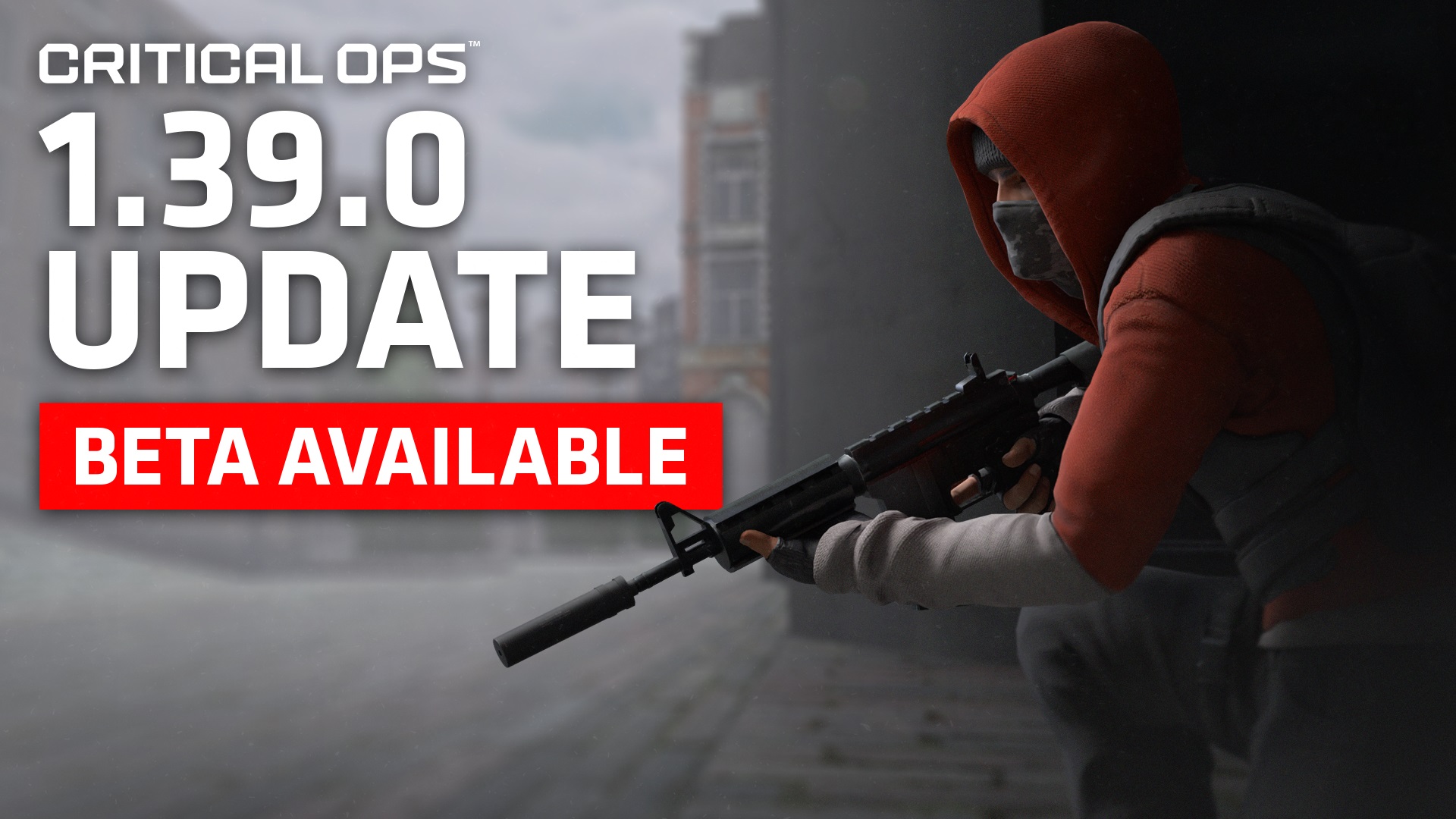 Features
Netcode improvements
Map updates
Netcode Improvements
We've spent almost a year focusing on the core netcode of the game, with the primary goal of enhancing your gameplay experience.
Improving a live-game netcode while maintaining the elements you love is a significant challenge.
We've received feedback from players about unfairness while peeking caused by stuttering and rubberbanding in other players' movement. We aim to ensure a smooth and fair gameplay experience for everyone, that's why we worked hard to address those issues for 1.39.
We value your input and would love to hear your thoughts on these improvements.
Example video (18,6 MB):
MAP UPDATES
Castello
Added a rock near B site to obscure visibility to legs
Gallery
Fixed a few wrongly placed assets
Fixed an occlusion issue
Heat
Fixed overlapping assets in Coalition spawn
Plaza
Added more colliders to prevent bomb stuck spots
Tutorial
Fixed weird movement on firestairs
BUG FIXES
Fixed textures being too bright on LOW and MINIMUM Shader Level of Detail settings