2022-02-07
1.31.0 release notes
1.31.0 is now available in BETA for both Android and iOS
LOADING SCREEN TIP SYSTEM
Tips about gameplay, terms of service, and code of conduct. Relevant information that all players should be aware of.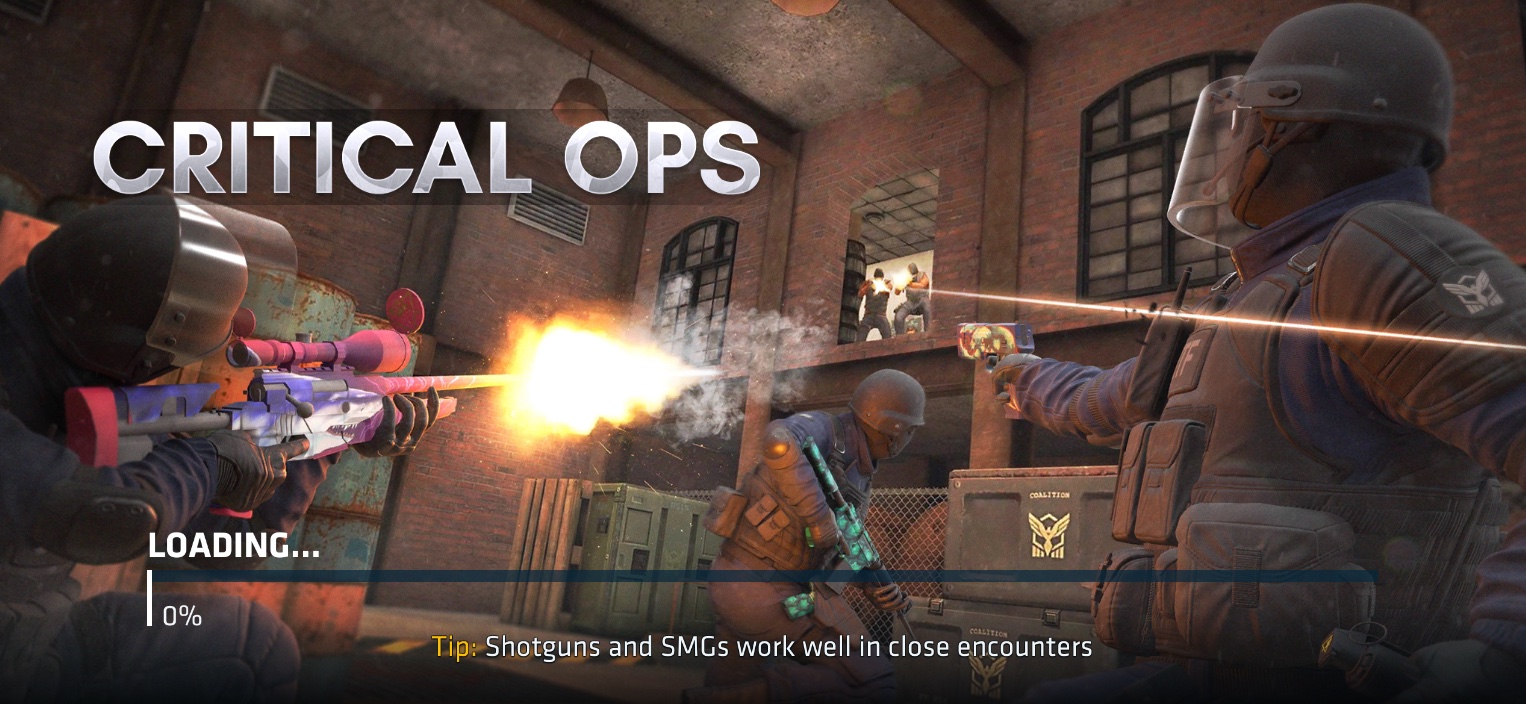 These are the initial tips categories:
General tips about Critical Ops
Game Mode & Gameplay related tips
Terms of Service/ Code Of Conduct tips
We will add more categories in the future.
Developer's comments
We are providing key and easy-to-read information during loading times. These will hopefully give some insights into the basics of the game. We might sneak in some humor. Don't tell anyone.
NEW MAP: VILLAGE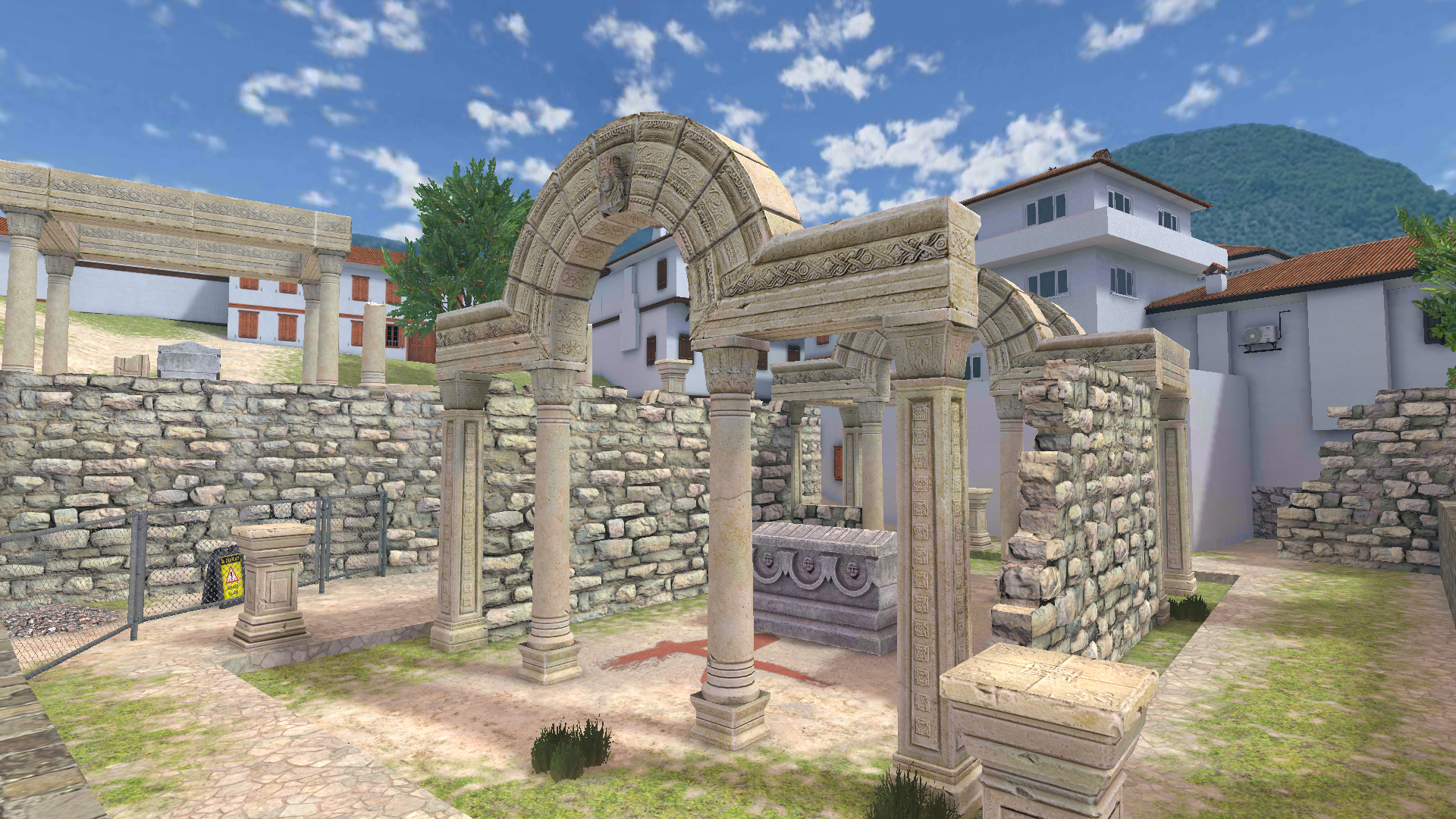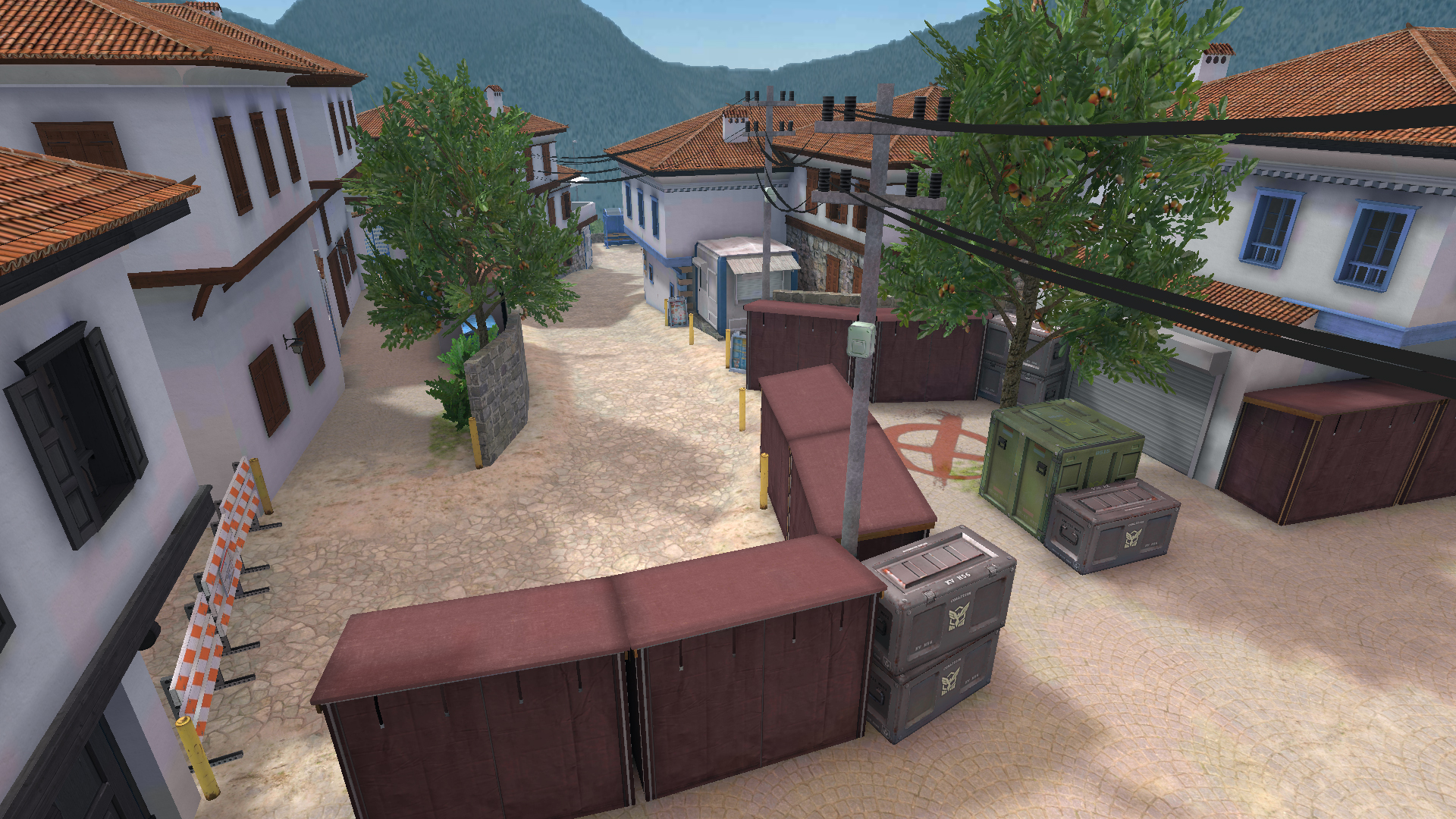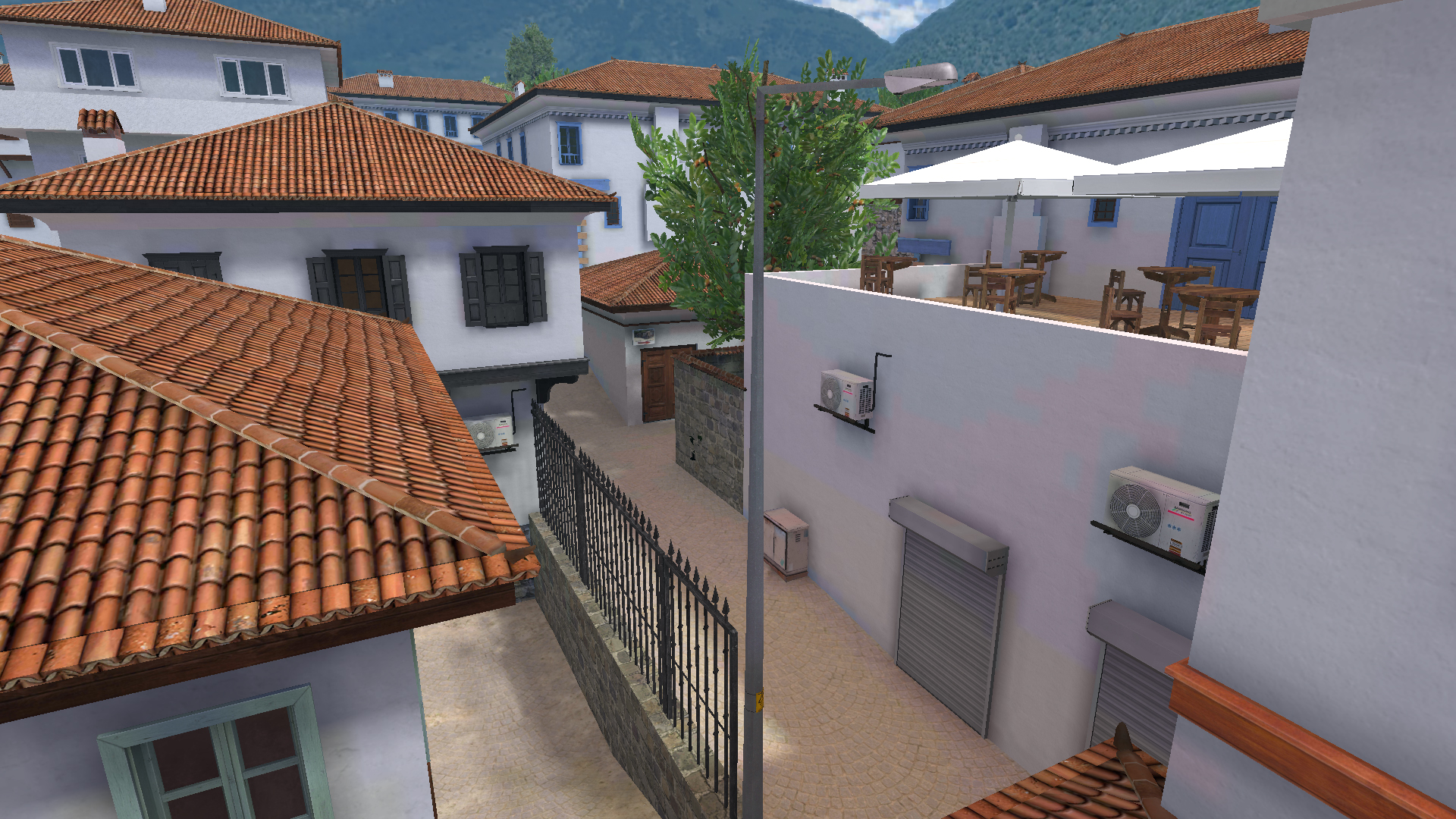 Developer's comments
Village will now be available in all game modes, including Ranked, as well as custom games. We've worked hard to resolve the performance issues when we first introduced Village to 1.30. As a result Village should now run as smooth as any other Defuse map.
Thank you to everyone who helped testing Village in the few dev-hosted custom games throughout 1.30.
NEW STANDARD CASE CONTENT
In this update, we added the two remaining sets of glove skins and Remix knife skins to complete the Muscle Car collection.
The new additions to the collection are Shell-B and Cuda.
The complete Muscle Car collection now includes:
Shell B
Cuda
Meep Meep
Zuma Beach
The Goat
Split Window