2021-08-18
1.27.0 patch notes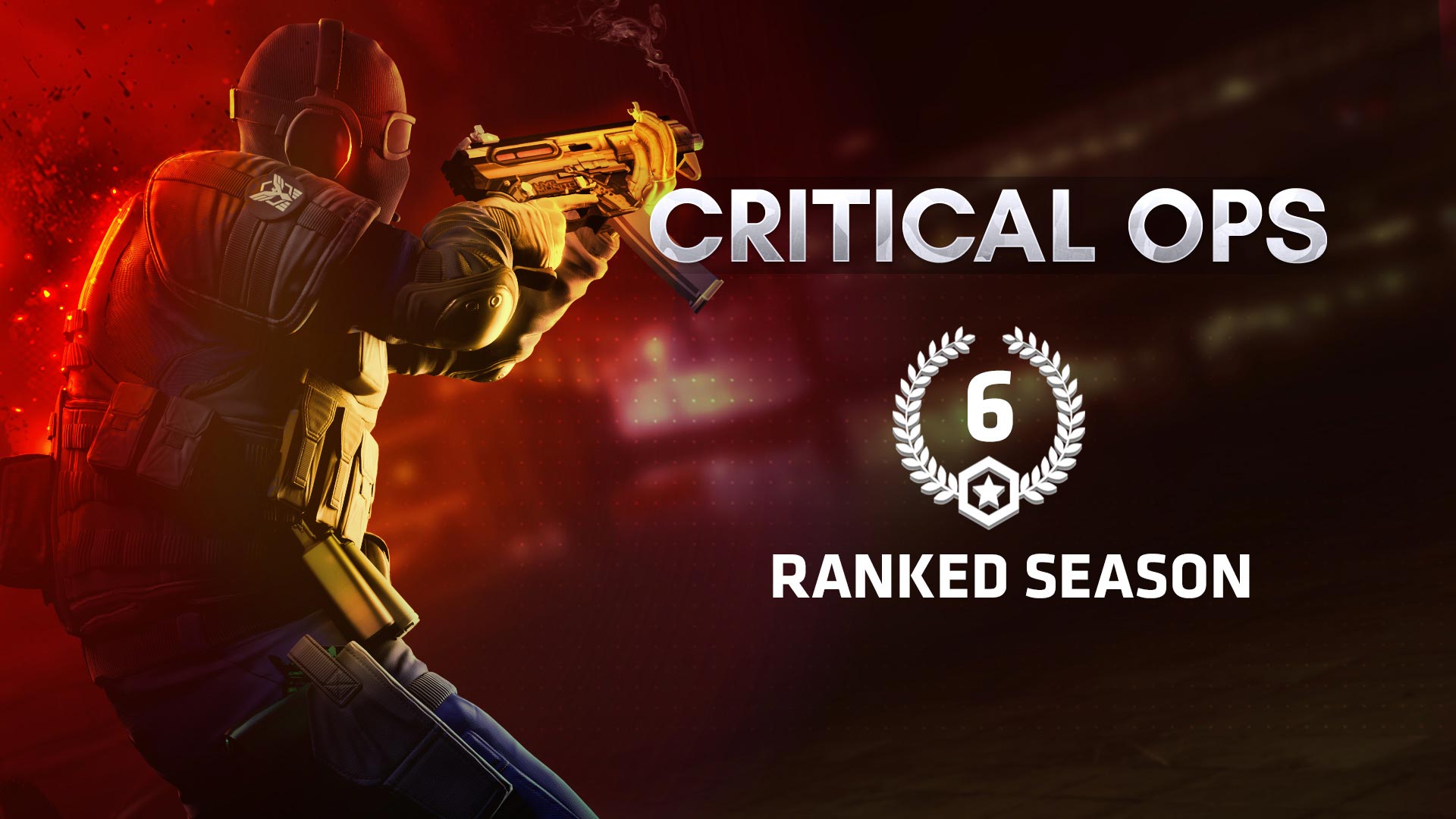 RANKED SEASON 6
For Ranked Season 6, we're improving on Ranked Rewards. Our goal is to spice up the rewards for each Rank and keep them from interfering with competitive play.
The New Ranked Rewards will come in a future update, not in the 1.27 update.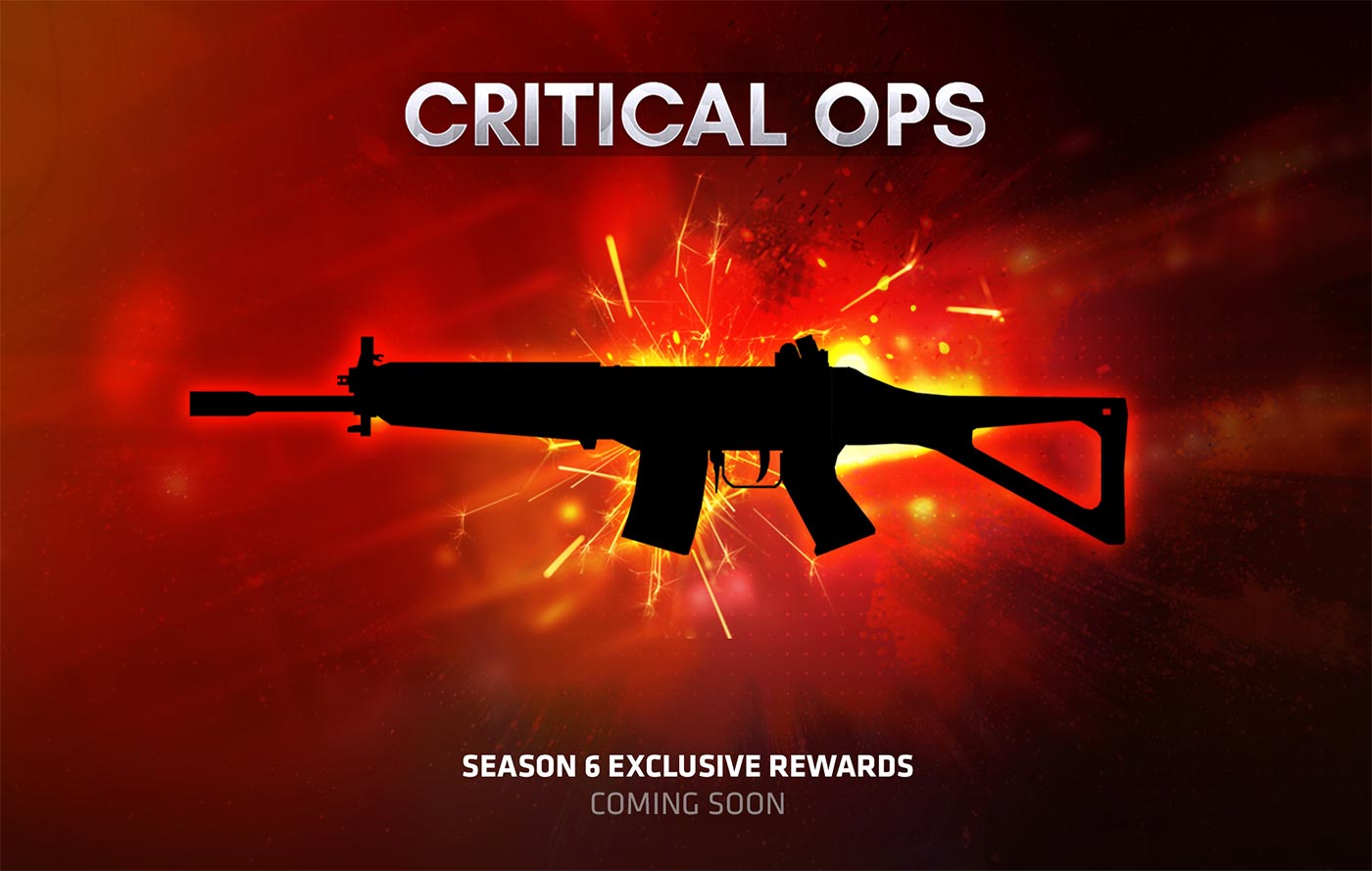 New Ranked Rewards.
Unique skins per Rank. All of these skins will be for different weapons.
Win requirements are counted from your current Rank and Ranks below.
Developer's Comments:
We're addressing an exploit where some players were throwing matches and receiving demotions on purpose to farm wins. No-no, not anymore.
We're also bringing some extra flavor to Ranked Rewards. One unique weapon skin for each Rank. All of these skins are for different weapons.
MAP UPDATES
Fixed death spots in Bureau
Fixed raining inside the cafe in Canals
Fixed snowing inside the building in Grounded
Fixed bright characters in specific places in Hangar
Fixed boats having dark insides in Shanty
Fixed bright characters in specific places in Soar
Fixed issue resulting a kick from the room in Port
OTHER
Fixed gyro setting toggle bug and corrected gyro sensitivity
Readded Port to the Ranked map pool