2018-12-04
Patch 1.2.0 notes

WINTERFEST
13 new weapon skins with all the gift wrapping you ever hoped for!
Additionally, some of the most popular Winterfest 2017 skins are making a return so do not miss the opportunity to grab them.
Winterfest will start on the 17th December, time to decorate all your weapons!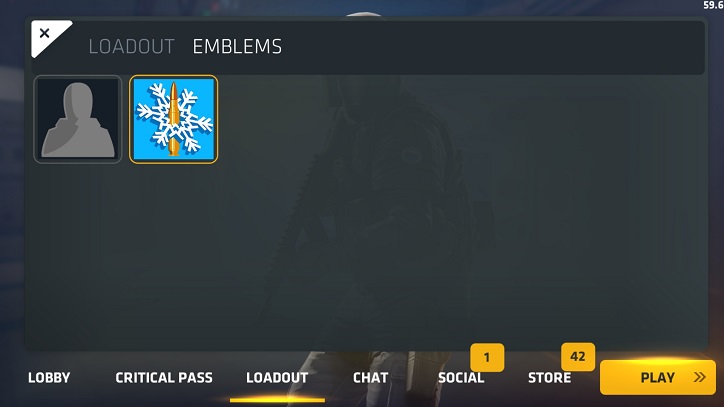 CRITICAL PASS SEASON 2
Season 2 is COMING SOON!
10 brand new festive skins, as well as introducing a new tier for the guns.
Introducing new rewards for the Critical Pass tier XP and Emblems.
12 new Critical Pass exclusive Emblems for you to collect.
Everyone who participates in Season 2 will automatically receive a FREE Winterfest Emblem.
Get ready for Season 2 starting on the 20th December, and do not forget to check out Season 1 that is still ongoing and ends on the 18th December.
WEAPON BALANCE UPDATES
FP6 — Damage and burst spread decreased, range increased
TRG 22 — Price decreased from $ 2200 to $ 1800
Snipers — Decreased the scope blur length