2020-04-01
1.15.0 LIVE Patch notes
1.15.0 is now LIVE and available both on Android and iOS.
VICTORY SCREEN
New Victory screen added to post match loop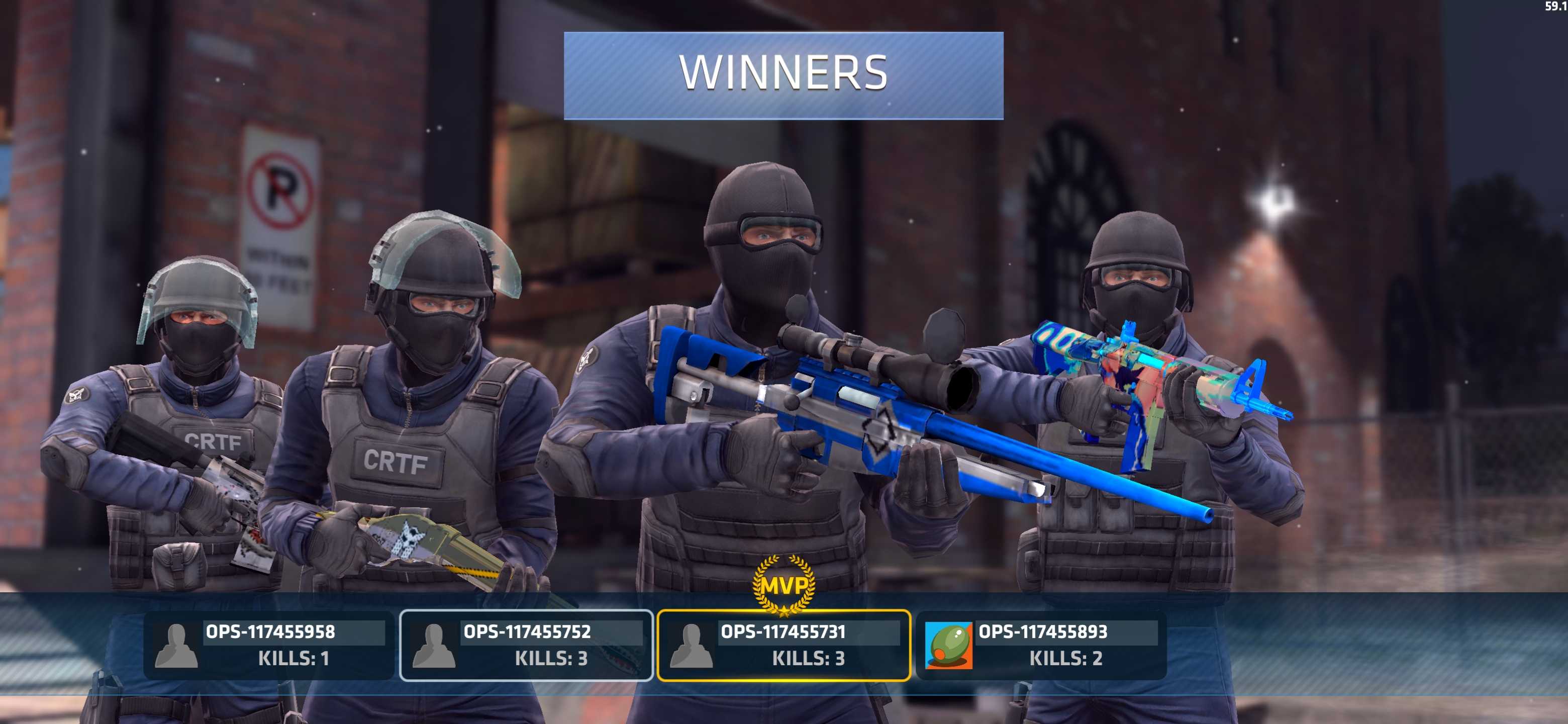 Developer's Comments:
Victory screen is a new part of the match end sequence.
We wanted to add some flavor to the match end and highlight the winning team for each match.
Also, player with the most kills is highlighted as the MVP (Most Valuable Player).
INBOX SYSTEM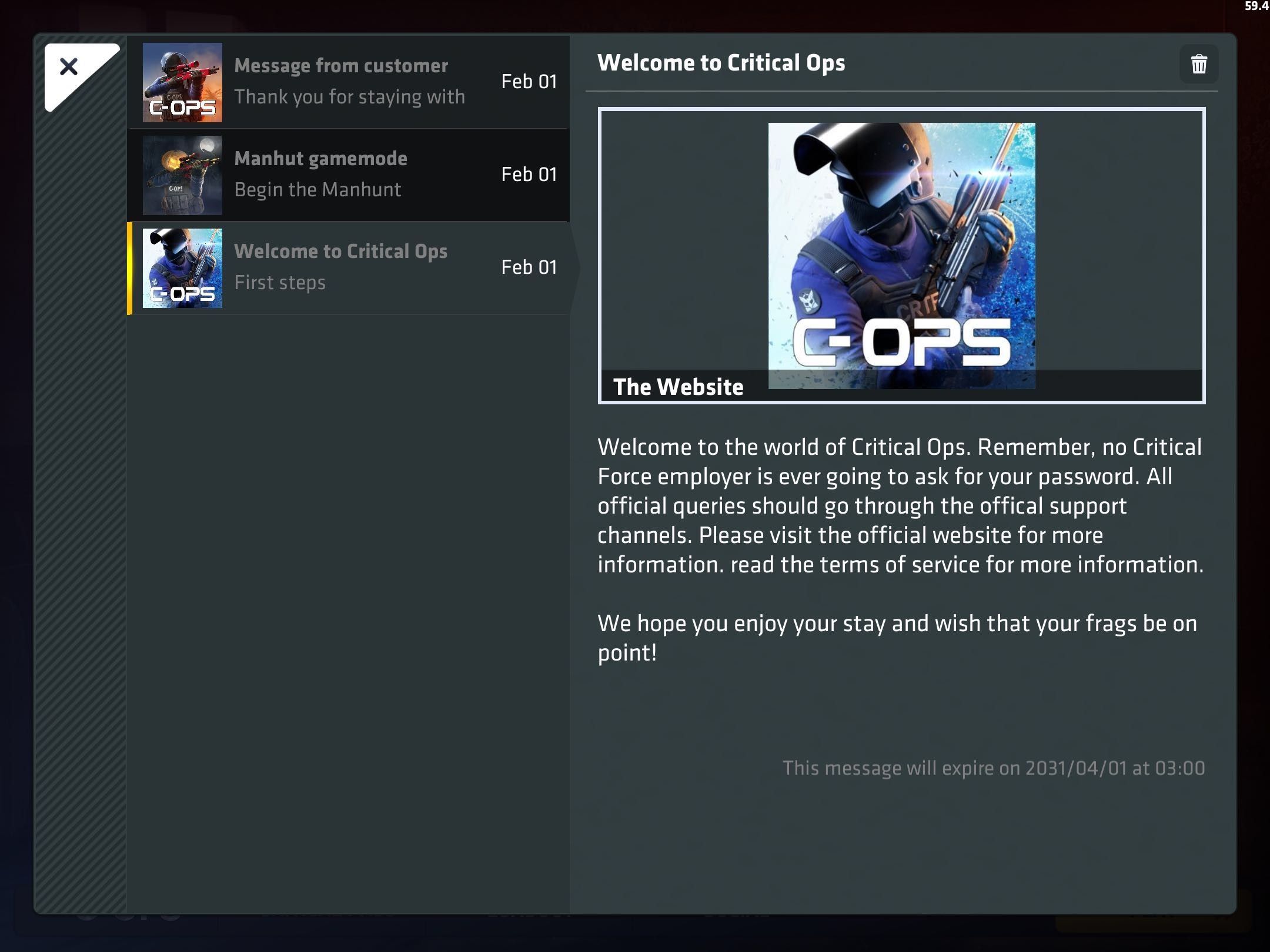 Developer's Comments:
We felt that having a more direct line of communication with our players that is build right in the game was needed.
The Inbox system allows new opportunities in engaging with you (players) on a more personalized level.
OTHER
Weapon quick swap improvements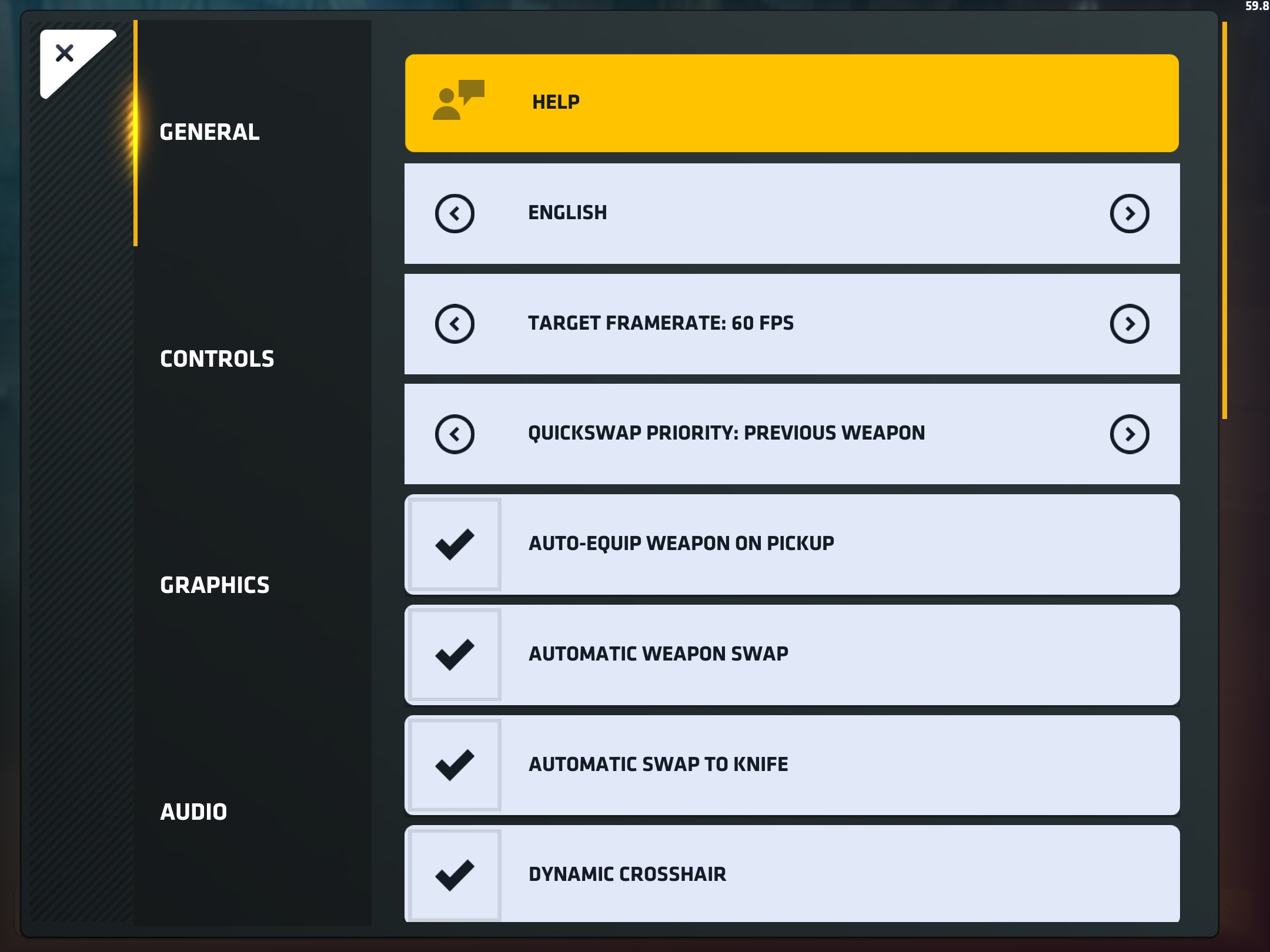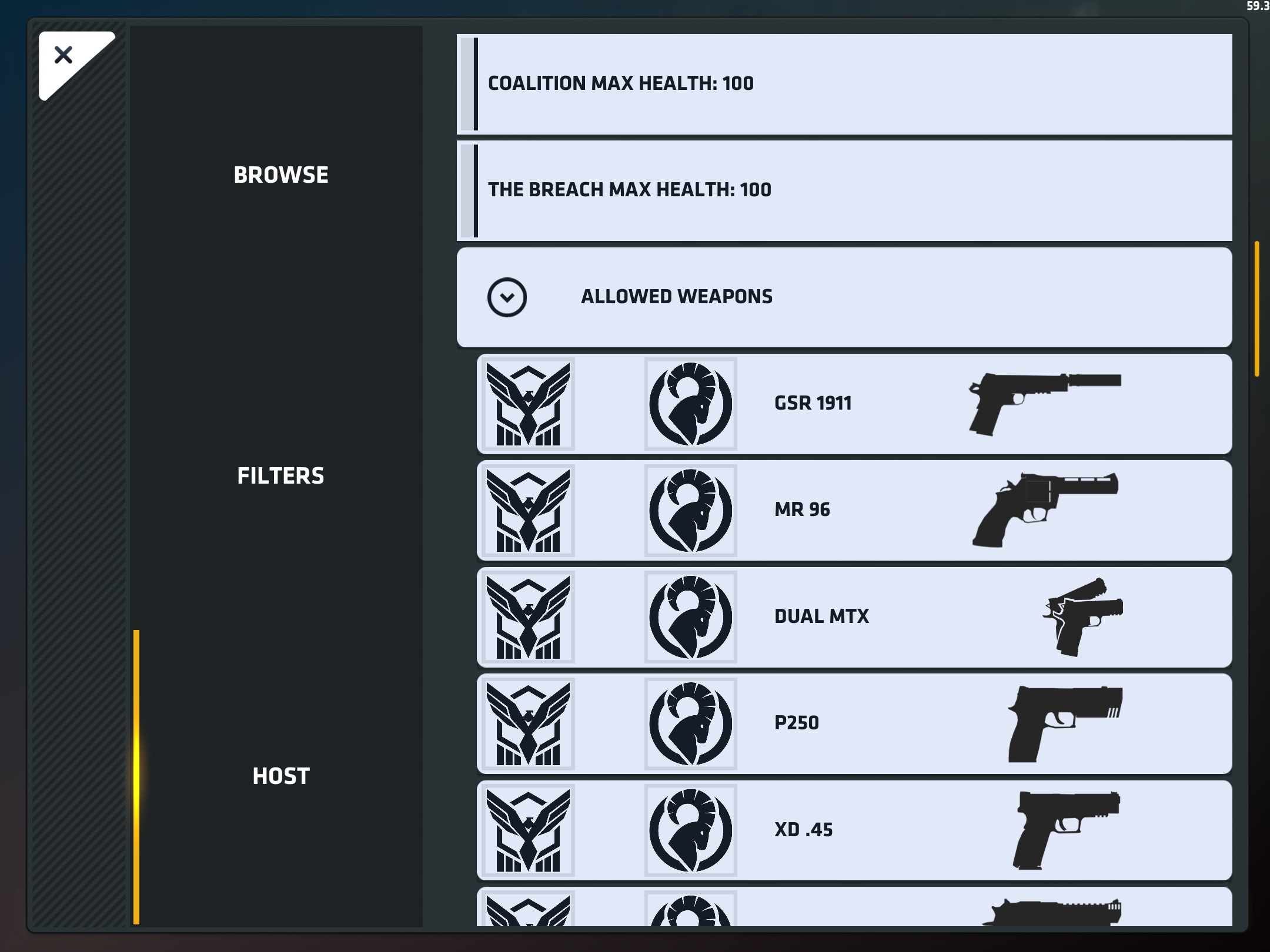 Updated drop weapon and in-game settings menu icons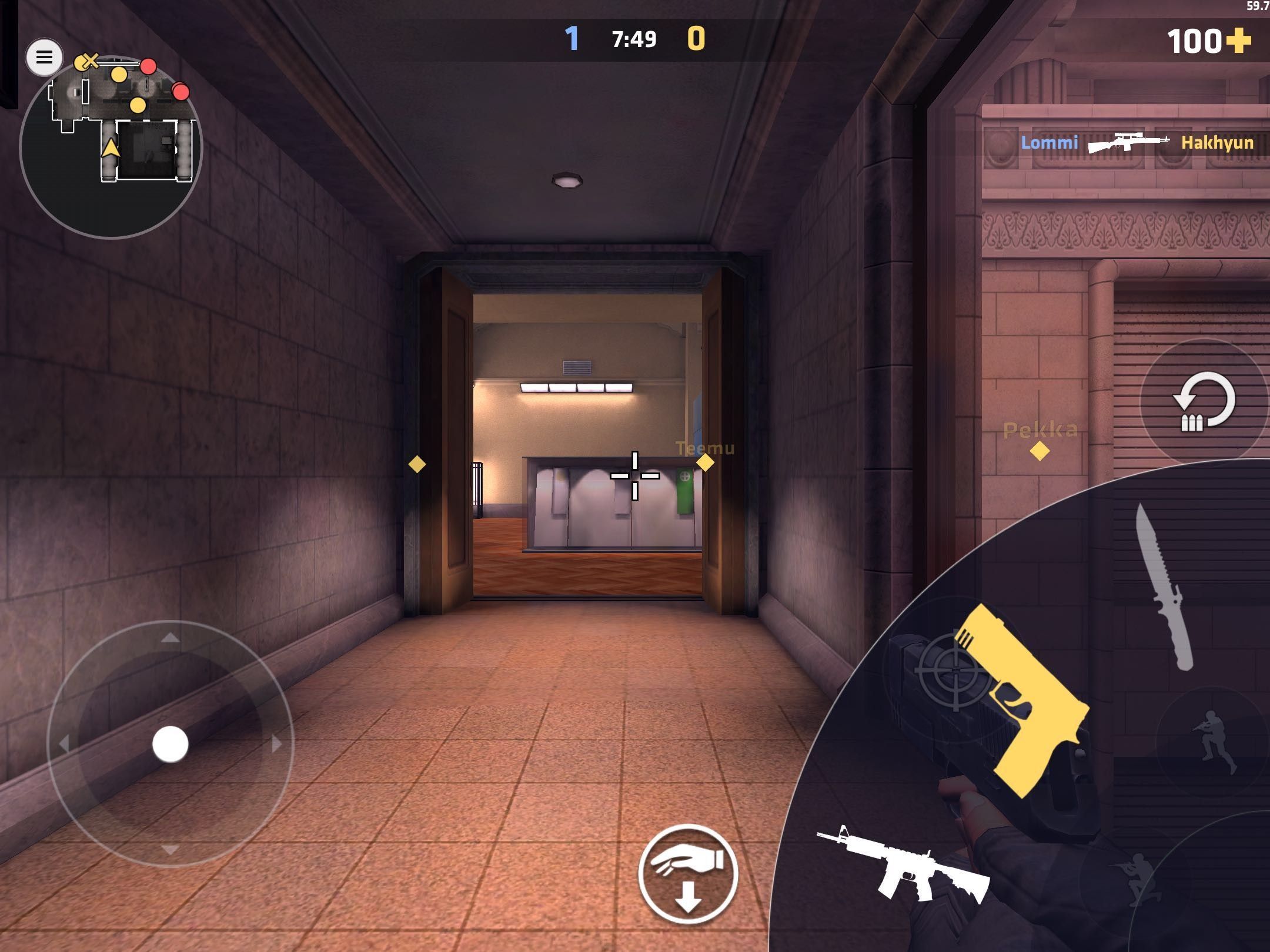 Developer's Comments:
Currently quickswap prioritized primary weapon if the player had one available. Now quickswap swaps between the previous weapon and the current weapon, for example between pistol → knife → pistol. The players can choose which option they prefer in the General settings menu with the Quickswap priority option.
Custom game options now has Max health options for Defuse, TDM and Gun Game. Custom game options now has Allowed weapons options for Defuse and TDM. Players can create actual "Sniper only" rooms or whatever they want to experiment with. In-game Drop weapon and Pause menu icons were changed for better clarity.