2020-02-13
1.14.0 Patch notes
1.14.0 is now in LIVE and available both on Android and iOS.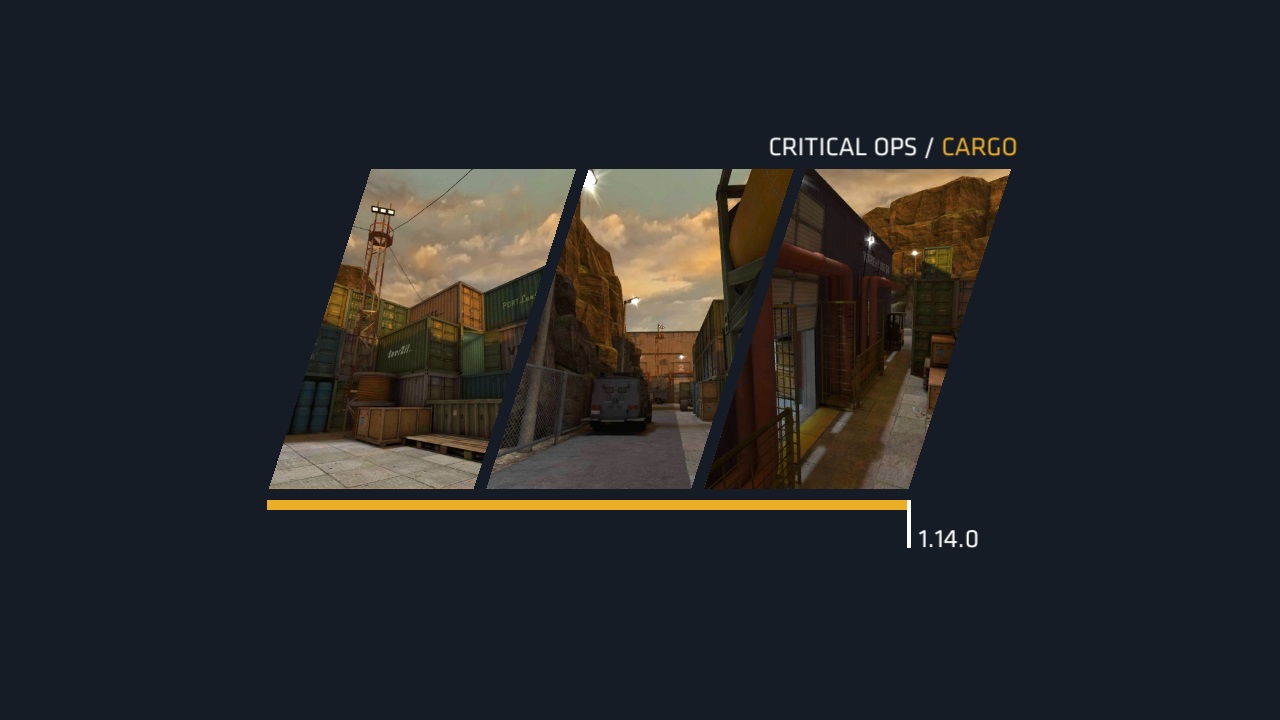 NEW TDM MAP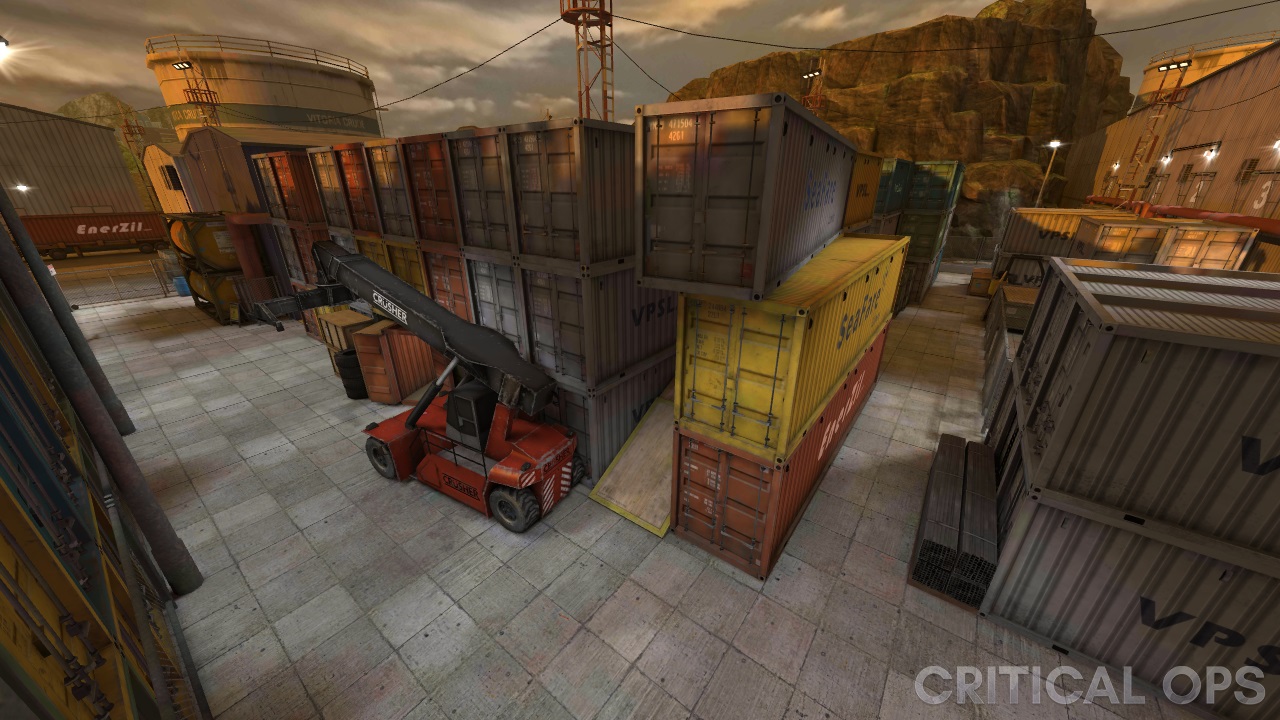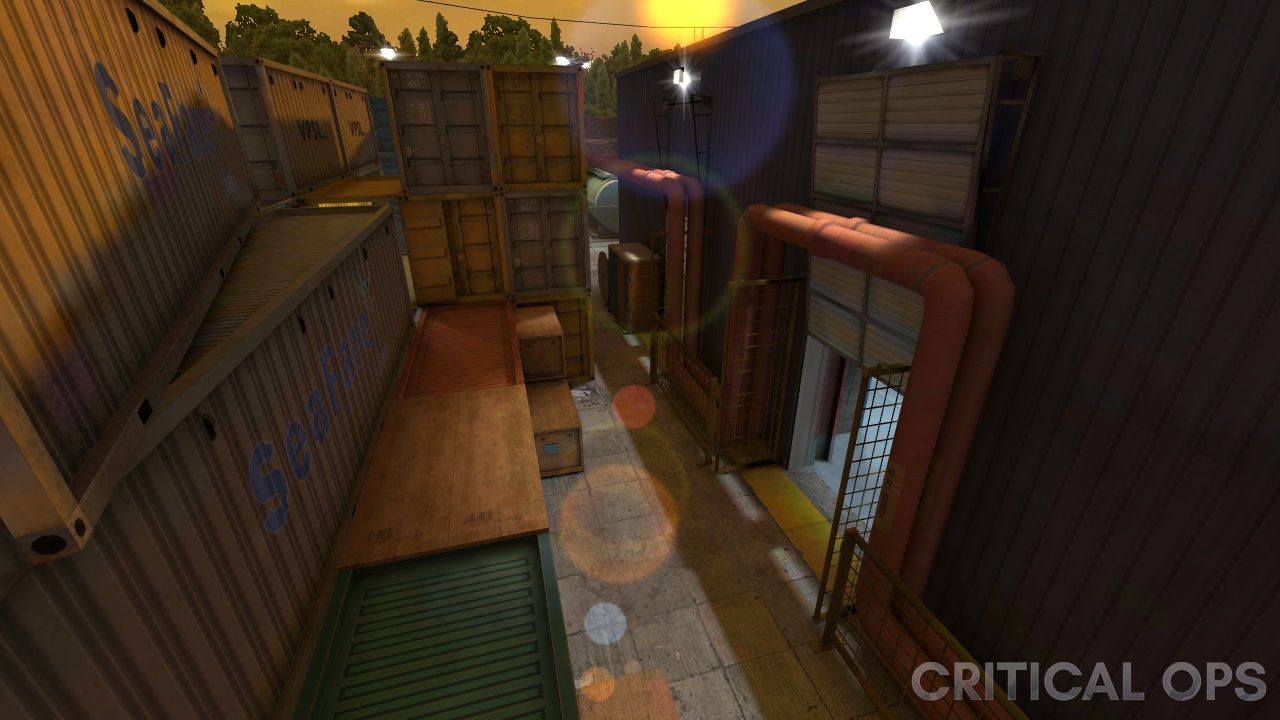 Developer's Comments:
Cargo is the latest addition to the TDM/GG map pool. Cargo takes place behind the main warehouse as seen in Port.
Cargo features verticality, close quarters gameplay and interconnecting routes allowing for fast movement throughout the map.
Statistics show that TDM is the most played game mode in C-OPS. With the addition of Cargo there will be more map variety in the map pool, so regardless of the mode you can now expect to battle in different locations of the C-OPS world.
UPDATED PORT
Changes:
Made A bomb planting area smaller.
Both A and B bomb damage range has been reduced.
Added colliders to various places to prevent stuck bomb.
Moved barrier at B long
Repositioned barrels at B long near bomb site.
Blocked sight through stairs at B long.
Blocked sight into A container entrance from crane.
Blocked sight into mid from Breach container entrance.
Mid forklift is no longer accessible.
Changed lighting so that color matches regardless of quality setting.
Open containers are now lit up from the inside.
Fixed numerous graphical issues.
Developer's Comments:
Port has received some changes to try and address several issues.
Mainly these include adding invisible colliders to prevent items, such as the bomb, being unreachable after being thrown. In addition a few small gaps are now covered by objects to eliminate unintended advantages. Another important fix is that the map will look more consistent, regardless of the quality setting.
NETWORKING FIXES
Developer's Comments:
Various issues related to timing were fixed, such as: huge spawn timer values, rooms getting stuck, ping not calculated properly, bomb planting/defuse not working under certain conditions.
Connect/Disconnect screens are now showing some additional information about connection state, current server and different error codes for troubleshooting.
DESERT EAGLE STANDARD SKINS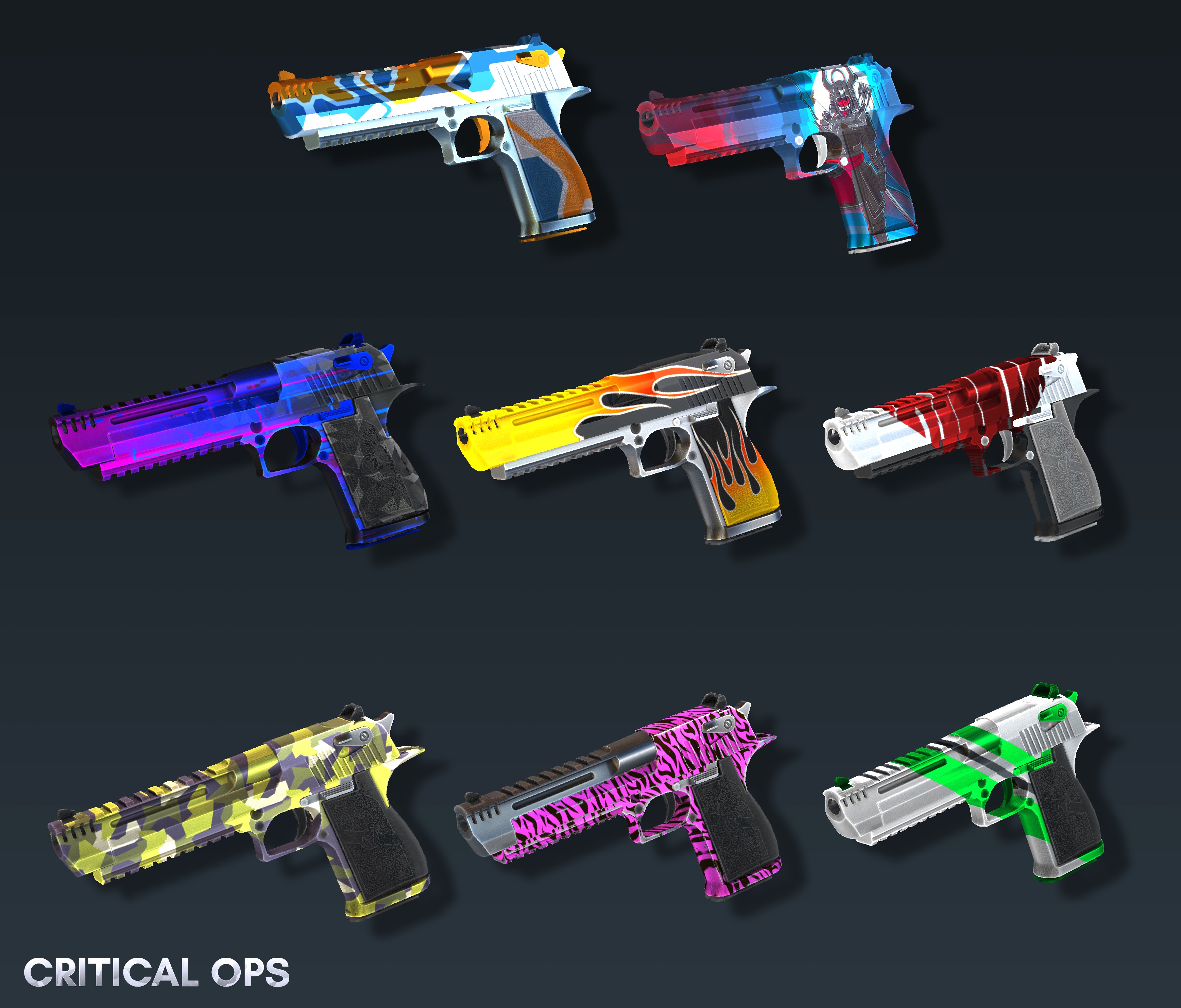 Added 15 new standard skins for Deagle, available in the Standard and Premium case, and for purchase with Tokens
OTHER
🏠 Arctic available for hosting in Custom Games
🕳️ Purify available for hosting in Custom Games
Experience point requirement for player levels 1-29 adjusted
Glove equipping fixes
Developer's Comments:
Both Arctic and Purify will become available to host in Custom Games, they both support all modes even though they are not specifically made for all those modes.
Arctic was originally created as a Triple Threat map and Purify as a Manhunt map.
The experience point adjustments are made to ease the leveling progression for new players.
The adjustment affect only players at levels 1-29 and for those levels the experience point requirement is lower than previously.