2018-11-13
Patch 1.0 notes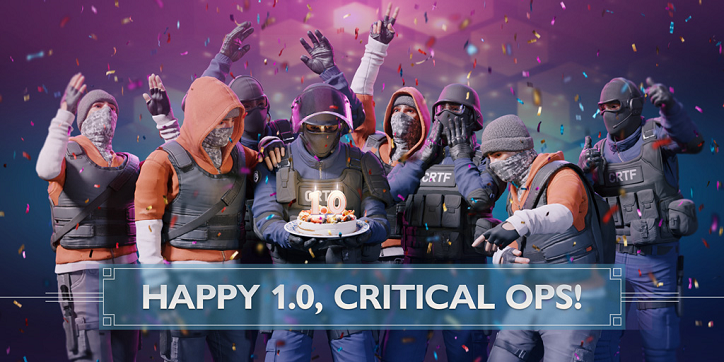 C-OPS REACHES FULL RELEASE
After being in beta for several years, Critical Ops is finally to be fully released!
NEW FACTIONS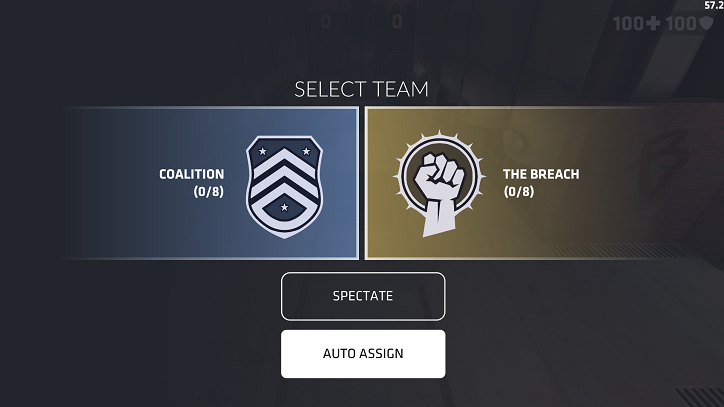 Along with the full game, we are introducing new factions. Side previously know as Terrorists (better known as Ts) will go by the name The Breach. Counter-Terrorists (CTs) will be called Coalition.
This rebranding enables us to introduce new storytelling elements both in-game and on our social platforms. In the upcoming months, we will introduce new mediums through which players are able to engage with the world of Critical Ops.
NEW CHARACTER MODELS
All in-game characters and animations have been redone. For the 1.0, and the new factions, we wanted to give the characters a well deserved "facelift". The new models give the models more character and allow us to give them more visual details than before. Along with the new models, we redesigned the character and crouch height. While the standing height remains relatively close to the old height, the crouch height is now changed. The old crouch height didn't have a unified height as the height changed when you moved. With the new models, we wanted to change it so that the height remains the same whether you move or stay still. C-OPS is a mobile game and the screen size is very limited and often the characters and environment may look small on screen. Because of this, we wanted that when you are standing behind a cover the character's upper-body would be fully visible and this decision is the reason behind the lowered crouch height.
PLAYER EMBLEM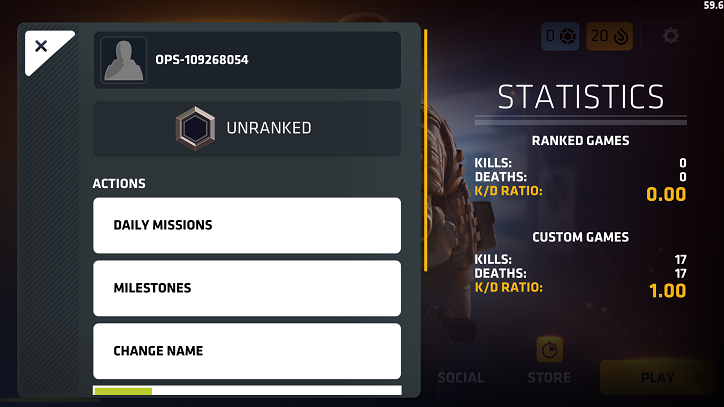 Player emblems will be added in C-OPS! As a step towards more personalized player account, we are introducing player emblem to the game. In 1.0 only default emblem is available, but in the upcoming patches more emblems will be added and you are able to unlock them. More information later.
NEW KNIFE — KARAMBIT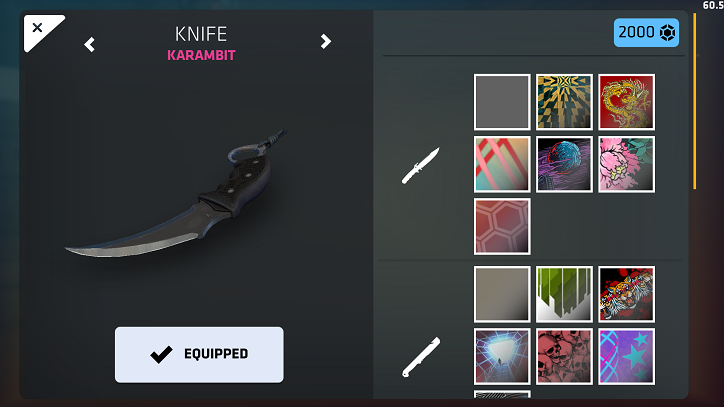 Karambit knife is now in Critical Ops. It can be acquired from Standard or Premium Cases or purchased from the Loadout. More skins for Karambit will be added in patch 1.1.0.
We are always listening to the player feedback and requests. Karambit has been on the player wish list for a long time and what would be a better time to introduce it as a new knife model than 1.0.
CRITICAL PASS PRE-SEASON CONTINUES
Pre-Season has been extended until 25th November.
OTHER FIXES AND UPDATES
New, additional security measures
New announcer audio
New player experience (tutorial) updated
Performance improvements
Localisation improvements
General gameplay fixes