2018-04-06
Patch 0.9.8 notes
NEW MAP: DIVISION
We have added new deathmatch and gun game only map; Division.
At one point we weren't even sure will this map make into 0.9.8 but it finally did.
While working on this map it was called Bureau TDM. The resemblance is notable, can you spot why?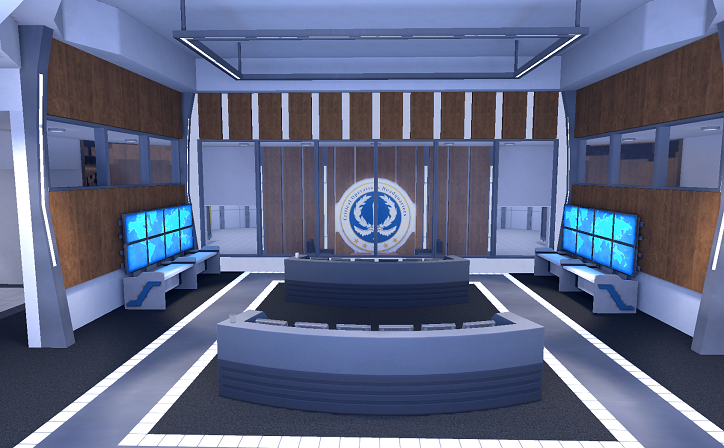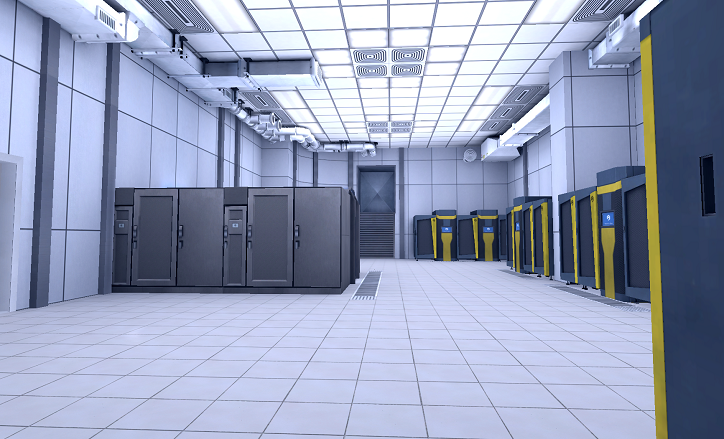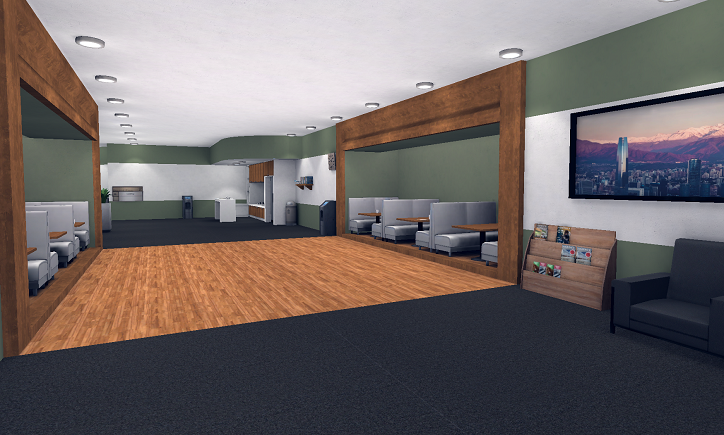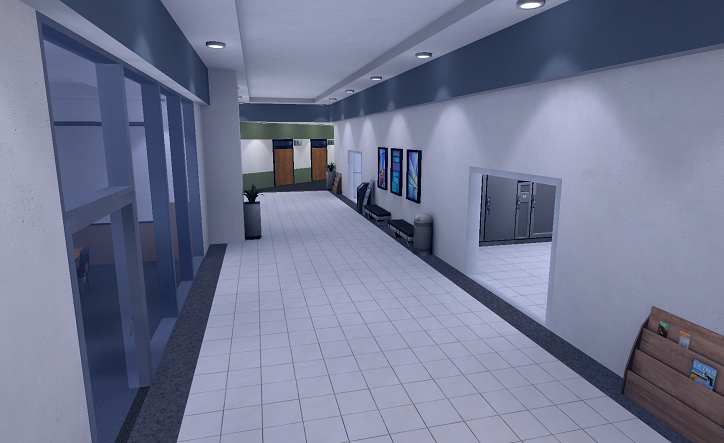 MILESTONES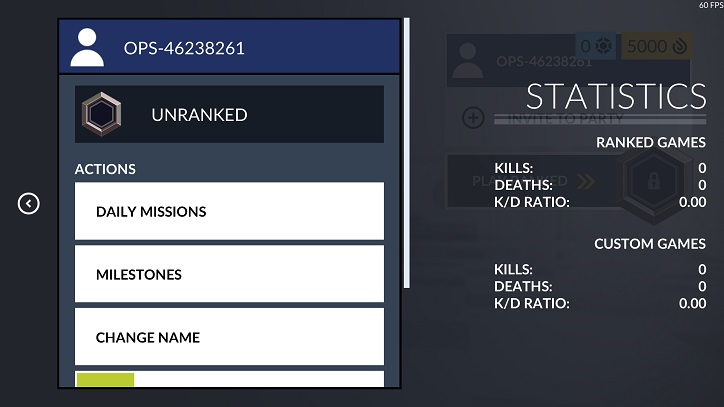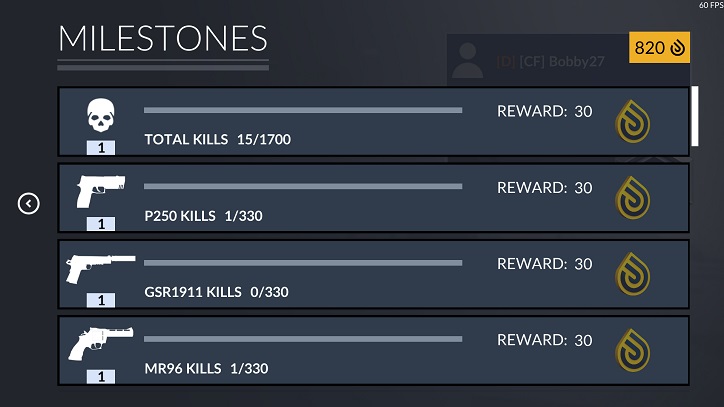 Milestones are a new in-game feature that provides long-term goals and helps to keep track of your weapon specific statistics.
The player completes a mission and they are rewarded. Each milestone shows current progression and goal. The goal changes when milestone ranks up. There are total 15 tiers of the tasks.
Achieving milestones grants Credits or Tier Cases.
FLASH SALES
Looking for a specific skin that is just right for you? Here it is, flash sales.
Every eight hour a new piece on the offer wall. Flash sales grant a possibility to buy directly a specific weapon skin. These items are available for purchase only for a limited time. Price of the items is determined by the tier of the skins.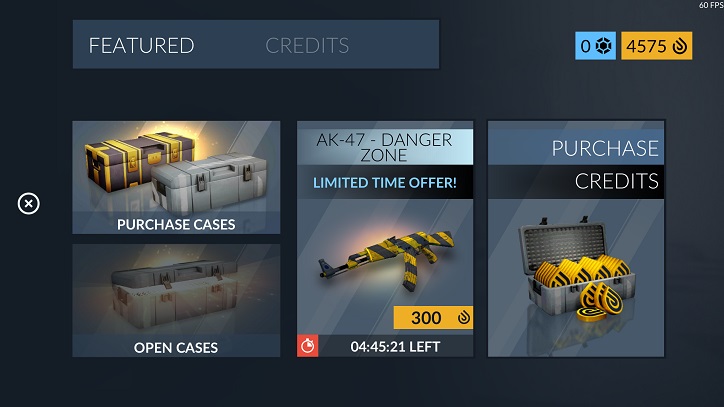 MATCHMAKING & STABILITY UPDATES
Okay, this is a bit complex to explain but I try. We sort of cleaned up the code so there are fewer issues when looking for a match, and ping for a party is smarter now meaning that even in a party it will adhere to limitations better.
TL;DR better matchmaking
EVEN MORE AUDIO UPDATES
Audio improvements reverted: they will be iterated upon in order to maintain the ability to distinguish the guns from each other
audio level adjustments
FIXED audio cutout issues
CINEMATIC SPECTATOR CAMERA
This is super handy for people who are making videos about Critical Ops. Ever wanted to have a scene in your video where camera swipes smoothly across the map? Well, now it is possible.
CLEANING USERNAME BASE
As we posted on Twitter earlier, we have started cleaning our userbase. We've renamed users with a non-operative name that have not logged into the game within the last 2 years and giving them a free force name change. This affects ONLY users that have not logged into the game since 2015.
OTHER FIXES AND UPDATES
Added information pop up when trying to play on a server that has matchmaking disabled
The maximum size of the shoot and other buttons is 17 % bigger
Automatic graphics settings
Updated translations
Minor memory optimisation
FIXED mission popup not showing on the first login on the session
FIXED Flashbang not affecting ambient audio
FIXED Curbs causing footsteps and inaccuracy loss in Canals
FIXED Stopping movement when crouching
FIXED Canals unreachable bomb/weapon pickup places
FIXED Crashing when opening Winterfest 2017 cases
FIXED Getting full flashbang effect when the flash grenade is barely visible
FIXED Camera stuttering on iPads
FIXED Not getting into TDM or Gun Game in Division
FIXED Defuse round start rubberbanding
FIXED Able to glitch inside walls
FIXED Canals raining inside cafe occasionally
*Pictures are taken during 0.9.8 beta