2018-01-19
Patch 0.9.6 notes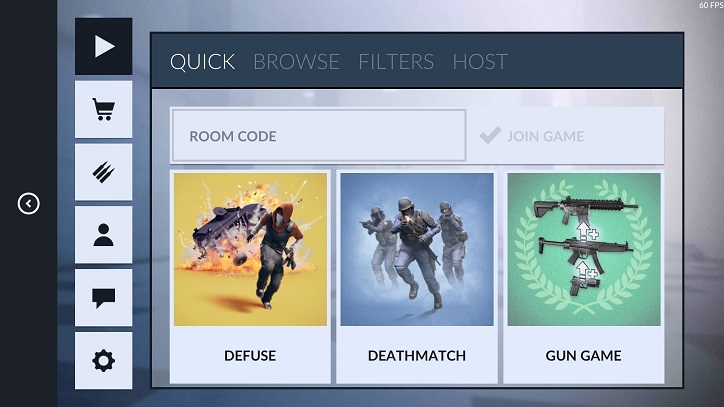 GUN GAME
Critical Ops has got three game modes now. Classics Defuse and Deathmatch will be accompanied by notorious Gun Game.
Get a new weapon after every kill and work your way through all 15 weapons. Player who finishes the final level first wins the game. The fight takes place in Brewery. This new game mode is played in teams, but only one player wins.
HEADSHOT ICON

Long waited feature, headshot icon, is back. Icon is now re-added to killfeed. It was removed some time ago from various reasons. We have had several requests to bring this feature back and now it is finally here. Now your teammates and enemies will know when you get those sweet, sweet one taps.
When a player's death is caused by a shot in the head, said icon will pop up to killfeed indicating how this player was killed.
PREMIUM CASES AND DROP RATES
PREMIUM CASES
Introducing new case type: Premium cases. This black and gold case has the same content as standard cases, but drop rates are higher as well excluding tier 1 and 2 skins.
Want to be sure that you will get high-end coating for your gun? Premium cases are your choice. Naturally being a bit pricier premium cases cost 700 credits apiece. In comparison standard cases are 200 credits a pop.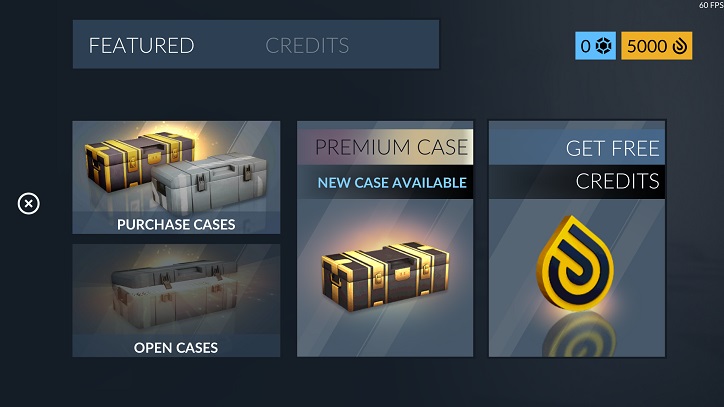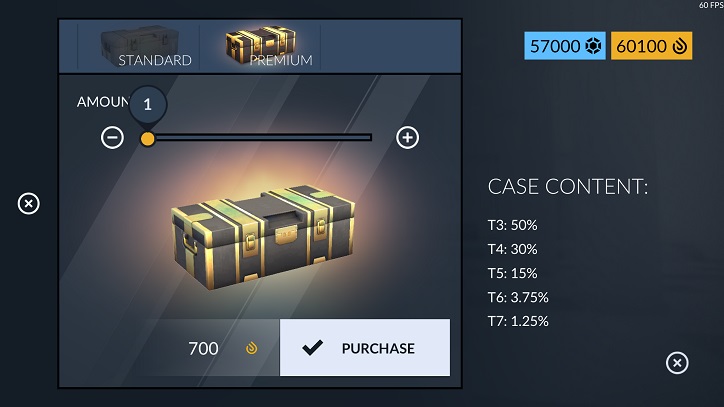 DROP RATES
We are now disclosing the odds of receiving each tier of weapon skins as regulated. Drop rates can be found in the store when purchasing cases. Tapping DROP CHANCES -button opens a menu that shows different drop rates for different tiers.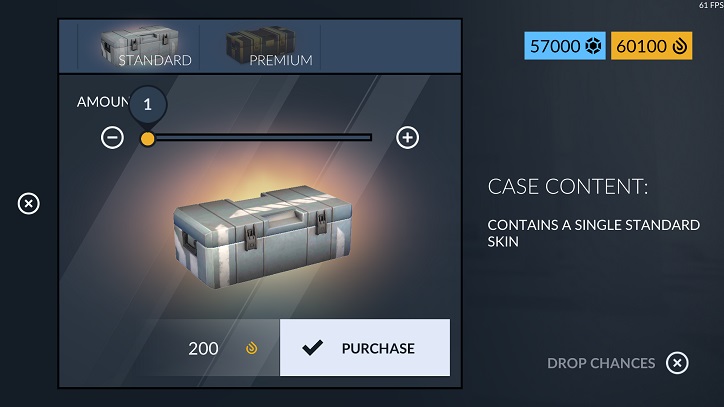 Standard case drop rates:
T1: 45 %
T2: 30 %
T3: 16 %
T4: 6 %
T5: 2 %
T6: 0.75 %
T7: 0.25 %
Premium case drop rates:
T3: 50 %
T4: 30 %
T5: 15 %
T6: 3.75 %
T7: 1.25 %
NEW APP ICON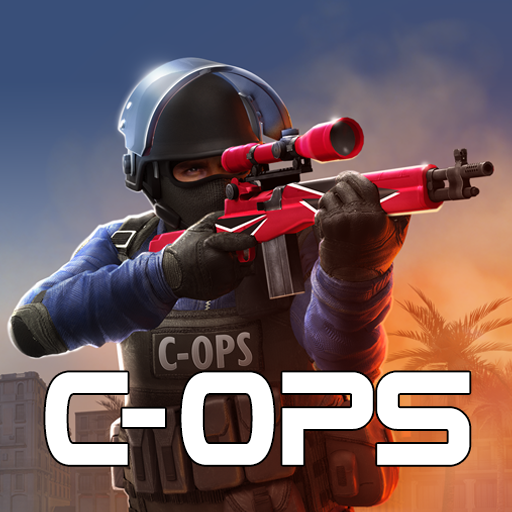 Yes, he is handsome.
AUDIO UPDATES
We have updated several audios. Now it is possible to distinguish when player jumps and when he lands, for example.
Footstep audio update
Jump audio updated
Landing audio update
Death and pain audios updated
Polished up Flashbang explosion and "aftershock" audios
UPDATES AND FIXES
Ranked: short spawn protection
Team autobalance is disabled in private matches
Limited the maximum force a character is applied on death. This means no more shotgun glitches :'(
"Get Free Credits" visual updates
Fixed "Header" showing as Header text in purchase popups
Fixed TDM spawn invulnerability remaining on indefinitely
*pictures\ from\ version\ 0.9.6.f320