2018-09-17
Patch 0.9.11.f179 notes - UI redesign & Mute Chat function
NEW UI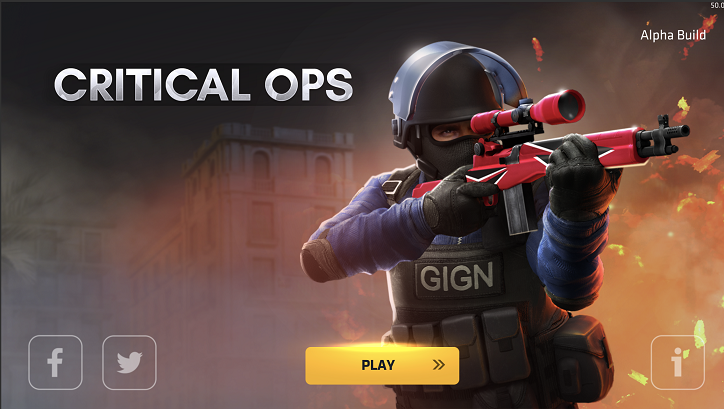 0.9.11f179 is now rolling out on Android and iOS. The update introduces a completely new UI design, mute chat function and some tweaks such as support for ultra-wide devices.
The user interface update is the first step we're bringing to overhaul the user experience. The premise is to bring your skins, your loadout, your game to the front and center. Creating the room to add the upcoming features following that philosophy.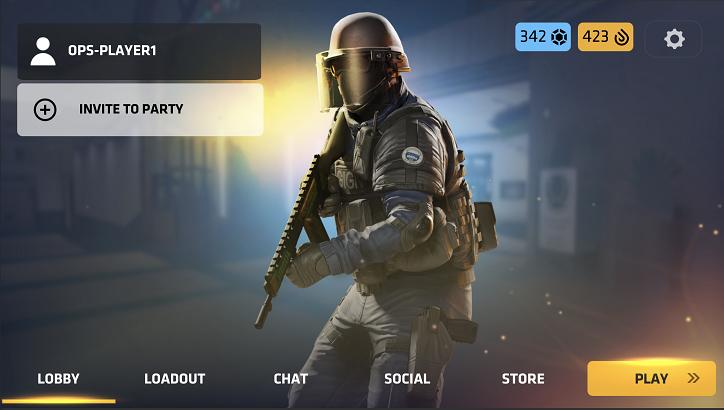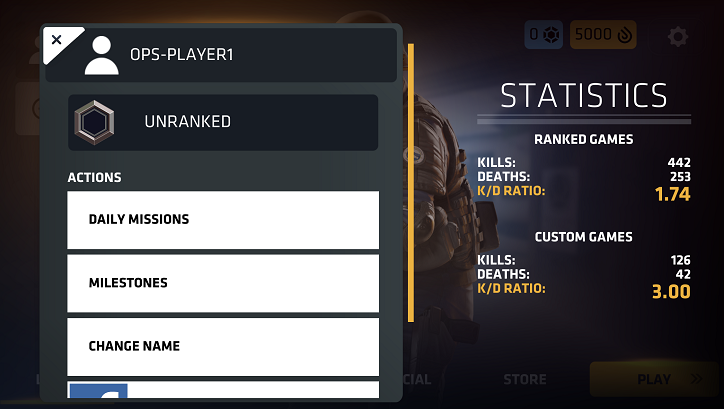 MUTE CHAT FUNCTION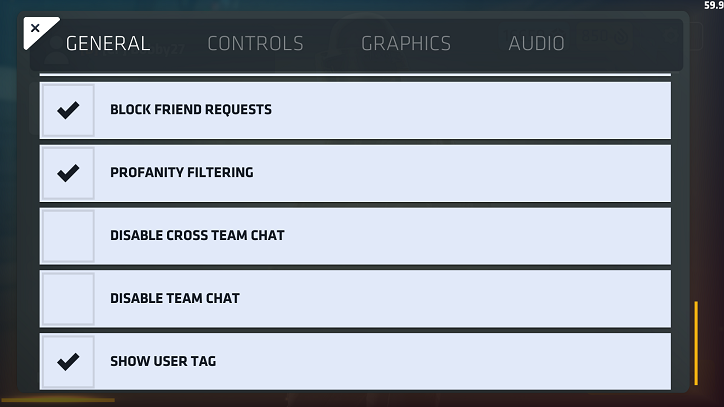 Mute chat function gives players an opportunity to disable cross team chat and/or team chat. Mute / Unmute button can be accessed from the settings menu at any time. The feature is valid during Quick Matches, Custom Games, and Ranked Games.
EXTRA WIDE SCREEN SUPPORT
Critical Ops now supports ultra-wide 19.5:9 aspect ration. Devices such as iPhone X and Galaxy Note 9 have these kinds of wider screens.
OTHER FIXES AND UPDATES
Improved Store and Ad placements
FIXED: Payment related crash on Huawei and Oppo devices on Android 8
CPU optimization (Minimap)
FIXED: Audio clipping when staying in the same room for long
More Ad Providers available