2018-01-30
Opposing Forces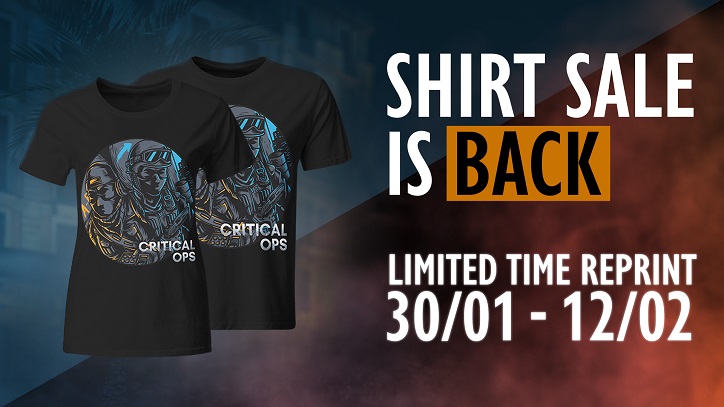 Due to huge demand we have decided to bring Critical Ops merchandise back. But this reprint is available only for limited time. Shirts will be on sale from 30th January to 12th February.
**
**
Buy your shirt HERE
**
**
Offering three different models: t-shirt, vintage t-shirt and pullover hoodie. Both t-shirts are available either regular or lady fit. Hoodie is unisex. All shirts are 100 % cotton. Prices vary depending on models. More detailed product description and sizing on Cotton Bureau web site.
Logo is rather large, portraying opposing forces CT and T. Colour scheme is blue, orange and grey on black canvas with Critical Ops text in the bottom right corner.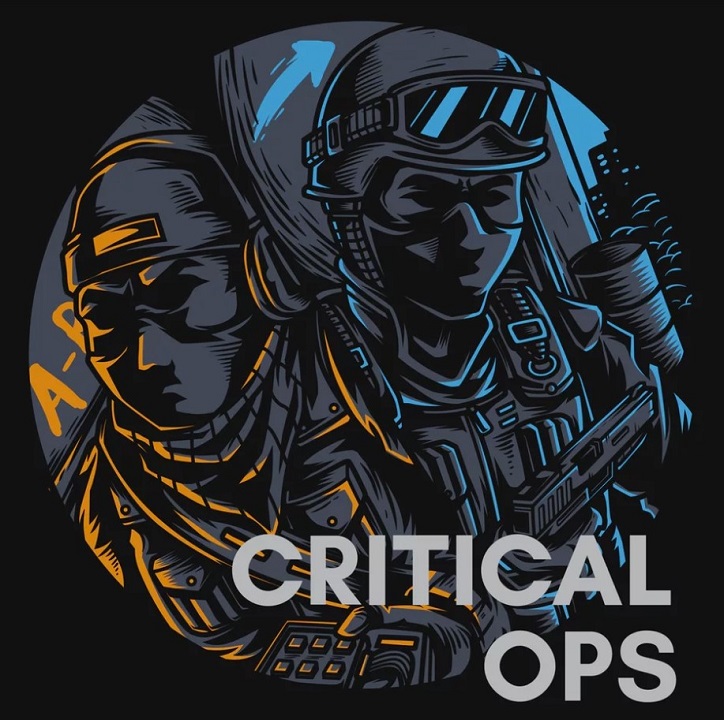 Opposing Forces
SHIRTS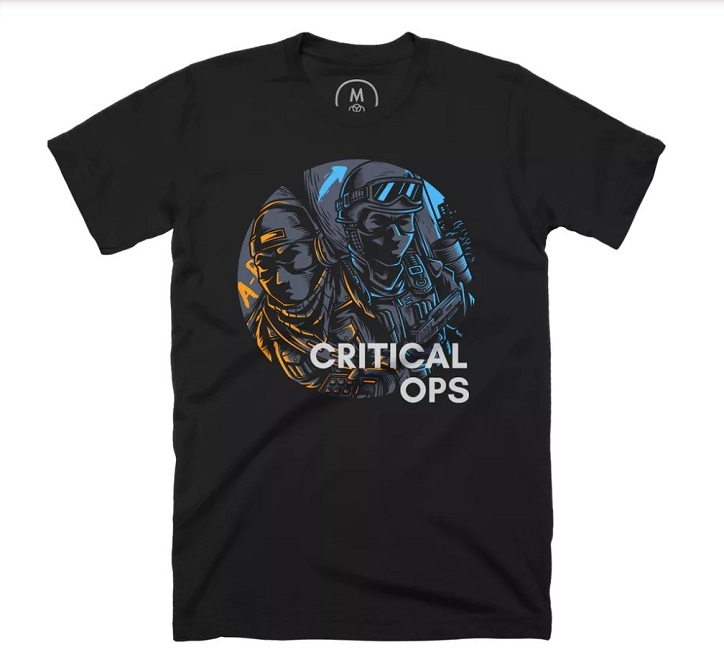 100 % Cotton Black

Available both regular and lady fit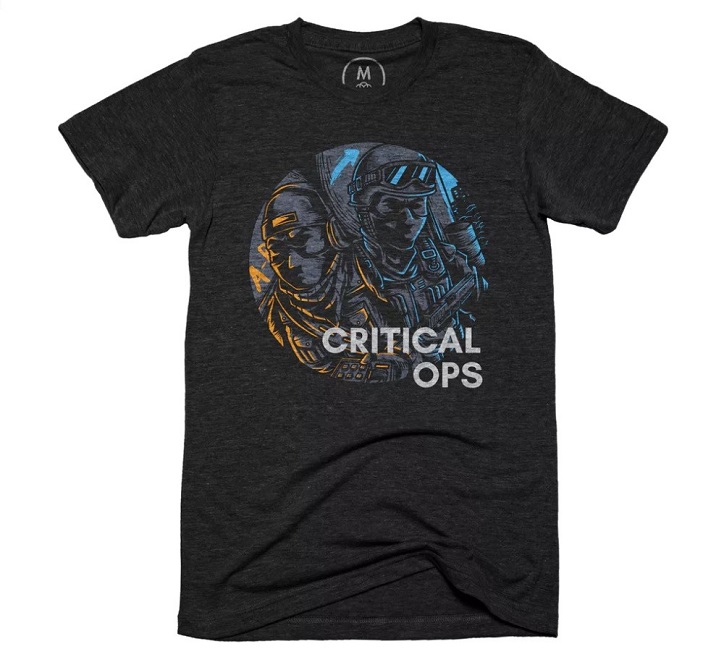 Tri-blend Vintage Black
Available both regular and lady fit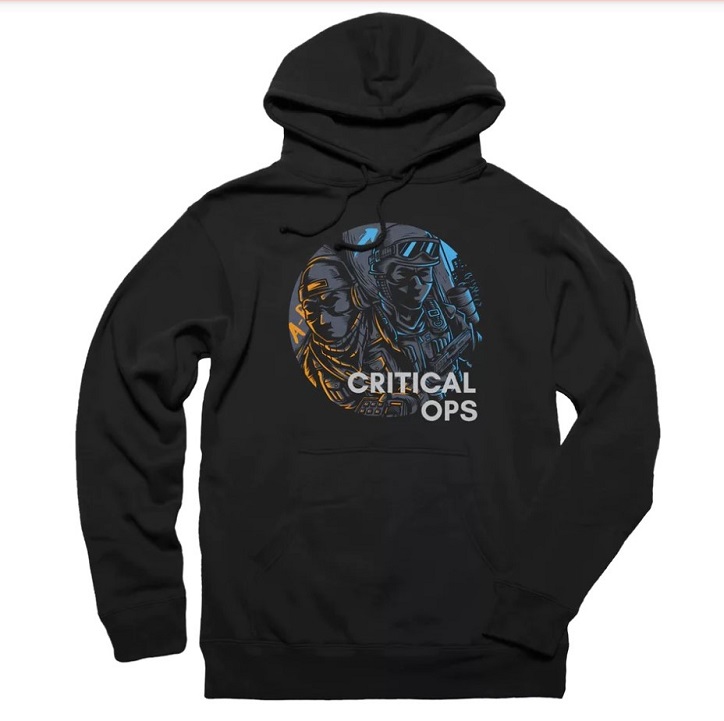 100 % Cotton Black
Unisex