2018-09-14
NOTICE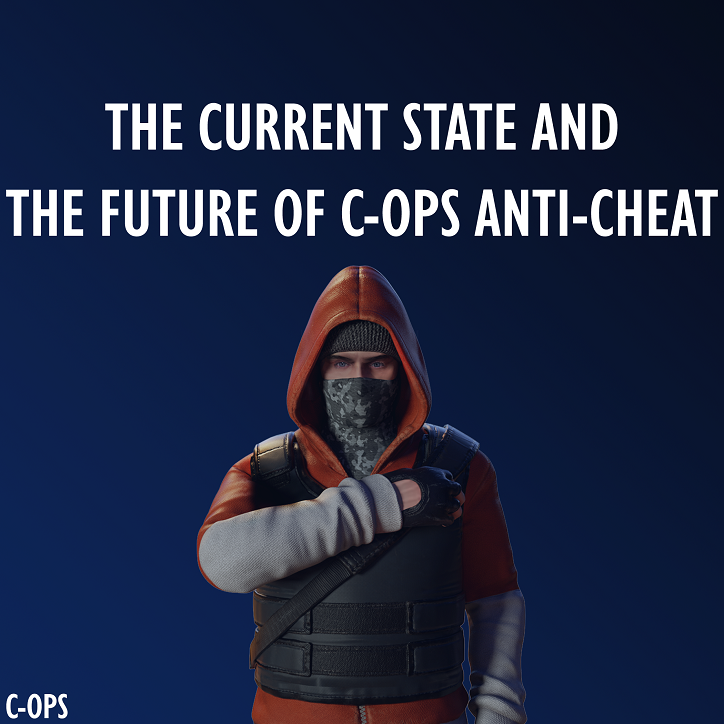 Player experience is one of our highest priorities in order to provide you with a healthier game over time. We should have communicated this better to you recently, and we would like to apologize for that. We understand your frustration because we are frustrated as well. As players, we fully understand the disruption and frustration a single hacker can bring to the player experience. It can fundamentally destroy many of our efforts to bring you an enjoyable experience that means animations, 3D modelling, programming, client & server, infrastructure, community team and the overall game design, all the people working on the game on daily basis. As developers, you can imagine how we feel about that. The main reason why we have not addressed this issue is that we do not want to give away to the hacker creators what we are working on. There are many things we cannot mention due to security reasons because we don't want to give away any clues to hack creators.
Currently, we are implementing multiple things on multiple fronts, there are already several security measures in place, and more to come in the future! The reporting system has been implemented to collect data so these actions can be taken and we have been receiving highly valuable data because of it. Some actions have already been taken and we apologize for not communicating it well enough to you. Hackers are still getting banned but currently we do not have a system in place to communicate these bans to the players.
In patch 0.9.12 we will introduce login-gate. This means you must sign in with Google Play or Facebook account in order to play Ranked game mode. To fight the hackers and keep our anti-cheat system up to date, we have a dedicated security engineer. Also, we are not alone in this fight, we are working with third party service providers to explore additional systems.
Protecting your player experience in Ranked games is crucial for us to ensure true, authentic esports experience. We are planning to add more requirements for ranked such as higher kill count or XP system. Developing a self-sustained anti-cheat system requires regular updates.
So please bear with us, more anti-cheat measures are coming in the near future!
See you in the game, operatives!
Best regards,
Critical Ops Team