2022-10-28
The Nights of Horror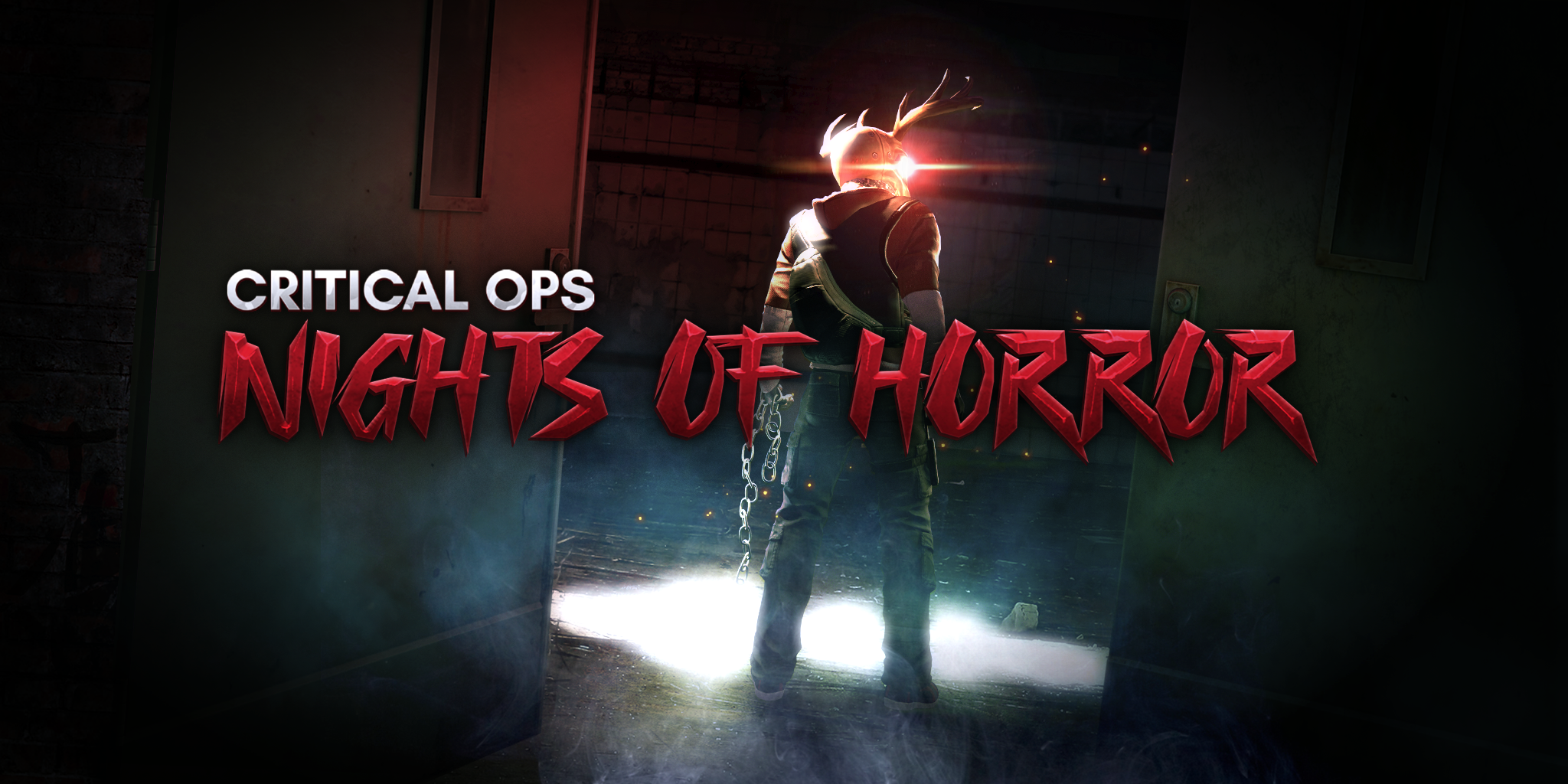 Spooky October and a fang-tastic Halloween! It is time for The Nights of Horror!
This Halloween, the hunt continues. Are you ready to face the evil under the mask? The city has tasked you to eliminate the threat under the city. Take your squad, and head down to the sewers of Purify, where the truly malicious enemy dwells.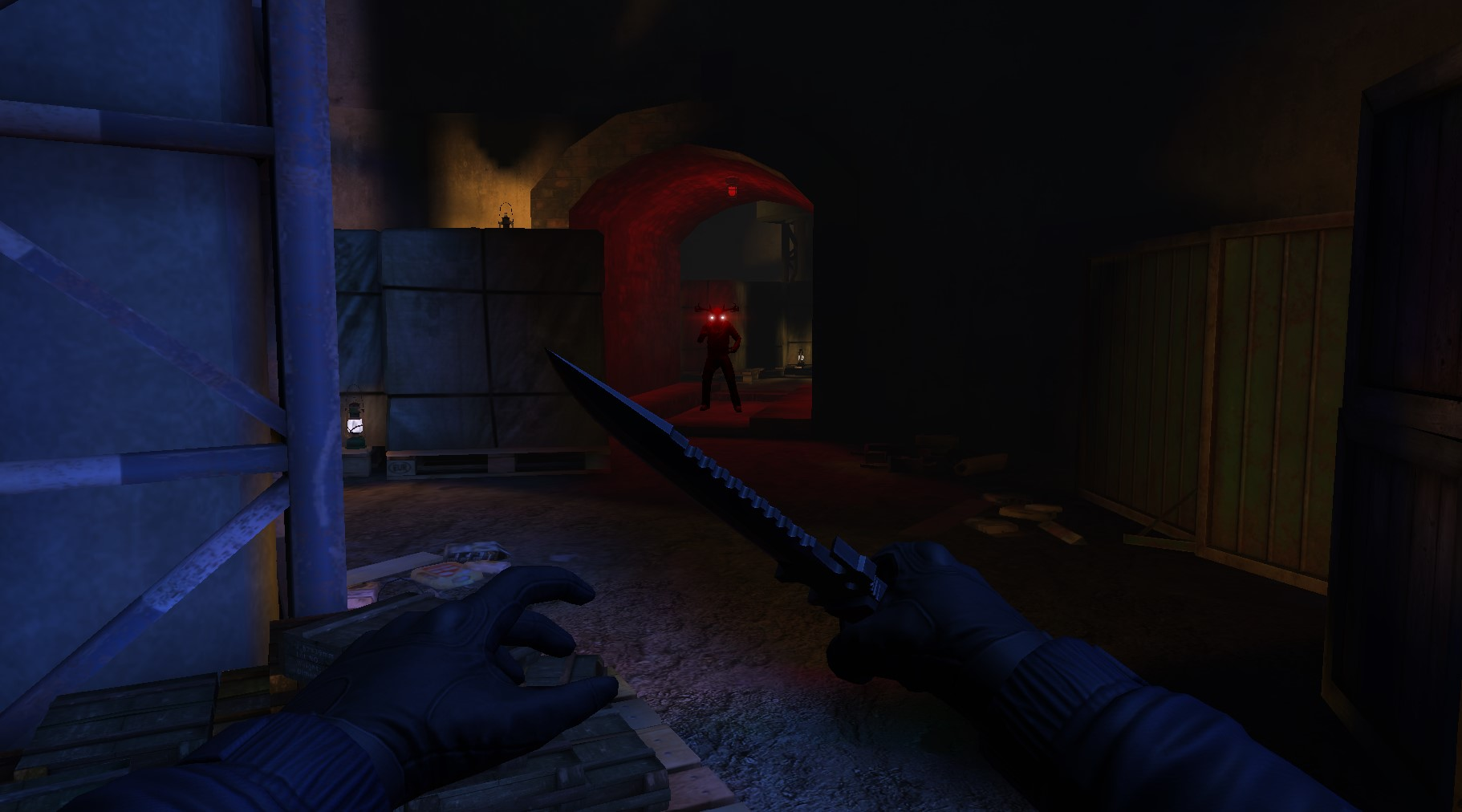 Event Game mode: MANHUNT
The original Manhunt is back and will be available from 28.10.2022 till 06.11.2022. The Manhunt has been one of our most loved event game modes, and this year we wanted to return to our roots. This is also an excellent way to highlight the fantastic lighting rework our map team completed for update 1.35. The sewers of Purify have never looked this good… or scary!
Game mode information:
1 Hunter vs 7 Coalition members
Hunter has increased speed when using his special weapon
Hunter respawns if he dies
Coalition members can use buy areas around the map to get better weapons
If you die as Coalition you will become a hunter
Win conditions
Coalition wins if one or more members are alive when time runs out
Hunters win by killing all Coalition players before time runs out
Nights Of Horror Collection and Lucky Spin
It is the scary skin time!
During the Halloween event, we are also unleashing the previous 2020 and 2021 Halloween cases in the store and returning two legendary Lucky Spins from 2020 and 2021, so check in-game during the event to catch some legendary Halloween content!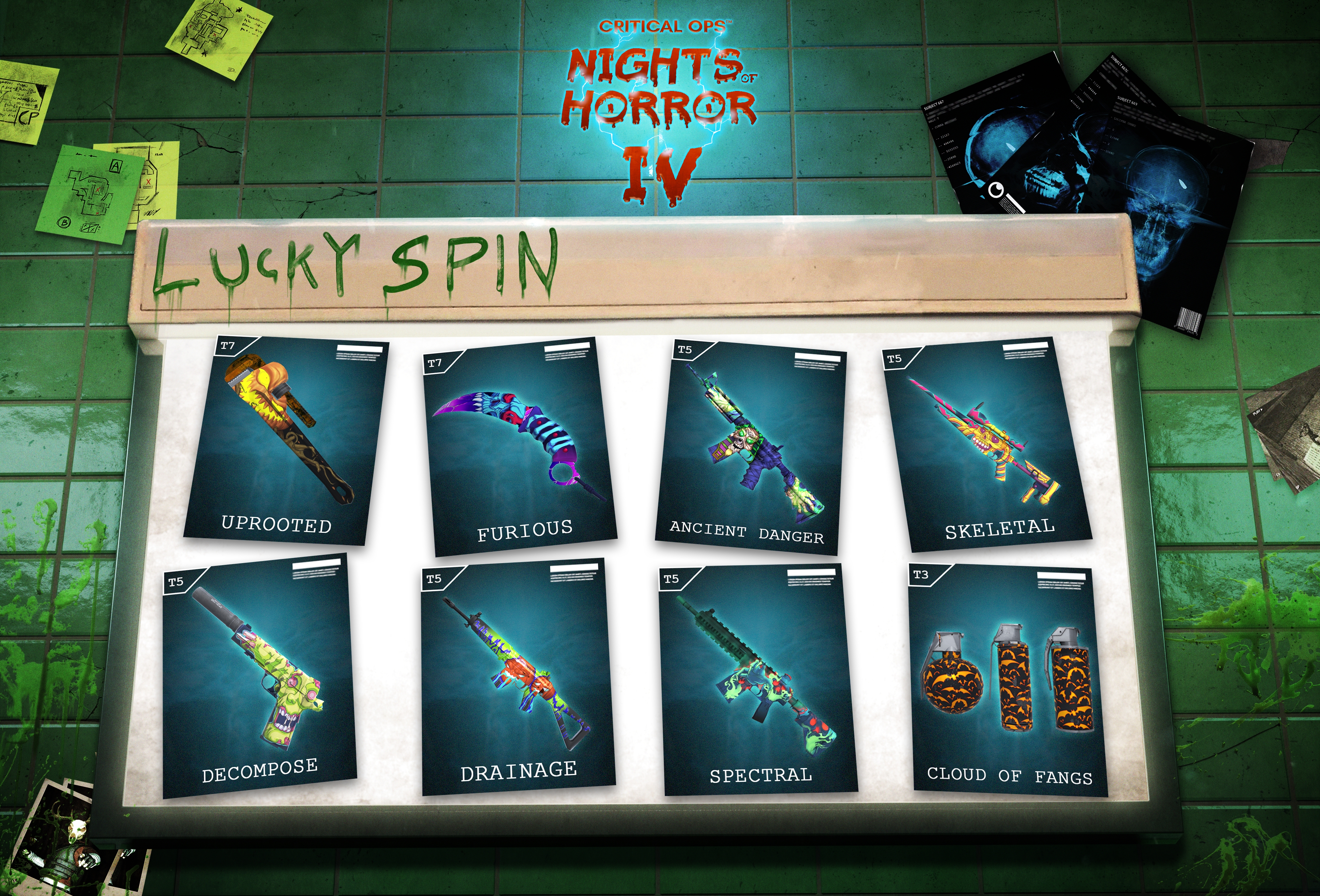 Happy hunting, Operative!