2020-06-29
Deagles and Dragons - First Edition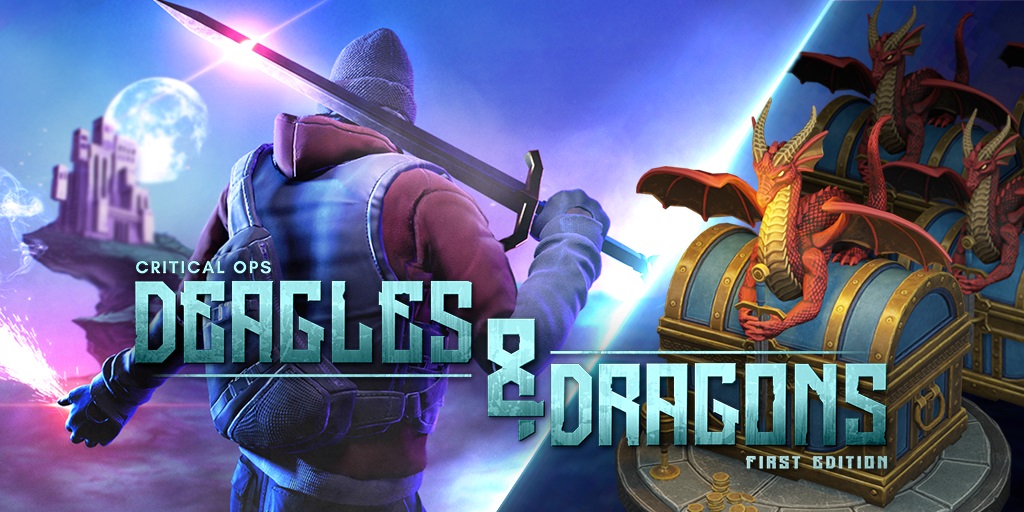 Embark on an epic journey through mystical forests and colossal citadels, and collect the exclusive hidden treasures!
Deagles and Dragons is a completely new fantasy themed in-game event which features a wide array of time-limited fantastical content, such as gloves, custom animations, weapon skins and emblems.
The event is complemented by a special game mode "Fire and Steel" which lets players duel it out with special weapons in an castle courtyard map called "Bout".
"Only the bravest heroes may find the legendary Dragon Chests! Are you one of them?"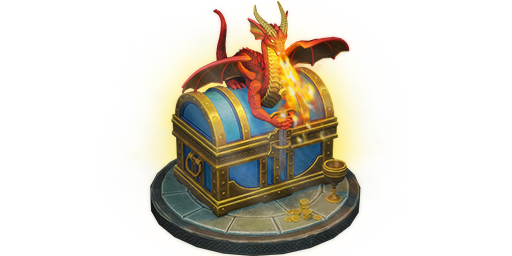 MYSTICAL EXCLUSIVES
Get these exclusive hidden treasures before they disappear!
Deagles & Dragons case costs 500 credits
Duplicates will grant you Deagles & Dragons event tokens
LUCKY SPIN Deagles & Dragons
New Deagles & Dragons Lucky Spin added
Lucky spin will be activated July 6th and will last till August 2nd
A reward is guaranteed for each spin
Credit costs increase with each spin
Drop chances can be found from Lucky Spin "Info" tab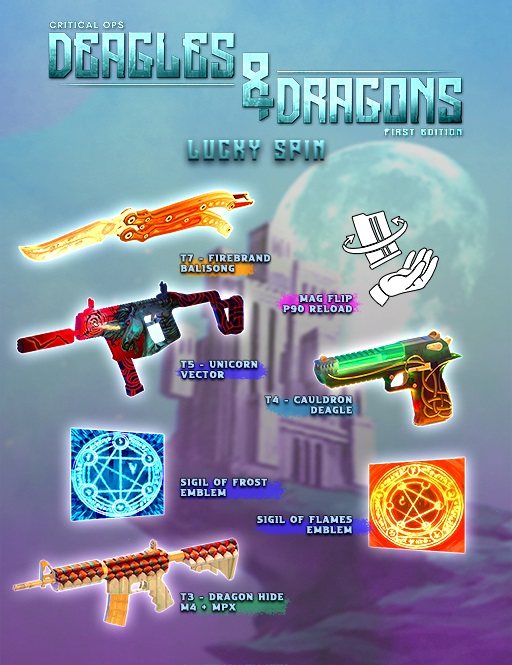 Now available in the patch 1.17.0. Get it on Google Play or App Store!