2019-10-21
Spooky Critical Pass Season 8
The more you play, the more items and Halloween Cases you unlock!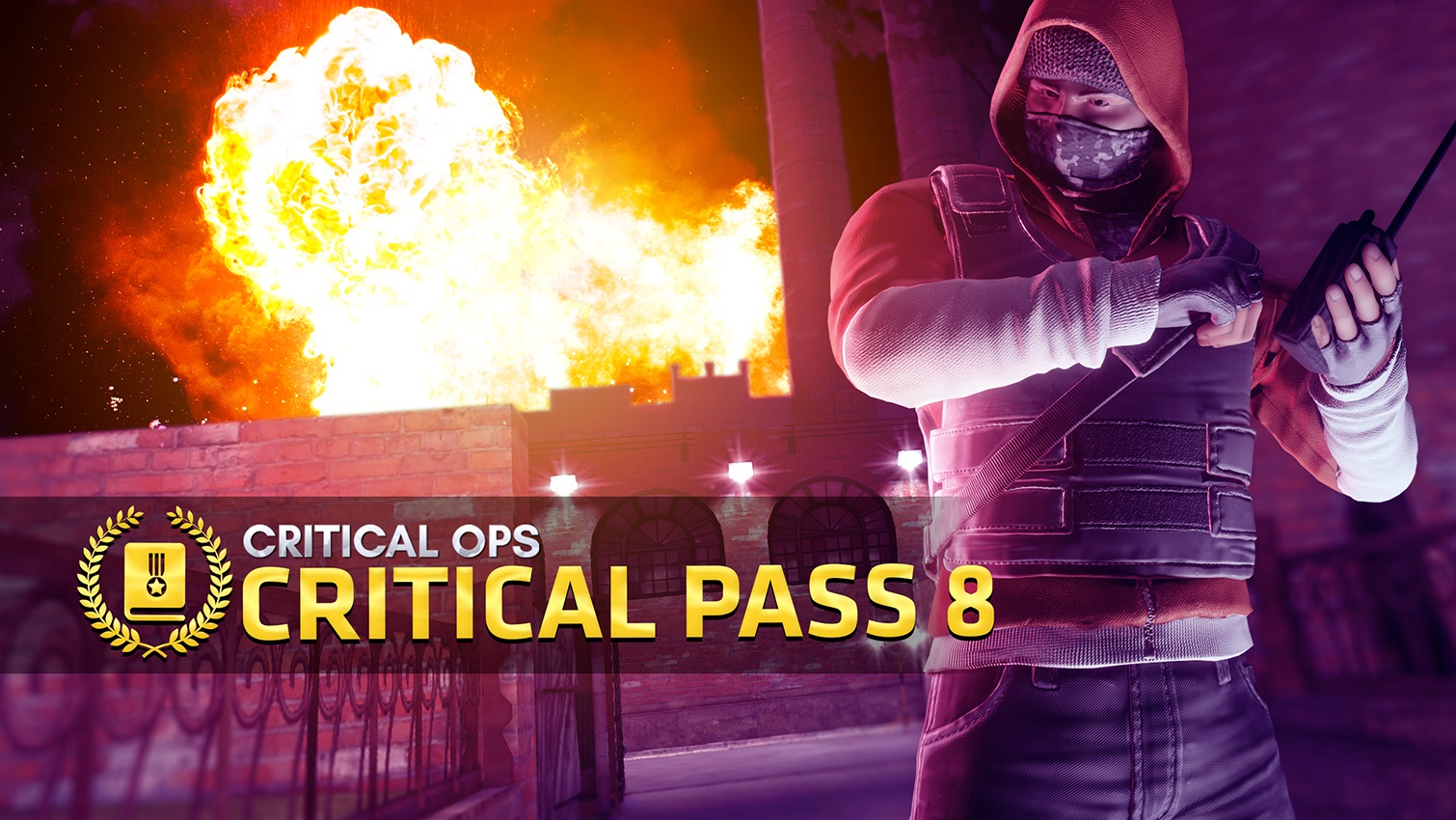 It is time for a new and spooky season!
Critical Pass Season 8 has started and it will last until 17th November 2019 (4 Weeks).
This season features total of 20 tiers (10 Elite, 10 Free)! This time the pass will consist of multiple credit and SPOOKY HALLOWEEN CASE rewards! As well, let's not forget these weaponskins and emblems!
Gather your squad or play solo, and start grinding now!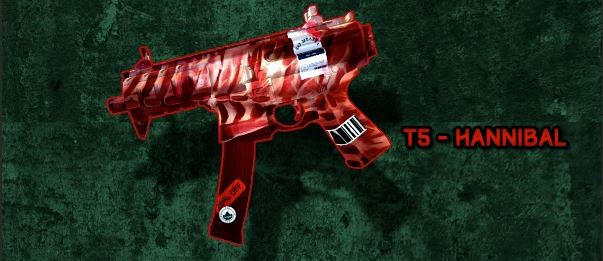 ELITE TIER
MPX - Hannibal
Burp - Emblem
Crack - Emblem
URatio - Purge
Subject 31 - Emblem
Vector - Centipede