2019-02-19
Critical Pass Season 3
Are you ready for the new season?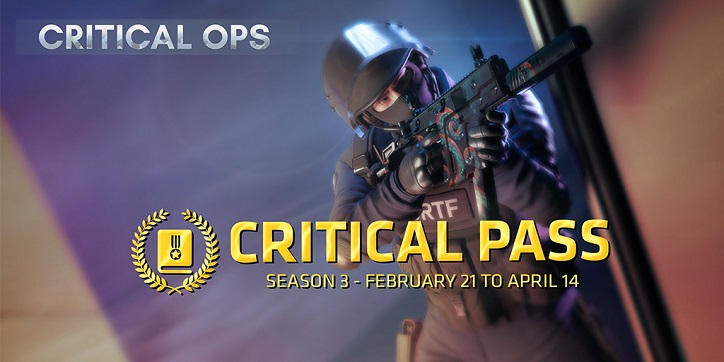 Critical Pass Season 3 is now available!
60 tiers including 20 new, CP exclusive emblems and 25 gun skins, spicing it up with several XP and credits rewards.
Everyone participating in Season 3 will collect a beautiful Ace emblem ♠️ for FREE!
The Critical Pass Season 3 start date is 21st February and the season ends on 14th April 2019.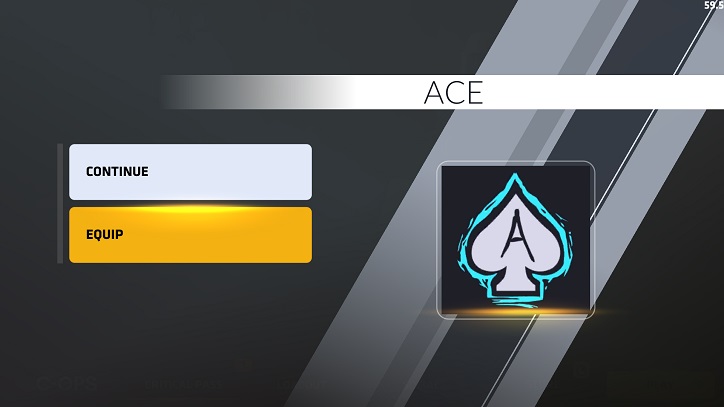 FREE PASS
ACE -emblem
50 credits
XD .45 - INVERSE
50 credits
DEADLY KISS -emblem
CHERRY TREE -emblem
TOONY OPERATIVE -emblem
👌 -emblem
SG 551 - SIAMESE
TOONY INSURGENT -emblem
SA58 - ROSE
50 credits
VECTOR - SUSHI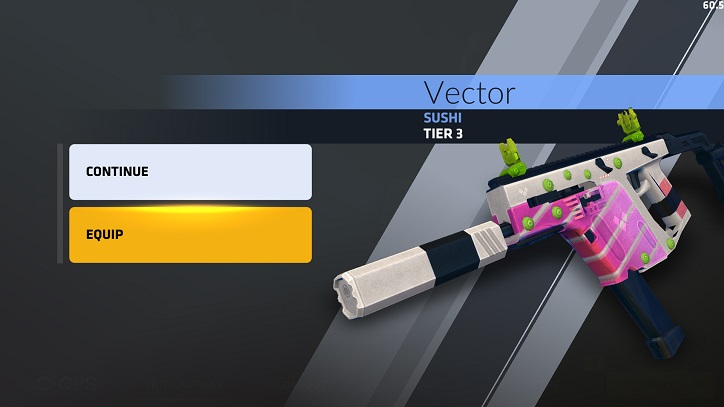 ELITE PASS
VECTOR - TENTACLE
HK417 - HONEY
UPRISING -emblem
MP7 - ROSE
P250 - STINGER
1 500 XP
LOVELY DAY -emblem
2 000 XP
FP6 - SIAMESE
50 credits
3 000 XP
FULL MOON -emblem
TIER 3 case
NINE -emblem
URATIO - SIAMESE
4 000 XP
ROOK -emblem
4 500 XP
P250 - HONEY
50 credits
5 000 XP
SKULLWAVE -emblem
AUG - HONEY
50 credits
MP5 - HONEY
50 credits
POTASSIUM -emblem
50 credits
Standard case
50 credits
SUPER 90 - SIAMESE
50 credits
ROCKET SHIP -emblem
Standard case
50 credits
TRG 22 - INVERSE
BLACK CAT -emblem
M4 - ROSE
TREE OF LIFE -emblem
50 credits
SALTSHAKER -emblem
Premium case
M14 - INVERSE
CLAIRVOYANCE -emblem
50 credits
JOLLY ROGER -emblem
DUAL MTX - SIGNAL
TIER 4 case
FERAL -emblem
50 credits
SUPER 90 - ALERT
Premium case
HK417 - VORTEX
P90 - ALERT
VECTOR - SPECIAL DELIVERY
TIER 5 case
50 credits
MP7 - UNDER THE SEA
MR 96 - GOOD FORTUNE
TACTICAL AXE - BARONIAL