2021-10-04
Critical Pass Season 28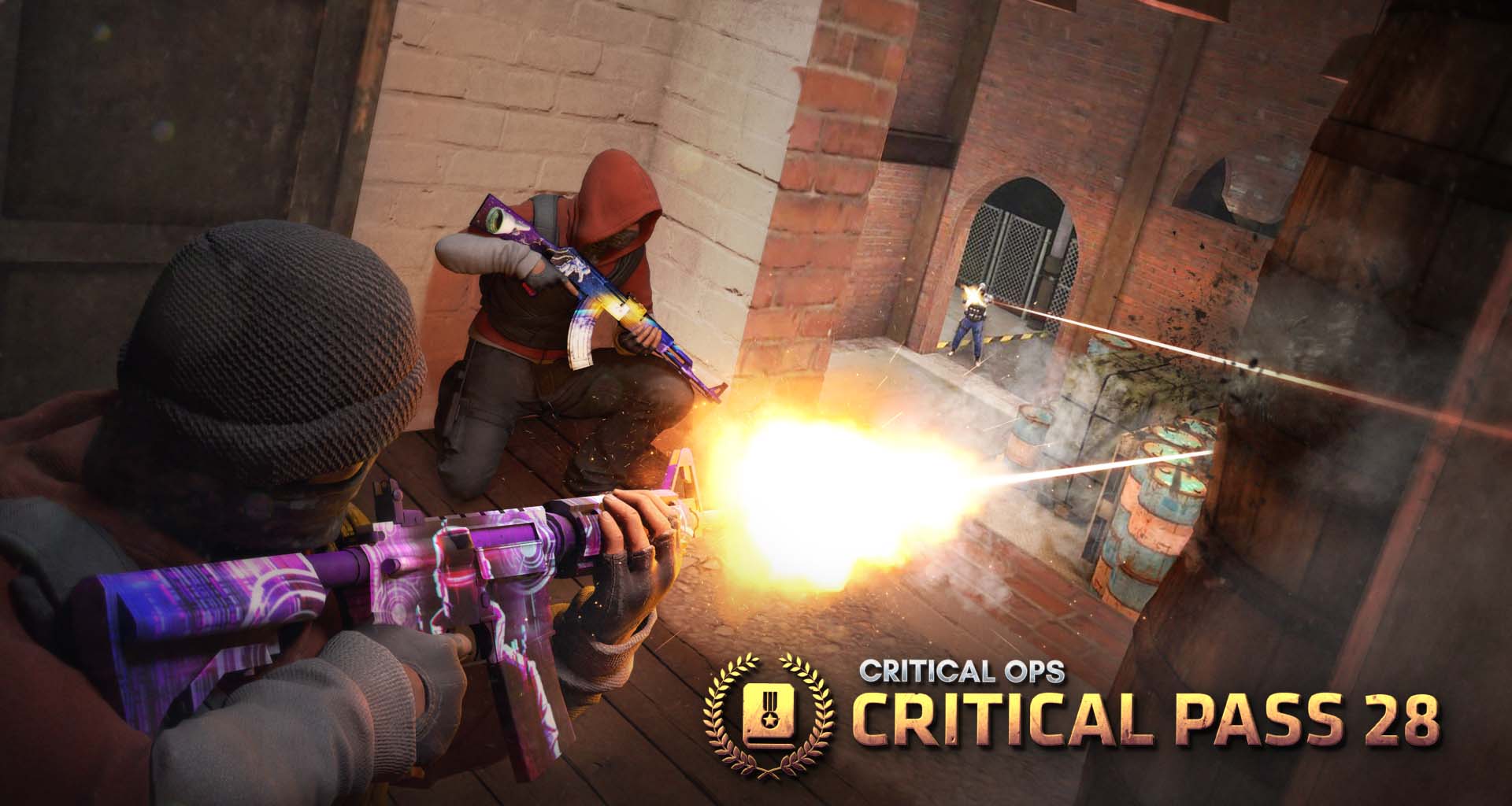 Season 28 of the Critical Pass awaits you!
Critical Pass Season 28 introduces a significant amount of unique skins, which you can only get through the Critical Pass!
This time we pumped the pass with stunning AK-47 - Space Walk and gorgeous M4 - Cyber War!
Critical Pass Season 28 will last until the 2nd of November 2021.
The tier upgrade cost is 200 credits!
Currently Critical Pass S28 is not available in 1.28 BETA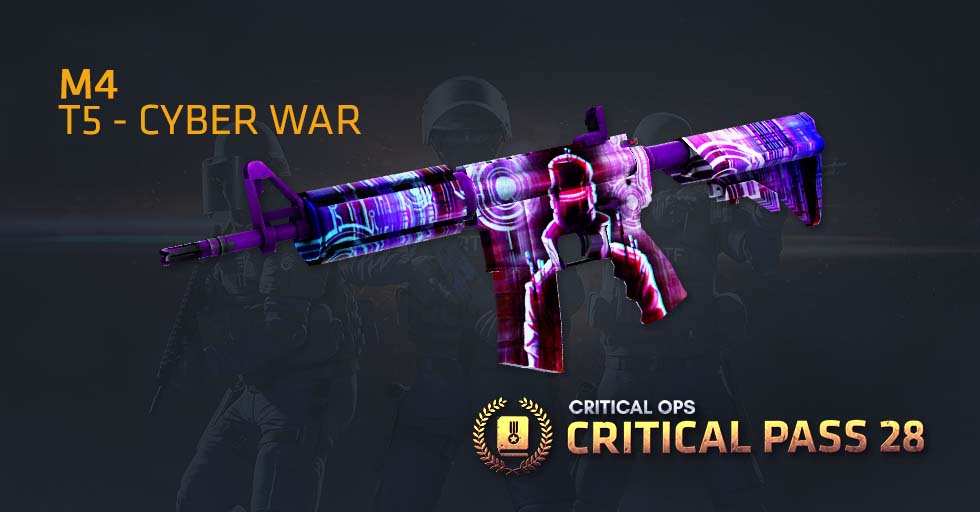 ELITE TIER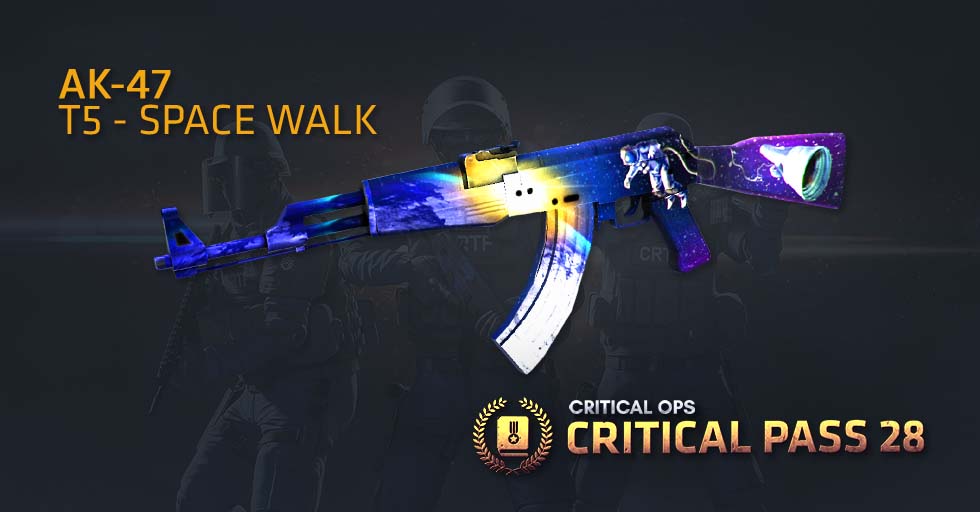 AK-47 - Space Walk
Standard Case
Credits 100
DROID - Emblem
Deagle - Grip
Standard Case
Credits 100
HOLO - Emblem
P90 - Mechanisms
AUG - Grip
Credits 100
T3 Case
Smoke Grenade - Danger Zone
Credits 100
SVD - Grip
Premium Case
XD.45 - Mechanisms
Credits 100
Standard Case
Flash Grenade - Sporty
T5 Case
Credits 100
Frag Grenade - Finish Line
T3 Case
Credits 100
T4 Case
Premium Case
M14 - Error
Credits 100
M4 - Cyber War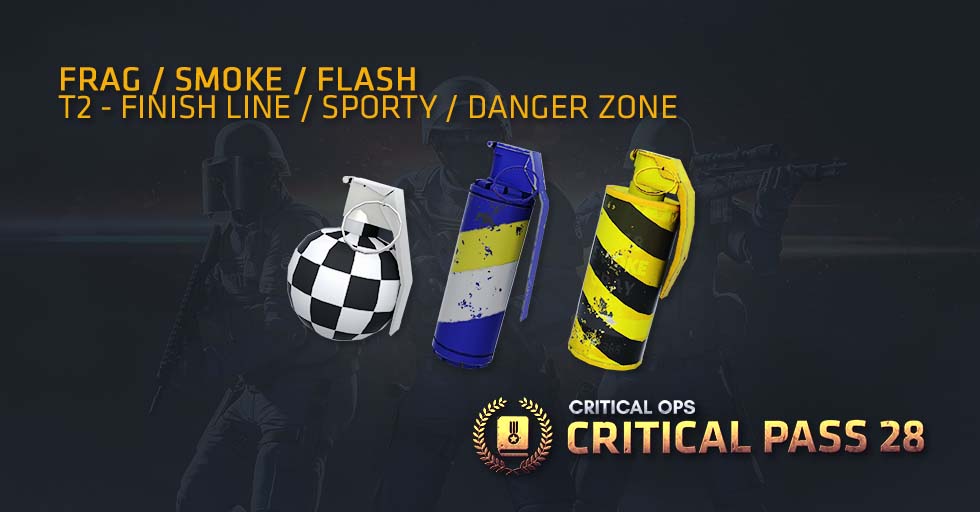 FREE TIER
MPX - Grip
Credits 100
ARMILLARY- Emblem
FP6 - Error
1000% - Emblem
Credits 100
VR - Emblem
T5 Case