2019-04-26
The Team Liquid Tournament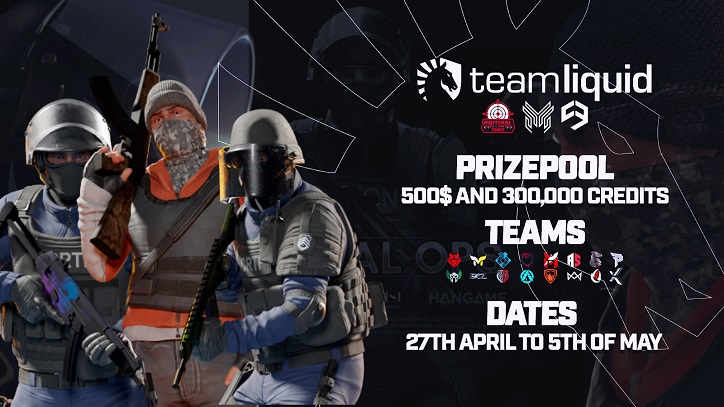 The famed esports organization Team Liquid is hosting a major scale tournament! Now in collaboration with the Critical Ops League (COL), we'll be hosting a 5v5 tournament, with 16 teams from Europe and North America. The tournament consists of 8 teams per region, 4 invited and 4 qualified from ESL.
format
The first series of matches, the Quarterfinals, will be played in a Best-of-1 format. This means that each team plays one match against their opponent, and whoever wins, moves on to the Semi-finals. The Semi-finals will be played in a Best-of-3 format. Each team has the chance to play three matches and the first team to win two matches moves on to the Regional Finals. These are also played in a Best-of-3 format. After the Regional Finals, we're applying what we call a cross-regional Grand Final. The finalist teams from both regions battle each other to take it all! With a prize pool of $ 500 USD and 300,000 in-game credits, there's definitely something worth fighting for!
NORTH AMERICA BRACKETS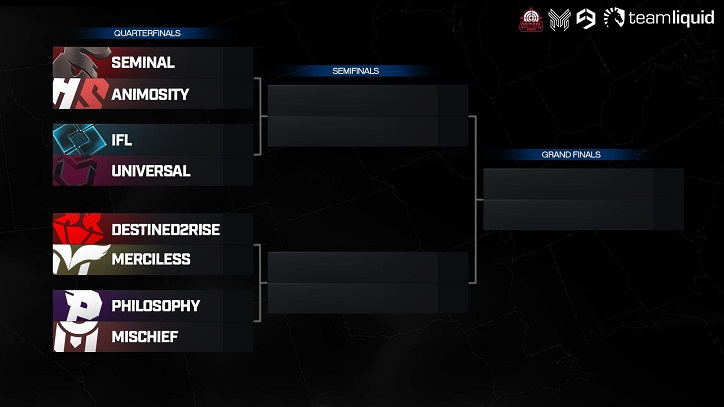 NORTH AMERICA QUARTERFINALS SCHEDULE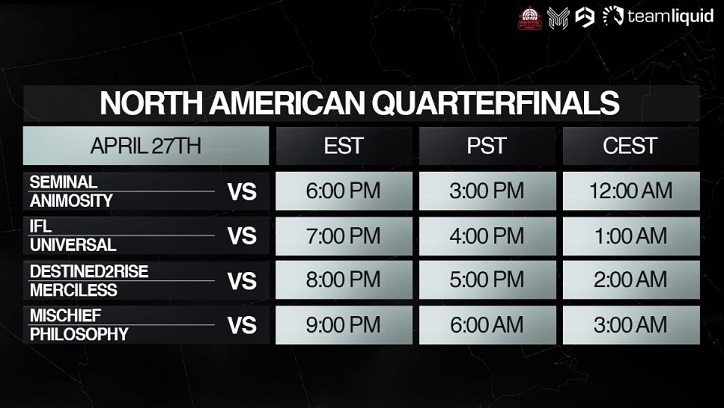 EUROPE BRACKETS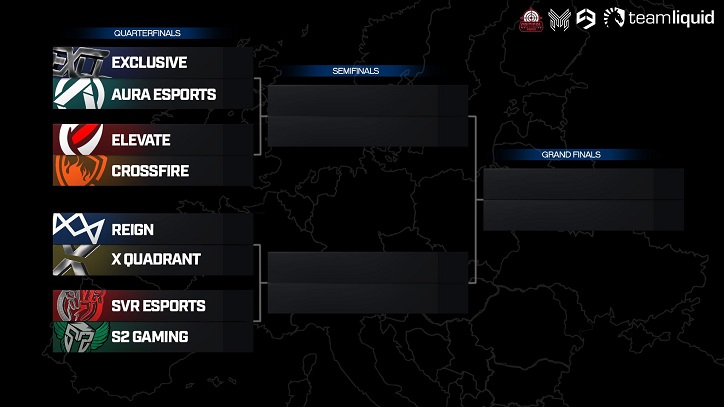 EUROPE QUARTERFINALS SCHEDULE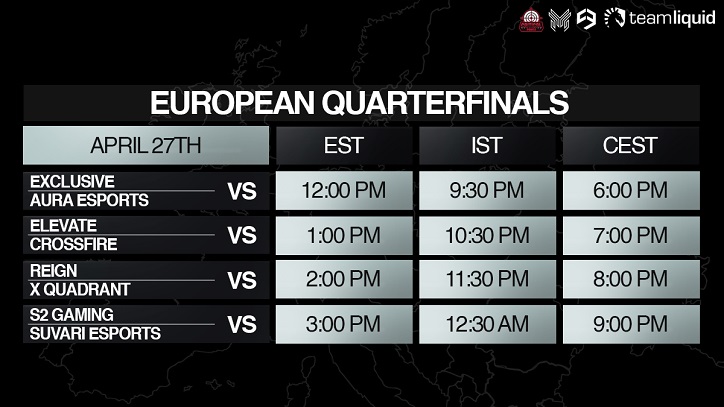 Teams
The teams participating in this tournament range from the best in the world to relentless underdogs! And we assure that you'll be entertained when watching these matches to play out!
As for the European teams participating, we have: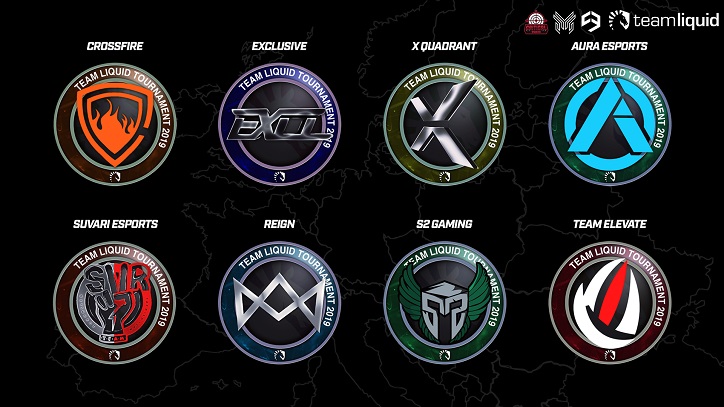 On the North American side, we have: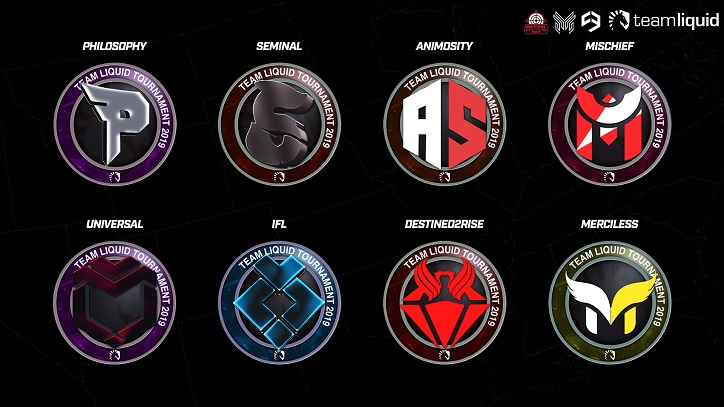 You'll get to see these 16 great teams battle it out in a professional and competitive environment, streamed match by match by some of your favorite streamers, for your pleasure!
About the community events
Teams aren't the only ones who can participate in this tournament! We're hosting community events and giveaways non-stop throughout the tournament, where you can support your favorite teams and have a chance to win in-game credits! Want to watch your favorite team to win a match? Well, don't you worry! We have great streamers working with us, such as Coolmark, GrayFox, Legacy and more!
GREETINGS FROM TEAM LIQUID
Mobile gaming is one of the most accessible and popular markets in the world. As an organization, we are all about exploring new opportunities and helping it expand. Critical Ops has a very passionate fanbase. We are excited to collaborate up with ESL and COL (Critical Ops League) and host a tournament for the fans. Team Liquid is committed to mobile and Critical Ops is one of the most popular mobile games out there, we hope to do great things in the community and give more chances to players to show their talent.
Armin, Head of Mobile Community
GREETINGS FROM CRITICAL OPS LEAGUE (COL)
Along with a dedicated and experienced staff team, we're focused on providing the C-OPS community with a wonderful experience and a professional, a competitive and exhilarating tournament for people to remember and enjoy. We are thankful for Team Liquid for hosting the tournament with us. And we have some special news for you! The Team Liquid Tournament Discord server will be changed into Critical Ops League North America when we have finished the tournament! In the future, our goal is to provide a path to the top of the Critical Ops competitive scene worldwide!
AleksiQ, Global Director of Critical Ops League
MORE INFORMATION
Team Liquid tournament Discord
Tournament tweets posted by Critical Ops League
Stream channels: Coolmark, Critical Points, GRAYFOXYT