2020-06-12
Critical Force Launches Critical Ops Circuit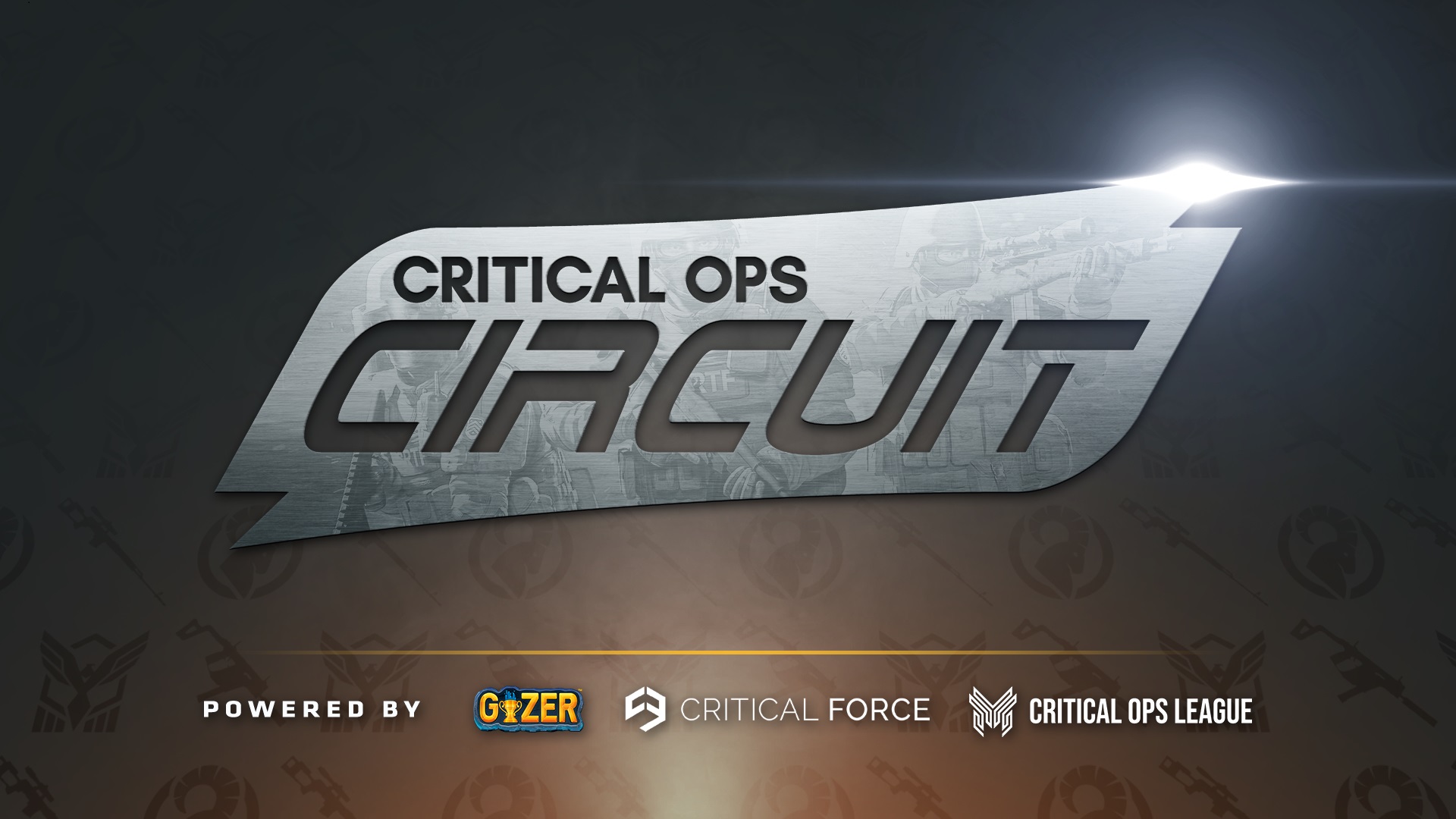 Great news, Operatives!
Critical Force has teamed up with Critical Ops League to bring you the first season of the Critical Ops Circuit.
Open for everyone, now you and your team have a chance to compete for a total prize pool of $15,000. The Circuit will officially kick off in July 2020.
The Circuit starts with Open Qualifiers each month, with up to 128 teams in a single-elimination bracket.
Players will compete within each of their regions: North America, Europe, and South America. For the first three months, the top 16 qualified teams - 8 from the Open Qualifiers, top 8 from last month's Main Tournament - will be competing in a single-elimination Main Tournament for a $500 Prize Pool and Circuit points each month.
The fourth month, the top four teams per region that have acquired the most Circuit points during the first three months will qualify to play in the regional Season Finals double-elimination bracket for a total prize pool of $3500 per region.
Sign-Ups begin June 30th, 2020 for North America and Europe. South America Sign-Ups start July 7th, 2020.
So gather up your team, hone your tactics, and come prepared!