2020-09-07
AHOY OPERATIVES, Buccaneers has arrived!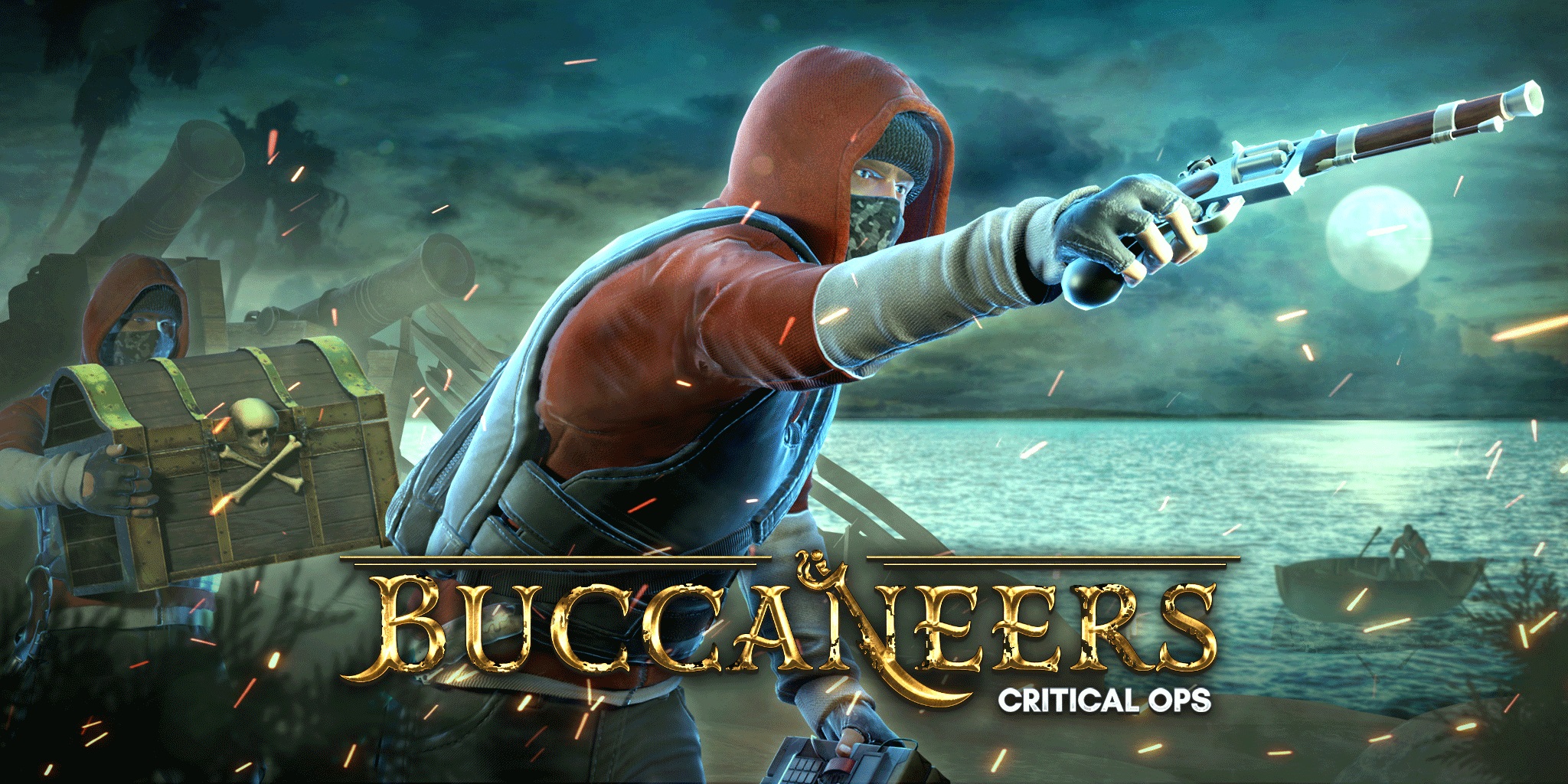 It's time to set sail, Operatives!
Discover the hidden island, SHANTY, with its countless treasures in Buccaneers, a brand new in-game event.
Buccaneers is live from 7th September until 4th October.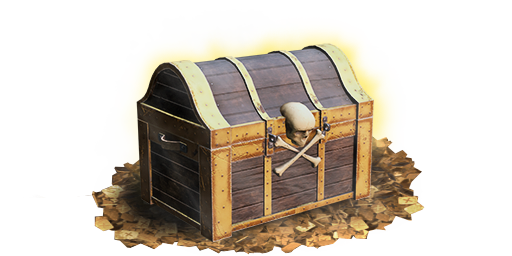 Defend & Shanty
Defend is an event exclusive game mode played on the new map, SHANTY.
It features a unique set of pirate-themed weapons, making it a dream come true for all true buccaneers.
BUCCANEER TREASURES
Get these exclusive hidden treasures before they disappear!
Buccaneers 2020 case costs 500 credits
Duplicates will grant you Buccaneers event tokens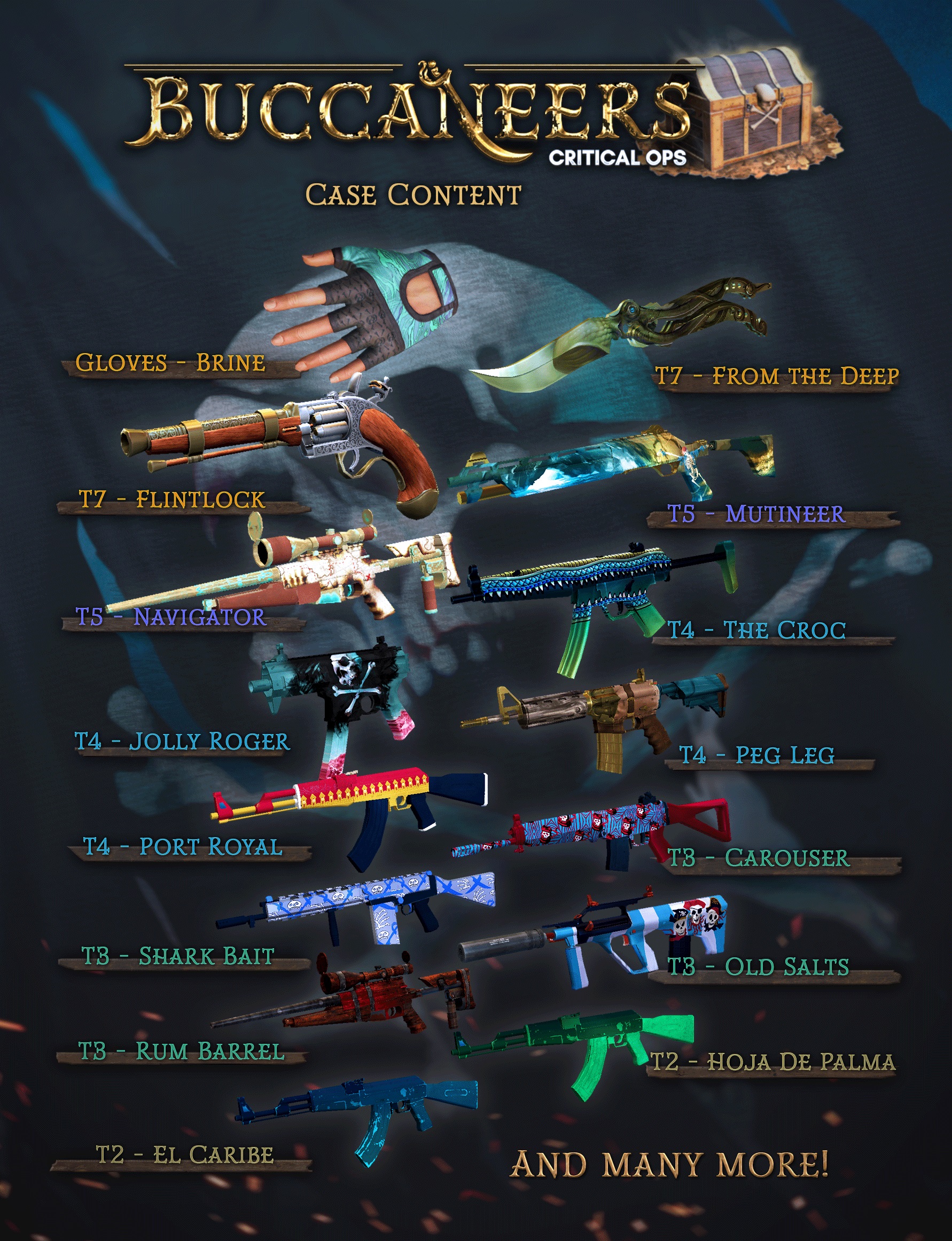 BUCCANEERS LUCKY SPIN
New Buccaneers Lucky Spin added
Lucky spin will be activated 14th September and will last till 11th October
A reward is guaranteed for each spin
Credit costs increase with each spin
Drop chances can be found from the Lucky Spin "Info" tab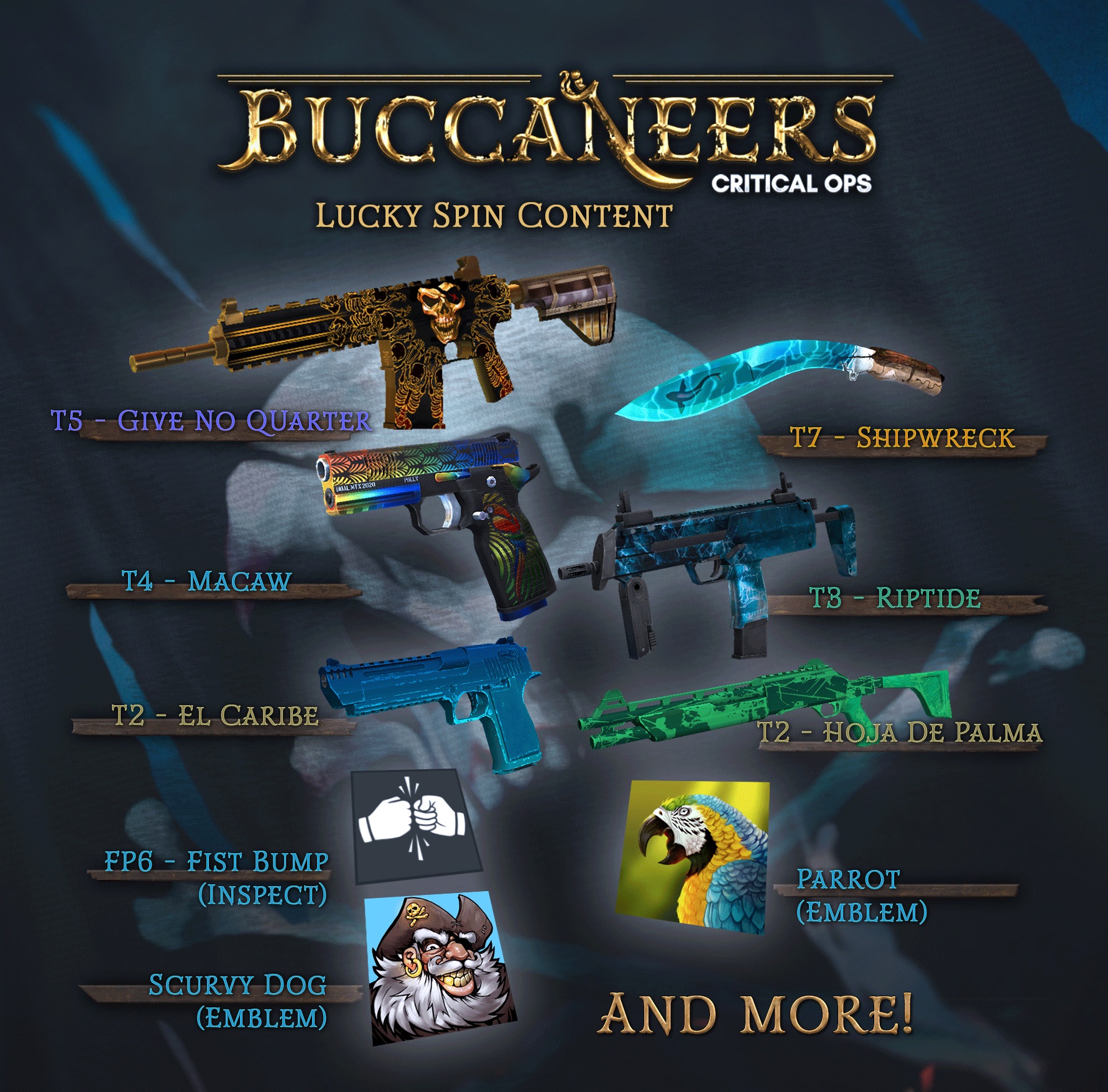 Now available in the patch 1.19.0. Get it on Google Play or App Store!