2022-12-16
Holiday season celebrations are here again!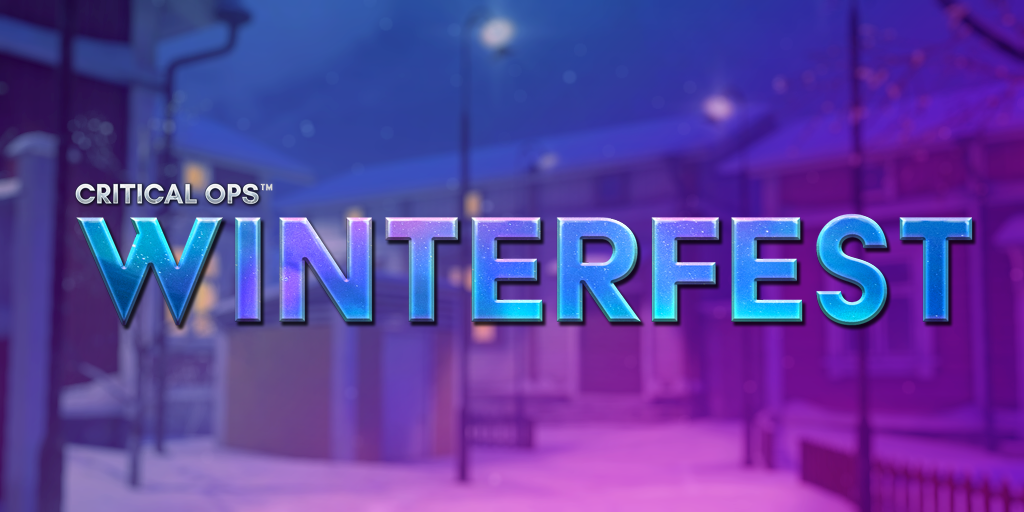 For this year's Winterfest, we decided to take a trip down memory lane to explore the seasonal classics. We kicked off the holidays with the return of Winterfest 2019 content and continue to revisit the previous years as the holiday advances culminating in the release of the next new Operation. We have also prepared a new special sale for you: the exclusive Power Of Justice case so you can be inspired by the heroic adventures of Critical Ops Worlds Tournament's very own Super Sentai Superheroes. So call on your friends to finish Operation Frontier with you before the next Operation arrives! Enjoy the holidays and have a great rest of the year, Operatives!
Opetarion Frontier is about to end so we figured some of you might enjoy a little double XP weekend to grind out those last few levels! Double XP weekend will start on the 16th of December and last until the 18th of December.
Schedule
12.12 - 19.12 Winterfest 2019 Case
12.12 - 19.12 Winterfest 2019 Lucky Spin
16.12 - 18.12 Double XP Weekend
23.12 - 05.01 Winterfest 2020 Lucky Spin
23.12 - 19.01 Winterfest 2021 Case
23.12 - 19.01 New Power of Justice Case
06.01 - 19.01 Winterfest 2021 Lucky Spin
WINTERFEST EXCLUSIVE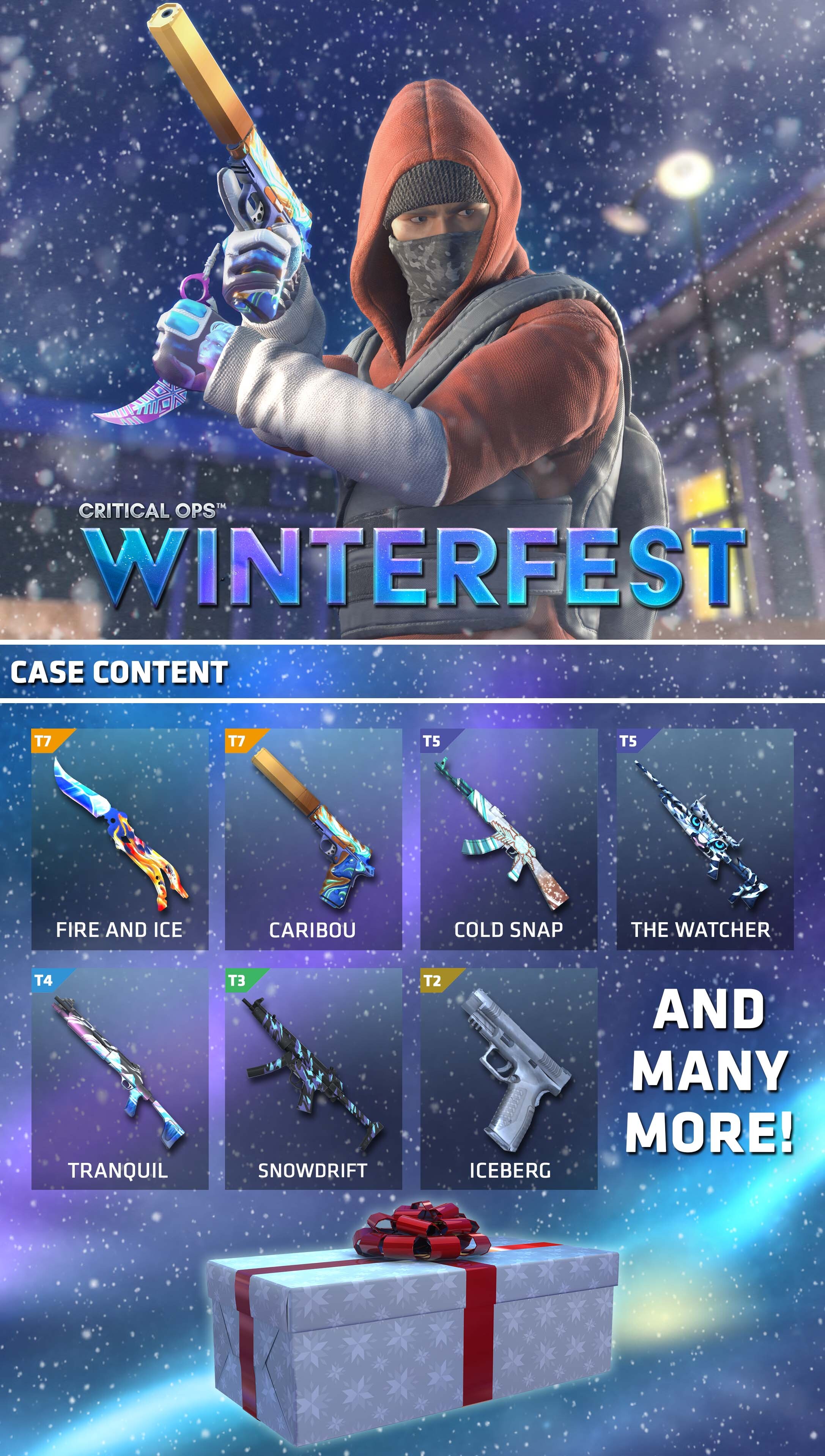 WINTERFEST LUCKY SPIN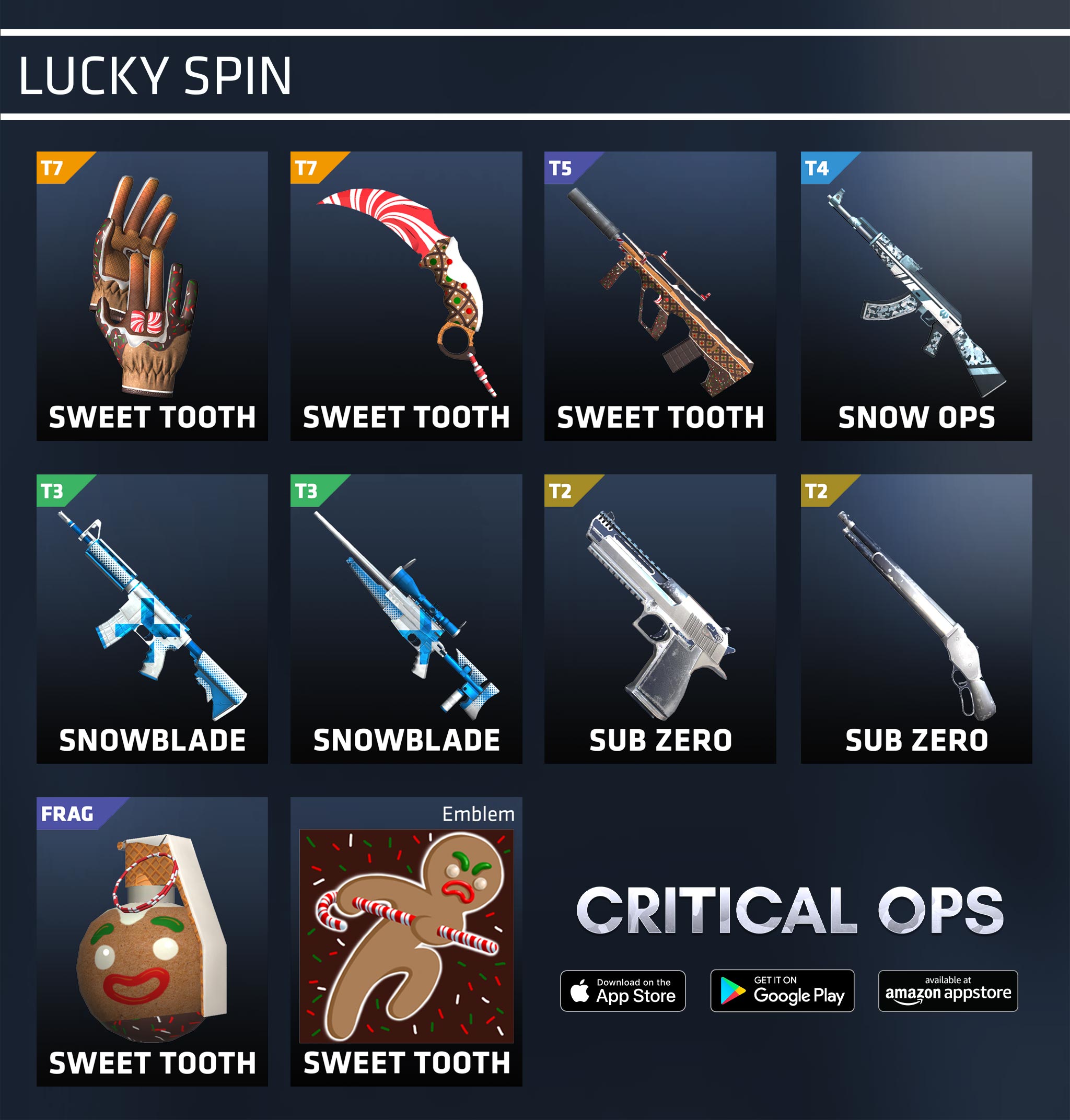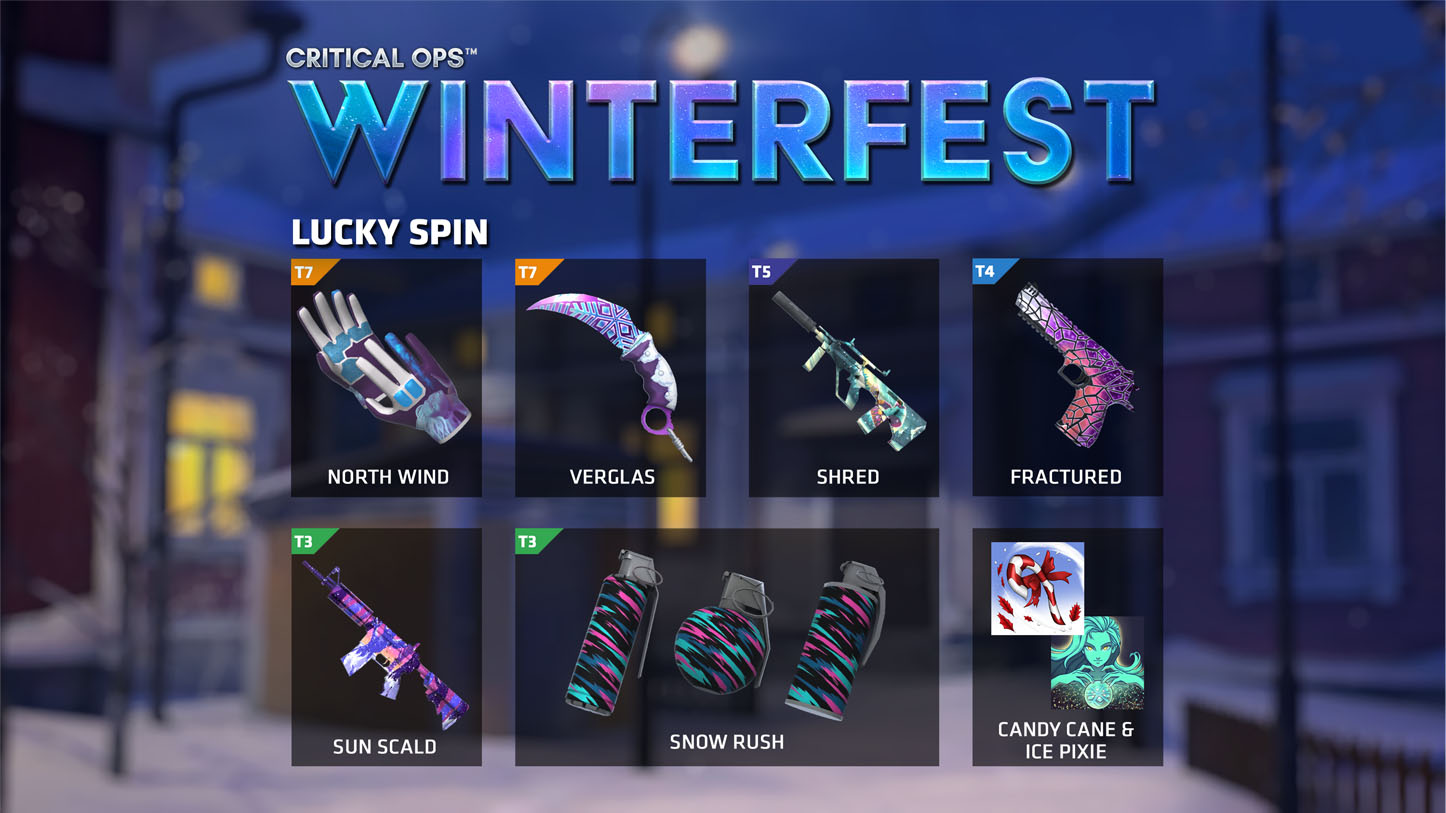 Happy Holidays and have a wonderful New Year, Operatives!