2018-05-08
0.9.8.f531 hotfix, Spring Fair extension, price reduction and compensation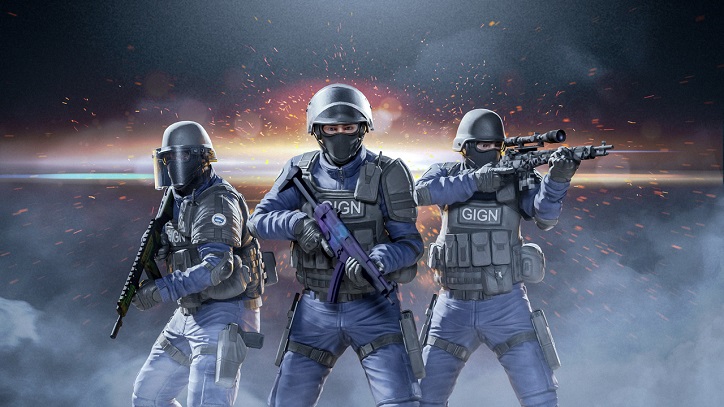 Spring Fair event is extended by seven days. Since there has been a lot of technical issues, the price of the Spring Fair cases will be also reduced as compensation.
This decision was made to compensate all the inconveniences that 0.9.8 has caused. We are aware that it has had its issues. Ensuring the best possible player experience is and should be our main priority. Therefore, we would like to apologise for all problems. Even though we don't always say it out loud, we do read your comments and watch the videos and pictures you send us. It's not always the most obvious thing but we do listen to our community. The community is the most important thing for us.
Discount concerns everyone. Price of the Spring Fair cases will be dropped by 200 credits for the rest of the event. Meaning price is now 800 yellow credits. Compensation concerns only those players who have used credits to buy Spring Fair cases before the reduction. If you have bought Spring Fair cases, you will be compensated with credits. You will get 20 % of used credits back. For example, if you bought one Spring Fair case, you will receive 200 credits as compensation. If you bought two cases, you will get 400 credits, and so on.
We thank you for your patience as we worked through the problems in the game.